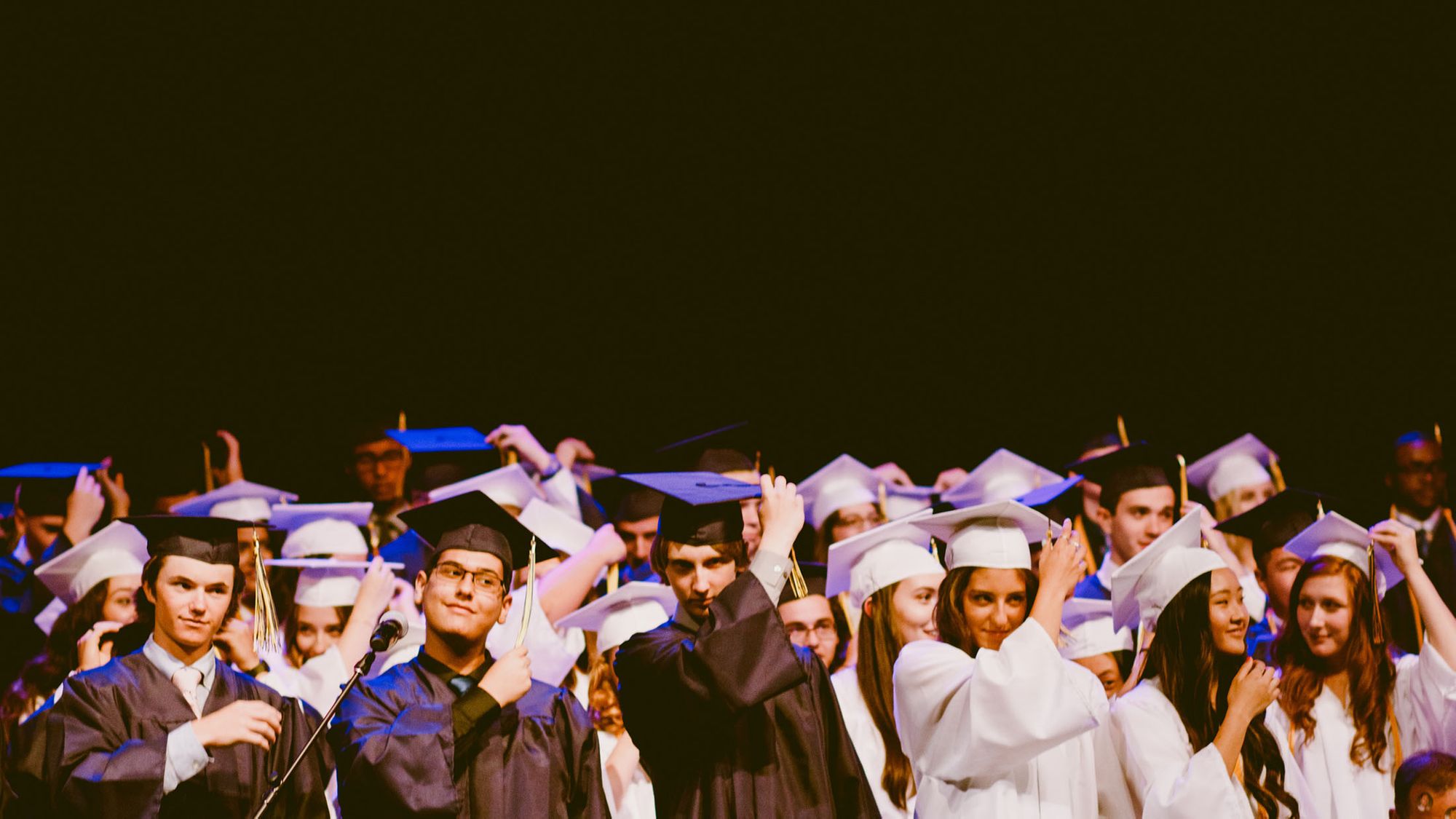 In 2023, getting graduate applicants has become easier. Attracting and retaining talented graduates has become much harder.
You've probably found this article because you're struggling to attract top talent to your company or because graduates are leaving your company for a different opportunity.
The reality is that for companies of all sizes trying to attract talented employees is by no means easy or straightforward, so don't worry you're not alone.
We will look at how you can improve your graduate recruitment, and how you can attract and retain top graduates to your business.
1. Finding and Hiring Graduates
We'll touch on some of the key things you can be doing to perfect your graduate recruitment, however this article will help you learn how to recruit new employees.
Actually finding staff, and getting applicants has become easier. Technological advancements, the emergence of social media, and the internet being readily available in more areas across the world has made the search for new staff easier.
The hiring strategy
Have you hired a graduate before? Have you hired anyone before? If not, you are in the right place. Before we can figure out how to retain top talent, we need to make sure we're hiring the right graduates in the first place.
It's really important to get a plan in place for your hiring first, and use this as a template for future hires.
Team collaboration at this point is very important, you need to discuss with your peers and hiring managers exactly what it is you're looking to get from this hire:
How are the candidate going to be a return on investment?
What are the specifics of the role?
How will the candidate fit into your current team?
What is the cost of making the wrong hiring decision?
What is the long term goal to hiring this employee?
There is no point trying to walk before you can crawl, don't make snap decisions and rush a job advert across loads of job boards, get a few good applicants and make a quick hire.
If you don't take the time to hire the right person for your business it will come back to haunt you, and more than likely cost you a lot of money.
When it comes to graduate recruitment the benefits of hiring a graduate over a more experienced applicant are obvious:
Cheaper starting salary
Great return on investment
New and fresh ideas
Fast learners, not set in their ways
Good business skills
More flexibility
By now you have decided that you want to hire a graduate over a more experienced candidate, and as you can see above there are great benefits to graduate recruitment, the next stage is to create the job advert.
Creating the job advert
Creating the job advert can play a big part in attracting the best candidates. A lot of companies like to just throw out an advert across various job boards in the hope that it will get the attention of the very best graduates.
Your job advert is literally that, an ADVERT. Your opportunity to advertise everything that is great about your company and about the advertised job.
Make sure you create plenty of content, add employee referrals, add imagery to your adverts. If people are going to be sharing these around social media and job boards you want them to look good, and represent your company well.
Try not to leave anything out here, and treat this advert as not just an advert for your job, but for your company too.
See also: How to Write a Job Advert that Attracts Your Dream Candidates
2. Attracting the best graduates
At this point you've received your applicants, analysed them, discussed them with your team, interviewed all the candidates you want to see, and made a decision which graduate you want to hire.
The likeliness is that for the most talented graduates in whatever field it may be, they will be interviewing with other companies, they will be getting offers from other companies. So how can you make your offer stand out? How can you make your company stand out?
Create a social media strategy for your careers
Ok, this isn't something you should suddenly start thinking about at the point when you are about to hire a graduate, this more should be included in your overall hiring strategy.
A lot of companies now are starting to create specific social channels for jobs. You can check out Starbucks careers Instagram page they do it really effectively, and have over 26,000 followers.
Having specific social media careers pages gives you the opportunity to show off everything that is great about working for your company. You can show current employees having fun and enjoying their daily routines and jobs.
You can post imagery and videos of your offices, is it a fun place to work? Do you have great social areas and fun things to do around your office? Show it off, let the world know.
You can post any new positions, and have them display live to 1000's of people that have already expressed interest in working for you, just by following your social channels.
Social media is a great networking tool to consider for your hiring strategy, and a great way of attracting future employees. Read this article to learn more about recruiting on social media.
3. What graduates want from a company
What do graduates want from a company? How are you going to convince them their future and their career lies with you?
As we have already mentioned, it's quite likely the best graduates will be getting a number of different offers, so how do you convince them to join you?
Graduates will look at a variety of things when choosing a new company such as:
Is there a good social community within the company?
Are there opportunities to progress?
Is the salary package good?
Are there any benefits, like a mobile phone or company car?
What is the project like they will be working on?
Graduates look at the overall package your company has to offer, they won't be attracted by one specific thing like money, or a company car. They, like anyone want a happy and fun environment to work in.
4. How to retain the best graduates
Ok, so you have managed to attract a graduate to your company, what's the next step?
How do you stop them from being poached by another company? How do you ensure they remain happy in their environment? How do you ensure they continually add value to your business?
This is all part of the employee onboarding process. Onboarding is the process from when the new employee begins work for an undetermined period of time, maybe even indefinitely.
Employee onboarding can involve:
Social integration
Acquiring the necessary skills
Getting to know team characteristics
Training
There are other aspects involved too, however one of the most important is ensuring the employees happiness with the job, and with their new environment.
They need to have a belief they are acquiring new skills and expertise and there are opportunities to progress within the company. Showing an obvious sign of progression from the outset is really important, and you can look forward to a long and successful working relationship with your graduates.