Are you looking to vastly ease the hassle of your recruitment process? Then it's about time you looked at an ATS. These systems are developed specifically for businesses who are looking to attract the very best candidates at the quickest rate.
They will help you save time in creating email templates, keep your profiles and all your data packaged in one easy location and increase your team's hiring productivity. They're an essential feature for anyone looking to hire for their business.
Here we have laid out some of the most noteworthy points for you.
Definition of an ATS
In short, an ATS is software that provides recruiting and hiring tools for any company that would benefit from such technology.
It is the core piece of software that streamlines the recruitment process by managing, storing, and keeping track of job candidates. An ATS serves as a company's record system for centralising all parts of the recruitment process. This includes communicating with candidates, scheduling interviews, managing job postings, storing resumes and notes, collecting interview feedback, and extending offers to candidates. An ATS makes hiring easier and more efficient – regardless of the size of your company.
How will an ATS benefit your business?
There may be a few reasons why a business chooses to use an ATS. If you find it difficult to store recruitment contacts, have difficulty keeping track of and finding CV's, perhaps you waste too much time with the logistics of the recruitment process? Maybe you have missed out on opportunities with potentially brilliant candidates due to communication issues? If these are already ringing alarm bells for you, then an ATS will be of great benefit to you and your business.
Candidates can be contacted quicker, job posts will be uploaded faster and you will see the overall efficiency of your recruitment process increase drastically.
If you post a job position online, it can elicit hundreds of applications. Most of these applicants will be either unqualified or undesirable, so it's vital to be able to sieve through those CV's quickly to avoid wasted time. Instead of sorting through a huge stack of papers or a crowded email inbox, recruiters and hiring managers use an ATS to keep themselves organised and efficient. This solution is essential for companies of all sizes, especially if they are hiring for multiple positions at the same time.
When candidates apply for your jobs, they are received directly into your ATS. You will be able to instantly message candidates, rate them and even offer them the job through your CRM platform making your recruitment process streamlined and more efficient.
How do ATS work?
An ATS keeps all your received CV's in one, compact place. Recruiters or hiring managers can then search for specific CV's stored in the ATS by using keywords. These keywords are typically the exact same keywords used in the job posting. They could be based on skills, experiences, location, former employers or work experience.
If you're looking to see how an accomplished ATS works that is aimed at small to medium businesses, then GoHire has you covered.
Since an ATS stores CV's, it is possible that you can contact candidates for another position later. Using keywords in an ATS can help match up different CV's in the system with different positions, increasing the frequency of interviews. Recruiters and HR managers can also make notes or star-rate each candidate, giving the ATS an easily relatable rating metric, which works for instant simplicity.
You can also effortlessly manage multiple jobs at the same time, organised into teams, and switch seamlessly between each one to stay on top of your hiring and keep all your jobs organised.
Interview scheduling is one of the most vital steps in any recruiting process. The interview is of the utmost importance because this may be the first and only face-to-face interaction between the shortlisted candidates and the recruiters before the final hiring takes place.
From a HR point of view, the task of informing the shortlisted candidates about the basic details of the interview is a much more hectic task than preparing an interview scheme. Mailing each shortlisted candidate manually can be a very tedious and incredibly time-consuming task. No longer will your business have to bother with scheduling interviews and informing each candidate about the following. All of it is done automatically by the smart ATS.
While an ATS were initially developed to manage job applications, modern systems can be the tools that help you build an effective recruitment process in a competitive market. Today, ATS' will allow teams to attract, engage, and nurture candidates rather than simply store their information.
When you take advantage of all your ATS' capabilities, you can create a better interview experience for your candidates.
Get started with GoHire
Sort out the stress of managing recruitment and give candidates and coworkers a better hiring experience.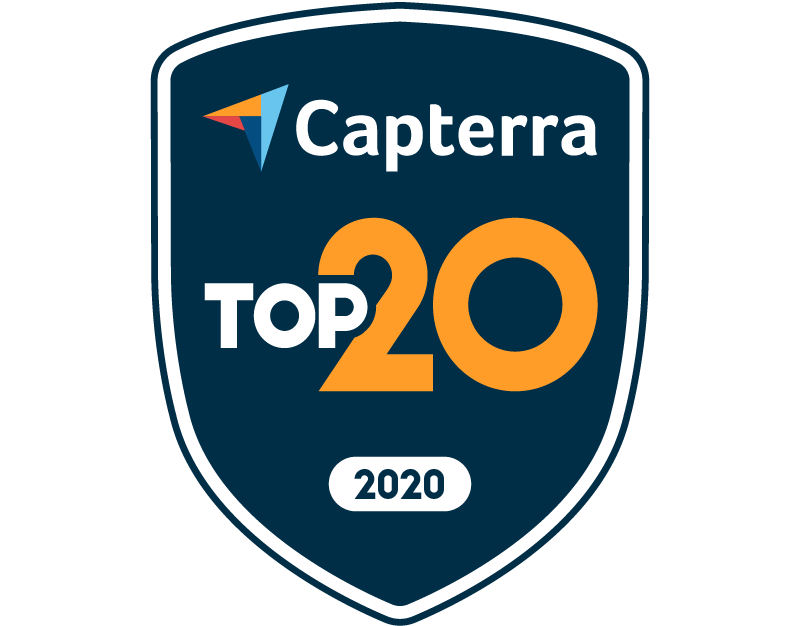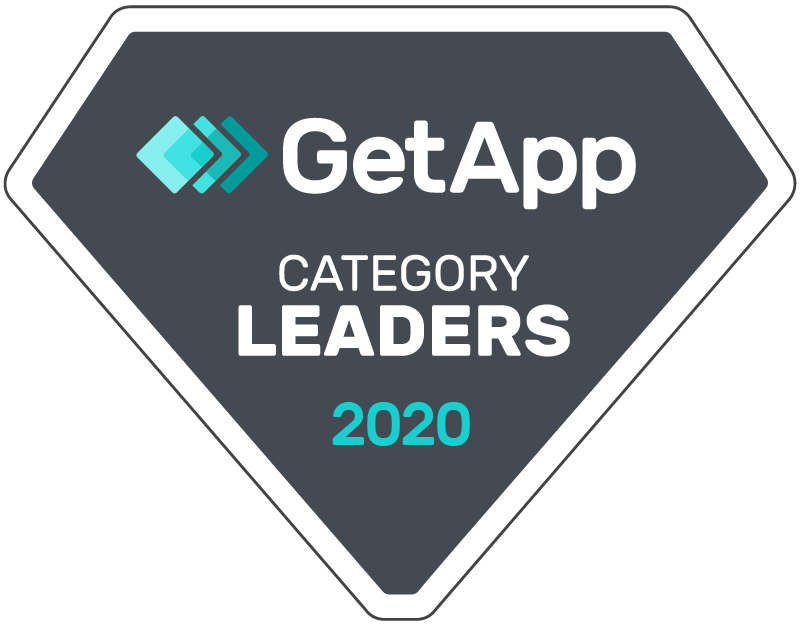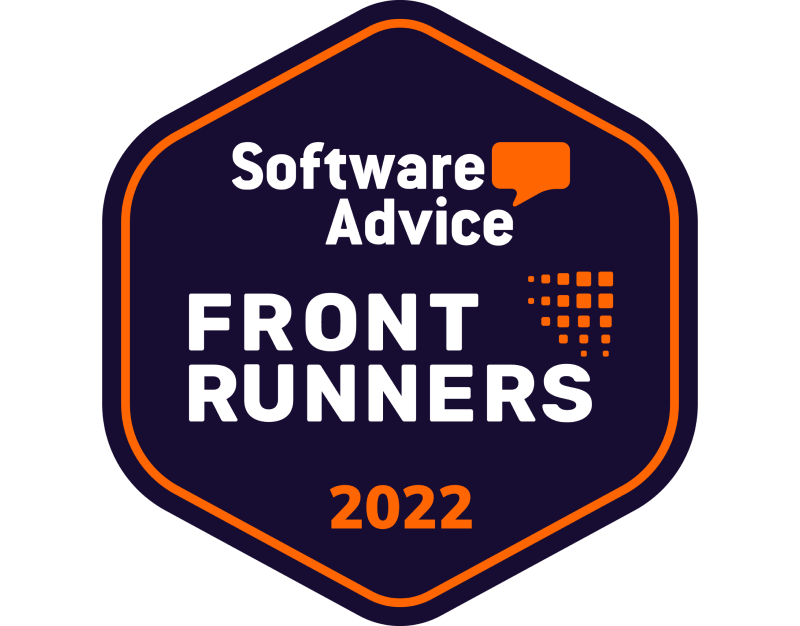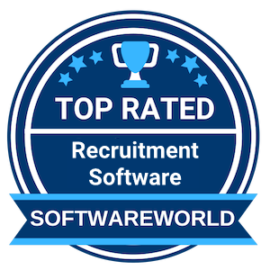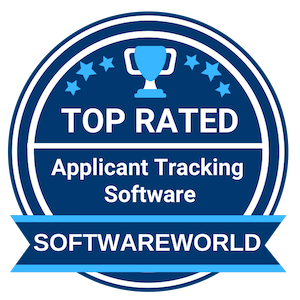 More from the resource library
RecOps
Find out more about what RecOps means and how it can help you develop your recruitment strategy.
Start reading