100k
monthly active users
50+
countries with daily users
Why we're here
Chris Smith, our Founder, created GoHire out of his own frustrations with expensive and inefficient recruitment. Annoyed by the lack of tools available, he knew there must be a better way of doing it. Why wade through endless spreadsheets, when it can be much easier? So, he built a solution and GoHire was born.
We know that 80-95% of businesses globally are SMEs and that's who we created GoHire for – companies needing a simple, easy to deploy, easy to use platform.
Since 2018, our goal has been to solve the most significant problems you face when hiring and to give control back to every business owner who needs to find great people, fast. Our desire to help our clients succeed in business, accelerate their growth and make everything run as smoothly as possible runs through everything we do.
Our Team
As a growing team, we knew we needed to get the right people in to drive our initial growth as a business and are thrilled to have some of the best in their respective fields of technology, marketing and customer support.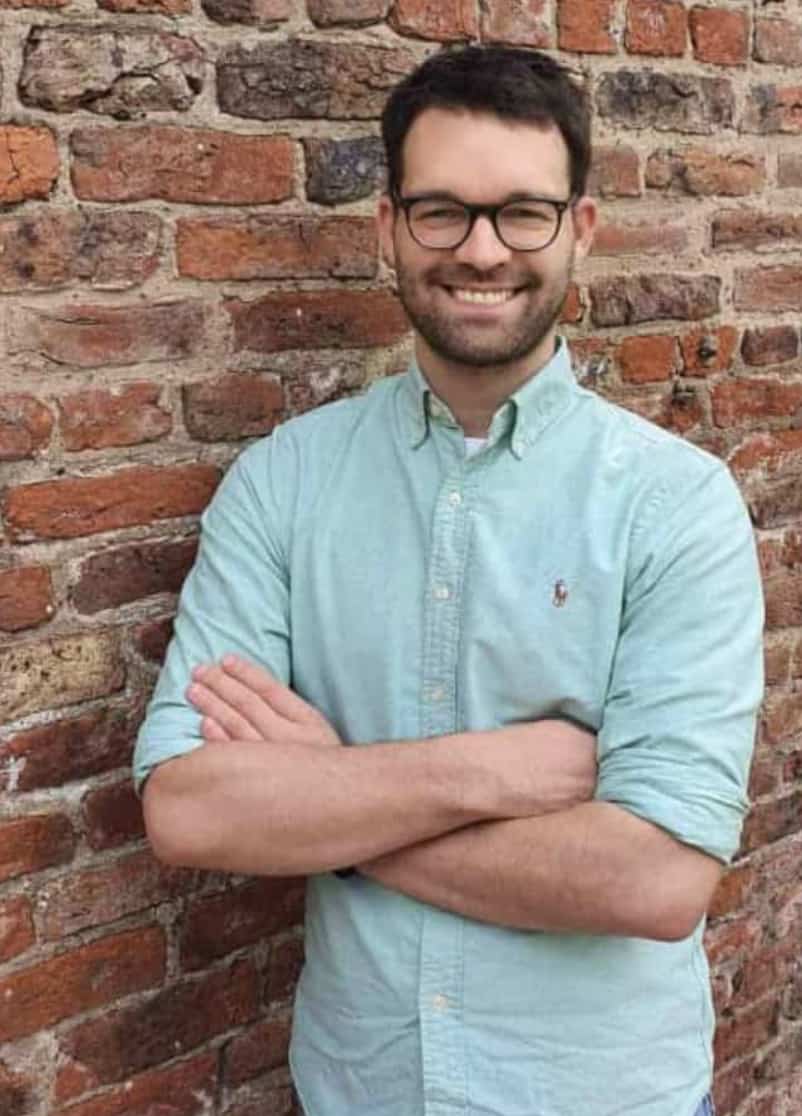 Chris - Founder & Product Guy. His passion for building stuff used by thousands of people is why he founded GoHire.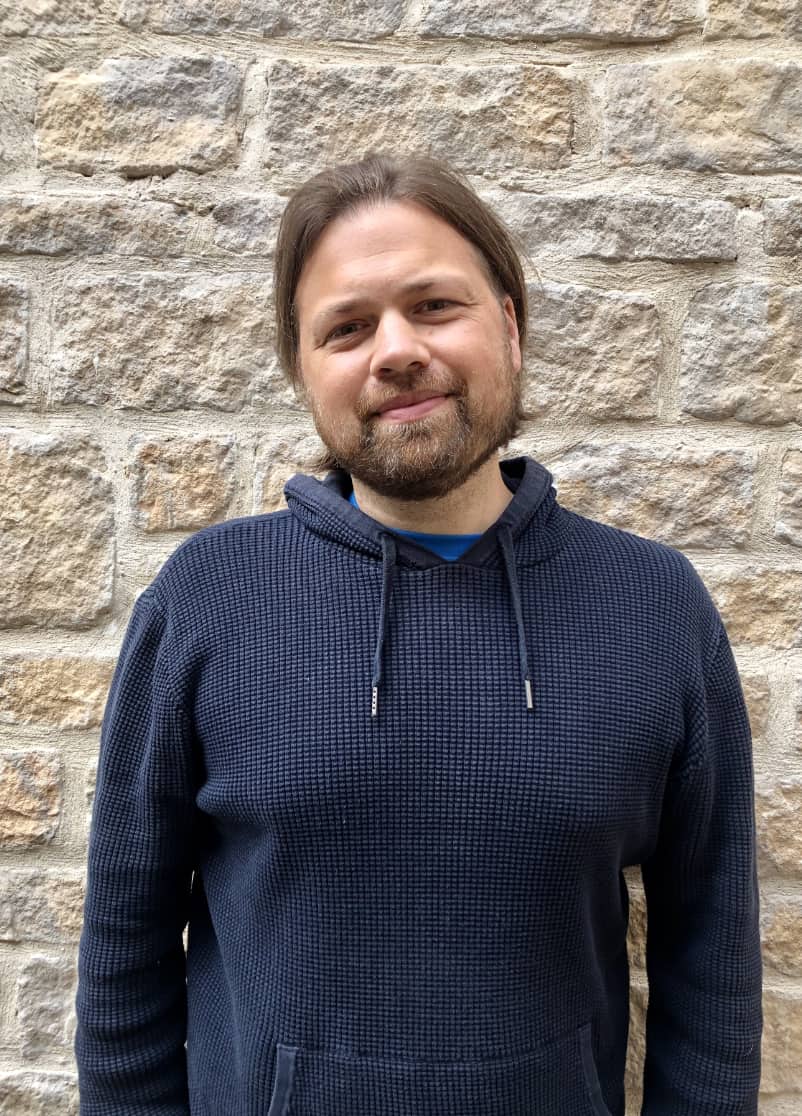 Joseph - VP Customer Success and fixer of problems. Loves showing how GoHire can solve the most pressing hiring challenges.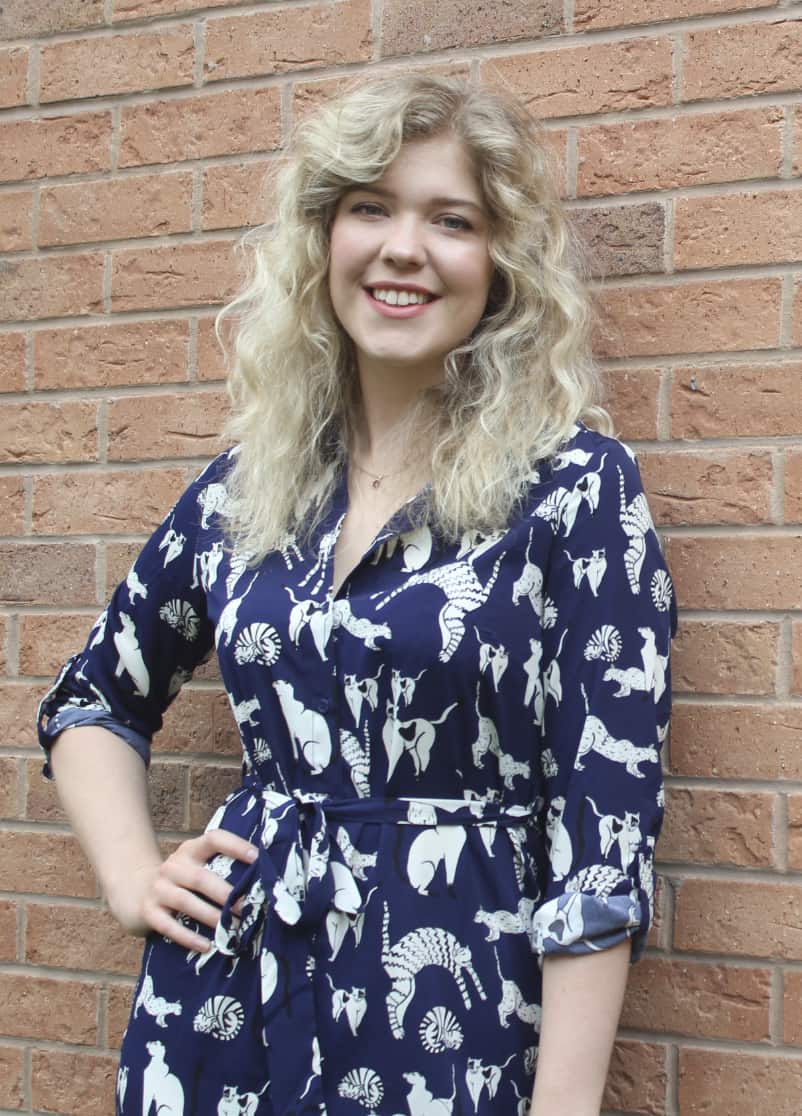 Beth - Content Manager and Writer. Loves creating brand love via the written word, driving brand engagement via blogs and social.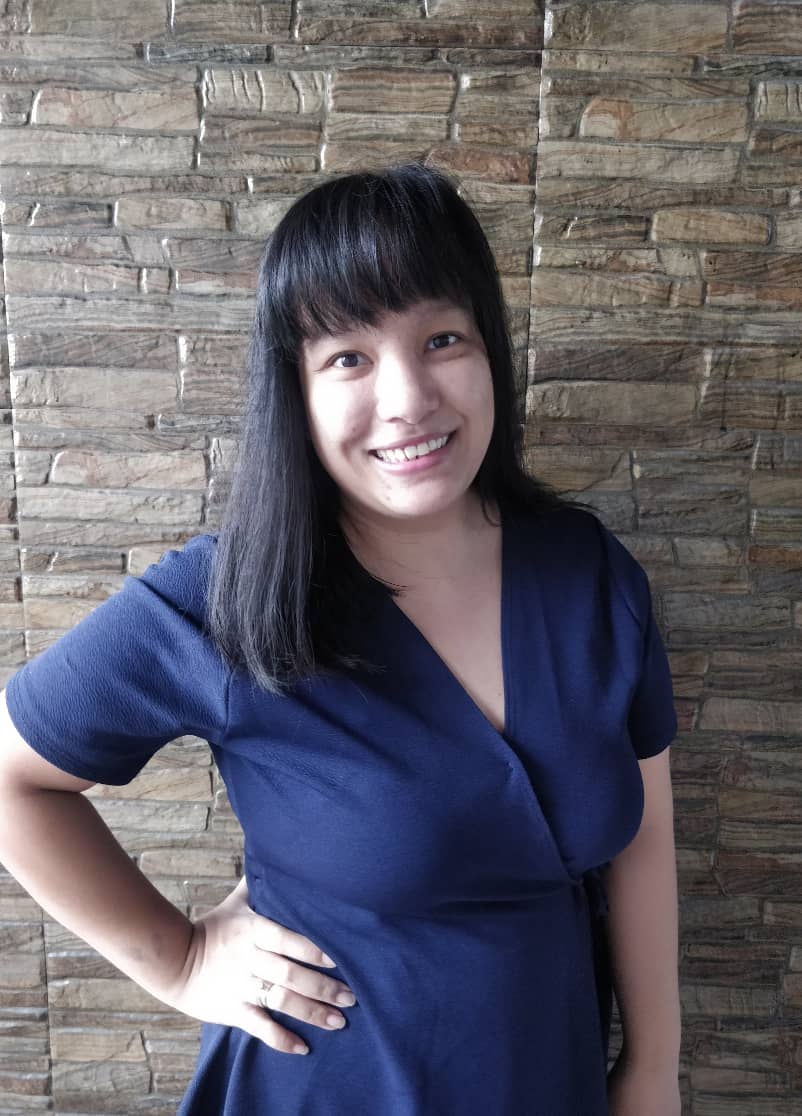 Ivy - Customer Support Manager. All-around support for the business with a focus on helping customers as quickly as possible.
David - Advisor and Guy who keeps it real. Over 15 years in commercial roles and Founder of Shortlister.
Our Values
At GoHire we come to work every day with the goal of enabling small businesses around the world to find amazing people to grow their business.
We love helping small businesses and knowing what we're building can have an impact on local economies around the world.
We don't pretend to be good at everything, but we commit to being great at the things we do, doing them fast, without jeopardising one for the other.
The core of our product isn't like other systems in this space and we don't want to be.
This is more than being customer-"centric"; making sure our customers are happy and know we're listening to what they need fuels us.
We take risks, we fail fast, we speak out and aren't afraid of the hard conversations with our peers that will make our platform better.
Being a small business ourselves, we know we must be tough. If we fall, we get back up, learn, and move forward.
Our Home
GoHire is headquartered in the beautiful York, UK; a city with a glorious history, hard-working people, and home to a growing start-up community.
While our team lives and works all around the world from London to Singapore, York will always be home. Few other places offer the balance of beauty and quiet with the hustle of a city on the move than York and we try to bring that ethos to our work culture as well.
GoHire is used by thousands of businesses across the world to hire smarter and grow faster

"GoHire has improved our hiring process from the get-go. We can now free up time to focus on the things that matter, the people."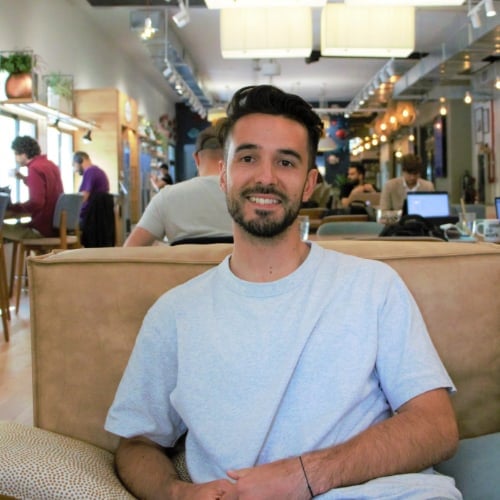 Sebastian Ibarra
Happiness Specialist

"We have a professional careers page that I can share with everyone. GoHire has solved our hiring problems and we couldn't be happier with it."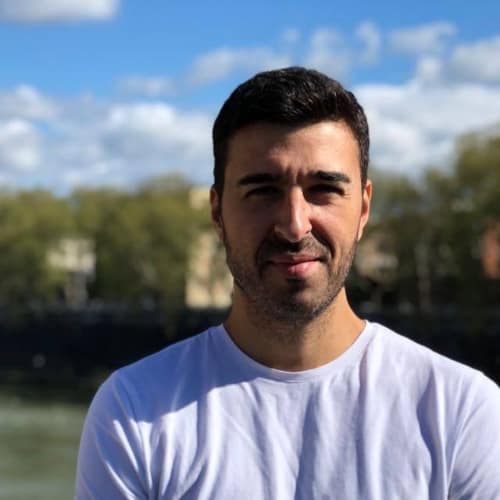 "GoHire helped us avoid the dreaded spreadsheet to manage our applicants. Its reasonably priced for its features instead of being priced because of the industry." "GoHire has improved our hiring process from the get-go. We can now free up time to focus on the things that matter, the people."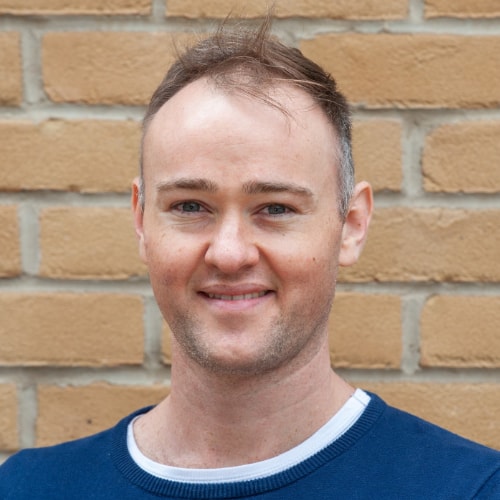 Luke Robbertse
Technology Operations Manager

"GoHire has made the task of posting a position almost effortless. Exactly what we were looking for."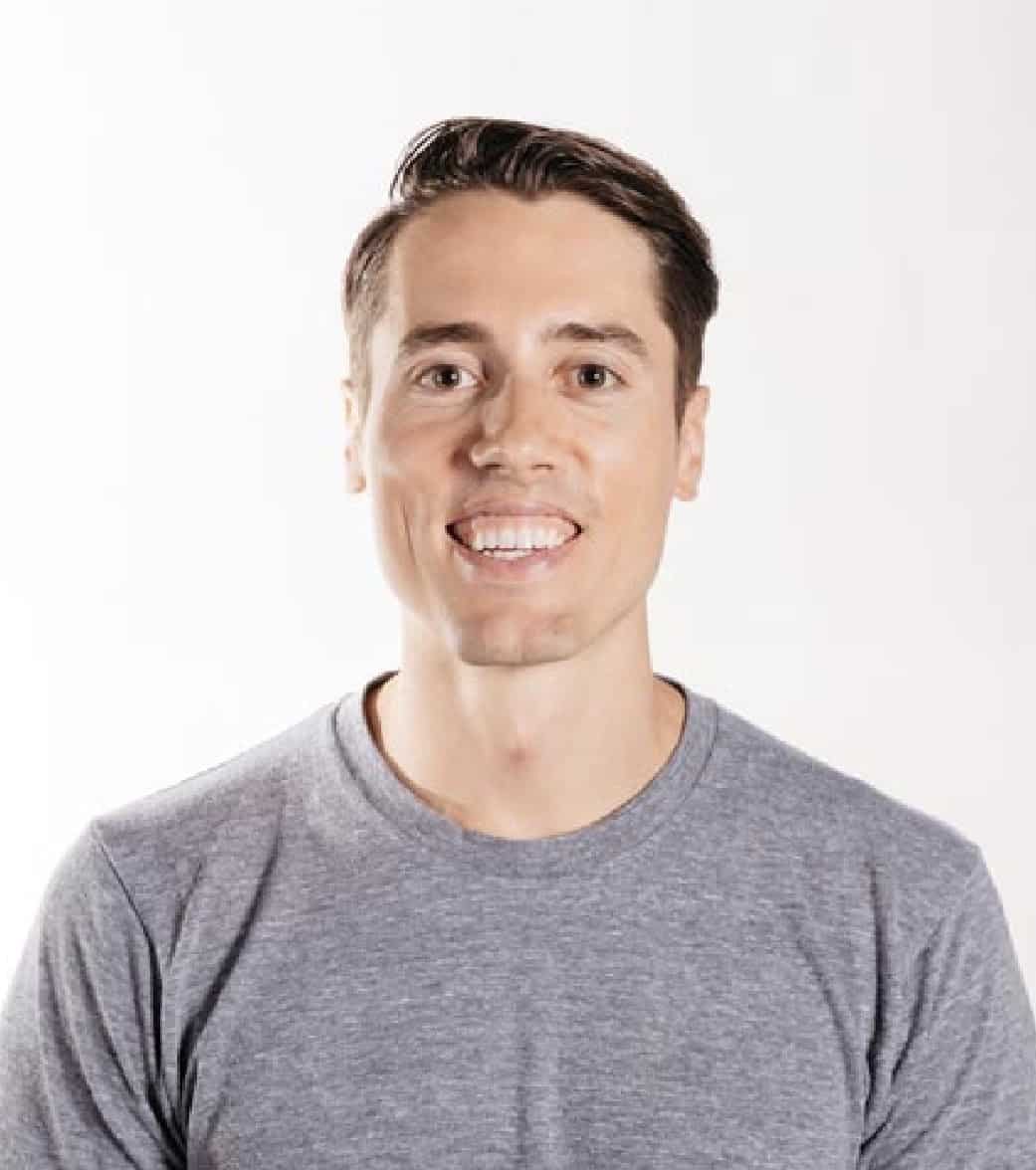 Get started with GoHire
Sort out the stress of managing recruitment and give candidates and coworkers a better hiring experience.