The #1 Bullhorn alternative used by 2,500 companies worldwide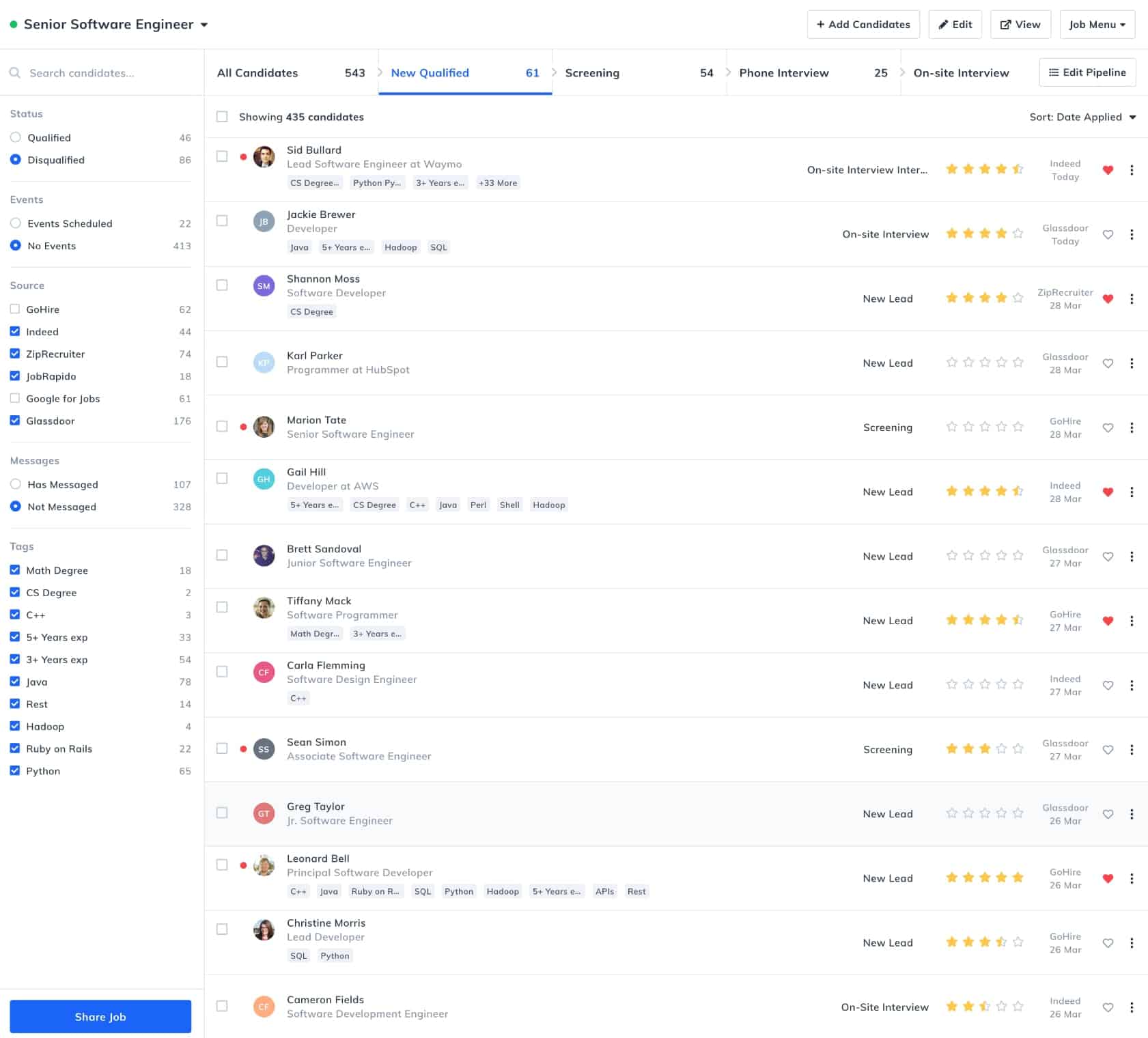 Organise all your hiring in one place with world-class hiring software
Say goodbye to outdated hiring software and say hello to GoHire. Keep track of your entire hiring process in one place with the most intuitive and powerful ATS available.
Applicant tracking system
GDPR
Keeping member privacy at the center of what we do, for companies and candidates alike.
Learn more
More features?
Check out our extensive list of powerful hiring software features that will transform your business.
#1 Bullhorn alternative loved by 1000's








Get started with GoHire
Sort out the stress of managing recruitment and give candidates and coworkers a better hiring experience.