Save time, costs and resources when recruiting—all without dropping the ball
Improve your candidate experience and start hiring more efficiently by automating your recruitment process. It's that simple.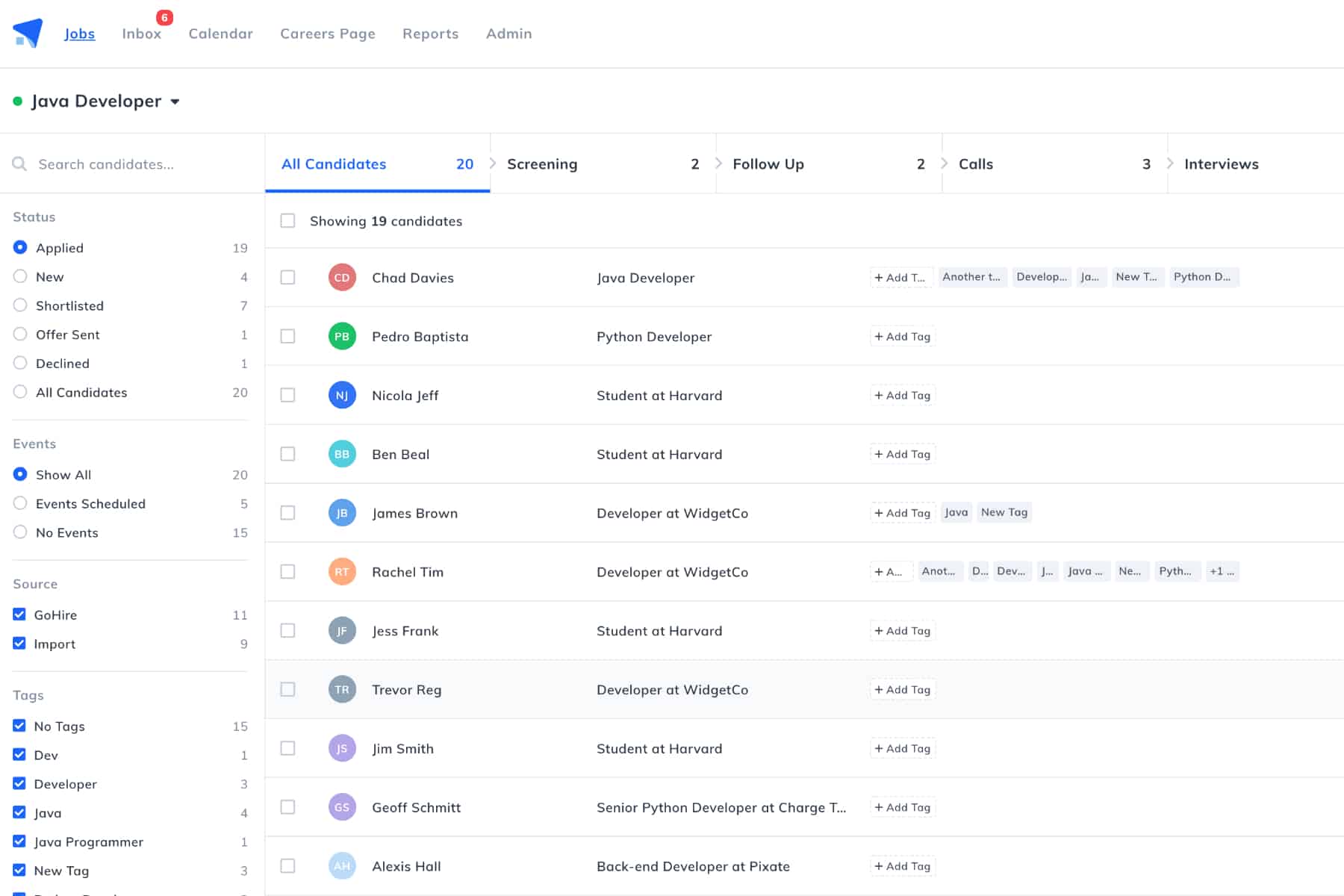 What is a recruitment automation system?
A recruitment automation system, also known as recruitment automation software, is designed to help recruiters automate certain tasks and processes. The aim is to reduce monotonous tasks, increase efficiency, reduce cost-per-hire and improve the overall candidate experience.

This type of software can be used by both specialist recruitment companies and in-house HR departments and small business managers. Basically anyone who wants to hire more efficiently, in a shorter amount of time while using fewer resources.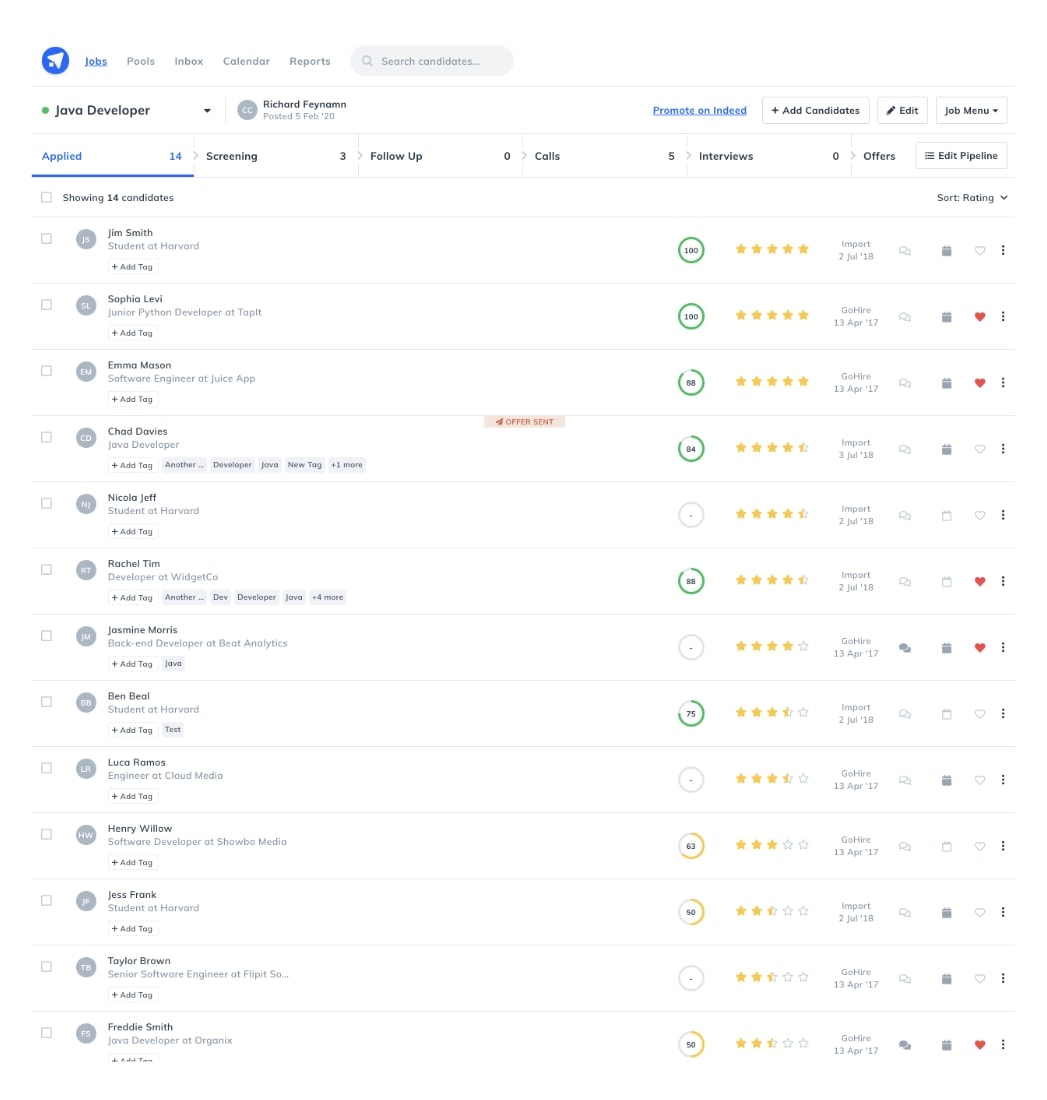 Why do you need a recruitment automation system?
The repetitive, time-consuming tasks that come with recruitment can become incredibly frustrating. And, at the end of the day, they don't necessarily lead to better results.

That's where automated recruitment comes in. When you use recruiting automation systems, you free up your time to rather focus on more strategic work. The ultimate goal is more efficient and faster hiring that leads to significant improvement in your business.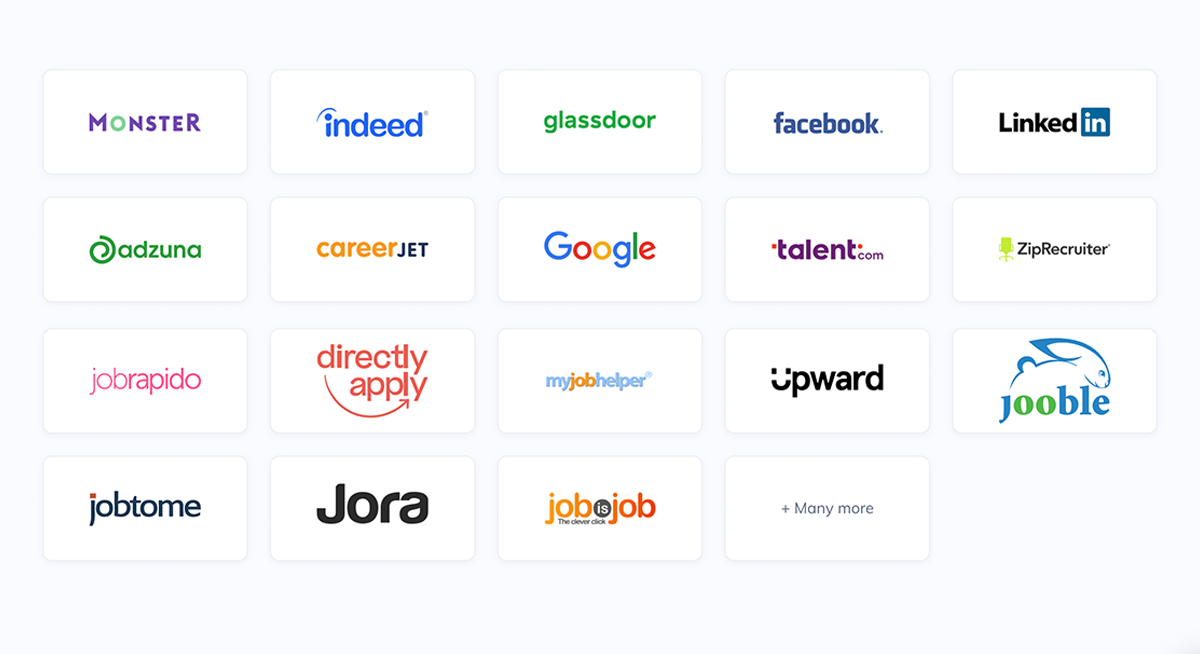 What recruitment tasks can be automated?
The best tasks to start automating are the smaller, repetitive tasks that form part of your larger recruitment workflow. Which tasks you decide to automate depends on your current workflow and your team's capacity.
Most recruitment automation systems allow you to automate the below tasks:
Posting job ads to job boards. Create one job ad and automatically share it to multiple job boards at the click of a button.
Social media posting. Automatically share all job ads to your social media profiles.
Screening. Send screening questionnaires to all candidates to help narrow down the selection process.
Communication. Automatically send templated emails to candidates when they apply, qualify for the next round of screening, or are eliminated from consideration.
Interview scheduling. Automatically schedule interviews and send reminders to candidates and team members.
Onboarding. Automatically send all onboarding documents and orientation material to new hires.
Many applicant tracking systems also allow you to incorporate some form of automation in your database management. For example, organising your talent management pools and sending messages to previous candidates when their profile fits new roles.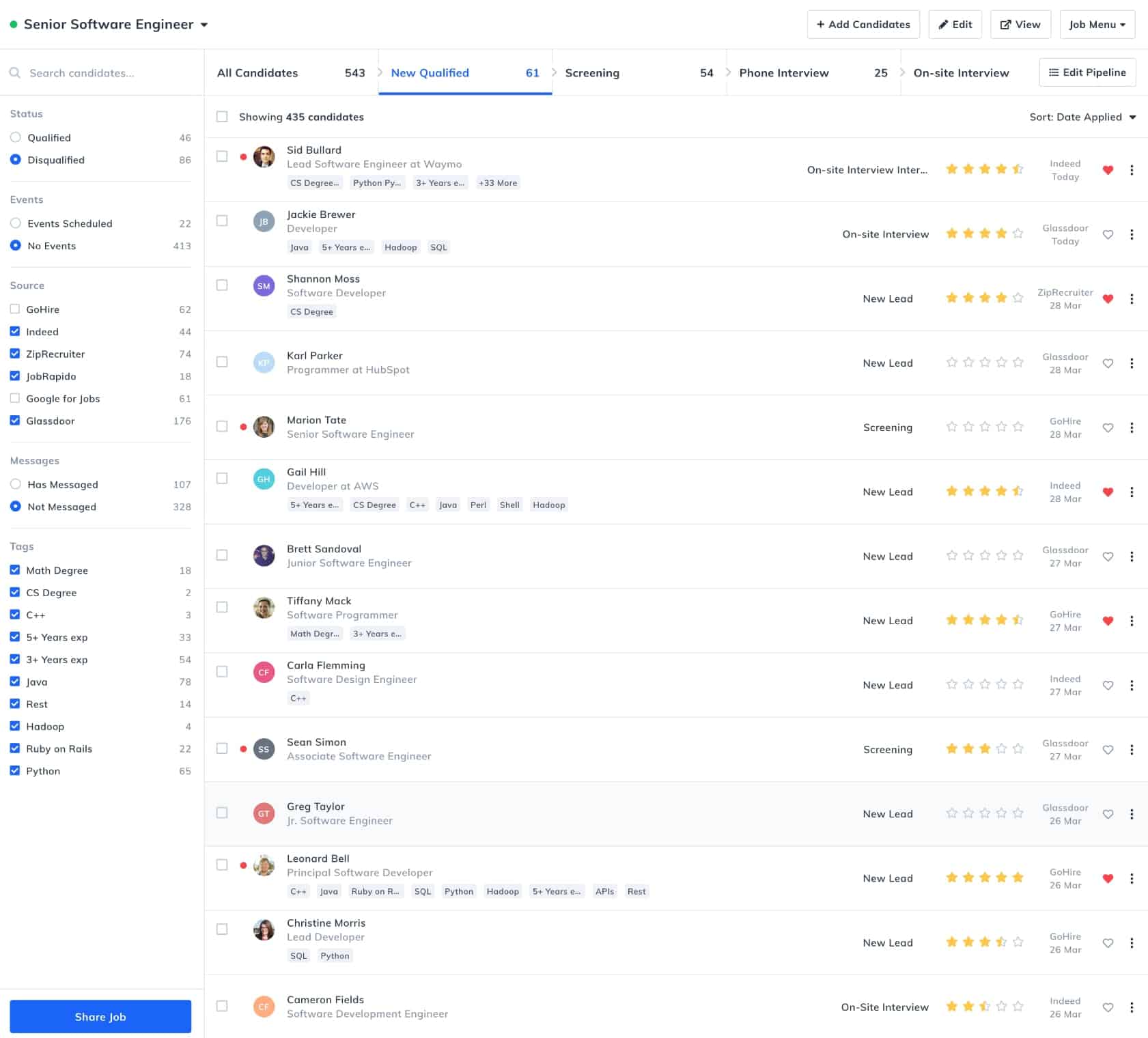 Benefits of automating the recruitment process
The most significant benefit of automating parts of the recruitment process is the amount of time it saves you. But, that's not all it's good for. Implementing a recruitment automation system can help you:
Improve your candidate experience by keeping them updated at all times
Avoid bottlenecks in your recruitment pipeline
Reduce cost-per-hire
Hire top talent faster
Focus on more strategic tasks
Improve productivity
What are the features of recruiting automation systems?‍
When looking for a recruitment automation system, make sure it incorporates the below features:
P.S. GoHire features all of the below.
One-click job posting
Automatically share your job ads to multiple job boards with just one click. With GoHire, you can post your job ads to over 15 job boards including, Indeed, Glassdoor, ZipRecruiter and many more—for free!
Job description templates
Automation is about saving time. And what better way to save time than using one of the 700+ job description templates available on GoHire. Simply adapt the text and automatically add them to your job ads.
Social media integrations
Skip the manual process of sharing your job ads with your social media followers. Link your social media platforms and automatically post all jobs directly on LinkedIn, Facebook and Twitter.
Automate communication
Set up automated responses to send to candidates when they apply for jobs, are moved to the next round of screening or have been eliminated from the process. With GoHire, you can use our templated responses to make this even easier!
Interview self-scheduling
Give candidates the right impression by allowing them to self-schedule their interviews. Plus, automatically send reminders to candidates and team members.
That's just the start. Learn about all of GoHire's features.
Why choose GoHire?
We've specifically built our recruitment automation system with small businesses in mind. We know that you're time constrained and not necessarily trained in recruitment processes. So, we've made our solutions as user-friendly as possible.
With GoHire, automation is no longer intimidating. But rather, intuitive.
A dashboard that just works
We're all about that no fuss life. Our simple, intuitive dashboard ensures that anyone in your team can easily set up automated responses and send out job ads. Simply sign up and start hiring in a matter of minutes.
Affordable, flexible monthly fees
Our recruiting automation system is specifically aimed at small to medium businesses. Our Starter membership is only £58/$78 per month and allows you to share up to three live job listings, link unlimited team members and create customisable pipeline stages.

You'll get all the automation features for less. And, our flexible monthly fees mean that you only need to pay when you're using the software.
An all-round talent-hiring platform
We've built a recruitment solution that caters to all aspects of hiring, not just automation. GoHire does it all—from one-click job posting to over 15 job boards to branded careers pages, candidate tracking, interview scheduling and in-depth reporting.
GoHire is an all-in-one solution to finding and hiring great candidates.
Stop waiting. Hire now.
With GoHire, all you have to do is simply sign up and start hiring immediately. Our system is easy enough to set up within a matter of minutes.
The best applicant tracking system in the UK

"GoHire has improved our hiring process from the get-go. We can now free up time to focus on the things that matter, the people."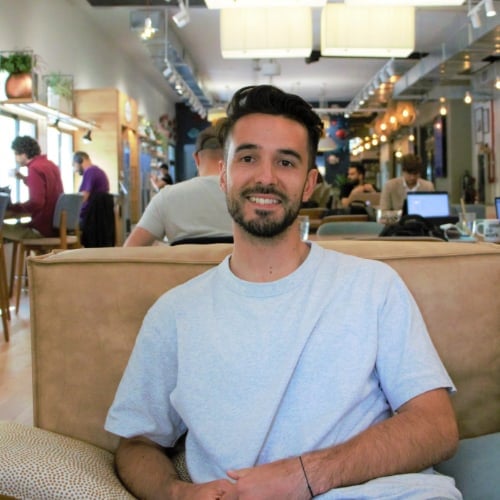 Sebastian Ibarra
Happiness Specialist

"We have a professional careers page that I can share with everyone. GoHire has solved our hiring problems and we couldn't be happier with it."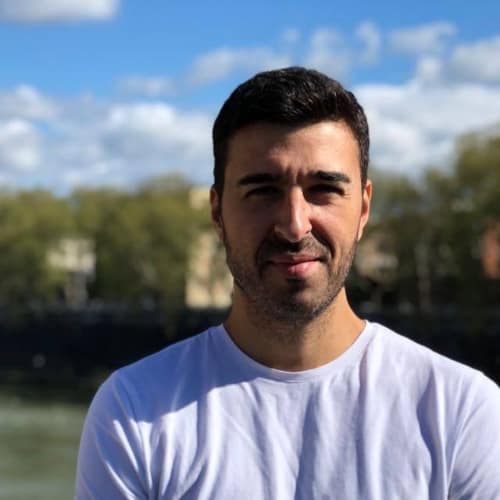 "GoHire helped us avoid the dreaded spreadsheet to manage our applicants. Its reasonably priced for its features instead of being priced because of the industry." "GoHire has improved our hiring process from the get-go. We can now free up time to focus on the things that matter, the people."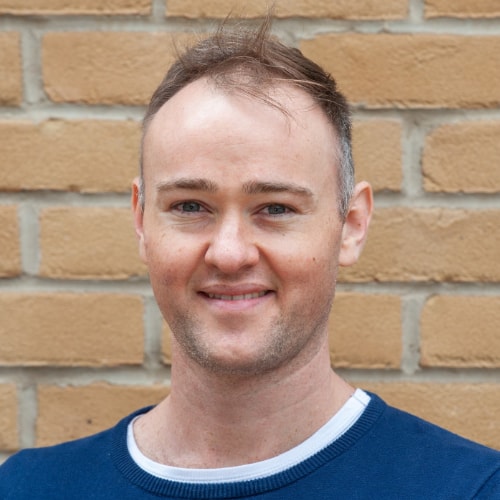 Luke Robbertse
Technology Operations Manager

"GoHire has made the task of posting a position almost effortless. Exactly what we were looking for."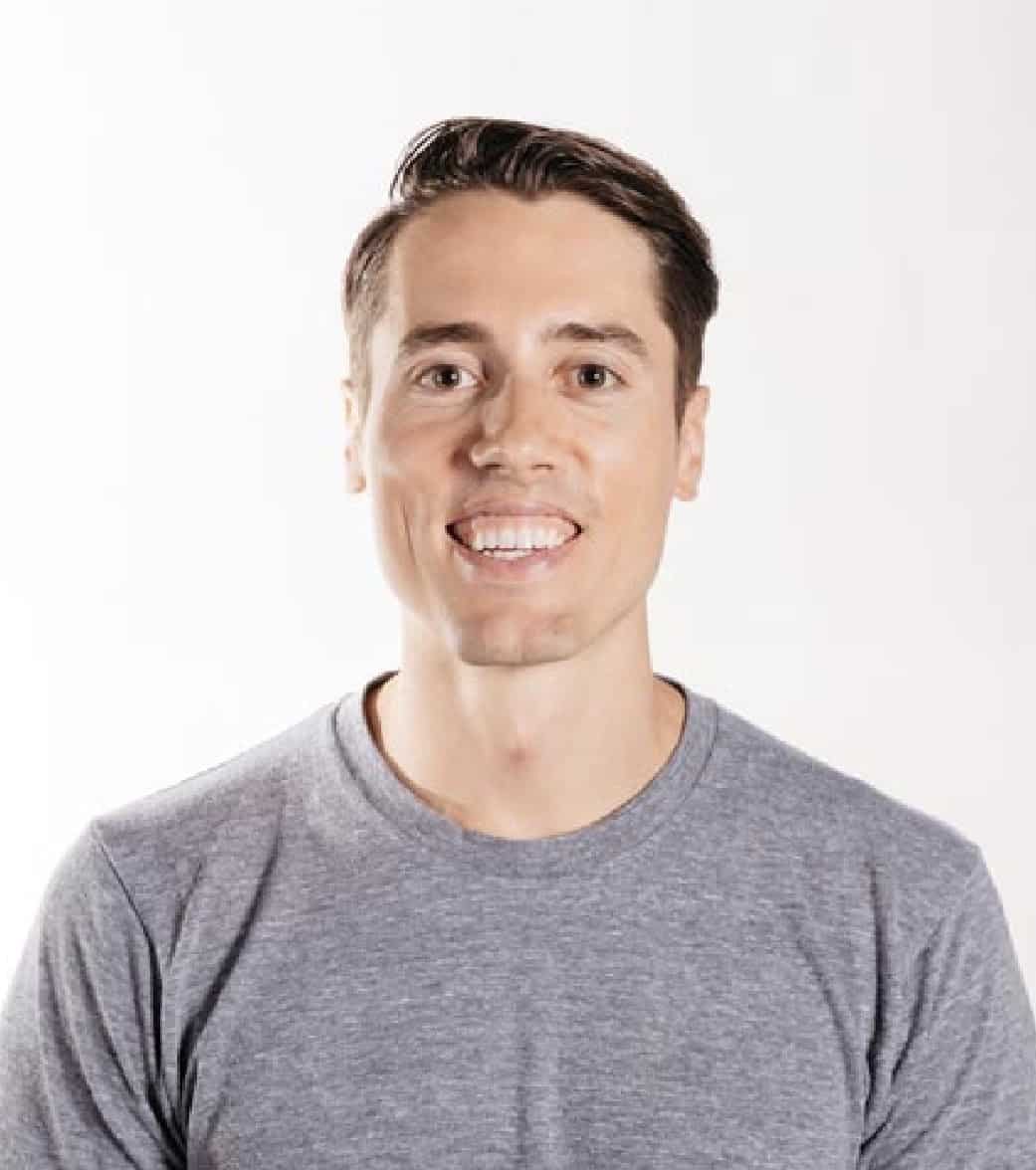 Get started with GoHire
Get started with GoHire and created a trusted hiring strategy loved by candidates and co-workers alike.