The #1 Workable alternative used by 2,500 companies worldwide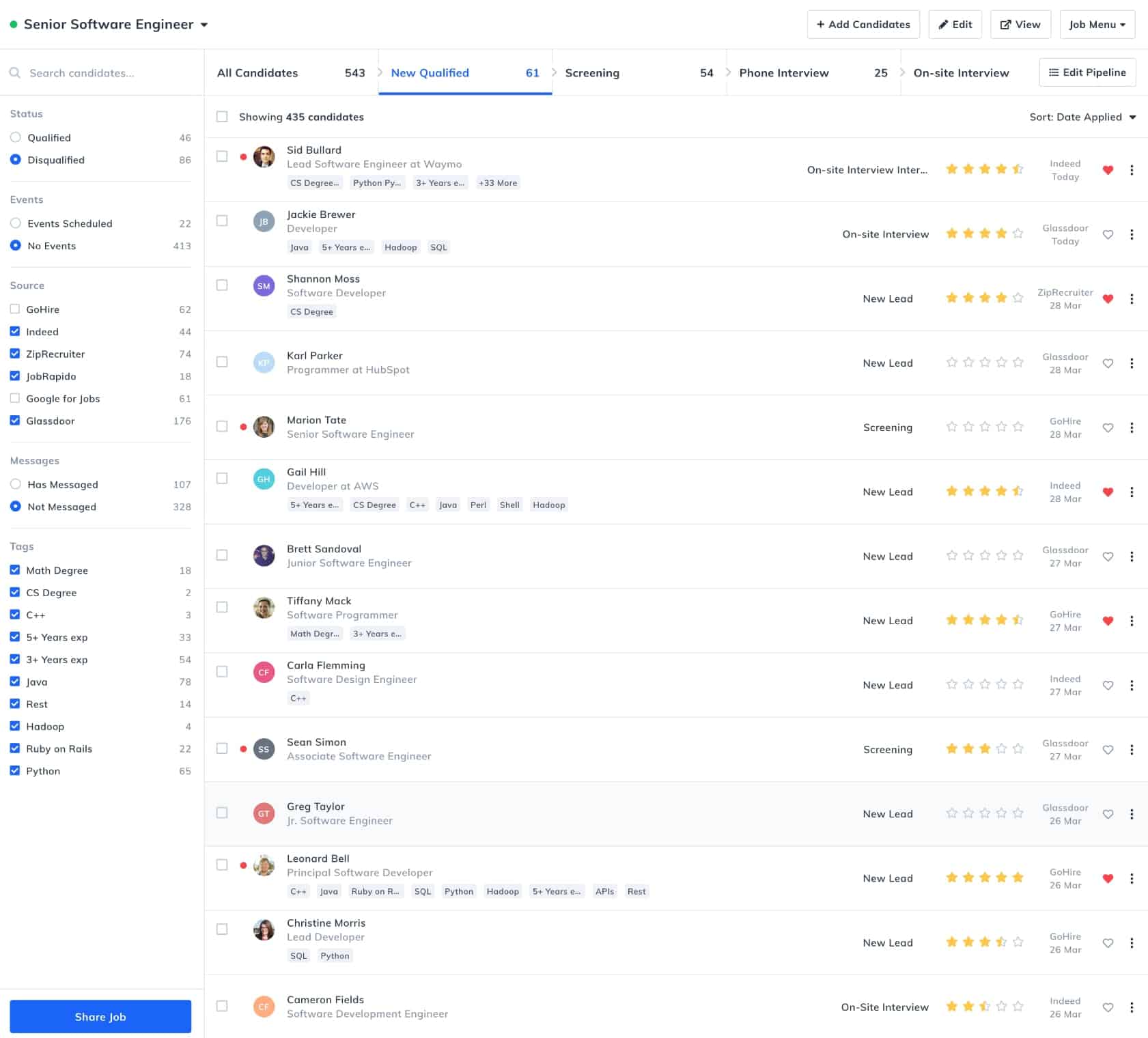 Uncomplicated, simple, and painless recruitment software
No longer will you need to suffer with a confusing and difficult to use hiring platform, GoHire has you covered. Organise and streamline how you hire in one easy-to-use dashboard. Get setup in seconds.
GDPR
Keeping member privacy at the center of what we do, for companies and candidates alike.
Learn more
More features?
Check out our extensive list of powerful hiring software features that will transform your business.
The best Workable alternative loved by 1000's








Get started with GoHire
Sort out the stress of managing recruitment and give candidates and coworkers a better hiring experience.