Contact our sales team
Our team is happy to answer your sales questions. Fill out the form and we'll be in touch as soon as possible.
"GoHire was perfectly suited for my requirements. It's reasonably priced for its features instead of being priced because of the industry."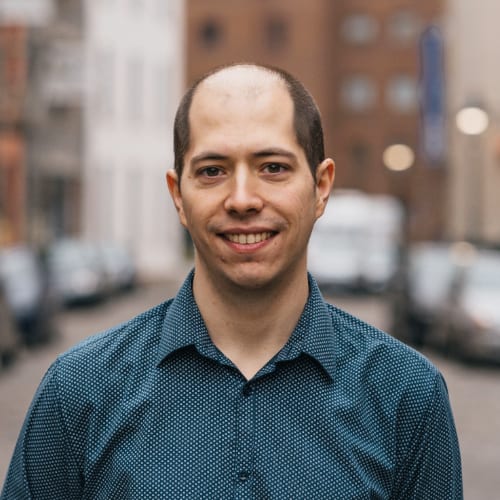 Clement Debiaune, CTO
Wriggle, 13 People
"Our recruitment process is now more predictable and manageable thanks to GoHire's features and easy to use interface."
Jon Stutfield, CEO
Bliss, 15 People
With GoHire you can:
Post to multiple job sites with one click
Manage the entire hiring process in one place
Communicate in real-time with candidates
Analyse & improve hiring campaigns efficiently