Simple & affordable pricing
Starter
Great for startups and small businesses
GoHire standard features
15+ Free & premium job boards
Customisable branded career pages
Customisable user permissions
700+ Job description templates
Interview Self Scheduling
Social media integrations
Candidate document upload
Personalisation placeholders
Mobile-friendly application forms
Customisable candidate profiles
Interview Scheduler & Calendar Sync
Customisable Pipeline Stages
Growth
Perfect for SMBs actively hiring new people
All features in 'Starter' plus...
Pro
Fantastic for SMBs hiring top talent at scale
All features in 'Growth' plus...
Unlimited Active Job Posts
Founders & Hiring Managers worldwide use GoHire to scale their teams faster 🌍








Get started with GoHire
Sort out the stress of managing recruitment and give candidates and coworkers a better hiring experience.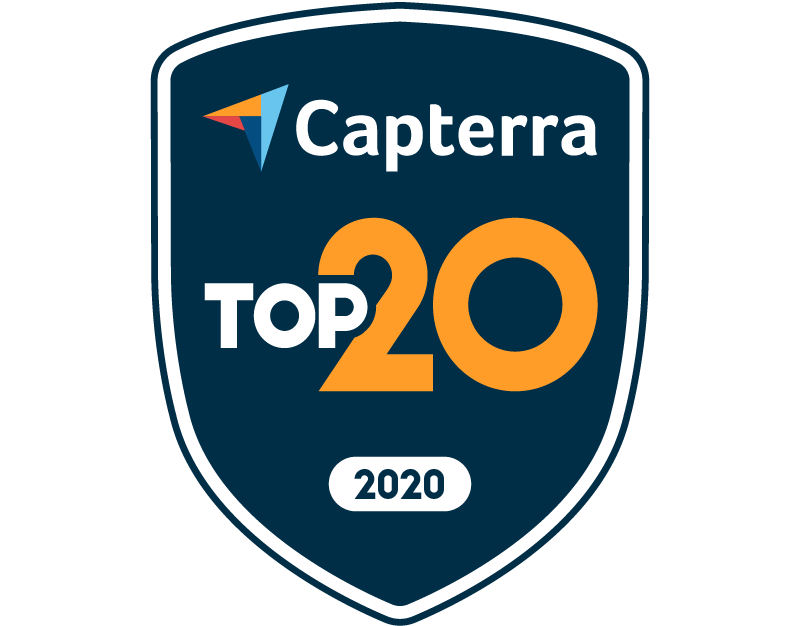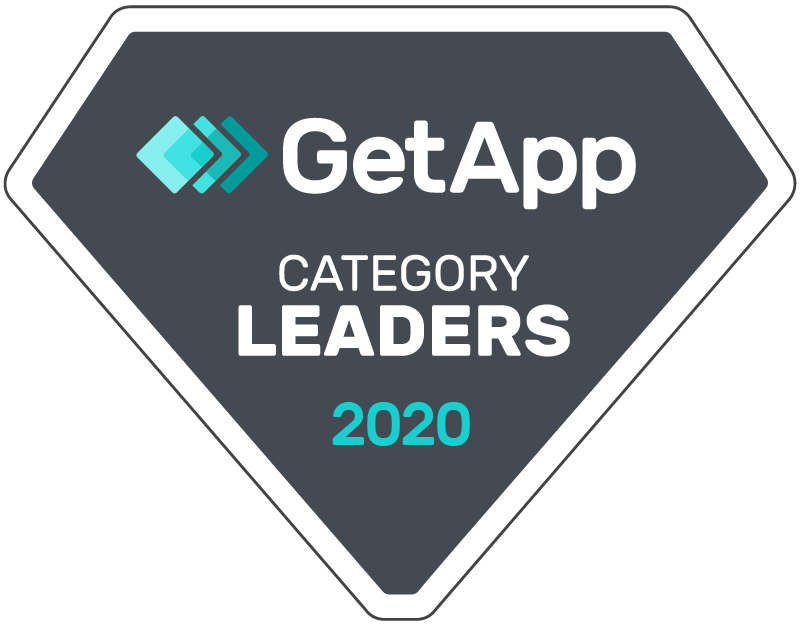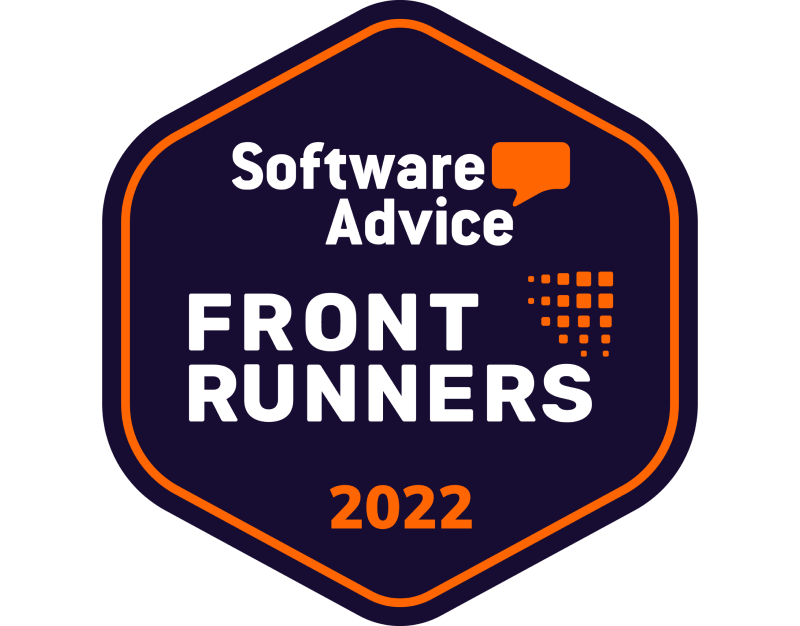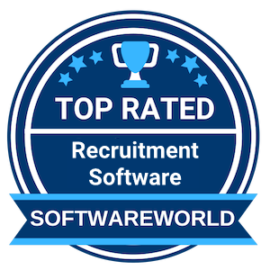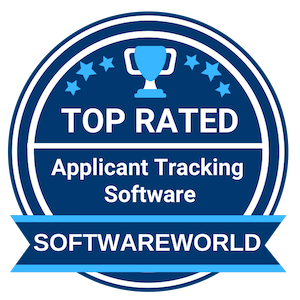 GDPR
Keeping member privacy at the center of what we do, for companies and candidates alike.
Learn more