The best Google hire alternative loved by 1000's
Smart businesses all over the world use GoHire to simplify their hiring, attract candidates, accelerate growth, and hire new staff.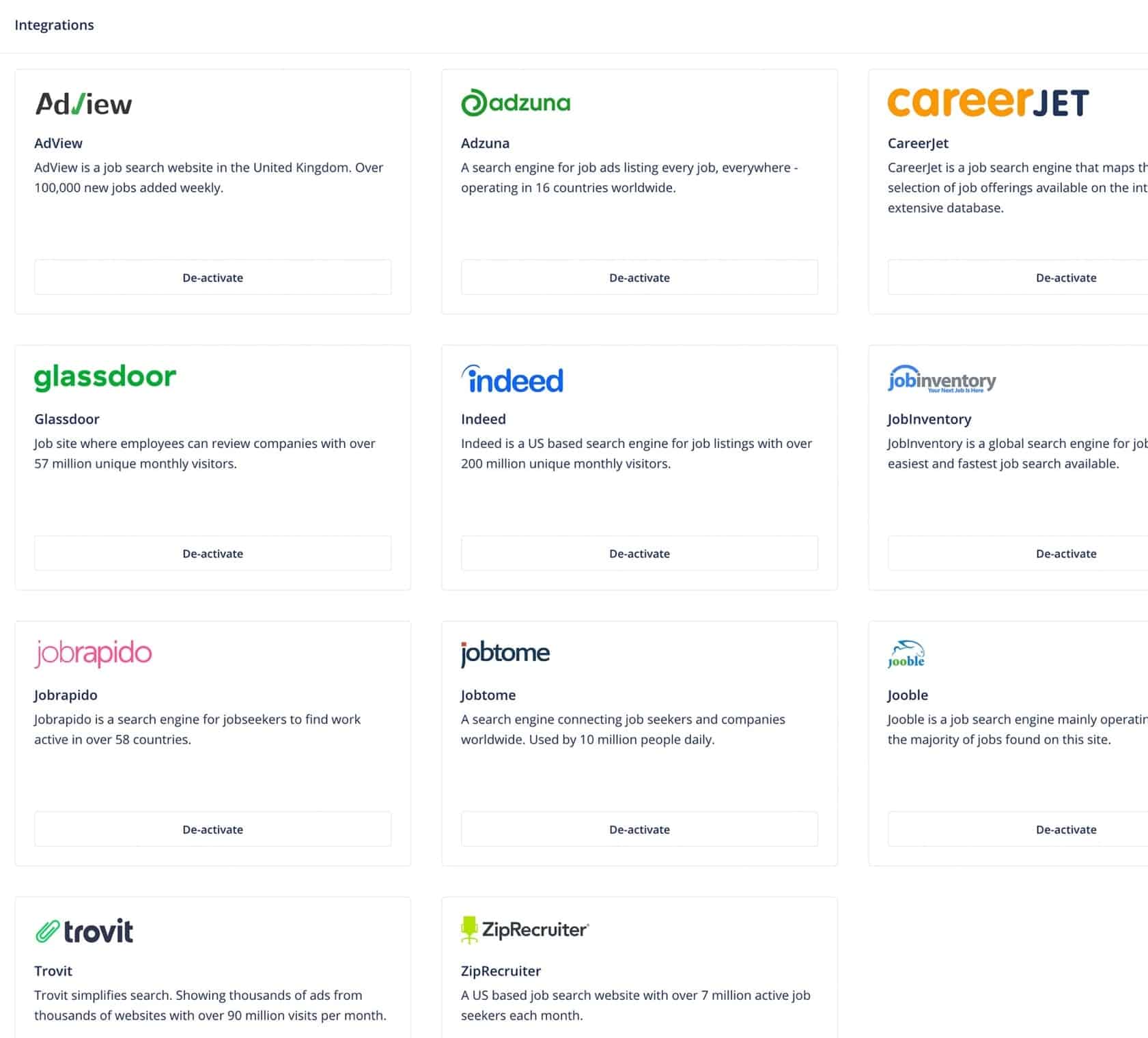 Publish your jobs on the biggest job boards in the world
With one submission you can post your ads to multiple job boards, in seconds. You can maximise your reach and put your ads in front of millions of candidates make it easy to recruit top candidates.
More about Posting Free Jobs
Learn more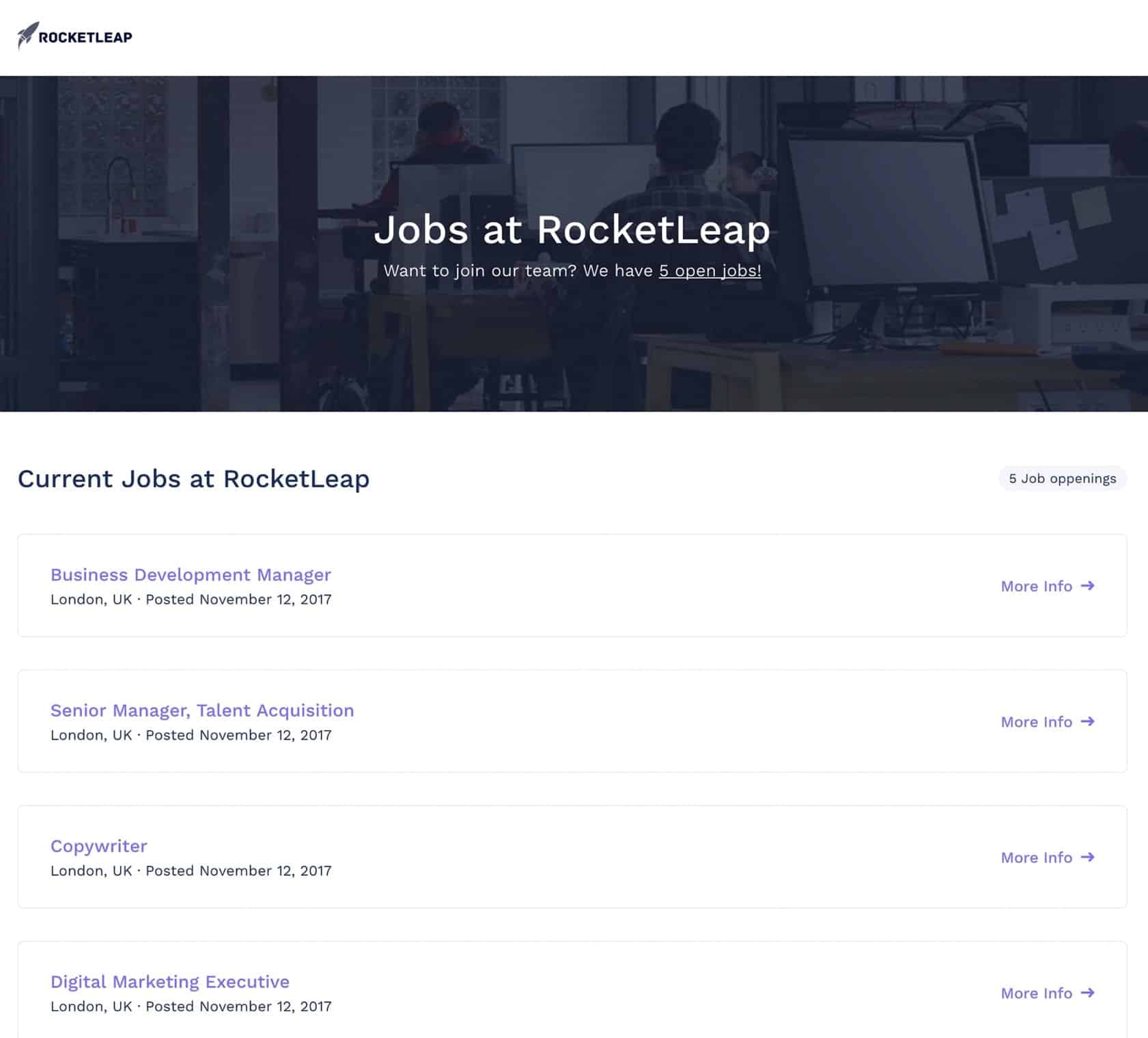 Attract top talent with beautiful and automated career sites
Grow a stronger employer brand and make your company an industry-leading employer and save time with automated career pages that update with every new job advert you create.
More about Employer Branding
Learn more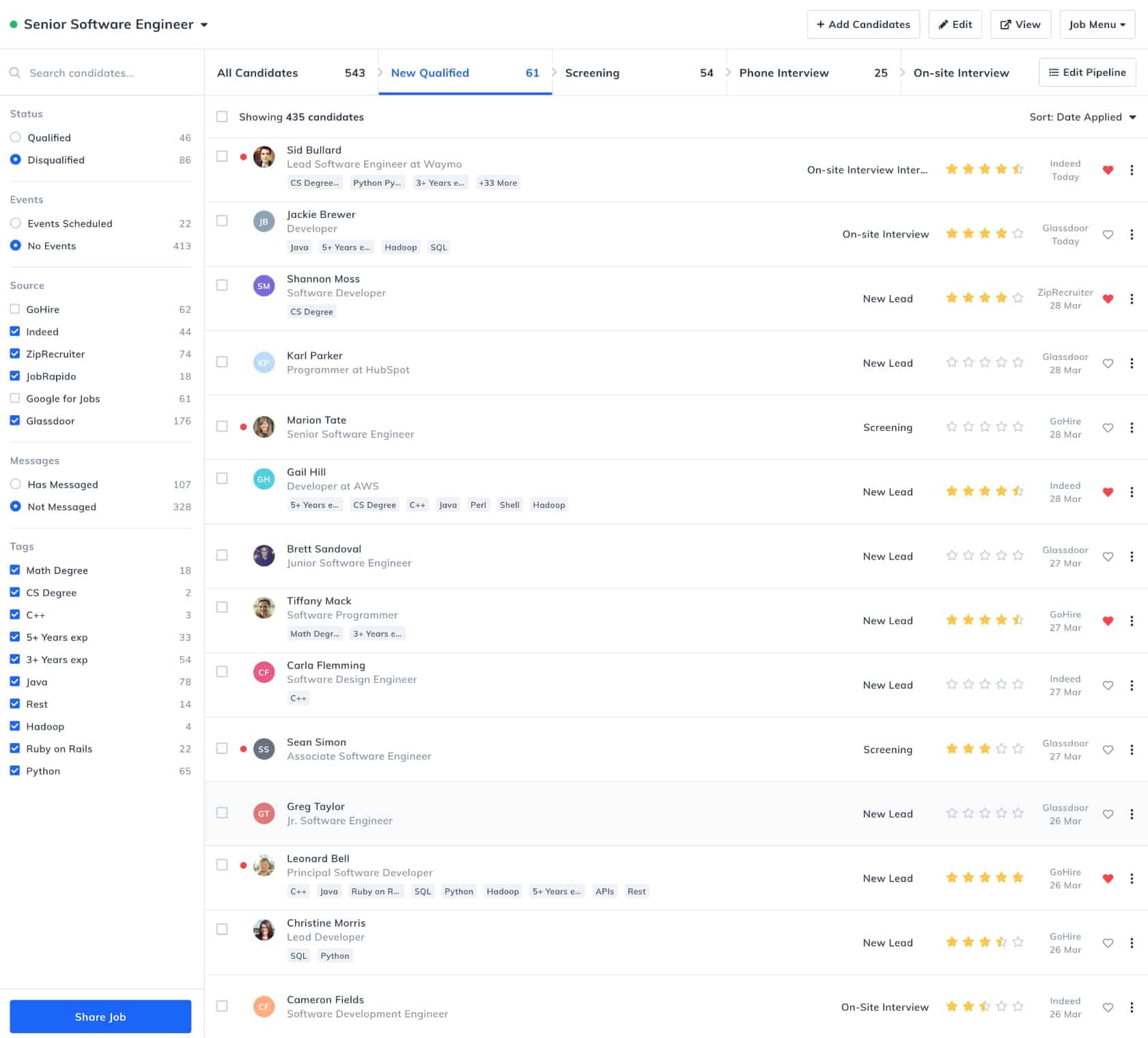 Time-saving interview scheduling software
Save time at every stage of the interview process and ensure you don't lose time and money on missed interviews and meetings. With GoHire you can keep everyone in sync.
More about Applicant Tracking Systems
Learn more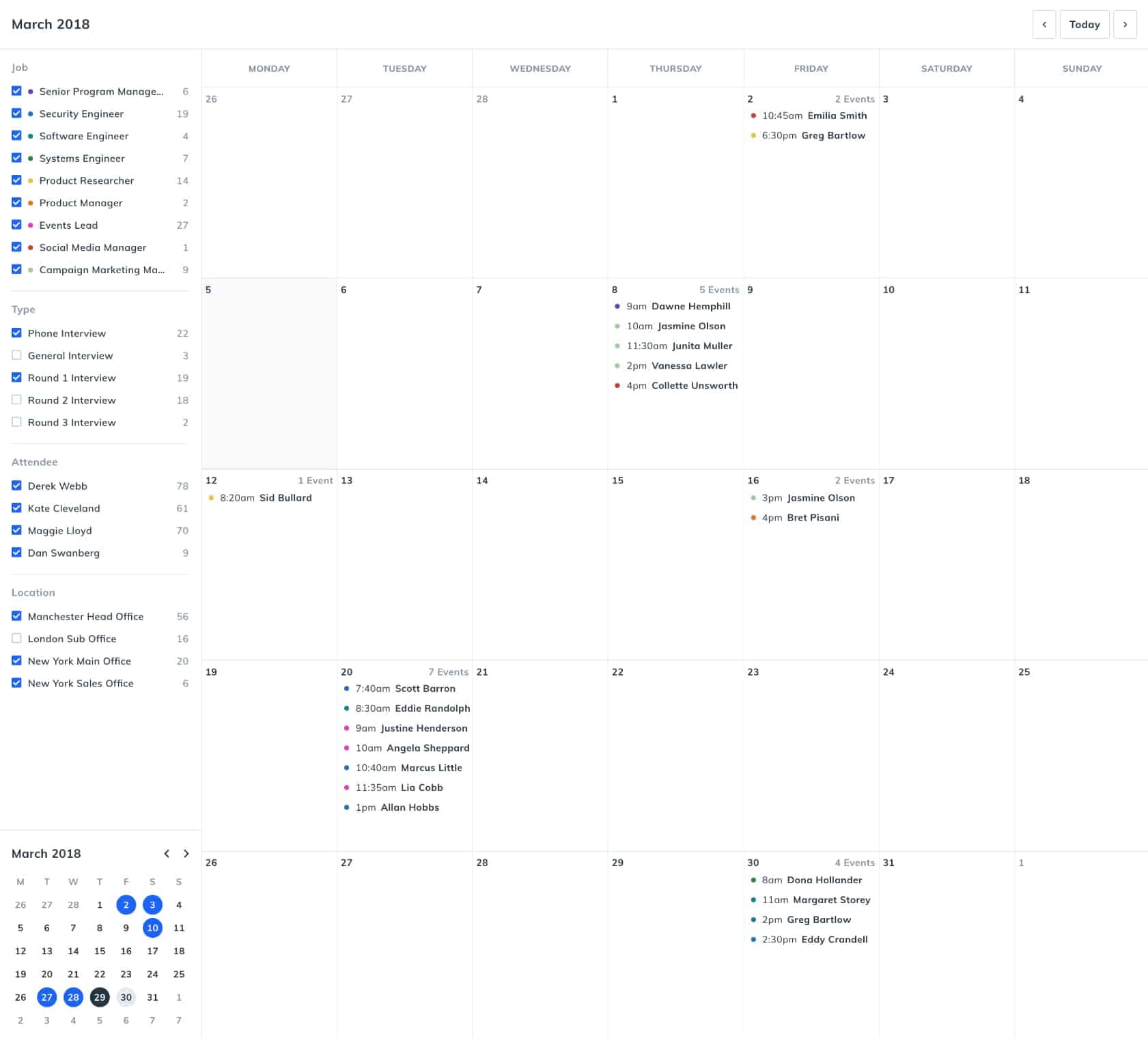 Effortlessly schedule, manage and organise interviews
Set up the perfect interview schedule that is synced across your entire founding team and works perfectly with your candidate's schedules. You can wave goodbye to all that time lost on no-show interviews and calls.
More about Interview Scheduling Software
Learn more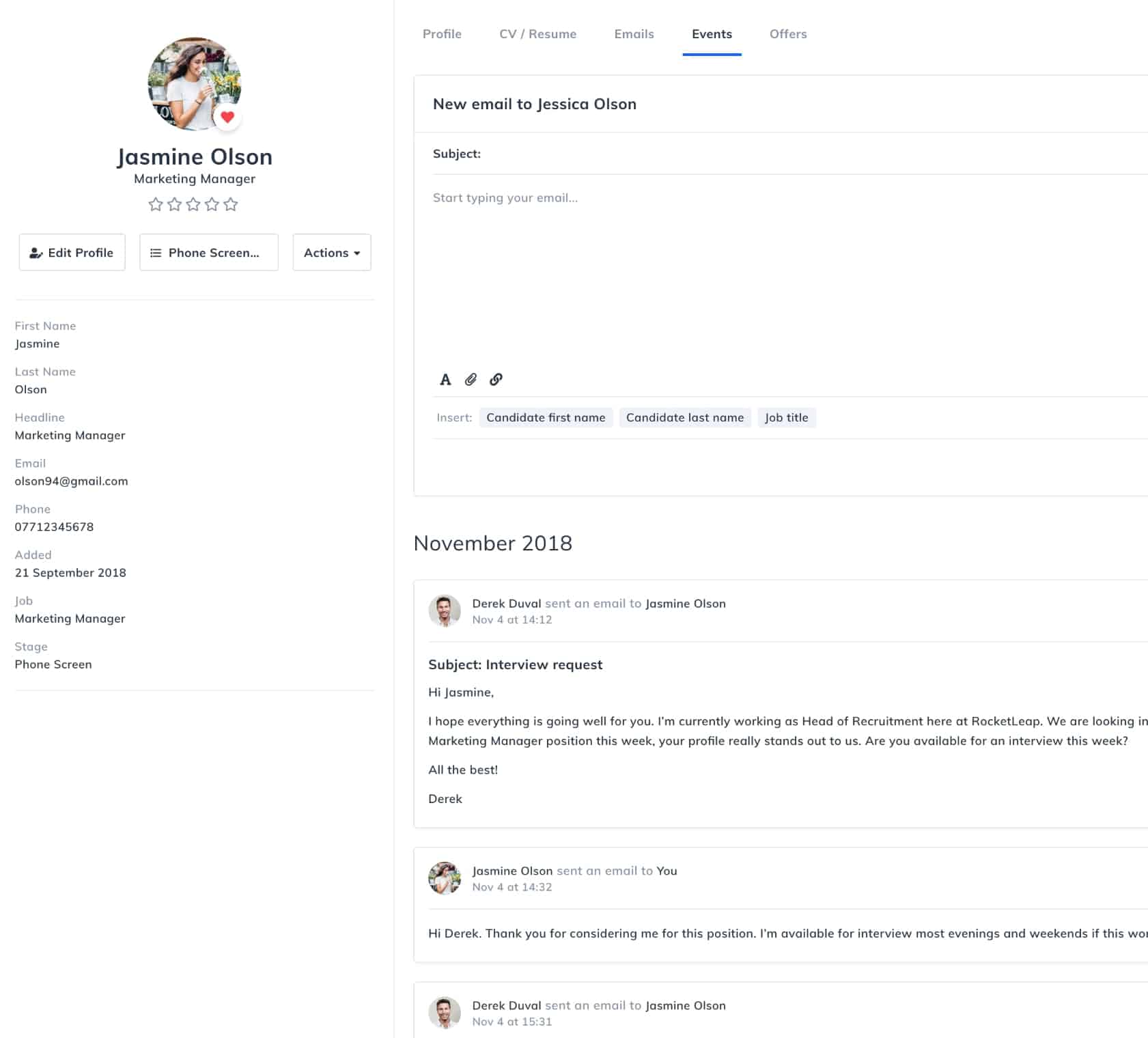 Make data-driven hiring decisions and recruit the right people
Eliminate the guesswork and make informed hiring decisions with word-class evaluations that will power your decision-making process and ensure you recruit the right talent for your company.
More about Hiring Top Talent
Learn more
GDPR compliant
GoHire is completely GDPR compliant with tools tailored to ensure you are fully in control of your data.
GoHire works everywhere
Use GoHire on any device, wherever you are in the world. You can be certain you will get full access anytime, anywhere.
24/7 Support team
Moving to GoHire is simple, however, if you need any help our support team is on hand for you whenever you need them.
More features?
Check out our extensive list of powerful hiring software features that will transform your business.
The best Google Hire alternative used by smart, forward-thinking companies across the world








Get started with GoHire
Sort out the stress of managing recruitment and give candidates and coworkers a better hiring experience.