Candidate sourcing tools make recruiting easier and way more efficient
Reach more qualified candidates by automating and optimising the way you source.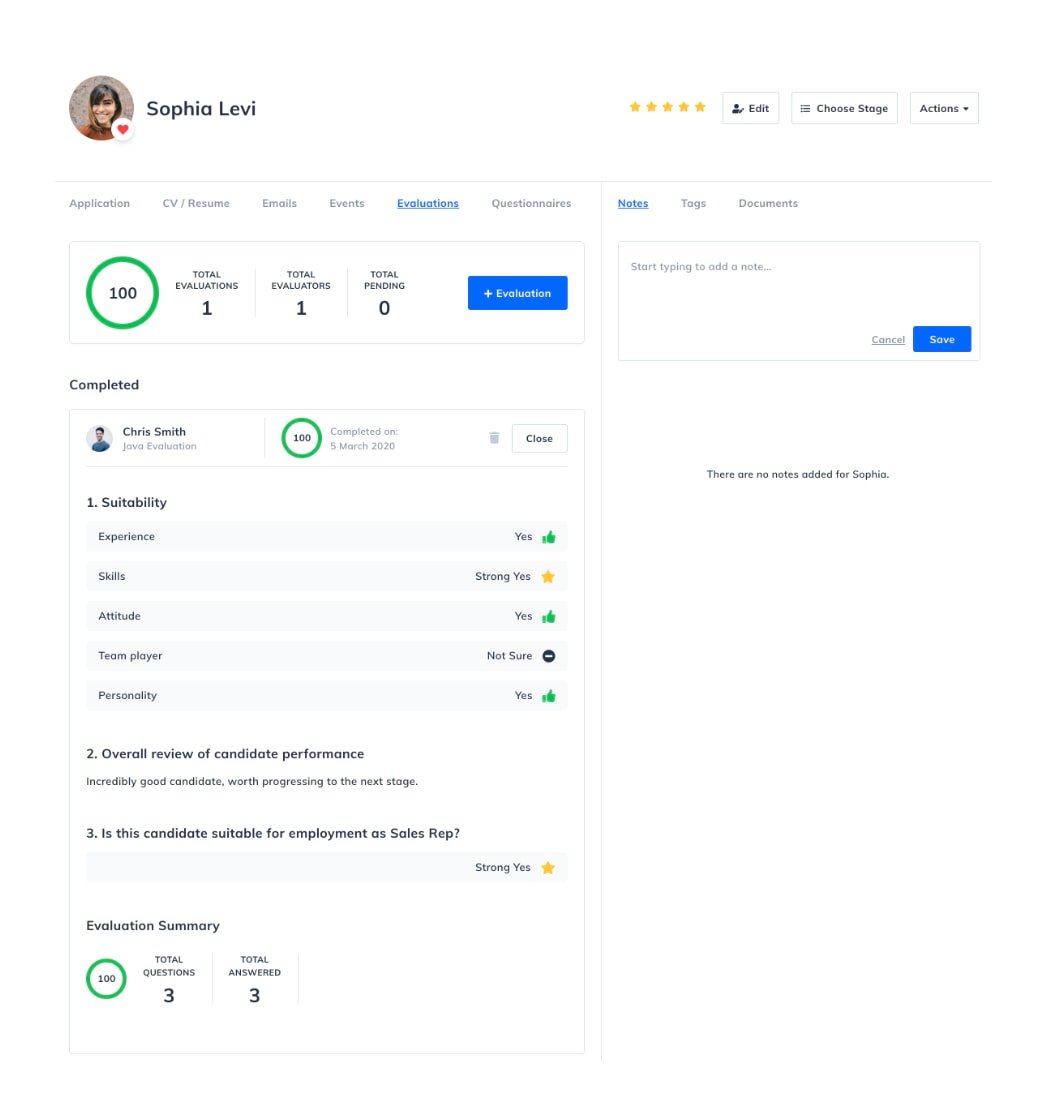 What is candidate sourcing?
Candidate sourcing involves actively looking for and connecting with potential candidates for any current or future roles at your company. Through this process, hiring managers engage with prospective candidates and put them into a talent pipeline to fill open positions.

Recruiters use various sourcing techniques, including reaching out to qualified candidates on LinkedIn, building a strong employer brand and maintaining a candidate database.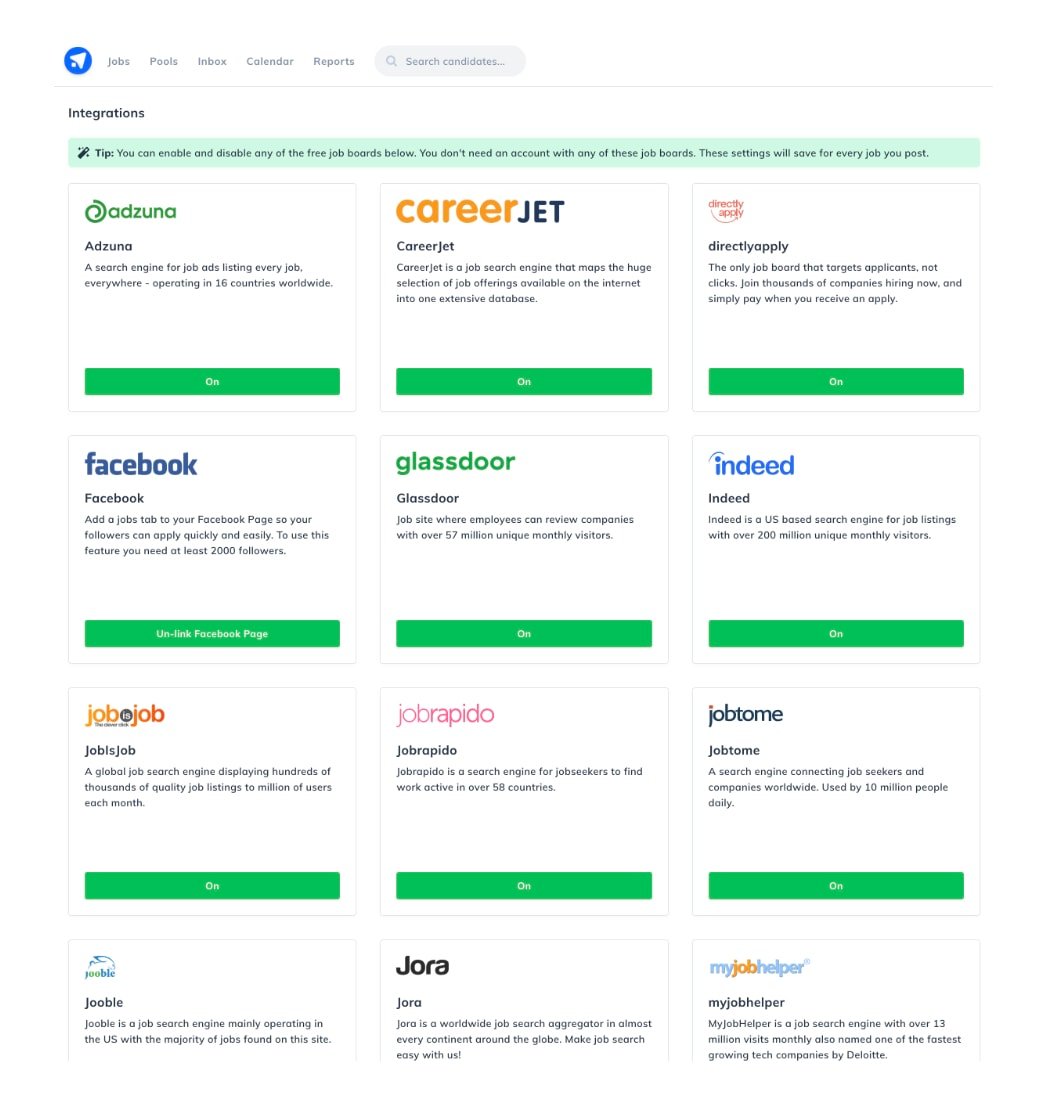 Why should I use candidate sourcing software?
Candidate sourcing software helps you expand your reach to find the best talent with sourcing tools. They act as a platform to attract candidates and store candidate information. Using a candidate sourcing platform can help you speed up and optimise searching for potential employees.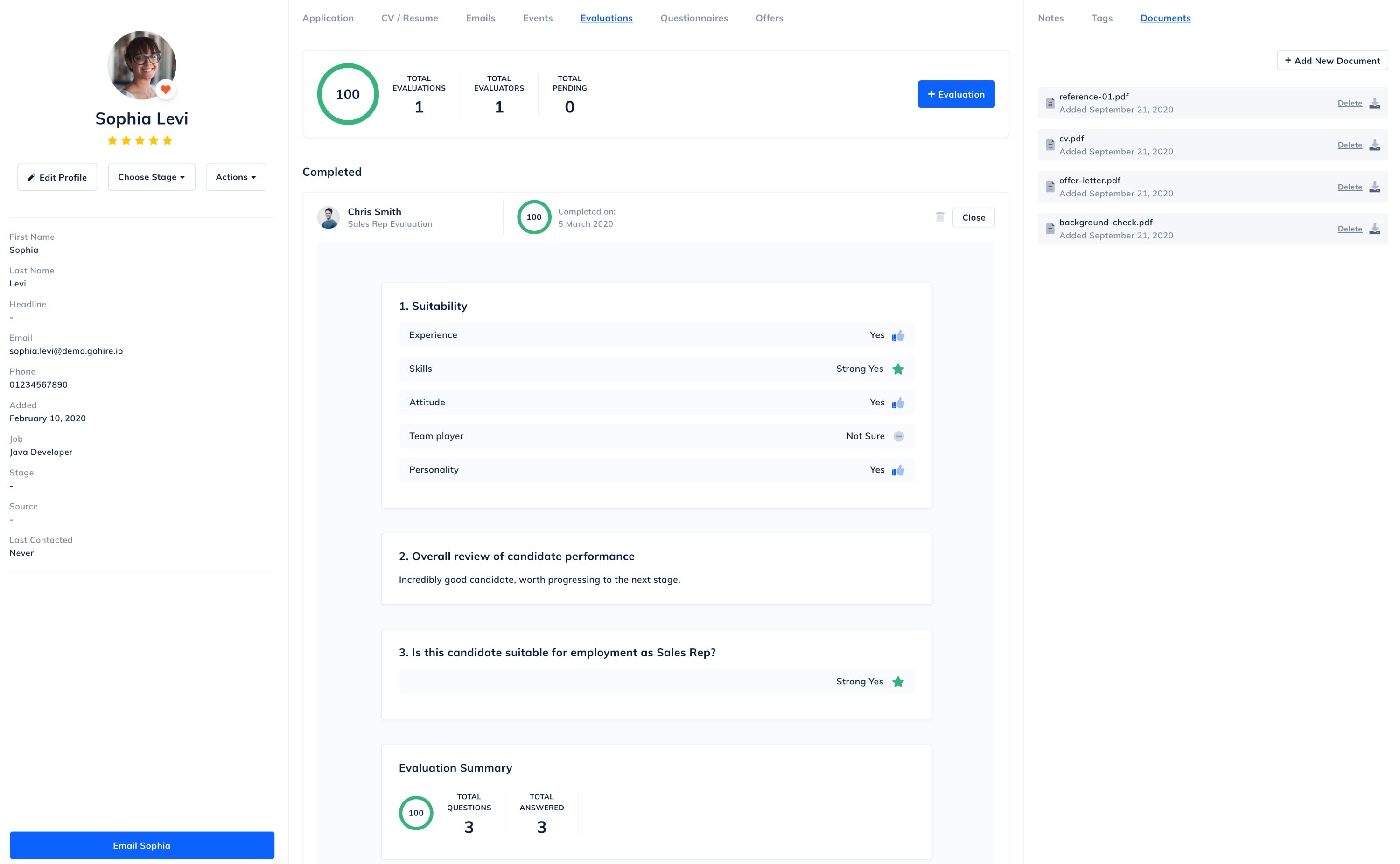 Why choose GoHire?
Choosing the best candidate sourcing system depends on what you want to get from the platform. Here's why you should choose GoHire: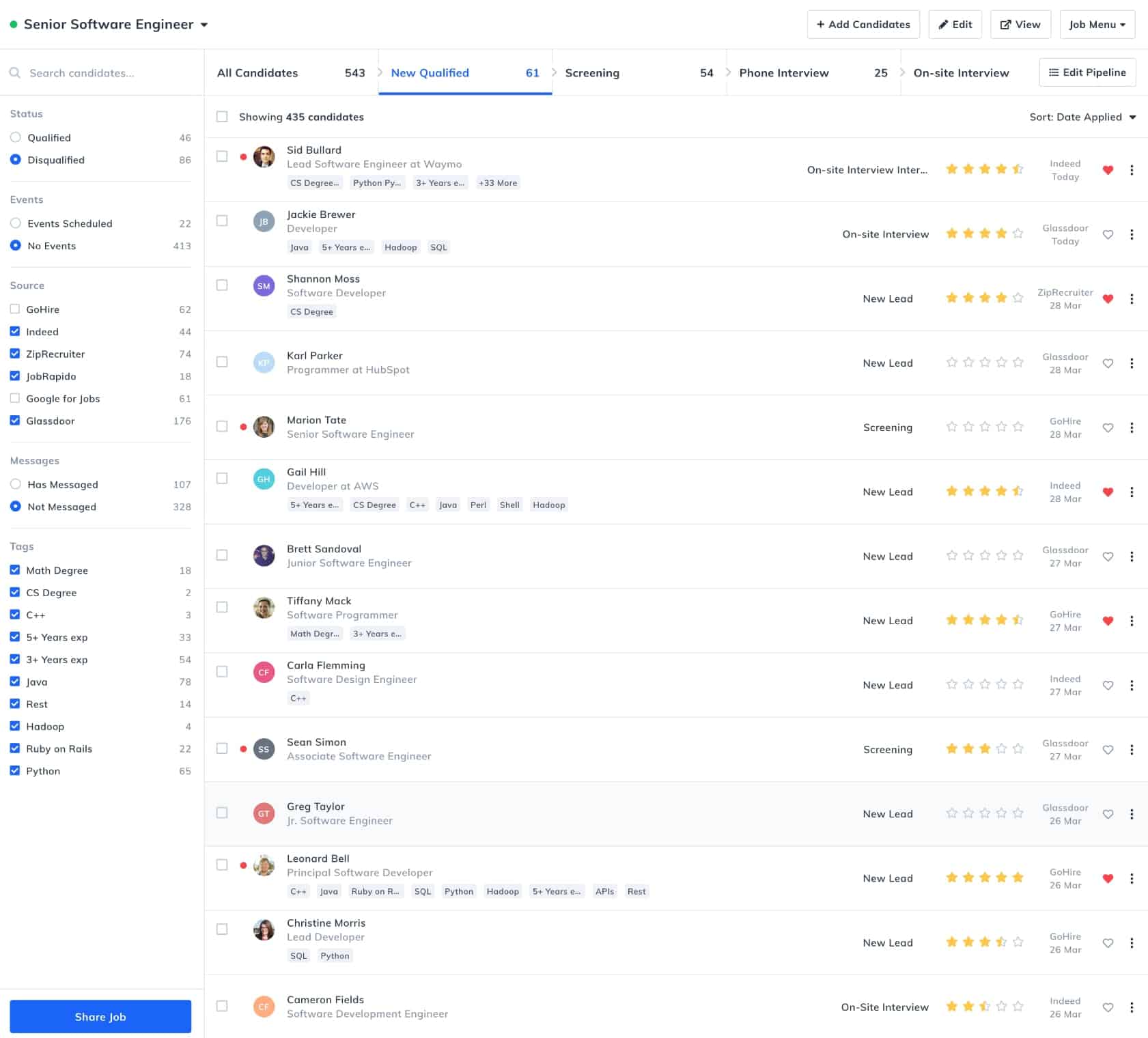 Simple dashboard
Candidate sourcing shouldn't be complicated, and neither should your candidate sourcing tool. Our no-fuss candidate dashboard is easy to navigate and even easier to use. Anyone can simply sign up and start sourcing candidates in no time!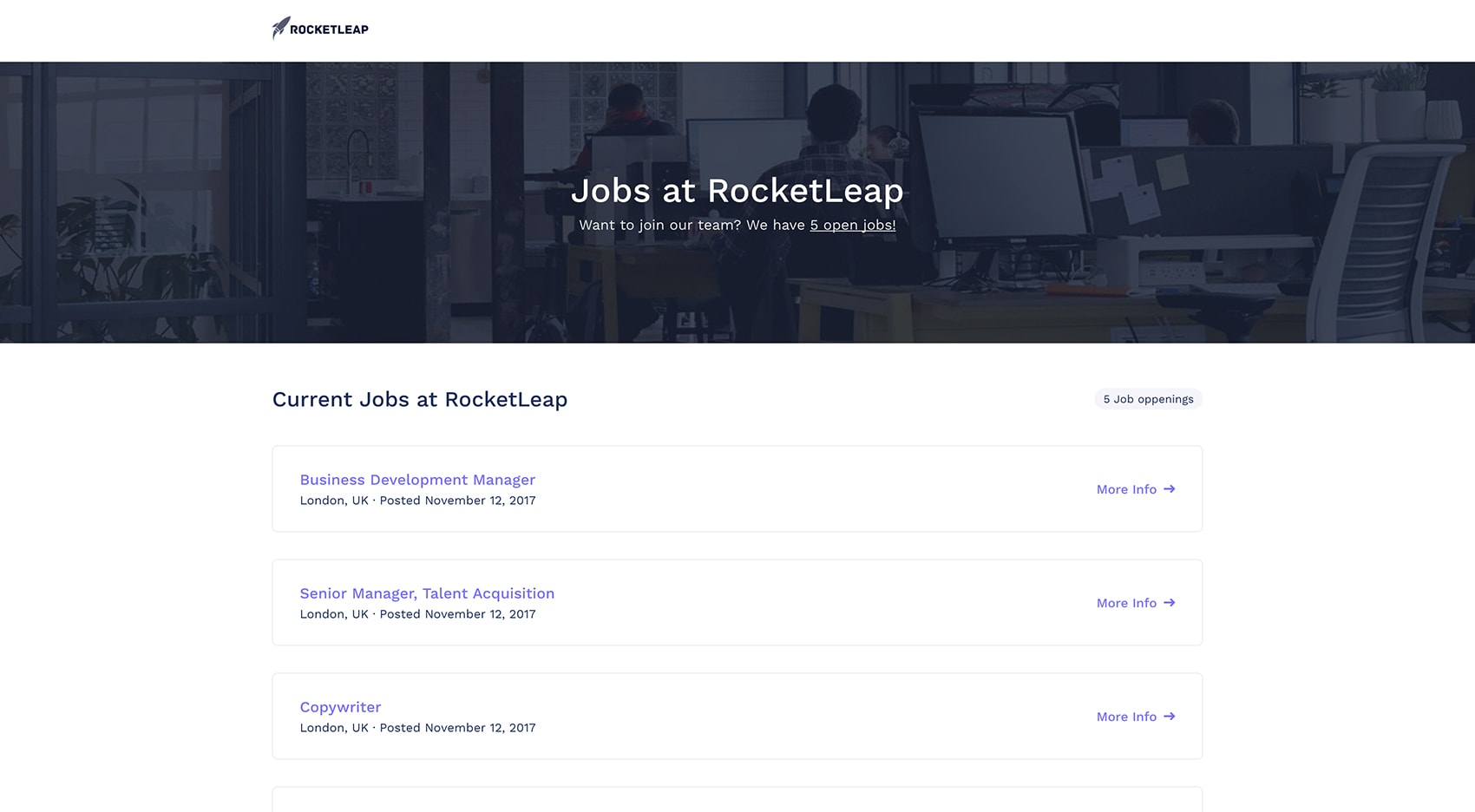 Affordable monthly fees
We know you don't want to spend a fortune building a candidate database, which is why our Starter membership starts at only £58/$74 per month. Candidate sourcing tools include customised career pages, candidate notes, email and job ad templates, social media integrations, smart candidate search, customisable candidate profiles and candidate rates, plus loads more!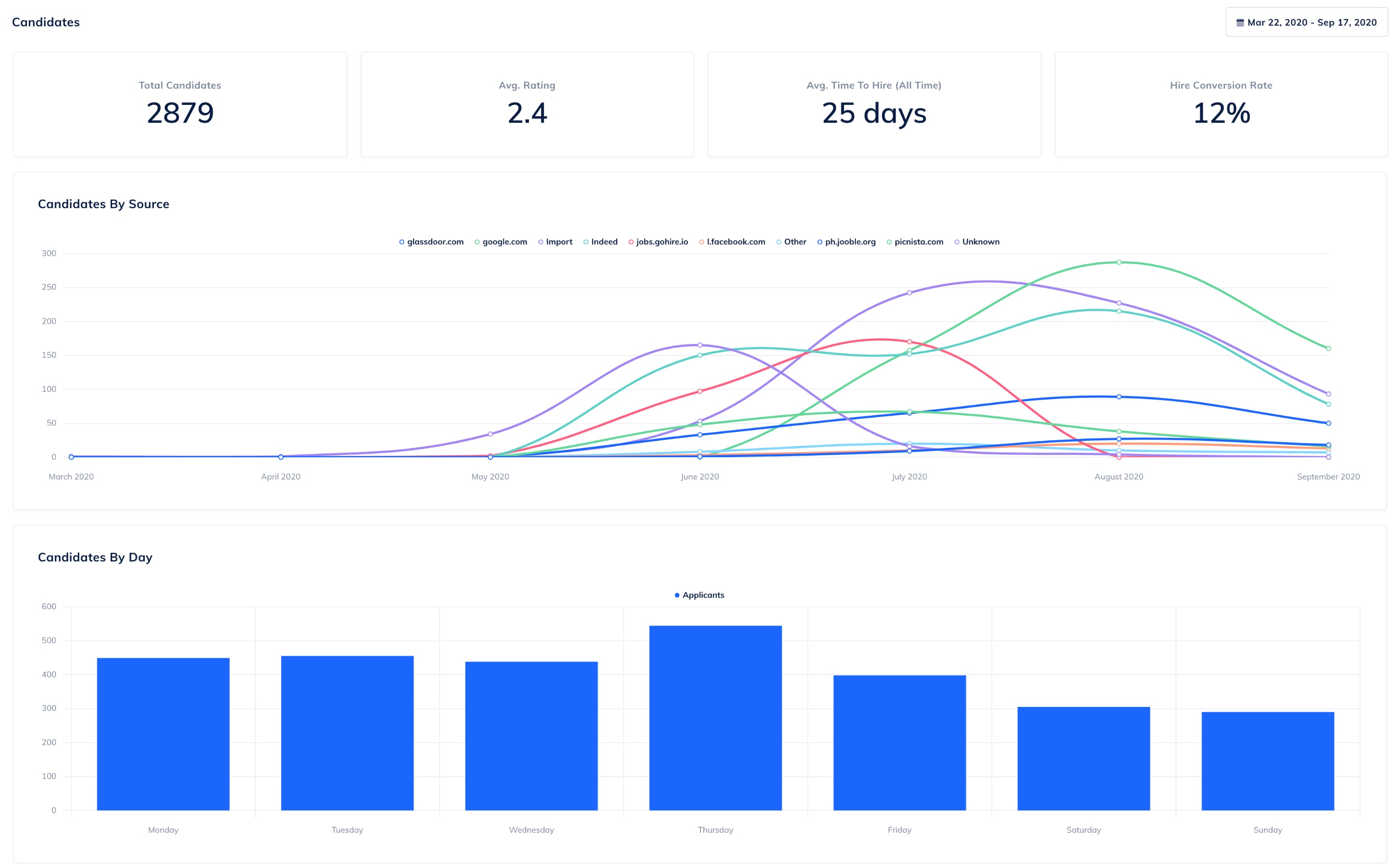 Useful reporting features
Our candidate sourcing tool helps you analyse and optimise your sourcing process. Know exactly which sourcing channels bring in the most qualified leads with GoHire's advanced reporting features.
The best candidate sourcing software in the UK

"GoHire has improved our hiring process from the get-go. We can now free up time to focus on the things that matter, the people."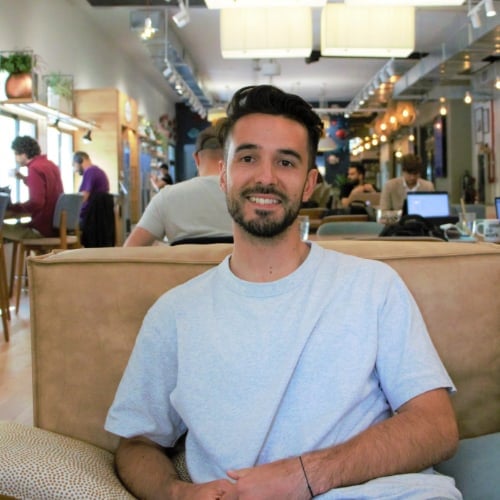 Sebastian Ibarra
Happiness Specialist

"We have a professional careers page that I can share with everyone. GoHire has solved our hiring problems and we couldn't be happier with it."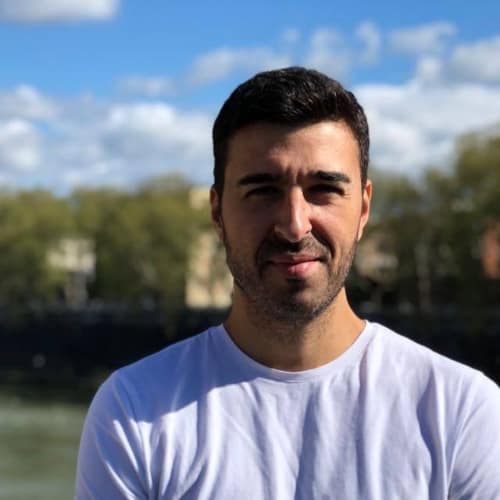 "GoHire helped us avoid the dreaded spreadsheet to manage our applicants. Its reasonably priced for its features instead of being priced because of the industry." "GoHire has improved our hiring process from the get-go. We can now free up time to focus on the things that matter, the people."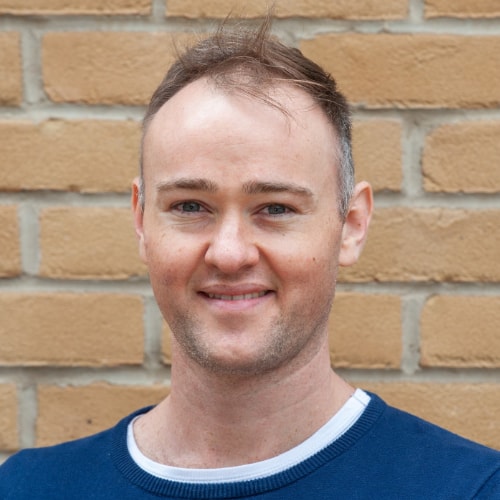 Luke Robbertse
Technology Operations Manager

"GoHire has made the task of posting a position almost effortless. Exactly what we were looking for."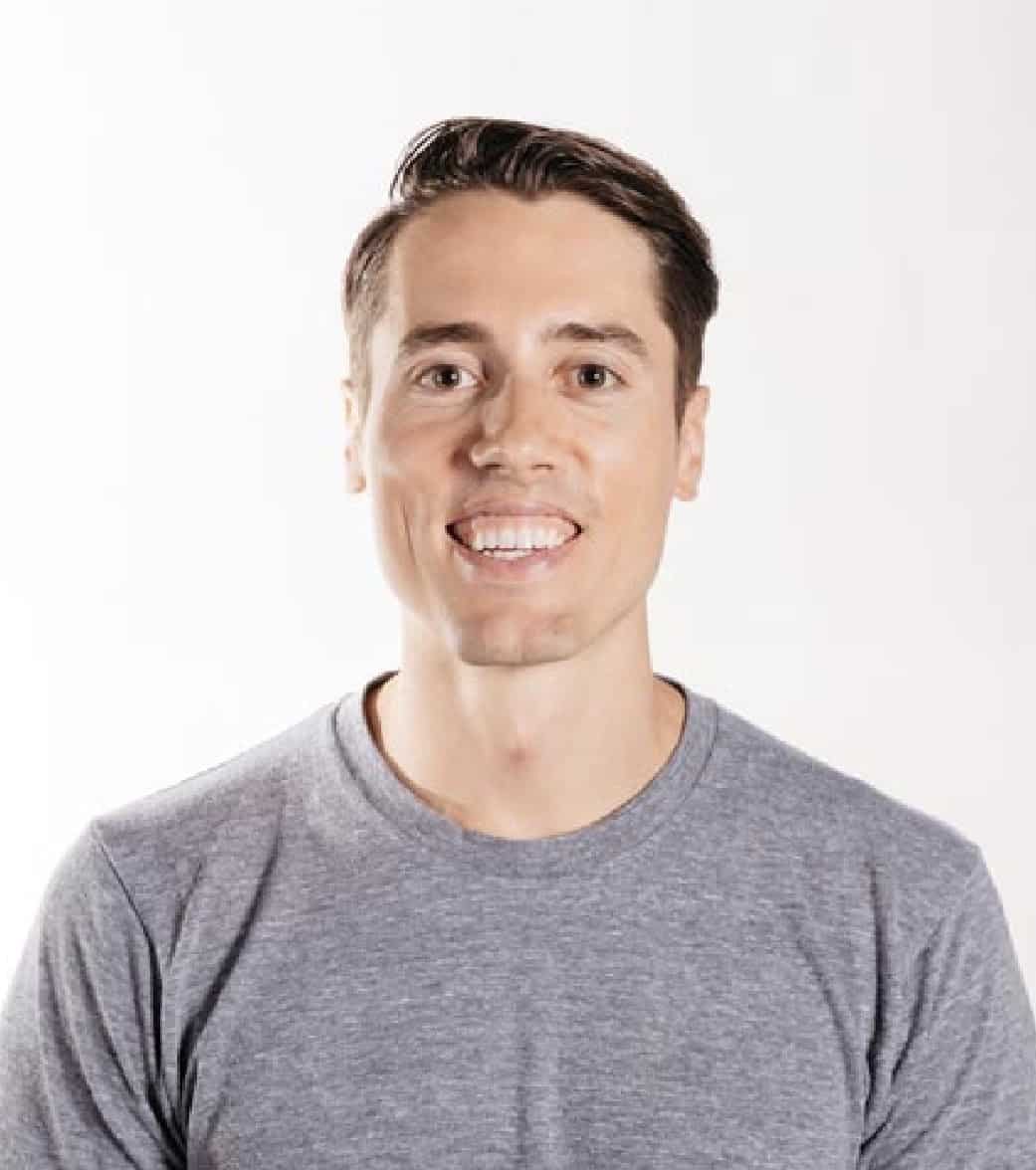 Get started with GoHire
Get started with GoHire and created a trusted hiring strategy loved by candidates and co-workers alike.