The Company
GetFound is a strategic, full stack digital growth agency. From bringing in the right technology to integrate business flows to segmenting influencers for hyper-targeted brand building.
GetFound specialises in building brand profiles. They build business for companies as if they own the business.
Based in Los Angeles, US, GetFound now has a team of 18 and growing rapidly in a fast paced and ever changing marketing industry.

Industry
Digital Marketing
Website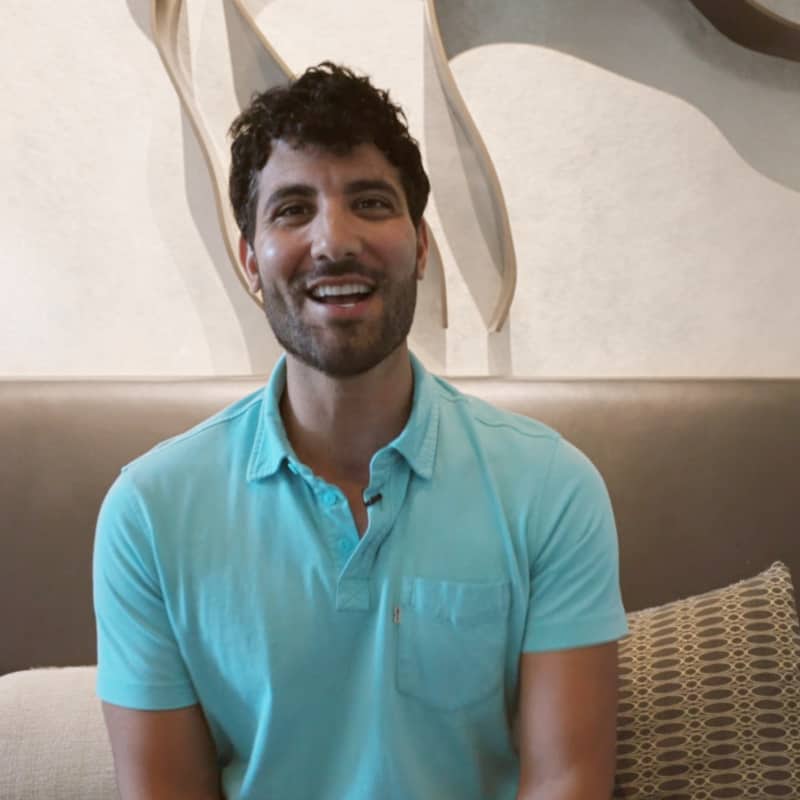 "GoHire has streamlined the recruiting process so we can just go hire someone. We now have an all-in-one solution that a forward-thinking company needs to hire."
David Scarpitta - CEO at GetFound
The Problem
Before making the switch to GoHire the process for GetFound was messy and disjointed. Nothing about it was optimised. And as a tech company, they believe in putting processes in place for everything. They just hadn't found the right solution yet.
The biggest problems they were experiencing included organisation and syndication.
"We had too many cooks and solutions with too many communication methods leaving our HR guys doing more work than necessary." David Scarpitta - CEO at GetFound.
They needed a simple and easy-to-use solution that would let them grow as a business and not stress about hiring their next employee.
The Solution
GoHire has provided the perfect, cost-effective solution GetFound were looking for. Now, their entire hiring strategy is organised under one roof.
"GoHire has allowed us to streamline the process and actually just Go Hire someone." David said of GoHire.
They now have the ability to publish jobs to multiple job sites with one click and communicate internally, all in one place.
"GoHire has been an integral solution at streamlining the entire company candidate process. GoHire has provided everything from getting properly distributed channels to see our career opportunities to having an all-in-one solution that a forward-thinking digital branding company needs to hire the best and forget the rest!." David Scarpitta - CEO at GetFound.
Get started with GoHire
Sort out the stress of managing recruitment and give candidates and coworkers a better hiring experience.