The Company
Rob, Founder of Wriggle, noticed that potential food waste goes above and beyond perishable stock. Every empty table, every cancellation, every off-peak hour, every anticipated lull, every badly publicised new opening, every new product that falls under the radar – all represent an opportunity wasted.
Wriggle's mission is to help you discover the best local food and drink establishments, with the helping hand of exclusive savings. Launched in Bristol in 2014, they've connected thousands of people to hundreds of their best local restaurants, bars, pubs, cafes and more, across some of the most popular cities in the UK.
Wriggle introduces you to the best local places, not just standard high street chains, whilst simultaneously helping those smaller businesses with their efficiency. A win-win for everyone.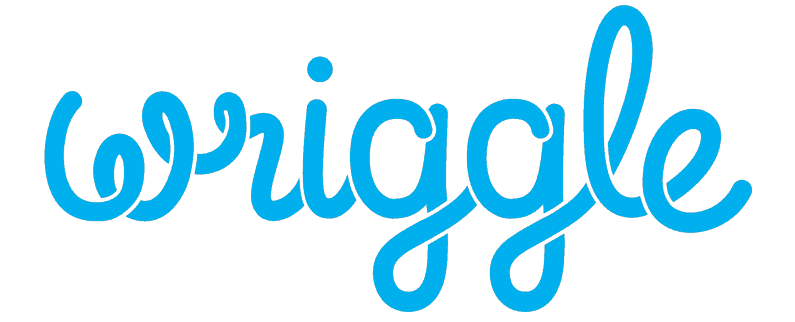 Industry
Food & Drinks · Tech
Website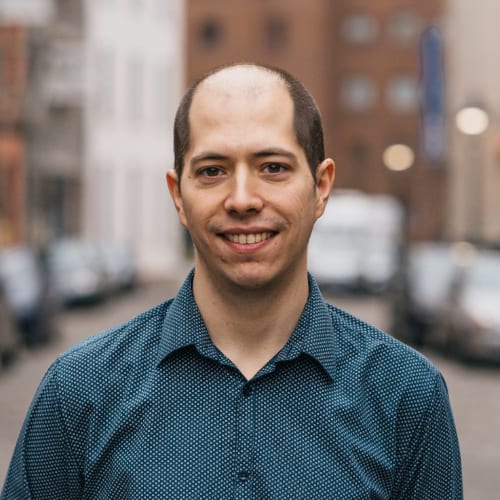 "GoHire helped us avoid the dreaded spreadsheet to manage our applicants. Its reasonably priced for its features instead of being priced because of the industry."
Clement Debiaune - CTO at Wriggle
The Problem
Prior to using GoHire, Wriggle had a blog article set up specifically for job vacancies where candidates had to email them directly. There was no central system to use specifically for candidates and hiring campaigns.
That data, instead, would be dispersed across Trello, email and spreadsheets to try and piece together which candidate would be a good fit to interview and ultimately hire.
This was a chaotic approach. Candidate information would get lost between co-workers and it was an incredibly inefficient way to spend time for the most important people at the business.
When Wriggle began to scale their hiring they felt it was the right time to look for an ATS where they could centralise all their hiring data and manage applicants in one place, across the entire business.
The Solution
GoHire provided an ideal and affordable solution to the problems that Wriggle faced.
"GoHire was perfectly suited for my requirements - it allowed me to keep track of all the candidates that applied to our positions (more than 100+ across 2 months) and efficiently line up phone calls and meetings with them. I had simple requirements, and as a developer, I just couldn't get my head around paying $100+ per job vacancy per month to collect and organise job applicants. GoHire is reasonably priced for its features instead of being priced because of the industry." Clement Debiaune - CTO at Wriggle.
Now, Wriggle has their entire hiring process all in one place, easily accessible for their entire team, with the tools needed to publish new jobs on multiple job sites in seconds.
Get started with GoHire
Sort out the stress of managing recruitment and give candidates and coworkers a better hiring experience.