The Company
YourParkingSpace is a two-sided marketplace for parking that brings Drivers and Space Owners together to rent parking across the UK.
Headquartered in London, YourParkingSpace works with private owners (driveway and residential parking) as well as commercial owners (multi-story car parks, hotel parking, supermarket parking etc.), and park people on both a short-term and long-term basis.

Industry
Online Parking Services
Website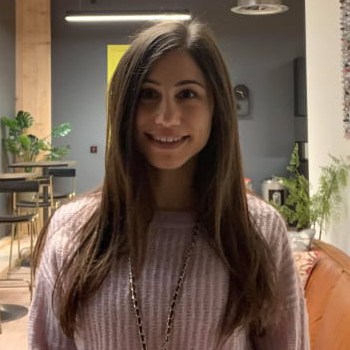 "We've been able to review a wide number of candidates in a short period of time with little effort on our end, which was refreshing to say the least! It made for an exciting process and genuine enthusiasm to meet the range of candidates shortlisted."
Tamar Sakadjian - Brand Marketing Director at YourParkingSpace
The Problem
Before implementing GoHire, YourParkingSpace relied heavily on word-of-mouth recruiting and the occasional, expensive use of a recruiter.
"The business has always grown in rather steep peaks which seemed to catch us off-guard," says Brand Marketing Director, Tamar Sakadjian. "This meant that we needed to hire quickly, resulting in limited criteria we were looking to satisfy."
This type of strategy worked for some areas of the business - mainly sales - but did not suit the recruitment of other departments.
"Experience of applicants didn't necessarily match the role we were hiring for. This meant that a significant amount of time was needed to train new hires on not just the YourParkingSpace service, but the industry and role itself."
With their mismatched hiring strategies, YourParkingSpace were finding candidates whose long-term career plans did not match those of the company and therefore turnover became quite high.
"When it came to enlist the help of a recruiter, we found cultural fit to be an area of concern with a high percentage of recommended candidates and therefore we struggled to justify the cost."
The Solution
Without anyone in a HR role to take the lead on hiring, YourParkingSpace needed something easy to implement so multiple teams could be involved in recruitment.
"We managed to implement GoHire in less than 30 minutes. This was ideal for the team members who were reviewing applications and interviewing candidates amongst their respective roles. Interestingly, HR was one of our first hires!"
As well as the convenience of auto posting to job boards, the job description templates were useful for the company as they were hiring many new roles. The ability to customise and illustrate specific areas of job profiles enabled them to find better culture-fit candidates.
However, GoHire's reasonable pricing was the ultimate deciding factor.
"30% of our 40 open roles would have qualified for recruiter assistance under our old strategy. With an average recruiter charging £8,000 per placement, we are estimating as a whole to save approximately £95,000 on our recruiting costs over the next year."
YourParkingSpace were able to get relevant, culture-fit candidates in such a short period of time which made the entire process much more exciting. Their interview process also became more streamlined because of the detailed job description templates.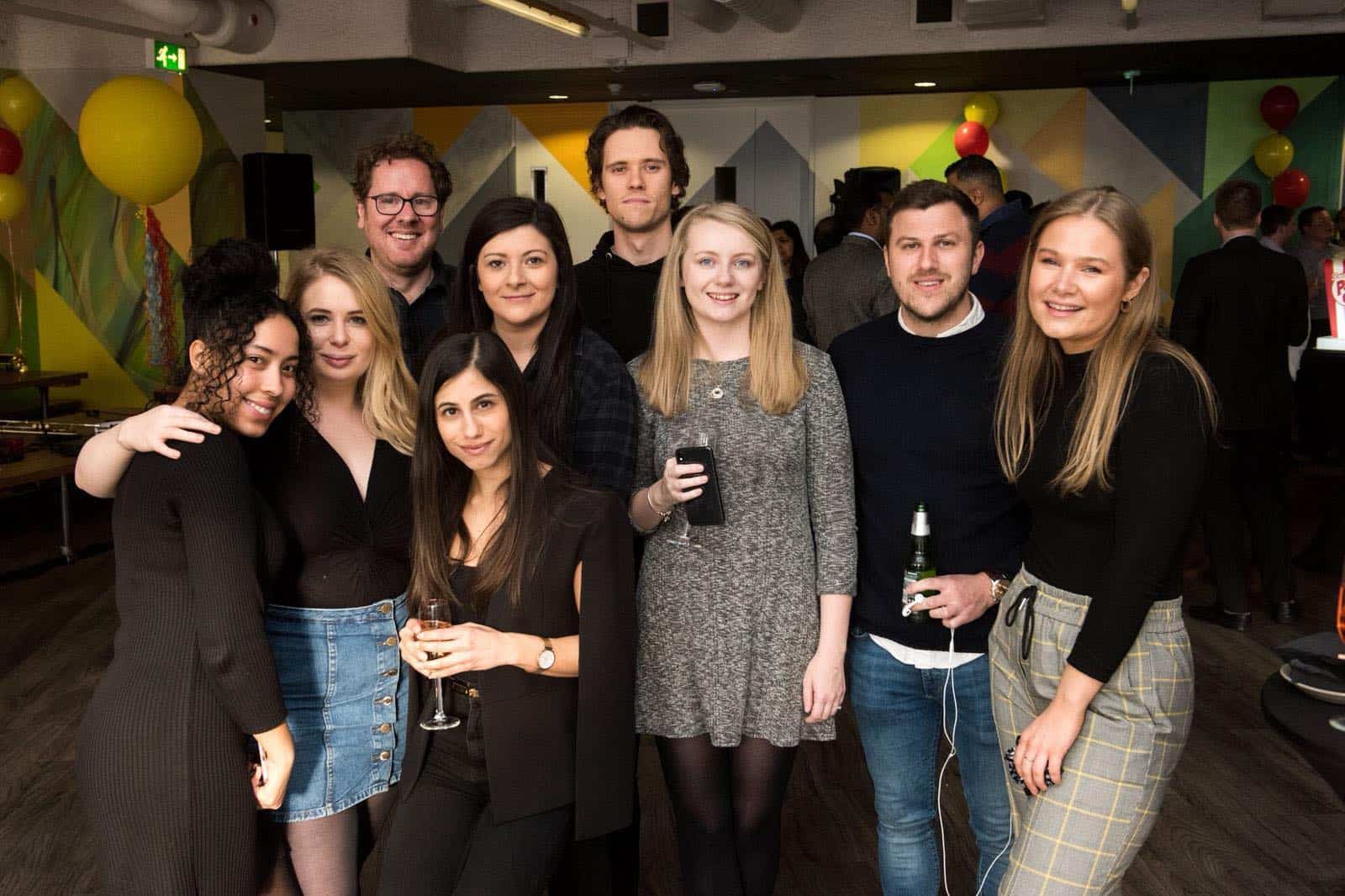 "We've been able to review a wide number of candidates in a short period of time with little effort on our end, which was refreshing to say the least! We're aiming to double our team over the next year and in a six-week hiring period, we have already sent out 7 offers."
YourParkingSpace's Advice
"If you're a small-medium sized business and you don't have a dedicated individual in a human resource role that can manage your recruiting process, you need to look at GoHire. It will not only simplify the recruiting process for you, the auto-posting on job sites will also afford you the luxury of having a wider number of relevant candidates to consider at no extra effort at your end."
Get started with GoHire
Sort out the stress of managing recruitment and give candidates and coworkers a better hiring experience.