Skip the hassle of long recruitment processes and start hiring now
Enjoy the benefits of the best HR software for small businesses, making filling open positions quick, easy and efficient.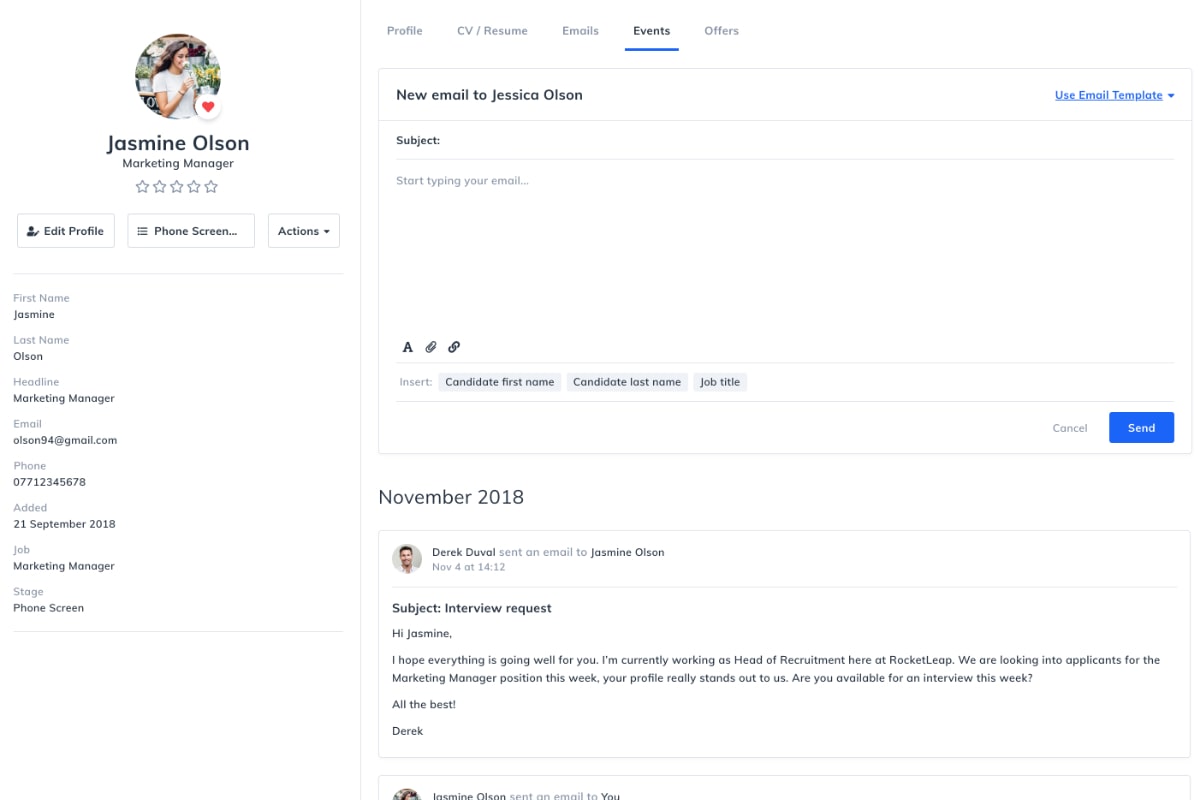 Does your small business need HR software?
The answer is always yes. Almost all small to medium businesses can benefit from HR software.

Why?


Because, as a small business owner or manager, your time is precious. Your days are already filled with decision-making and leading your team. You don't have time to waste when it comes to HR admin. Anything that takes monotonous tasks off your plate is a win.


And that's exactly what HR software does. It's there to make growing and managing your team quick and easy—so that you can get back to the daily grind of building your small business.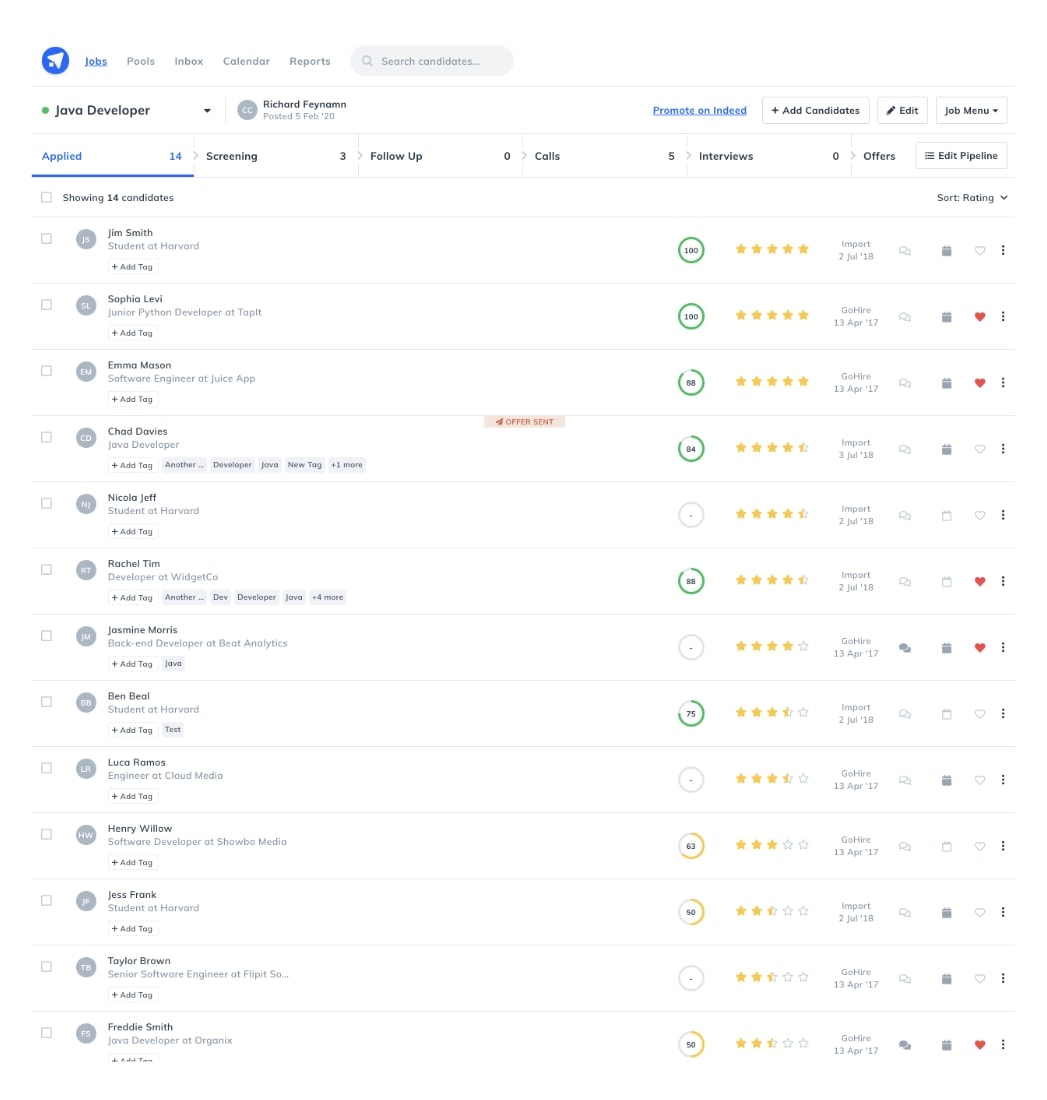 What role does HR play in small businesses?
Many startups begin as a one-man or one-woman show. But, as your business starts to scale, you'll need to expand your team quickly. That's where HR comes in.


HR is not a "nice-to-have" but a necessity if you want to create a workplace and workforce that drives your business forward. An HR department creates processes and policies that assist recruitment and create a fair and enjoyable workplace.


A few key roles that HR play in small businesses include:
Attracting and retaining top talent
Managing the entire

recruitment process

Employee onboarding
Ensuring compliance
Defining key roles and KPIs
Conflict resolution
Employee benefit management
Employee training and performance management
Encouraging employee satisfaction
Managing payroll

Ultimately, the role of HR in small businesses is to maximise productivity and business growth by optimising employee efficiency.


We know that you value your employees. And the best way to ensure they know it is by building an HR department that makes them feel valued.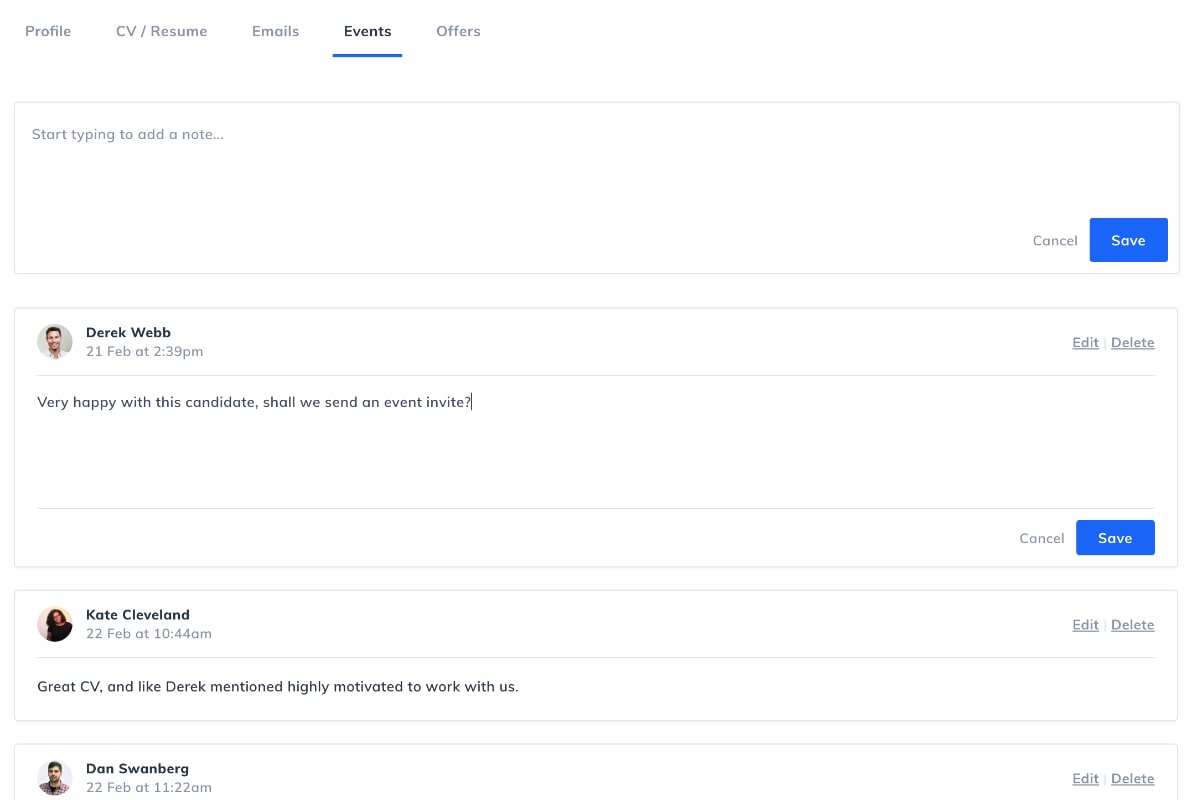 When to start using HR software?
As you start implementing the processes to grow your small business into a medium one, you must not forget your HR needs.


The best time to start using HR software is as soon as you start getting serious about growing your team. Don't wait until you have an HR department. In fact, using HR software is even more relevant to small businesses without an HR department.
HR software will provide the processes and structures needed to efficiently grow your team. The sooner those processes and systems are in place, the easier expanding your team will become.
So, you don't have to wait until your team grows to 50 or 100 employees. The moment you decide to make your first hire, consider using HR software for small businesses.
The best applicant tracking system in the UK

"GoHire has improved our hiring process from the get-go. We can now free up time to focus on the things that matter, the people."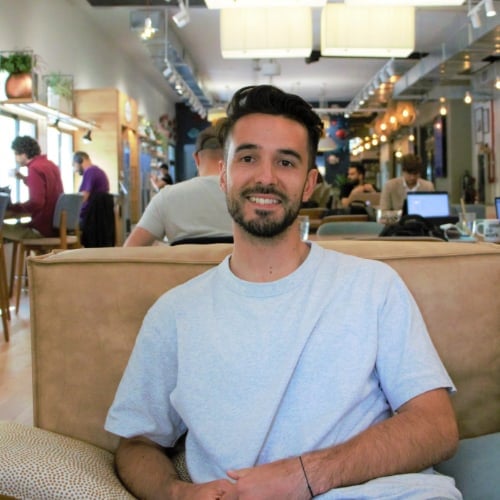 Sebastian Ibarra
Happiness Specialist

"We have a professional careers page that I can share with everyone. GoHire has solved our hiring problems and we couldn't be happier with it."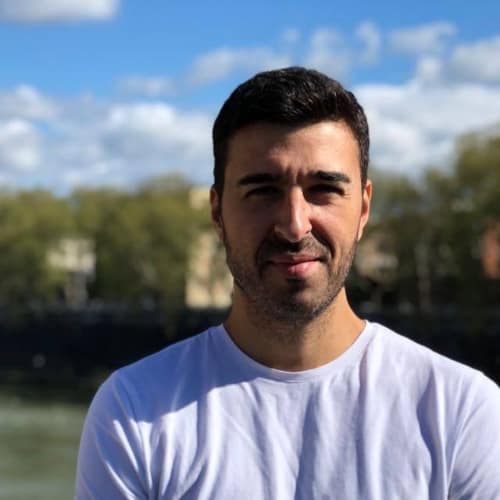 "GoHire helped us avoid the dreaded spreadsheet to manage our applicants. Its reasonably priced for its features instead of being priced because of the industry." "GoHire has improved our hiring process from the get-go. We can now free up time to focus on the things that matter, the people."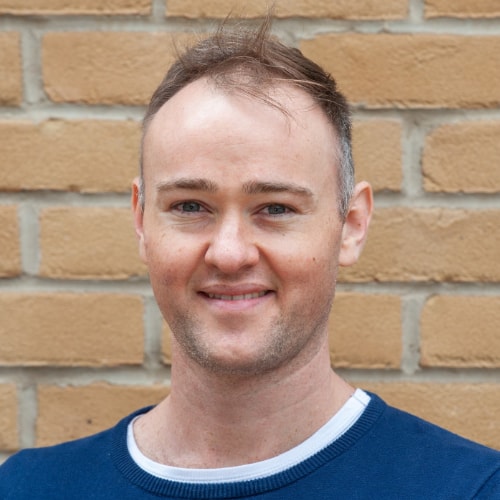 Luke Robbertse
Technology Operations Manager

"GoHire has made the task of posting a position almost effortless. Exactly what we were looking for."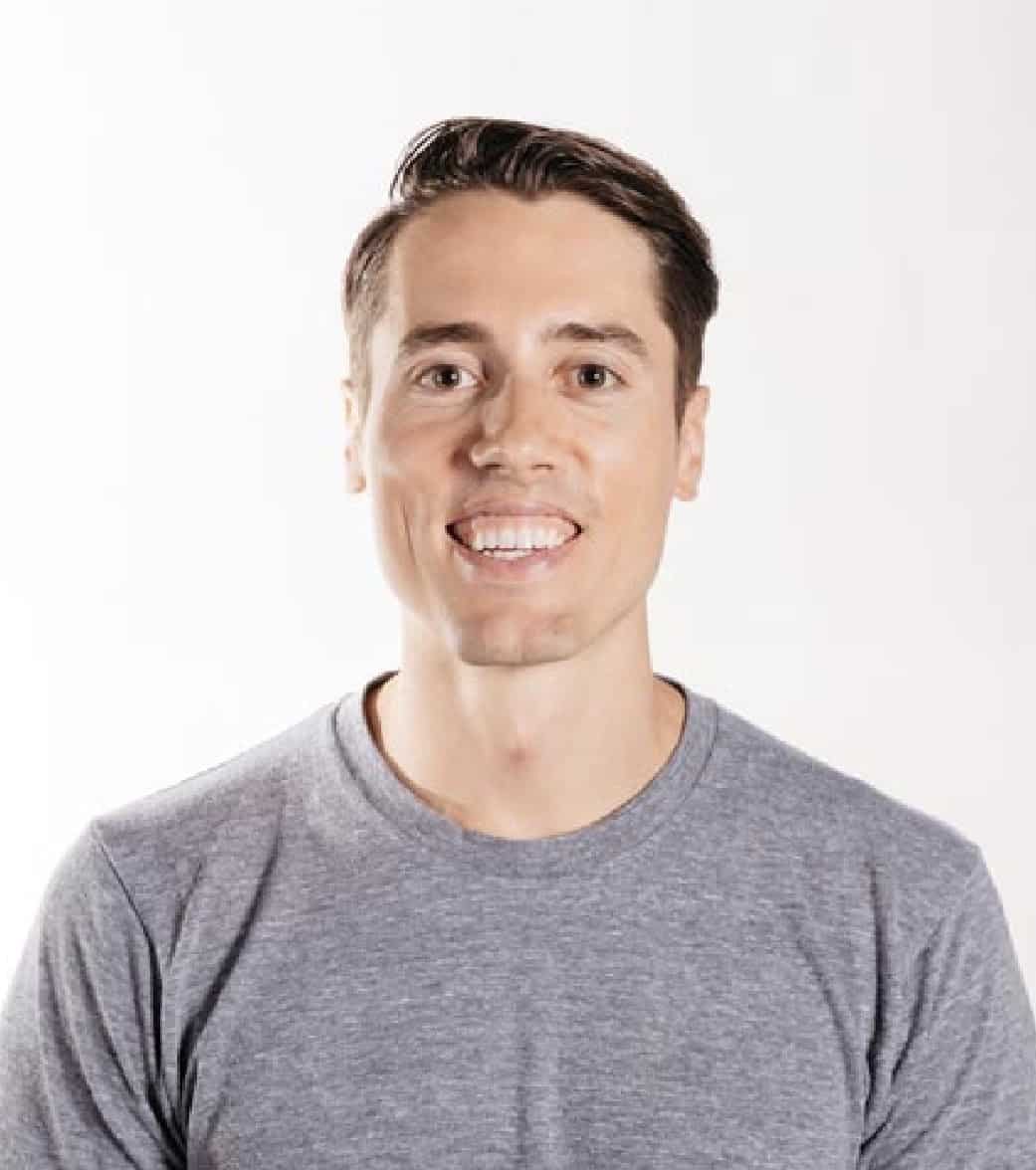 Get started with GoHire
Get started with GoHire and created a trusted hiring strategy loved by candidates and co-workers alike.