Trusted by more than 2,000 businesses in over 50 countries.






#1 Hiring software for you and your candidates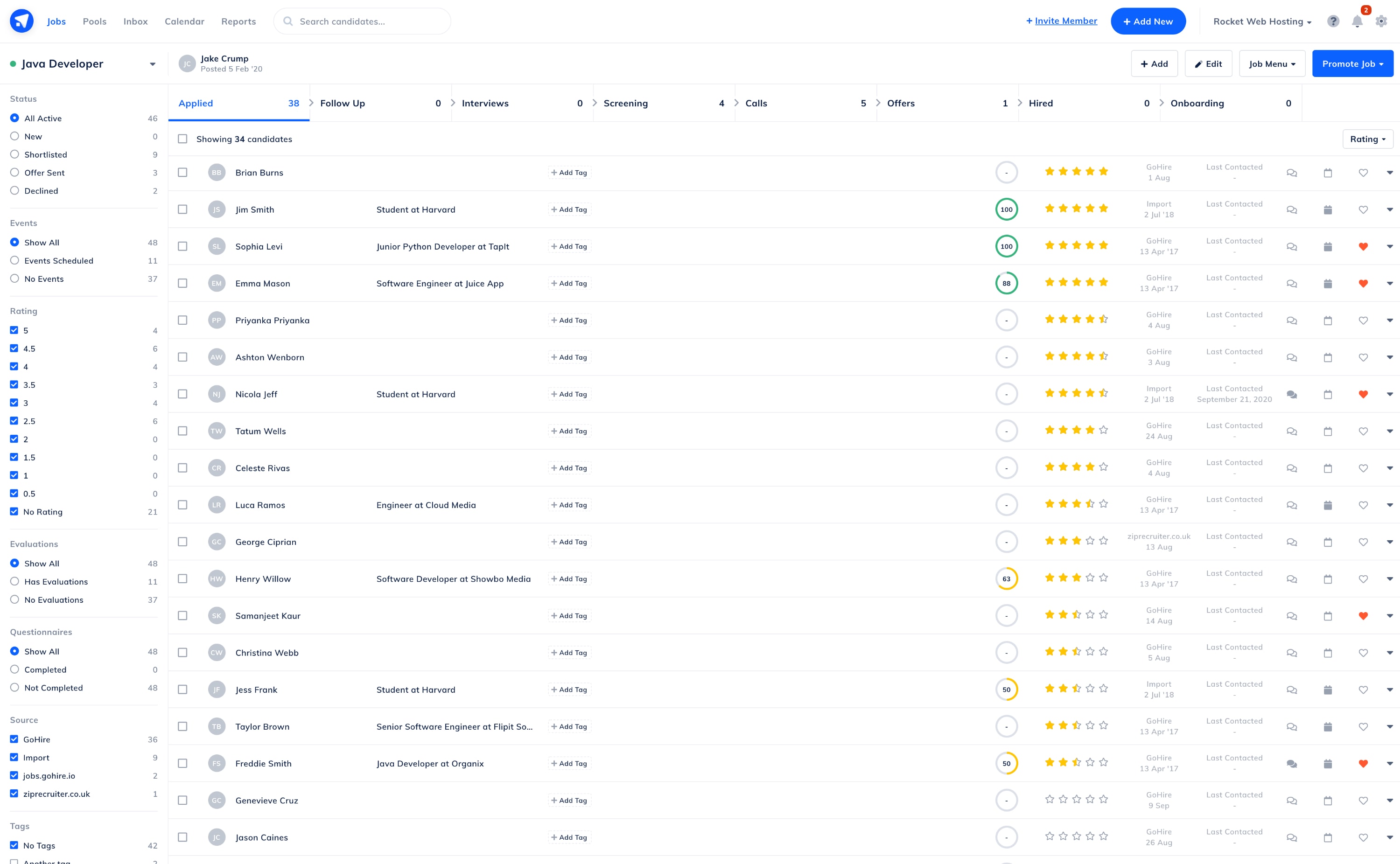 Take complete control
Easily orchestrate all your hiring campaigns from one place
Get full control of your entire hiring strategy and start making better decisions. Keep all candidates and hiring data stored securely in one place giving you total visibility across each hiring drive.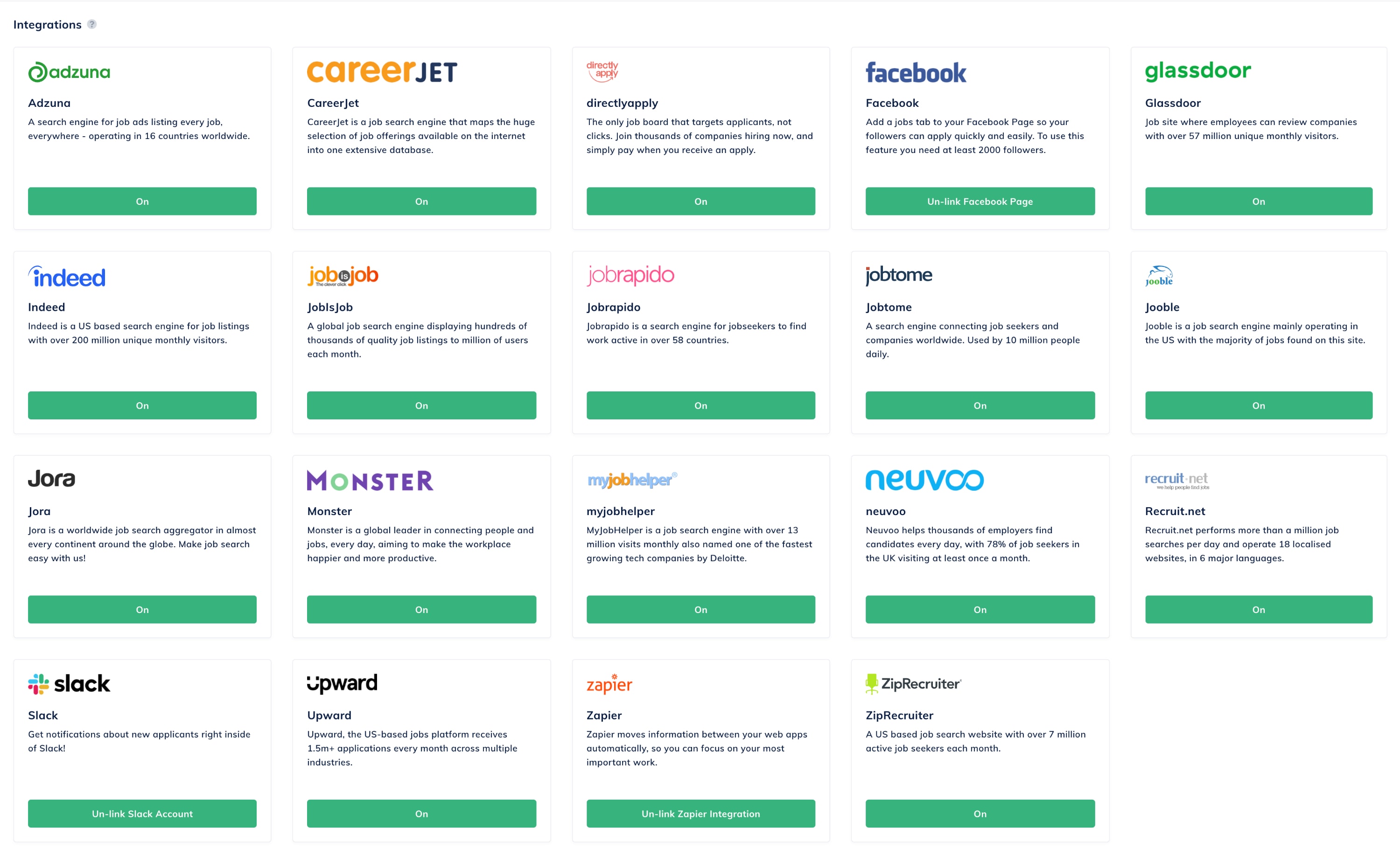 Reduce hiring costs
Be smarter and significantly decrease your hiring spend
Wasting too much money recruiting people? With GoHire, you get all the hiring tools you need. Publish to 15+ job sites with one click, for free, and get 100's of candidates for every job you advertise.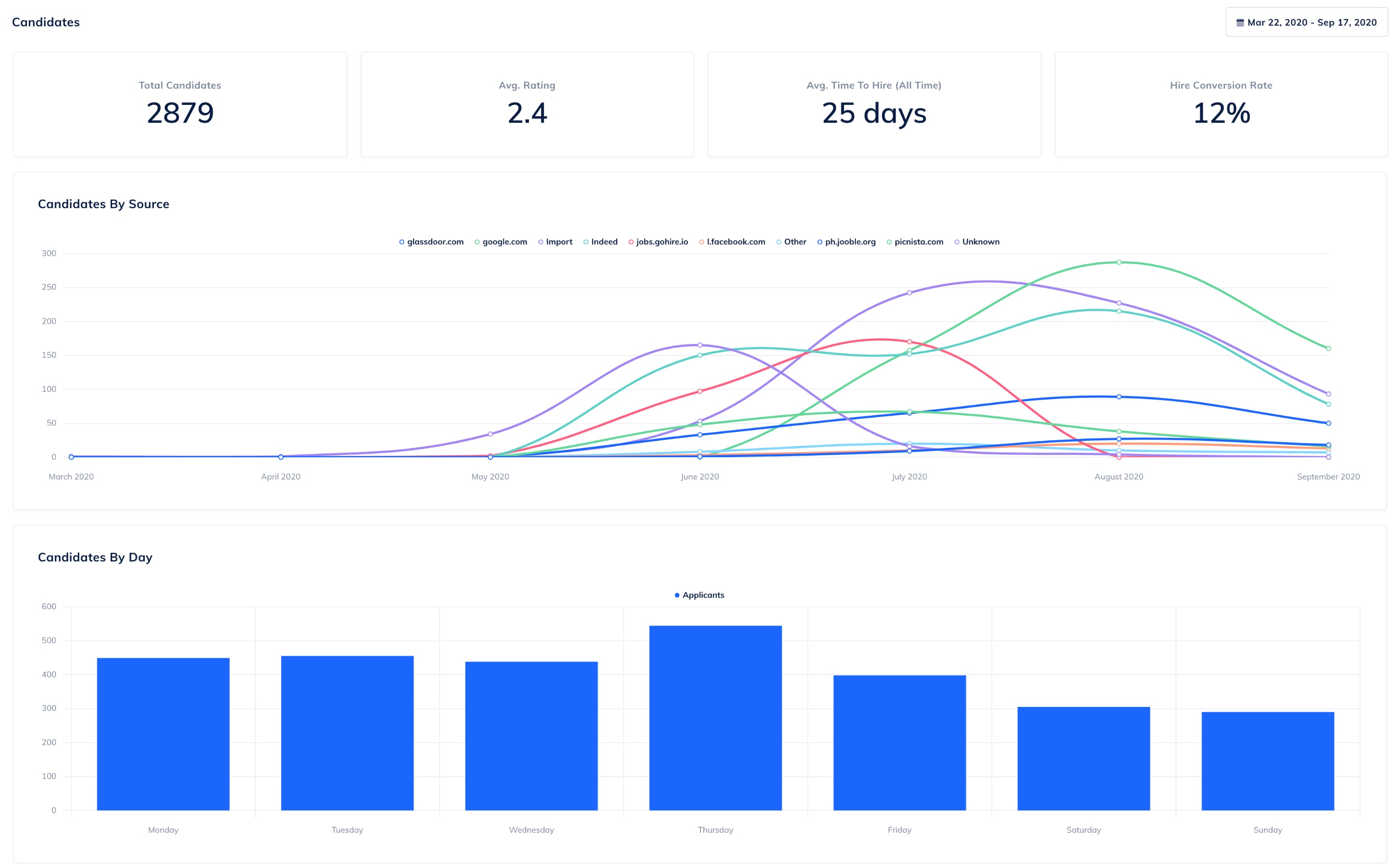 Save more time
Cut time to hire and increase efficiency across your business
Up your team's ability to continually improve how you hire with specific job and candidate reporting, ensuring you aren't wasting time finding, selecting and hiring the best candidates.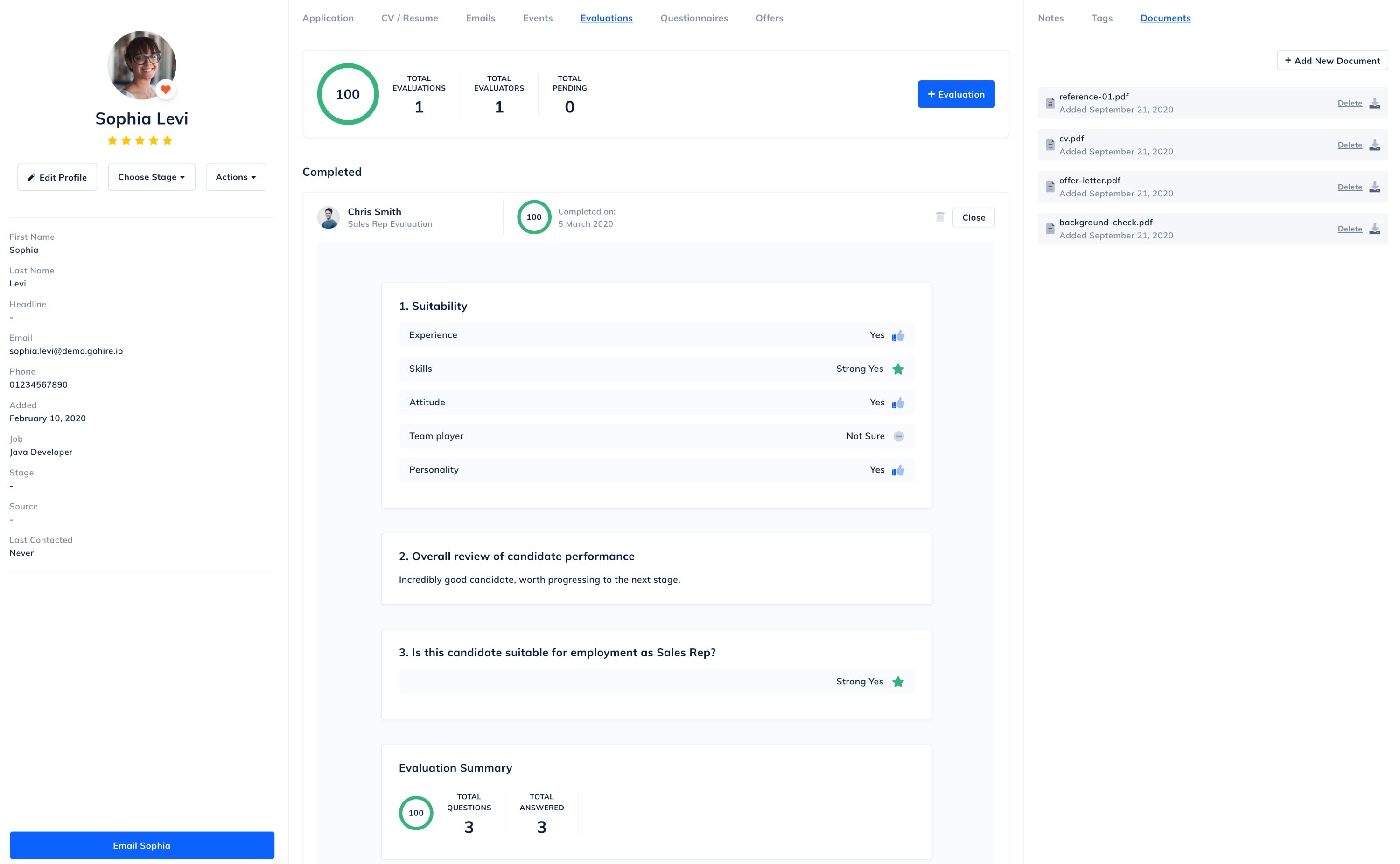 Hire better people
Increase top hires and select the best people for the job
Get all the tools you need to evaluate every candidate quickly. Choose from an array of selection tools like screening questions, questionnaires and evaluations to make better hiring decisions.
GDPR
Keeping member privacy at the center of what we do, for companies and candidates alike.
Learn more
Recruitment software for any industry
Find out more about GoHire's dedicated industry-based recruitment software, built to help businesses hire smarter and grow faster.
Connect GoHire with your favourite recruiting tools
When it comes to winning the battle for talent, you need a few co-conspirators. GoHire integrates with the top hiring and productivity tools...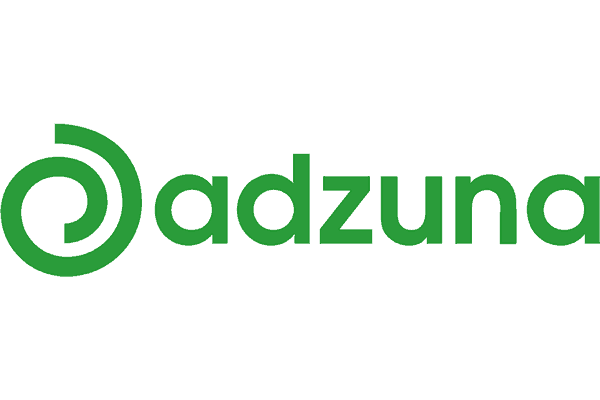 Smart businesses across the world use GoHire to delight candidates and scale their teams

"GoHire has improved our hiring process from the get-go. We can now free up time to focus on the things that matter, the people."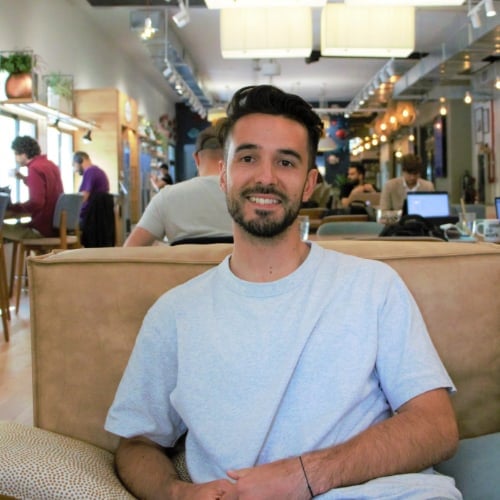 Sebastian Ibarra
Happiness Specialist

"We have a professional careers page that I can share with everyone. GoHire has solved our hiring problems and we couldn't be happier with it."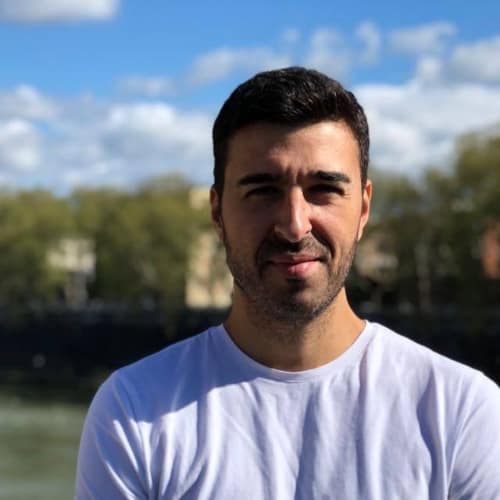 "GoHire helped us avoid the dreaded spreadsheet to manage our applicants. Its reasonably priced for its features instead of being priced because of the industry." "GoHire has improved our hiring process from the get-go. We can now free up time to focus on the things that matter, the people."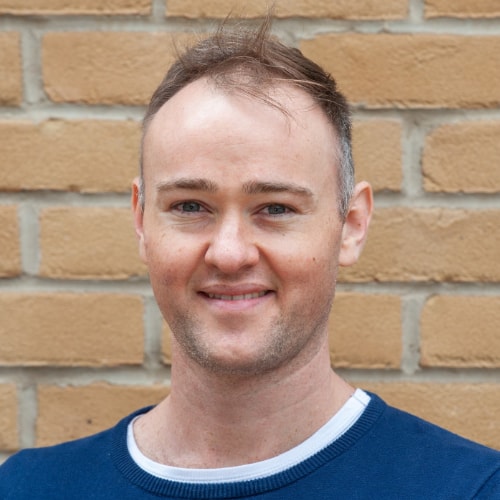 Luke Robbertse
Technology Operations Manager

"GoHire has made the task of posting a position almost effortless. Exactly what we were looking for."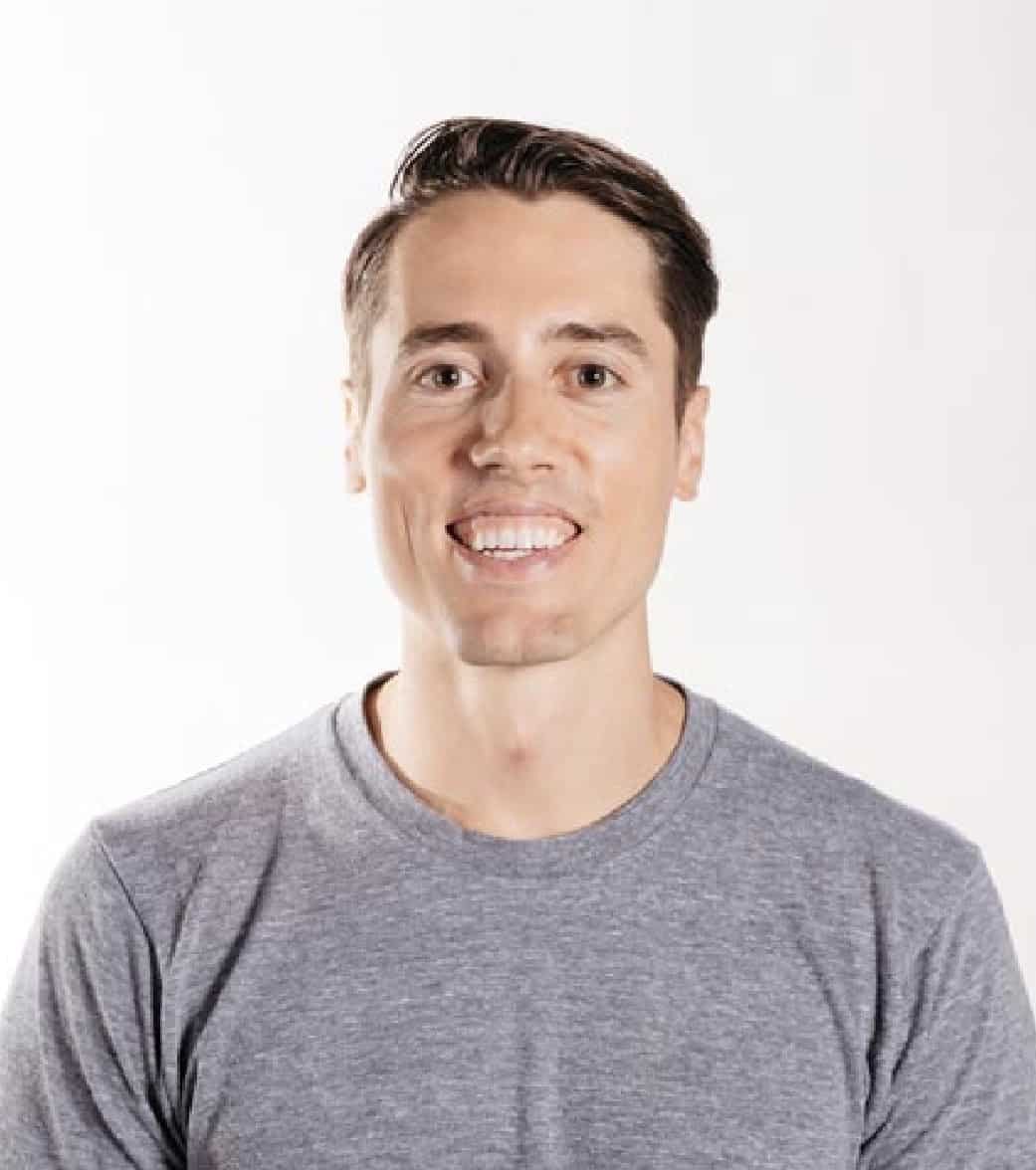 Get started with GoHire
Sort out the stress of managing recruitment and give candidates and coworkers a better hiring experience.