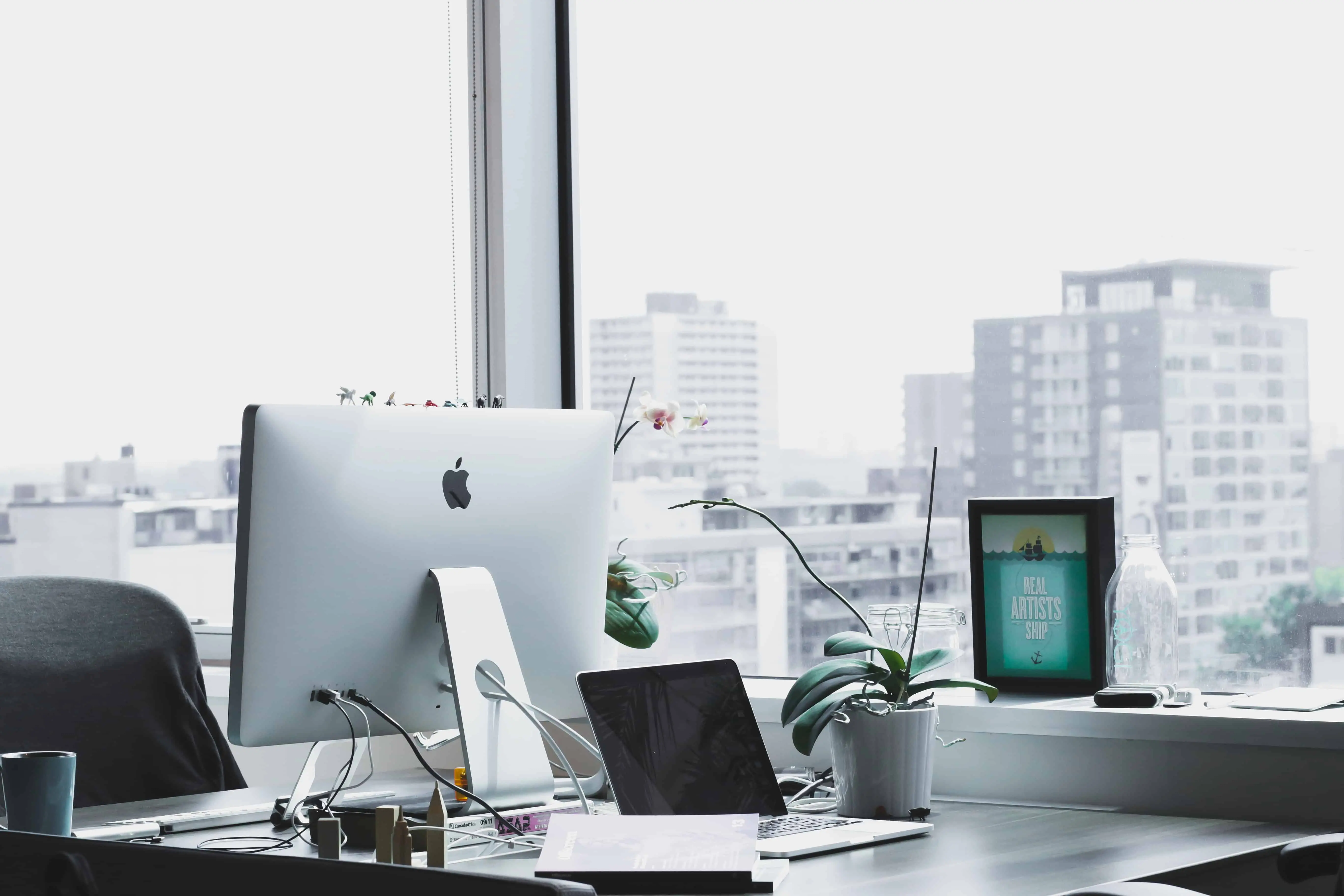 The global tech industry, valued at approximately $3.4 trillion, has specific cities standing out as magnets for top-notch tech talent.
As GoHire continues revolutionising recruitment processes for tech companies worldwide, we're always keen to spot emerging tech talent hubs.
Cities worldwide are rapidly transforming into tech hubs. As companies vie for the best tech minds, certain urban centres have emerged as the crown jewels of tech innovation and talent.
As the digital revolution continues, which cities are truly shaping the tech landscape?
1. Silicon Valley, USA
Overview:
The birthplace of tech giants, Silicon Valley remains unparalleled. The area houses behemoths like Apple, Google, and Facebook, as well as ambitious start-ups looking to make their mark.
Key Stat:
Silicon Valley received over $74.9 billion in investments in 2022 alone. Additionally, it's home to 2,000+ tech companies.
2. Bangalore, India
Overview:
Bangalore's reputation as the 'Silicon Valley of India' is well-earned. Top tech companies and thousands of startups have set up shop here, buoyed by a vast pool of IT professionals.
Key Stat:
Hosting over 400 R&D centres, Bangalore's IT industry contributes to around 40% of India's total IT exports.
3. London, UK
Overview:
London is a diverse melting pot of tech innovation. Notable tech areas, like the Silicon Roundabout, offer a blend of business acumen and technological prowess.
Key Stat:
In 2022, London tech firms raised over £16.3 billion in venture capital funding. The city also hosts 45% of Europe's unicorn tech companies.
4. Beijing, China
Overview:
The capital of China is home to many global tech leaders. Beijing's rapid tech growth is supported by its strong academic institutions and immense domestic market.
Key Stat:
There are more than 1,000 AI companies in Beijing, making it a global leader in artificial intelligence research and application.
5. Toronto, Canada
Overview:
Toronto's tech scene is thriving thanks to favourable immigration policies, world-class universities, and a collaborative ecosystem.
Key Stat:
Canada has seen a 15.7% growth rate in its tech job market, adding over 150,000 from 2020 to 2022.
6. Berlin, Germany
Overview:
Berlin's vibrant culture is mirrored in its thriving tech scene. Its relatively lower living costs compared to other European capitals also make it an attractive hub for young tech professionals.
Key Stat:
Berlin startups received around €4.9 billion in funding in 2022, with the tech sector employing over 100,000 people in the city.
7. Tel Aviv, Israel
Overview:
Tel Aviv's tech scene is vibrant, with a focus on innovation. The city is especially renowned for its advancements in cybersecurity, agritech, and health tech.
Key Stat:
With over 7,000 startups, Tel Aviv has the highest startup density in the world after Silicon Valley. The city also witnessed tech exits worth over $16.9 billion in 2022.
To wrap up
These cities represent the pinnacle of tech innovation and talent attraction.
From established hubs like Silicon Valley to burgeoning tech cities like Tel Aviv, the global tech talent map is ever-evolving, promising a future teeming with innovation and growth.
For businesses navigating this dynamic terrain, leveraging tools like GoHire's advanced ATS can be pivotal in securing top tech talent, regardless of global location.
Ensure your recruitment processes match the calibre of talent these cities have to offer.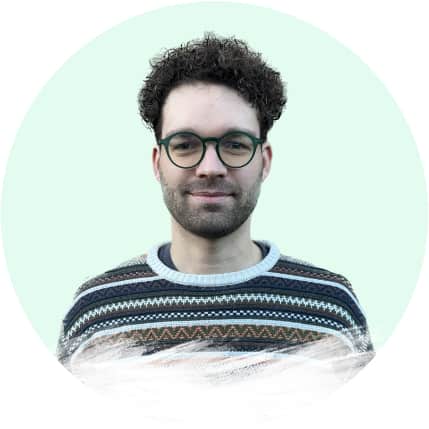 By Chris Smith
12 Oct 2023 · 2 min read
Founder of GoHire, dedicated to simplifying hiring for SMBs across the globe. Passionate about tech, SaaS, business, and recruitment innovations. Always up for a chat about the latest in our field. Let's connect!