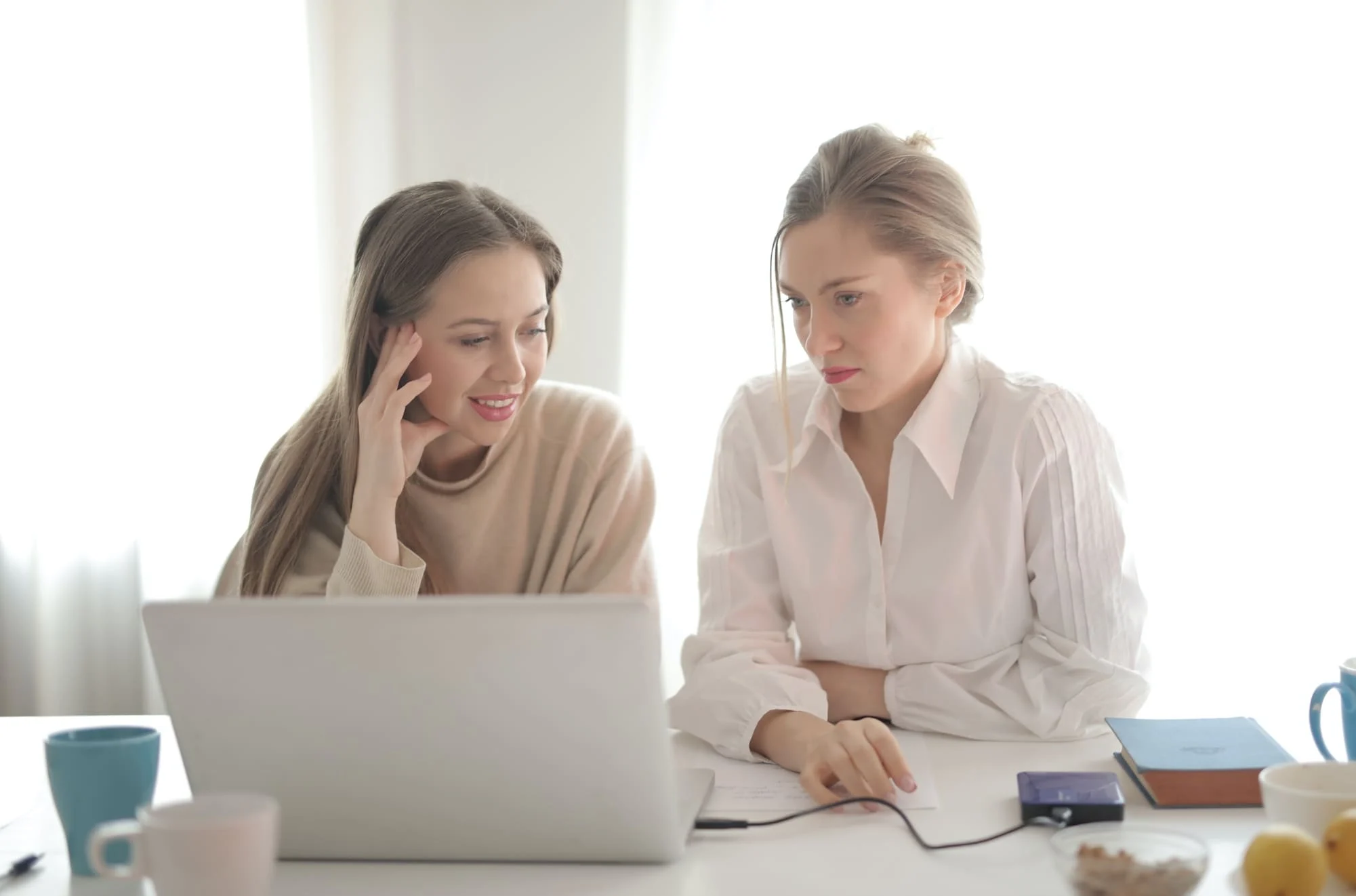 Recruitment agencies are the pit crew every business needs to stay ahead in the race for top talent.
The US job market is as diverse as it is competitive, so finding the right people to propel your business forward requires a savvy approach, an expert team, and often the right tools, like GoHire's intuitive applicant tracking system.
We'll look at the top 14 recruitment agencies in the US that are transforming the recruitment landscape and changing how businesses approach talent acquisition.
The United States, with its vibrant economy and dynamic job market, has always been an attractive destination for ambitious professionals from around the globe.
Its diverse industries and innovative business landscape are continuously on the lookout for top talent to keep the wheels of progress turning.
As of 2023, the US staffing industry is estimated to be worth a staggering $158.7 billion, which indicates the central role that recruitment agencies, and tools like GoHire, play in the US job market.
Yet, the question remains - in a field crowded with thousands of agencies, who are the best of the best?
To answer this, we've crunched the numbers, analysed reviews, and examined track records.
Try GoHire Free Today 🚀
GoHire is the ultimate solution for startups and SMBs to simplify hiring and hire the best people, fast.
But before we get into our list, let's delve into the metrics we used to arrive at our top picks.
Metrics:
Years of experience in the industry
Areas of specialisation
Client satisfaction rates
Candidate placement success rates
Retention rates
Innovative recruitment strategies
Recognition and awards in the industry
Without further ado, let's introduce you to the top 14 recruitment agencies in the US that have excelled across these metrics.
1. Robert Half
Robert Half is known for not just the quantity but the quality of placements - 100,000 annually.
Their 9/10 client satisfaction rate speaks volumes about their dedication to quality.
They are known for guiding SMBs through the complexities of the hiring process with their industry insights and hiring advice.
Their clientele spans across multiple sectors, making them a versatile solution for SMBs in various industries.
2. Aerotek
Boasting an impressive 96% placement rate, Aerotek's dedication to understanding each business they work with has resulted in a 95% client retention rate.
Their commitment to quality is evident in the long-term relationships they maintain with clients.
For SMBs, this dedication to partnership means you're getting a service that is committed to your specific needs and understands the unique challenges and opportunities that small and medium businesses face.
3. Aquent
Aquent's client satisfaction rate of 4.6/5 showcases their commitment to quality services.
Their wide-ranging client portfolio includes more than two-thirds of the Fortune 500 companies, showing their ability to cater to diverse needs.
For SMBs, Aquent's flexible workforce solutions can offer a level of adjustability that larger companies may not need but is often crucial for smaller, growing organisations.
4. Kforce
With over six decades of experience, Kforce has proven their commitment to providing comprehensive support post-placement.
Their high Net Promoter Score of over 60 and annual job placements numbering over 30,000 serve as testament to their quality service.
This level of commitment means SMBs can rest assured that their new hires will receive the support they need to quickly become valuable team members.
5. Kelly Services
Kelly Services connects nearly half a million people to work every week.
Their multifaceted approach to staffing means they don't just help you find talent, they help you manage it effectively too.
For SMBs, their innovative services could provide the edge you need to attract and retain top talent in a competitive marketplace.
6. Adecco
Connecting over 70,000 associates with clients daily, Adecco provides a vast talent network for SMBs.
Their comprehensive services, including payroll and career transition, make the hiring process more streamlined and efficient.
For SMBs, efficiency is key, and Adecco's services can help reduce the time and resources spent on the hiring process.
7. Randstad
Randstad places over 38,000 jobs weekly in the US. Combining proprietary technology with a human touch, they offer a tech-driven yet personalised hiring experience.
Their strong 4.6/5 customer satisfaction score reflects the successful balance they've struck between technology and human interaction, making their service a great option for SMBs seeking a modern approach to recruitment.
8. TEKsystems
With a 95% client retention rate and over 100 locations, TEKsystems offers access to a wide pool of IT professionals.
They provide ongoing support and development programs, ensuring their candidates continually grow professionally.
For SMBs, this commitment to candidate development means that your talent is always at the cutting edge of the industry.
9. Artisan Talent
Artisan Talent maintains a high customer satisfaction rate of 4.5/5, demonstrating their commitment to client service.
Their tailored staffing solutions and consulting services help SMBs identify and meet their staffing needs effectively.
As an SMB, this commitment to personalisation can mean the difference between a good hire and a great one.
10. Vitamin T
With a high client satisfaction rate of 4.7/5, Vitamin T offers a curated network of digital creatives.
They work across various sectors and provide talent assessments to ensure the selection of the right candidates for each company.
For SMBs, this focus on curated, high-quality talent can be a crucial element in driving business growth.
11. CyberCoders
CyberCoders successfully places over 12,000 candidates annually.
Their proprietary technology ensures a fast, efficient recruitment process.
The satisfaction guarantee they offer is a testament to their confidence in the quality of their service, providing an added level of reassurance for SMBs in the tech sector.
12. Express Employment Professionals
Putting over 552,000 people to work annually, Express Employment Professionals maintains a broad scope.
With more than 830 franchise locations globally, their commitment to local operation ensures an in-depth understanding of local job markets.
This local focus can provide SMBs with insights and access to talent within their specific geographical locales.
13. LaSalle Network
LaSalle Network boasts a 90% placement rate, reflecting the efficacy of their comprehensive suite of workforce solutions.
Their commitment to finding the right cultural fit ensures they provide candidates who are a holistic fit for organisations.
This attention to cultural fit can be particularly beneficial to SMBs, where team cohesion can have a big impact on productivity.
14. Lucas Group
With over 25,000 successful placements over the past decade, Lucas Group focuses on evaluating candidates holistically.
Their comprehensive evaluation ensures that SMBs receive candidates who can drive growth and success.
Their assessment process includes gauging technical skills, cultural fit, leadership potential, and career goals, ensuring that you're getting a candidate who's the right fit all around.
Let's cap things off.
Navigating the recruitment landscape can seem a daunting task.
However, with the right partner at your side, this process can be made substantially easier and more effective.
The 14 recruitment agencies we've discussed provide a multitude of options for SMBs across the United States, each with their unique offerings, sectors of expertise, and operational strengths.
These agencies have a track record of success, demonstrated by impressive statistics such as high placement rates, stellar client retention rates, and commendable client satisfaction scores.
They are not just adept at matching skills with vacancies; they understand the importance of cultural fit, particularly within SMBs where each new hire can significantly impact the existing team dynamics.
Remember, the "best" agency isn't necessarily the largest or the one with the most placements.
It's the one that understands your business's unique needs and can provide the right talent to help drive your growth.
The right partnership can make all the difference, turning the daunting task of recruitment into an exciting opportunity for your business to attract fresh talent, infuse new ideas, and scale new heights.
The world of recruitment for SMBs is teeming with potential.
These top recruitment agencies have showcased their ability to find and place top talent and demonstrated a deep understanding of the specific needs and dynamics that drive SMBs.
So, make the right choice and embark on a journey towards successful recruitment, expansion, and growth.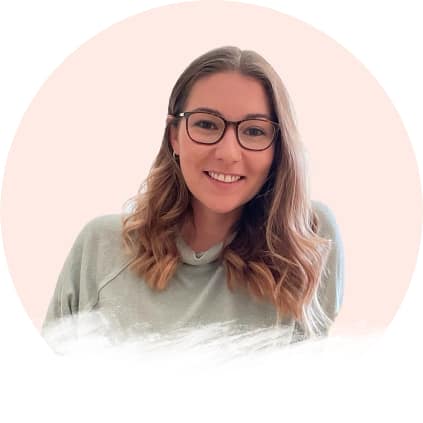 By Sophie Smith
2 Aug 2023 · 5 min read
GoHire's Head of Strategy, redefining talent acquisition through tech. Passionate about efficiency, scalability, and strategic innovation. Let's connect to discuss business strategy and the future of HR tech.