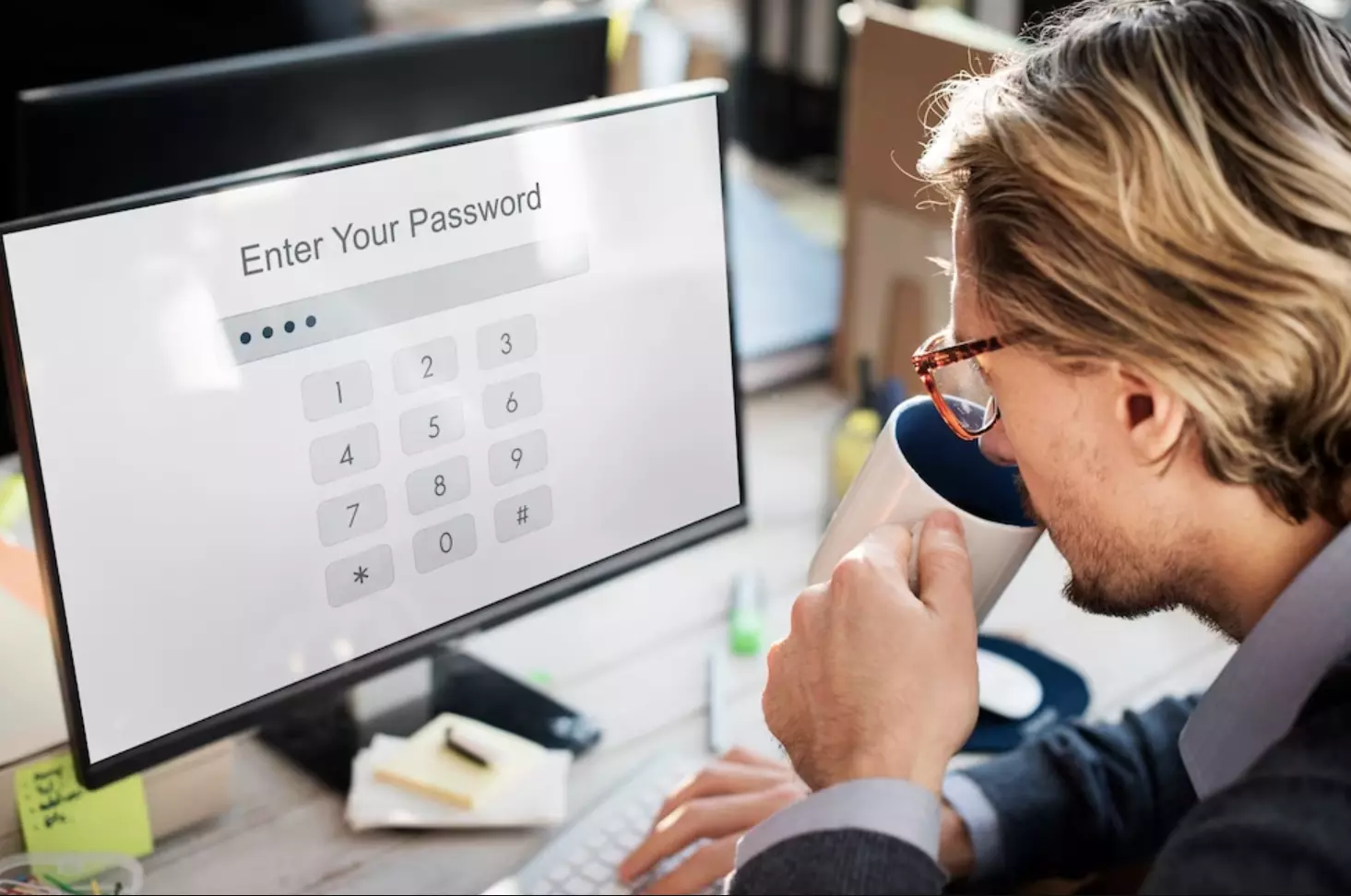 Can a 1Password account be used on all devices?
Yes, 1Password can be used on all devices as it's compatible with all operating systems and mobile platforms. Just download the right mobile app version and desktop app or browser extension and start.
What is the most secure password manager?
According to our research, the most secure password management tools are 1password, Dashlane and Norton. They use the safest encryption options available while offering an intuitive user interface.
Are paid password managers better than free password managers?
Free password managers offer basic features but may only offer some of the features you want. If you want more features, upgrading to a paid version is advisable. Moreover, you can try the features of password managers we have talked about before stepping into the subscription plans.