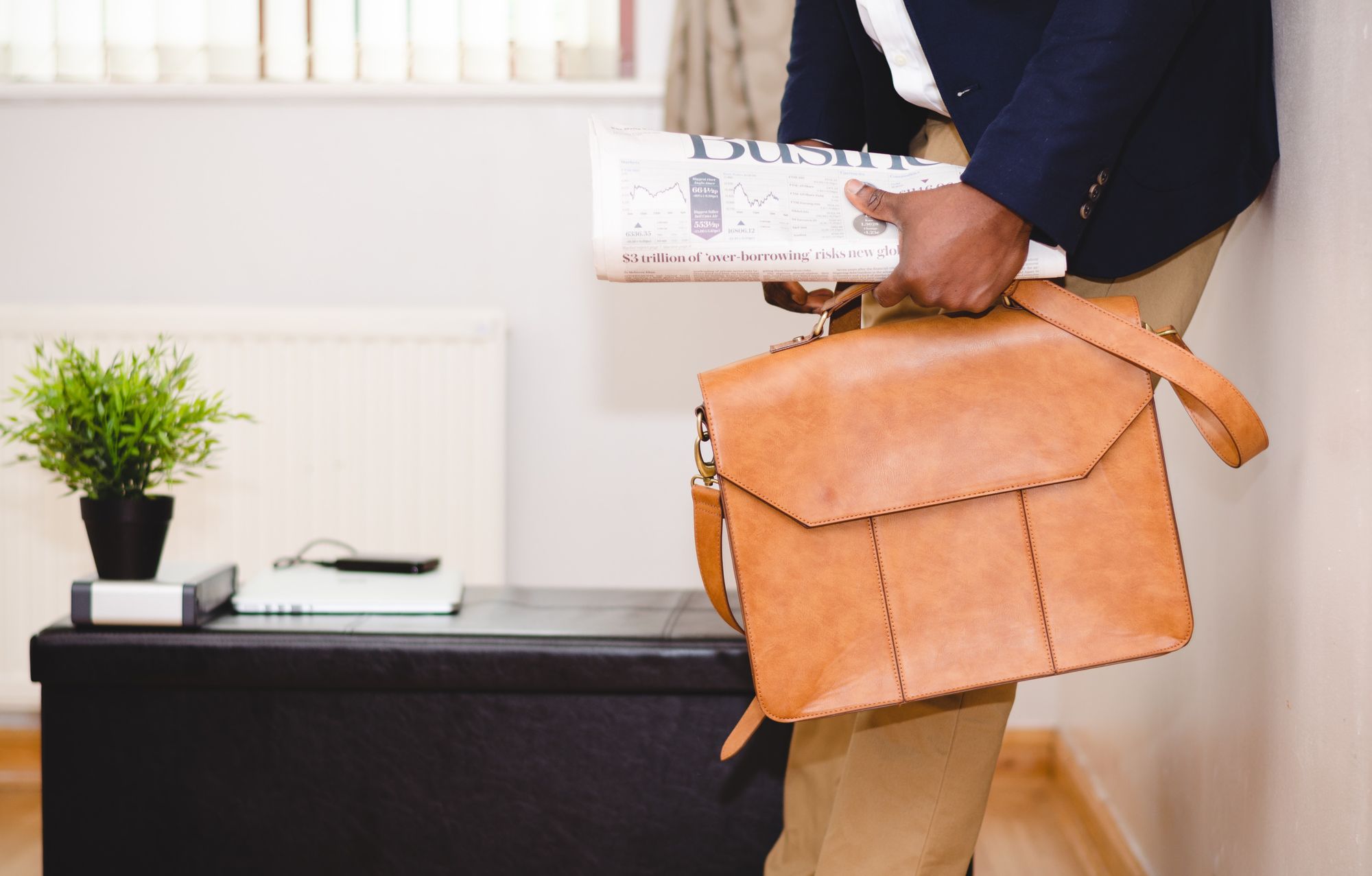 It can be tedious, time-consuming and takes you away from other tasks you'd rather be doing.
But, it's got to be done.
And hiring should be exciting, not tedious. A hiring strategy for startups can make the process much more bearable (even enjoyable!), plus it will make sure you're recruiting the right team members in the right way.
What is a Hiring Strategy for Startups?
A hiring strategy for startups is the process put in place to find, attract, and secure new team members. It can be tricky for startups to know what to do, since they often have limited resources, no dedicated HR department, and are hiring for the very first time.
Until you know what the process looks like in action, you can't account for what might go wrong (or, on the flip side, what works well).
Putting together a hiring strategy plan can help you:
Streamline the startup hiring process
Source and hire the right kind of talent
Speed up the hiring process
Future-proof your business with the right resources
What Does a Hiring Strategy For Startups Include?
The hiring process for startups begins long before the interview process. Finding the right talent, whether it's full-time staff, freelancers, or contractors can be time-consuming and difficult - especially if you don't know where to look.
Before we dig into the main problems involved in the startup hiring process and how a hiring strategy helps, here's what a hiring strategy for startups includes:
Sourcing talent
Attracting the right candidates
Screening candidates correctly and quickly
Managing candidates
Interviewing candidates
Evaluating top candidates
Sending offers to candidates
Onboarding new hires
Tools that will help the hiring process
Why You Need a Hiring Strategy
Problems can grow from one single area of HR and startup hiring, and that is…
MONEY!
When startups begin their business journeys, the costs can be pretty extensive, and hiring is one of the biggest culprits.
On average, recruiting fees cost around £15,000 per year, but that's not the only thing that costs businesses. If you think recruiters waste time and money, bad hires waste more.
UK businesses waste an average of £400m per week on bad hires. This is why creating a hiring strategy for startups is difficult but incredibly necessary. Whilst juggling multiple responsibilities and working with a limited budget, founders still need to hire an awesome team in line with their company values and culture.
Trying to do this without the costs that come with agencies or software can be extremely challenging, and takes up valuable time.
97% of employers say they plan to increase their investments in recruiting technology to save more money in the long run. This technology also improves the current disorganised and rushed approach to hiring, saving companies more time and effort than they thought possible.
How to Create a Hiring Strategy from Scratch
Are these issues ringing any bells?
Don't worry.
We've found the solutions to eight common problems when hiring for startups.
Follow us through the entire hiring process - your journey to a brand new strategy begins here.
1. Sourcing Talent
Sourcing talent can be tricky. There are so many places to look for talent, it can be overwhelming just thinking about it.
(If you're struggling to sift through the hundreds of job boards available, we've already created a list of the 15 top UK job boards to help you out).
Taking advantage of an ATS can make this task much easier and improve hiring for startups.
An ATS will allow you to automate job posting on the sites that suit you and your company.
This allows you to publish your jobs the smart way and stop wasting valuable time and money on promoting job adverts.
If you're really struggling for a starting point, head to Linkedin.
Not only can you post your jobs with ease - and automatically using an ATS - it is also the perfect place to source both passive and active candidates by sending candidate outreach messages.
Start sourcing on Linkedin now with our FREE candidate outreach message templates.
2. Attracting Talent
Alongside sourcing talent, attracting potential candidates is also important.
However, 76% of hiring staff say attracting quality candidates is their biggest challenge, so we're here to give a helping hand.
Job descriptions play a crucial role in attracting the right candidates to your business.
They must be as accurate as possible in order to avoid bad hires and maintain employee retention.
Our complete interview checklist highlights the ideal information needed to attract candidates to your job posts, AND you can get over 700 FREE job description templates using GoHire.
As well as this, it's important to keep your employer branding maintained, as it makes up a huge part of your business. Three quarters of hiring staff say it's easier to attract top talent when the candidate knows about your organisation, confirming that employer branding is a powerful business tool.
Hiring for startups can be greatly improved when employer branding is up-to-date and maintained across all networks.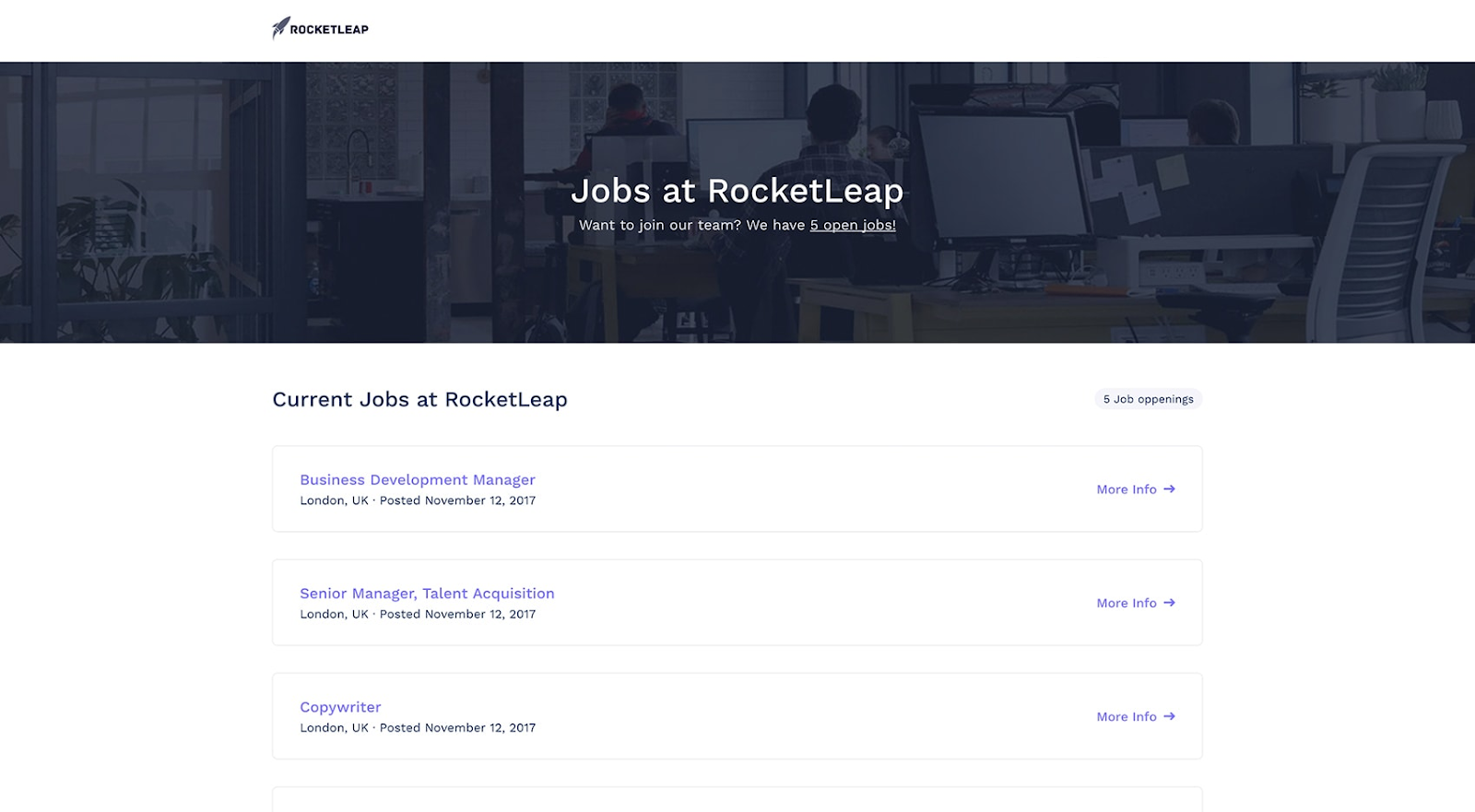 3. Screening Candidates
Screening candidates is a vital, and often overlooked part of the process.
It's important to not rely on just an interview to give you all the information you need. Ensuring the candidate is a perfect fit for your business before you take them on will save you time and money in the long run.
Types of screening can vary, but we'll focus on those most commonly used. Many companies screen their candidates during the initial application process, perhaps only accepting applications with certain qualifications or years of experience.
This is a useful way of weeding through a large number of applicants quickly, giving you a more defined group of candidates. Following this, many companies use questionnaires to further filter applicants.
In fact, 75% of companies use behavioural interview questions to assess soft skills.
It's a great way to assess the interpersonal skills, attitudes and personality traits of candidates, and see which candidates are going to fit with your company the most.
Using these basic screening tools can save you a lot of time and effort when it comes to hiring for startups, leaving you with the candidates that are best suited to the role and your company.
4. Managing Candidates
When you have your final group of candidates, staying organised and up-to-date with each application can be overwhelming.
One person is at the telephone interview stage, another is scheduled for a face-to-face interview, three more have assessments to complete - it's hard to keep track. Sometimes, an Excel document just doesn't cut it.
Utilising an ATS can really keep this part of the hiring process in check. An ATS can offer bulk actions and automation, allowing you to get back to other tasks. Save time by sending bulk messages and emails to groups of candidates, whether that's sending an evaluation or questionnaire, organising a group interview or sending a rejection email.
It's a quick and simple solution to the tedious action of copying and pasting the same message to more than one candidate, and can greatly improve hiring for startups. As well as this, pipeline management is a tool that helps you to stay organised at every stage of the hiring process.
Gone are the days of disorganised spreadsheets. With pipeline management, you can move, track and maintain the whereabouts of candidates with just a few clicks. See who's been evaluated, who's had an interview, and who's going to the next stages of employment.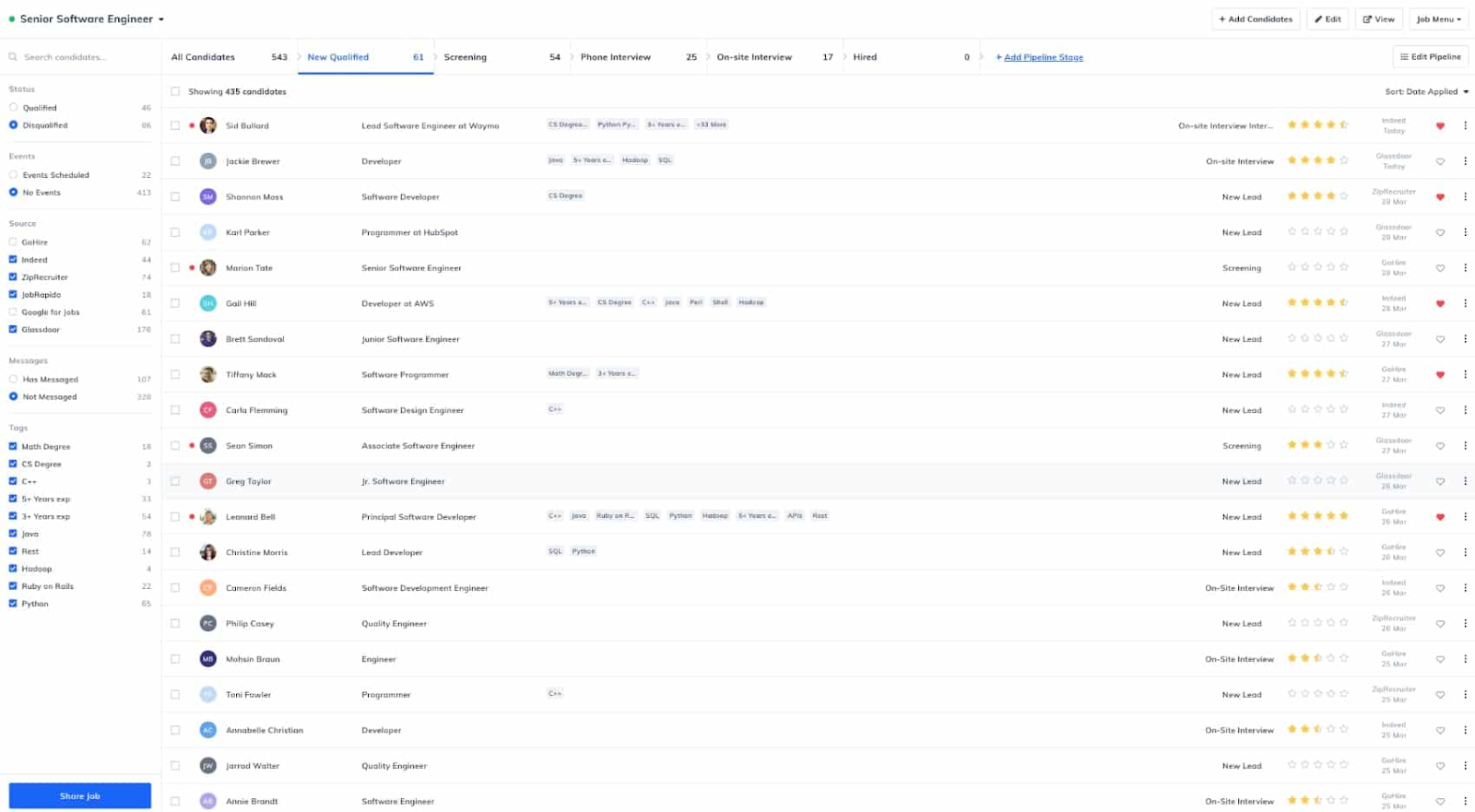 5. Interviewing Candidates
The average length of the job interview process stands at about 27.5 days.
This is perhaps the most important, and the most lengthy part of your hiring strategy for startups, so it's crucial that everything is prepared efficiently.
Our Complete Interview Checklist for Employers explains the ideal preparations that should be made at every stage of the interview process.
In the above article, we focus on the areas which usually generate the most problems.
When you have a lot of candidates to interview, it can be time-consuming enough just letting them know they have an interview.
Email is the most common method of communication within an organisation. Sending individual emails to each candidate can result in inconsistency. Tools such as email templates can be a great solution to hiring for startups.
We recommend that you create email templates primarily for these three scenarios:
Once the candidate's application has been received
Scheduling for an interview
Post-interview decision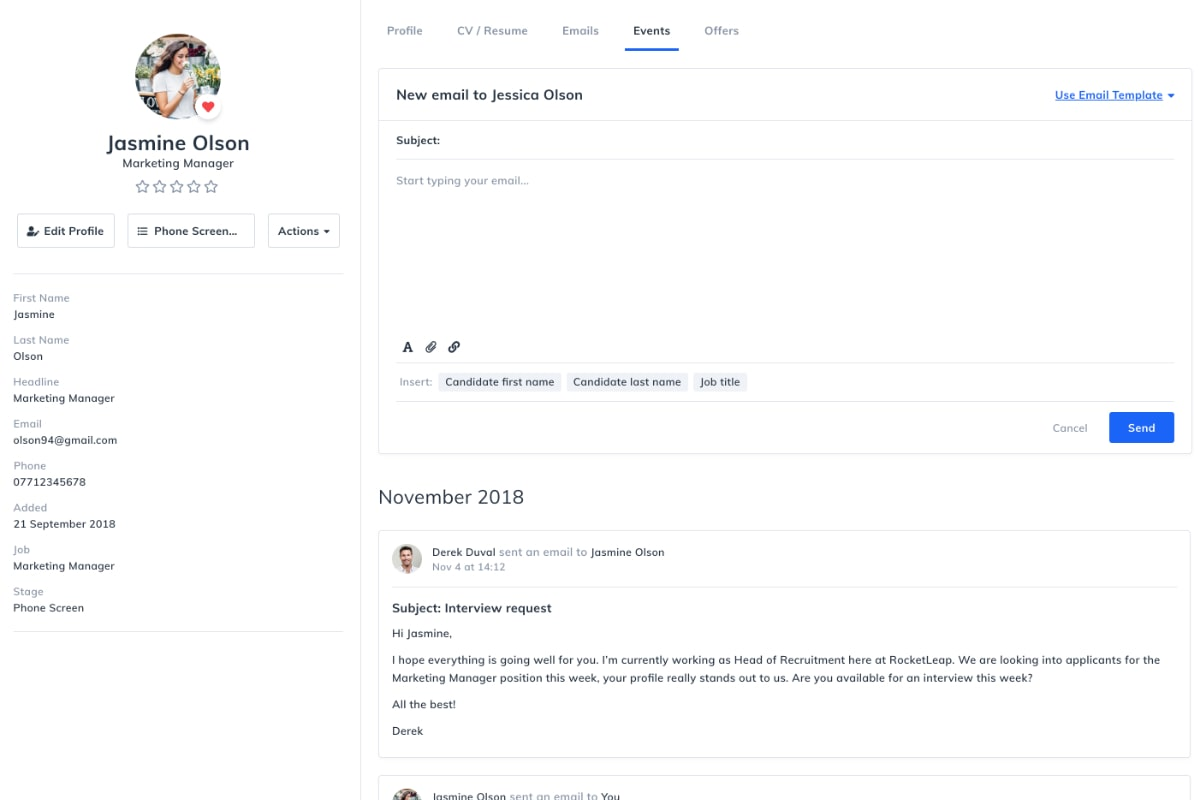 To help you save time and get back to hiring, you can set up email templates in GoHire.
Along with email templates, it's important to maintain your employer branding.
Three quarters of hiring staff say it's easier to attract top talent when the candidate knows about your organisation, confirming that employer branding is a powerful business tool.
Upholding this through professional interview invitations is ideal, using your company images, taglines and perhaps a brief introduction to your company.
Candidates will appreciate and be impressed by the effort made, and it will ensure that they are the right candidate for the role.
Finally, keeping on top of interview scheduling and event organisation is crucial to ensure there are no mix-ups or confusion when hiring. Interview scheduling software built into an ATS is different to your usual calendar or meetings software.
Sync your calendar and coordinate your interview schedule with candidates and co-workers to keep track of every scheduled event.
Keep organised, filter by jobs, interview stage, attendee, and location to drill down to the specific interviews you want to see. Plus, you can give your co-workers certain permissions so only relevant employees can see interview schedules.
With this, you can seamlessly integrate with candidate dashboards - your interview invites will never get lost again! Candidates can instantly reply to your call and interview requests, right from their own dashboard.
Ultimately, you'll have total control over your interview schedule.
6. Evaluating Top Candidates
Making informed hiring decisions about which candidates to move forward in your startup recruiting process is essential so you can hire the very best people for your business.
However, remembering the strengths and weaknesses of each candidate you interview is not an easy task, especially when there are multiple coworkers involved across the business.
This is why we want to remind you how important it is to take notes in interviews.
You can confer with your hiring team in-between interviews and compare notes, which can then be used in your final evaluations.
With an evaluations tool, you can quickly and easily give structured and detailed feedback following an interview, meaning you can measure and evaluate each candidate against the same criteria.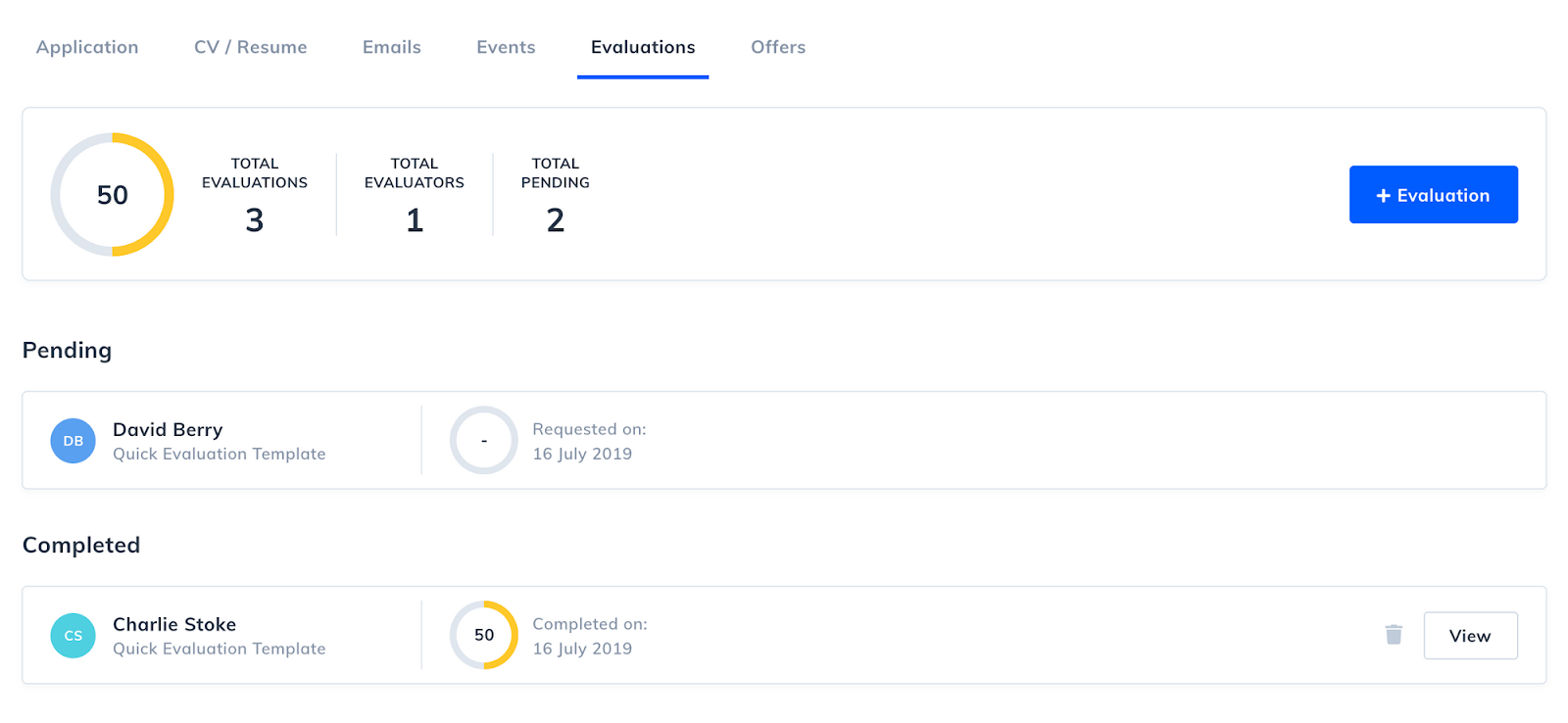 Creating evaluation forms in GoHire is simple and you can choose from a variety of question types when building your evaluation forms.
Collecting feedback from each coworker that helped interview candidates is a breeze too, simply send them a request and you will get visibility of their feedback in minutes.
You can score candidates based on their evaluations and share collected feedback with employees and founders to get an accurate view of your results - ensuring that you select the person that fits best with your business, and avoid a bad hire.
On average, UK businesses waste £400m per week on bad hires. Yes, you read that right - 400 million.
This is why it's crucial that you follow each stage of the startup hiring process, and that your final evaluations are just as important as the interview.
7. Sending Competitive Offers to Candidates
So, you've picked your ideal employee from a long list of candidates and applicants.
How will you let them know?
Will you tell them verbally, right after the interview?
(The answer to this is "no").
Take your time following the interview to gather your notes, feedback and evaluations, and then plan to write your offer letter.
Start by checking out Indeed's Salary Calculator to ensure the candidate's proposed pay is accurate to the national average.
Once you've settled on salary, this can be planned into the letter. It's much better to write your candidate a professional acceptance letter rather than ask them verbally, as it avoids confusion and misunderstandings later on. This way, both you and the candidate will be on the same page.
52% of job hunters say a lack of response from employers is their biggest frustration.
Ensure that you follow up with your candidates within 24-48 hours from the interview date.
This improves and upholds your company's reputation and shows the candidate that your employee search is sincere.
When hiring for startups, this is a great opportunity to encourage a good reputation early on, and improve your employer branding.
If you are following up with a job offer, your letter should include:
the job title
confirmation of the job offer
any conditions, for example, that the offer depends on suitable references or a health check
the terms – including salary, hours, benefits, pension arrangements, holiday entitlement and the location of work
start date and any probationary period
what they need to do to accept the offer or to decline it
the name of the person to contact, with their contact details, in case of any questions
It's also encouraged to include something 'unexpected' in the offer - perhaps a benefit that hadn't been discussed or the potential for career development.
Surprising your candidate in this way will increase your chances of them accepting.
8. Onboarding Process
Congratulations! You've hired a great candidate. Now, your final step is to onboard your new employee.
It may shock you to know that 61% of new hires do not get any training on company culture, and only 12% of employees agree that their company does a good job of onboarding new employees.
These are baffling numbers.
Once you've taken on your new employee, it is your responsibility to ensure that their first days at the company are professional, organised and well-informed.
Imagine having high expectations of your new employer based on your interview process, just to arrive and it be a shambles?
This is why onboarding is so important, as this process will be the first impression your employee has of your company. Zenefits is a great company to look at for tools and techniques around onboarding, especially when hiring for startups. With Zenefits' onboarding tool, you can complete your new hire onboarding in less than 10 minutes!
Minimise your HR headache with onboarding that is fast, efficient and reliable.
HR Tools to Help Hiring for Startups
We've looked at the most problematic areas of the hiring process, but there are plenty of other HR tools available to help improve your processes.
GoHire's FREE survey tool is another useful gadget to add to your belt.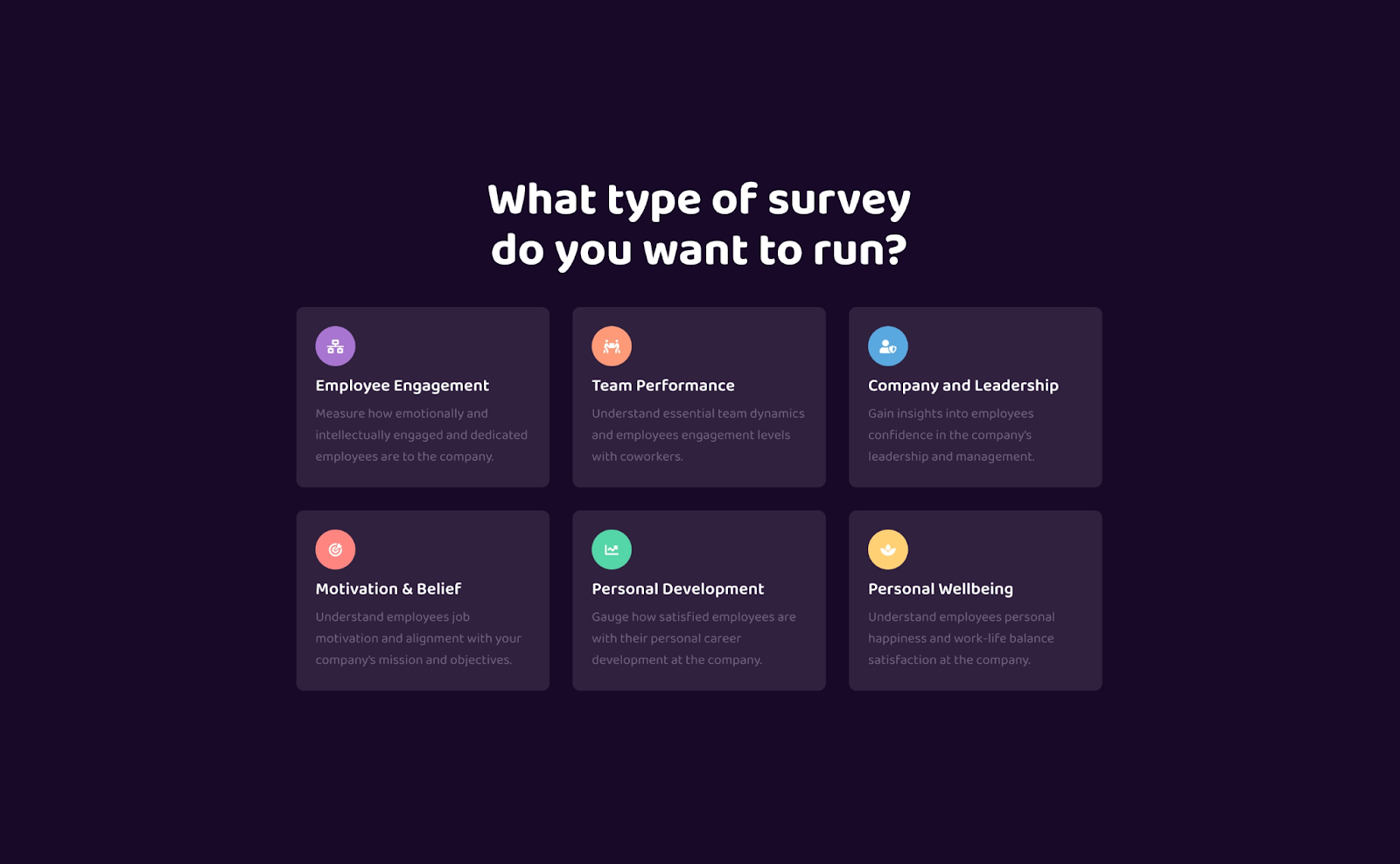 Improve your employee engagement and understand your employee's well-being with anonymous weekly surveys, aimed at helping you to improve your work environment and get to know your employees, wherever you are.
With surveys, you can increase and improve team productivity as well as reduce employee churn, therefore decreasing costs in the long run.
We've also created an article that details 5 Top HR Tools to use in your hiring strategy for startups, focusing on the most common problem areas: HR, Accounting, Immigration and Rota Scheduling.
So if you've got just one niggling problem with an aspect of your HR, there's awesome software out there that can help. We understand that all these solutions may be exciting if a little overwhelming. But, last year, 97% of employers planned to increase their investments in recruiting technology. This was mostly down to the cheaper and cost-effective ways of hiring.
Let's look at an example.
An Applicant Tracking System (ATS) such as GoHire can cost as little as £40 per month, but even at the maximum price, it's still cheaper than paying recruiter fees.
To put that into perspective, let's do some quick maths. Let's say you spend the £15,000-a-year average on recruiting, so roughly £1,250 per month. If you chose to use a super-sleek ATS instead, costing a minimum of £40 per month, that's a monthly saving of £1,211 and a yearly saving of £14,532. Crazy, right?!
For startups and larger businesses alike, these are really significant costs. Costs that could be spent elsewhere.
If you're ready to create a hiring strategy for startups and save heaps of time and money, you can find out more about GoHire here.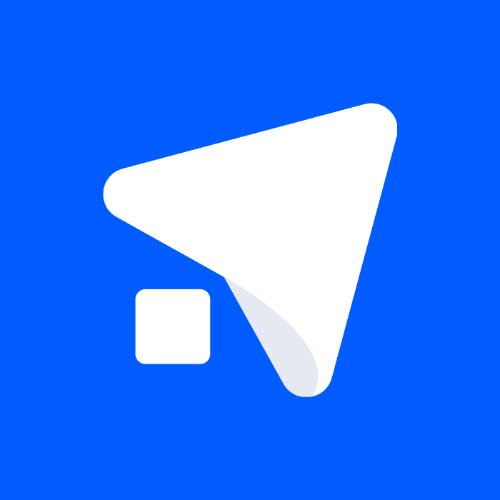 By GoHire
20 Apr 2020 · 9 min read
We are GoHire, a talent hiring platform helping you improve your hiring in less time, with less effort. Follow us on Linkedin and Facebook for more updates!