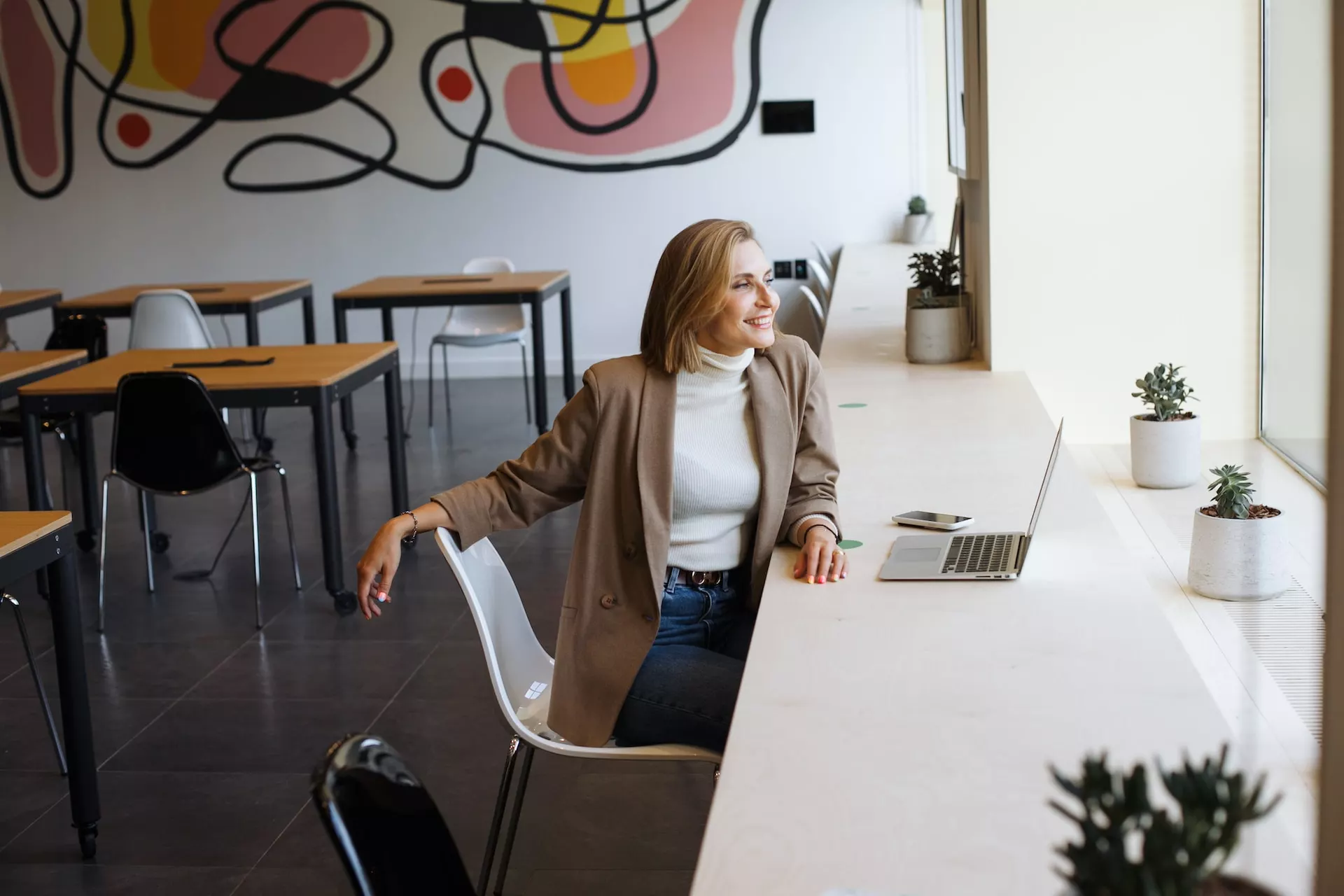 In the contemporary business world, the phrase 'talent is everything' has never been more accurate.
As organisations compete for the best talent, it has become increasingly crucial to streamline and optimise the recruitment process.
This is where candidate sourcing software tools come in.
According to a report by LinkedIn, 72% of talent acquisition leaders agree that proactively sourcing passive candidates is essential to their team's success. This is where candidate sourcing software tools prove to be an invaluable asset.
These tools not only simplify the process but also increase efficiency, ultimately leading to finding the right fit candidates for your organisation.
In this article, we'll explore the top 10 candidate sourcing software tools that can revolutionise your talent acquisition process, backed by the latest data and metrics to make a compelling case for each.
Want to hire better people? 🤔
GoHire is the a fuss-free hiring platform for SMBs to simplify hiring and hire the best people, fast.
1. LinkedIn Recruiter
LinkedIn Recruiter is a powerful sourcing tool that allows you to tap into the vast professional network on LinkedIn. With this tool from LinkedIn, you can search for candidates based on specific criteria, build and track candidate pipelines, and reach out to candidates directly.
According to LinkedIn, their platform has over 740 million members, making it a vast pool of potential candidates.
Furthermore, LinkedIn's data shows that 87% of active and passive candidates are open to new job opportunities, making LinkedIn Recruiter an invaluable tool for sourcing top talent.
2. Indeed Resume
Indeed Resume is another popular sourcing tool that allows you to search millions of resumes for free. It provides filters for location, education, job title, and skills, enabling recruiters to find the most suitable candidates for their open roles.
Indeed reports that over 3 million employers worldwide use Indeed to hire, and there are 25 million resumes available to search, ensuring a vast pool of potential candidates for your organisation.
3. Hiretual
Hiretual is an AI-driven sourcing tool that can search across over 40 platforms and databases to find candidates. It provides insights into the candidate's professional background, skills, and likelihood to switch jobs.
According to Hiretual, their AI sourcing tool can reduce the time to source candidates by up to 80%, making it an efficient tool for businesses looking to streamline their recruitment process.
4. Entelo
Entelo uses predictive analytics and AI to source candidates. It searches for candidates based on the job description and predicts a candidate's likelihood to change jobs, helping recruiters reach out to the right candidates at the right time.
Entelo reports that their customers see a 50% increase in recruiter efficiency, making it a powerful tool in finding right-fit candidates.
5. SeekOut
SeekOut is a robust candidate-sourcing software tool that allows recruiters to find and engage with hard-to-find talent. It provides a holistic view of candidates, including their skills, experiences, and endorsements, making it easier to find the right fit.
SeekOut provides access to 500 million profiles worldwide, including GitHub and other public web sources, making it a comprehensive sourcing tool for finding the right talent.
6. AmazingHiring
AmazingHiring is a sourcing tool designed specifically for finding tech talent. It searches over 50 sources, including LinkedIn, GitHub, Stack Overflow, and more, to find candidates with the specific technical skills you need.
AmazingHiring's platform allows recruiters to double their candidate response rate, making it a valuable tool for sourcing tech talent.
7. GoHire
GoHire is an all-in-one recruitment software that streamlines the hiring process from start to finish.
It offers a powerful sourcing tool that allows you to post jobs to multiple job boards with a single click. It also has a robust applicant tracking system to manage candidates effectively.
According to GoHire, companies using their platform see a 94% reduction in time spent on hiring tasks, making it a highly efficient tool for sourcing and managing candidates.
Their platform offers numerous features such as SMS, interview scheduling, team collaboration and more, making the hiring process faster and more efficient.
8. XING
XING is a professional networking and candidate-sourcing tool popular in German-speaking countries. It allows recruiters to search for candidates based on various factors, including skills, experience, and location.
XING has over 17 million members in the DACH region (Germany, Austria, Switzerland), providing a significant talent pool for companies in these areas.
9. Github
Github, primarily a platform for developers to share and collaborate on projects, is also a goldmine for sourcing tech talent. Recruiters can search for candidates based on their contributions, the programming languages they use, and more.
According to Github, they have over 56 million developers on their platform. This wide talent pool makes Github an excellent resource for sourcing tech candidates.
10. AngelList
AngelList is a platform for startups and has a powerful candidate sourcing tool that allows recruiters to find candidates interested in working in startups.
AngelList reports that over 2.4 million candidates are actively looking for startup jobs on their platform, making it a valuable resource for startup companies looking to find right-fit candidates.
In conclusion, finding the right fit candidates is a challenging task, but these candidate-sourcing software tools can make the process significantly more accessible and more efficient.
They offer a variety of features to help you find, engage, and manage candidates effectively. By investing in these tools, businesses can save time, reduce hiring costs, and ultimately find the right fit candidates that will drive their growth and success.
Remember, the right talent is a key differentiator in today's competitive business landscape, and these tools are your allies in the quest to find that talent.
Enjoying this article? We share more insightful content regularly on our LinkedIn page. Don't miss out, follow us to stay updated!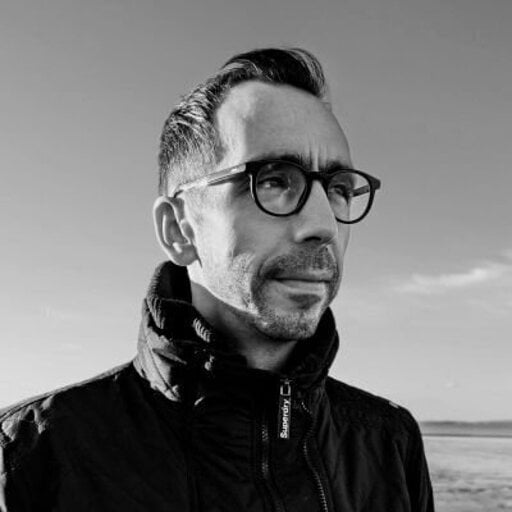 By James Yorke
26 May 2023 · 3 min read
As the Digital Marketing Manager at GoHire, I steer the company's online presence, constantly trying to push the company forward and exploring the latest trends in digital marketing. When I'm not working on GoHire's marketing campaigns, I embrace the challenge of running in the rain, take my loyal Doberman dog out for walks, and passionately support Tottenham Hotspur F.C. through the many highs and lows!