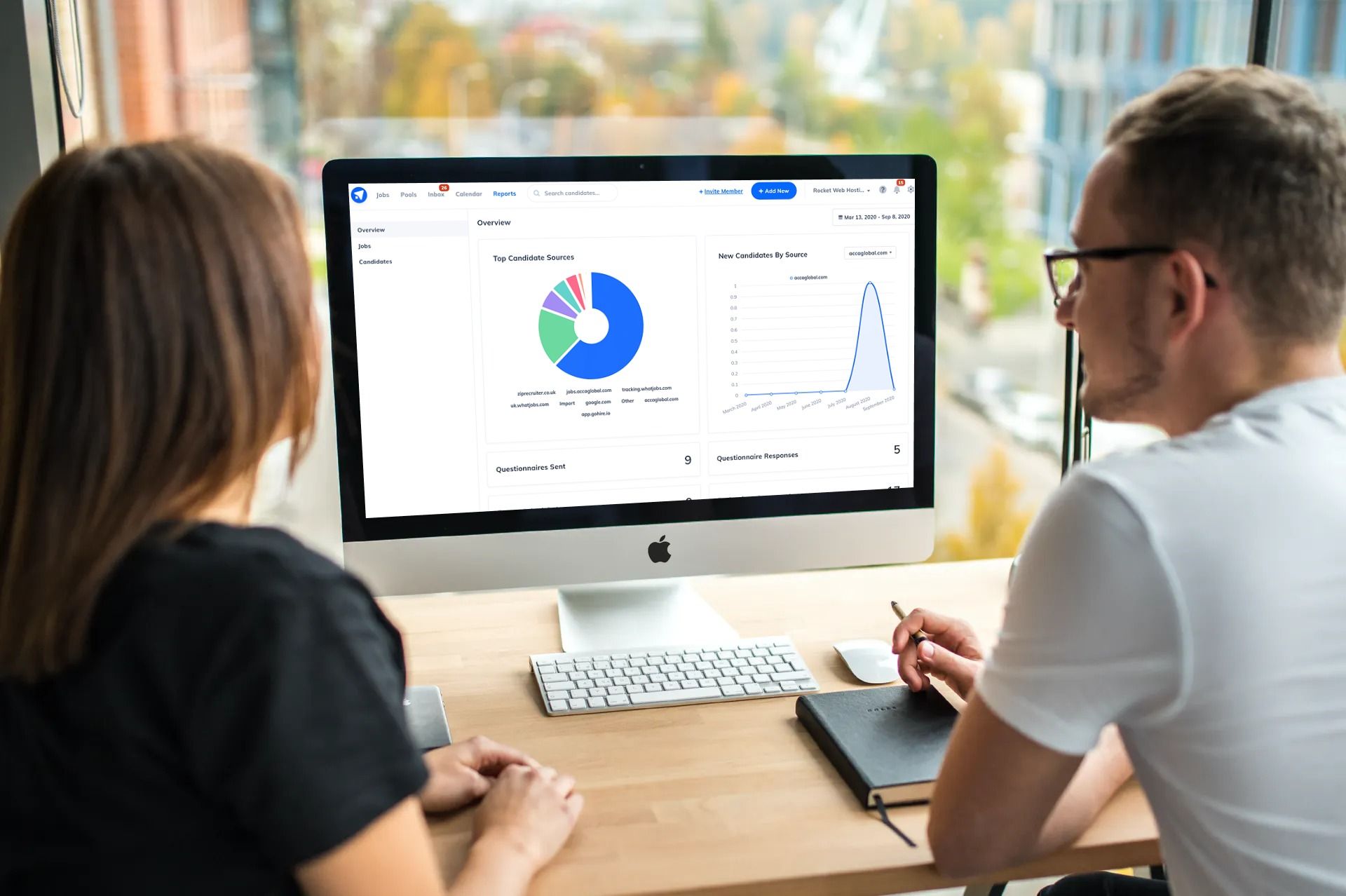 Let's address the elephant in the room.
Companies waste a ton of money hiring people. Like, a huge amount.
In fact, it costs employers 33% of an employee's annual salary to hire a replacement if that worker leaves.
For growing businesses who have employees on a salary of £20,000 annually, that works out at £6,600 just to hire a replacement!
However, if we consider that it costs around £100 an hour to complete the myriad of tasks associated with hiring a new employee, the average cost per hire can exceed £12,000! A study by small business accountants Accounts and Legal determined this pricey result.
And for larger organisations, the numbers are even bigger! US retailer Zappos say they have wasted $100 million dollars on bad hiring.
At some point, as a business owner, founder, investor, or basically anyone with their neurons still attached end-to-end, you have to ask… how, where, and why?
How are we shedding this jet sized pot of gold on bad hires every year out of our metaphorical business derrière?
Where did this hiring black hole emerge from?
Why oh why aren't we doing anything about it?
It's simple.
The list goes on...
Whilst GoHire solves a lot of hiring problems already, we recognised the need to develop how companies analyse the entire recruitment process on our hiring platform. We needed to provide a way of showing how you can reduce your cost per hire.
Introducing Advanced Hiring Reports from GoHire
Therefore, we're excited to announce our brand-new advanced hiring reports.
Previously, standard reports on GoHire work well, giving companies a detailed breakdown of job metrics and candidate sources within our hiring platform.
However, if you've ever hired people at scale you'll know how powerful it is to have in-depth and insightful reports about the entire hiring campaign.
A data-driven hiring campaign is a sure-fire way to efficiently access your strategies and create foundations for smoother recruitment.
Advanced hiring reports on GoHire are the ideal solution to help evaluate and hire candidates better, reduce cost per hire and improve each hiring drive all from inside our hiring platform.
What can Advanced Hiring Reports do for you?
It's transformative. Better hiring analysis and reporting will revolutionise how you scale your team and reduce employee churn.
It's expansive. There are lots, I mean lots of reports - from job reports to pipeline and evaluation reports.
It's accessible. From anywhere, on any device, you can get full access to your reports.
It's cost-effective. Using GoHire reports will reduce cost per hire and help your business save thousands.
It's faster. With real-time time-to-hire and time-to-fill metrics, you'll get valuable hiring insights to become more efficient.
Find out how to get started using a hiring platform such as GoHire with a free trial or by arranging a demo.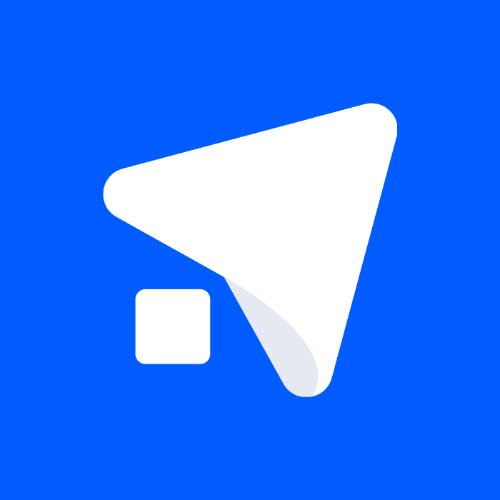 By GoHire
11 Sep 2020 · 2 min read
We are GoHire, a talent hiring platform helping you improve your hiring in less time, with less effort. Follow us on Linkedin and Facebook for more updates!