Most business owners would define themselves as recruiters, especially those that are working every hour to grow their business. Hiring the best people is the fuel for growth and success, so it often becomes THE most important activity for those leading the business.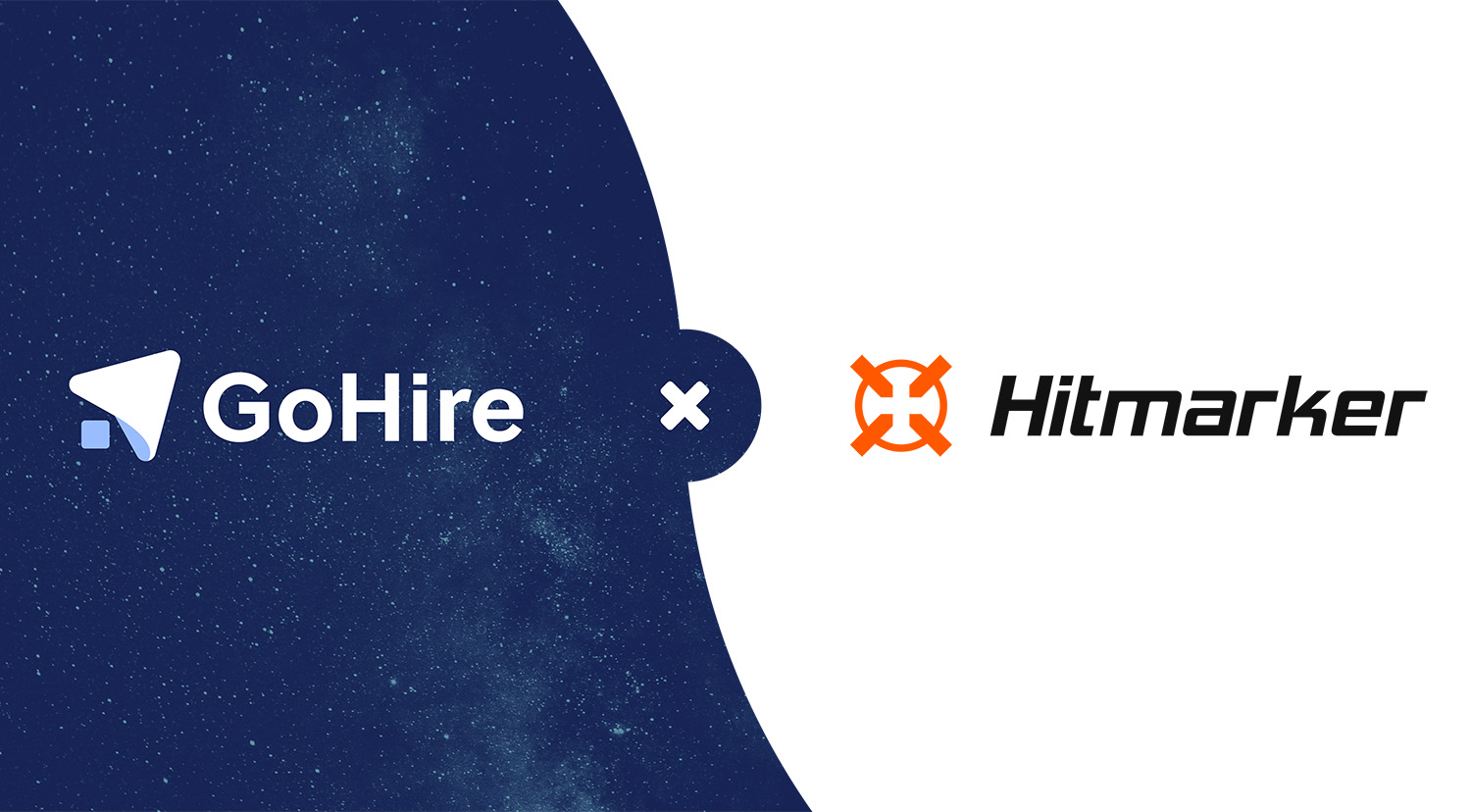 The best talent hiring platform for SMBs to hire smarter & grow faster
or request a quick demo with an expert.