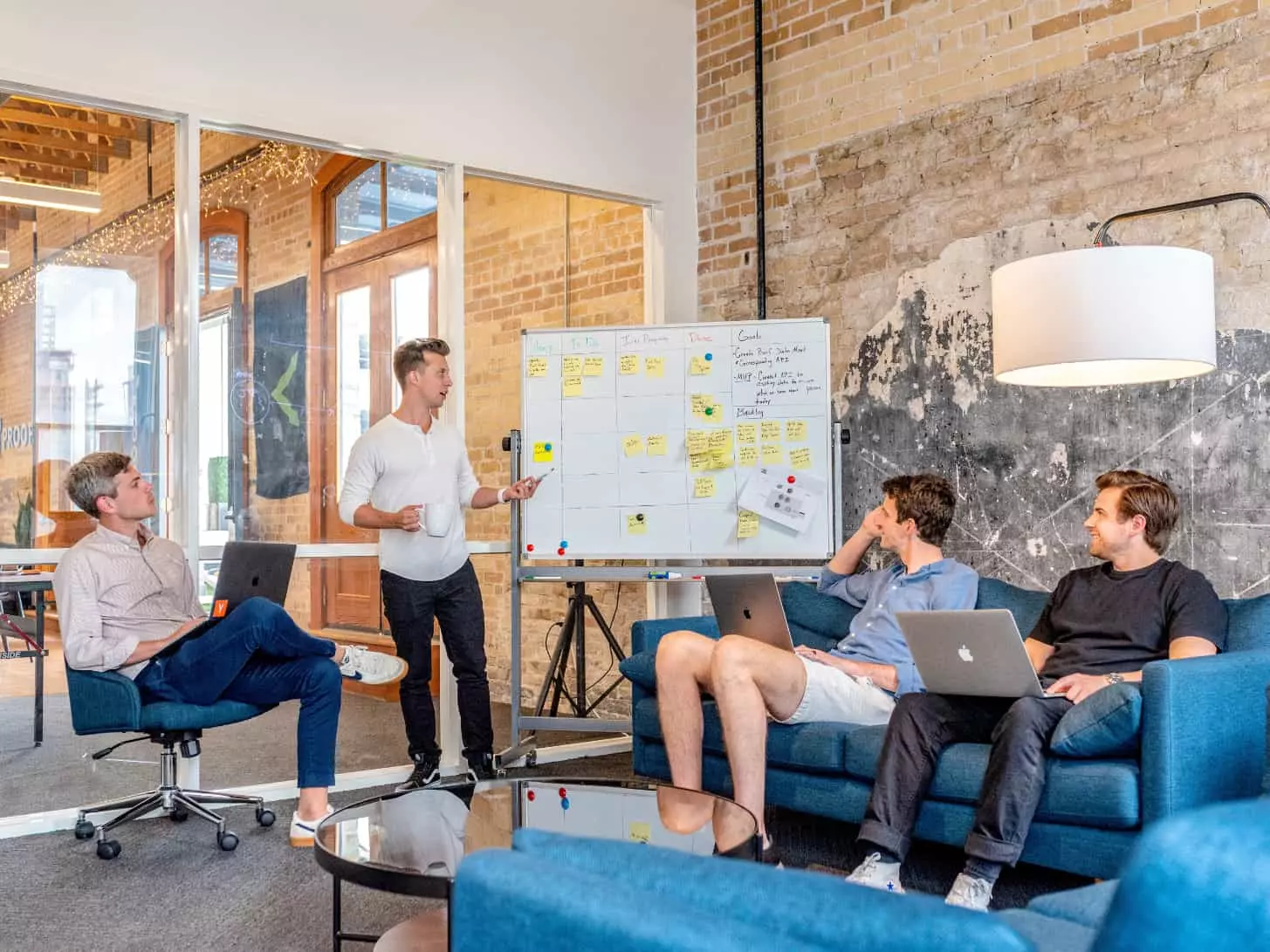 Common ATS FAQs
Why should I choose GoHire over traditional spreadsheets and email for my recruitment process?
Think of it like upgrading from a pushbike to a supercar. GoHire is designed to manage your hiring process with more speed, efficiency, and precision than spreadsheets and email can offer. It's about swapping your manual gears for automatic and feeling the difference in the ride.
Isn't it a hassle to transition from spreadsheets and email to a platform like GoHire?
Not at all, dear reader! In fact, GoHire is designed for an easy, seamless transition. It's like having a personal butler who takes over your tasks with minimal fuss. And with features that automate and streamline your hiring process, you'll wonder how you managed without it.
Will my existing data from spreadsheets be lost if I move to GoHire?
No need to worry! GoHire provides an easy way to import your existing data. It's like moving house – your cherished belongings come along with you, and they might even find a better spot in your new place.
Is GoHire easy to use for someone not very tech-savvy?
Absolutely! GoHire is designed to be user-friendly and intuitive, making it accessible even if you're not a tech whizz. It's like using a cleverly designed kitchen gadget – once you get the hang of it, you'll wonder how you ever managed without it.
How can GoHire improve communication in my recruitment process?
With GoHire, communication is a breeze. It centralises your conversations, keeps track of your correspondence, and automates responses, ensuring no candidate slips through the cracks. It's like having a dedicated secretary for your recruitment communications.
Is GoHire a costly investment compared to spreadsheets and email?
While there's an upfront cost, consider the value it offers. GoHire saves you valuable time, helps avoid costly mistakes, and improves your hiring quality. It's like investing in a quality tool that pays off in the long run – because sometimes, the freebie just doesn't cut the mustard.