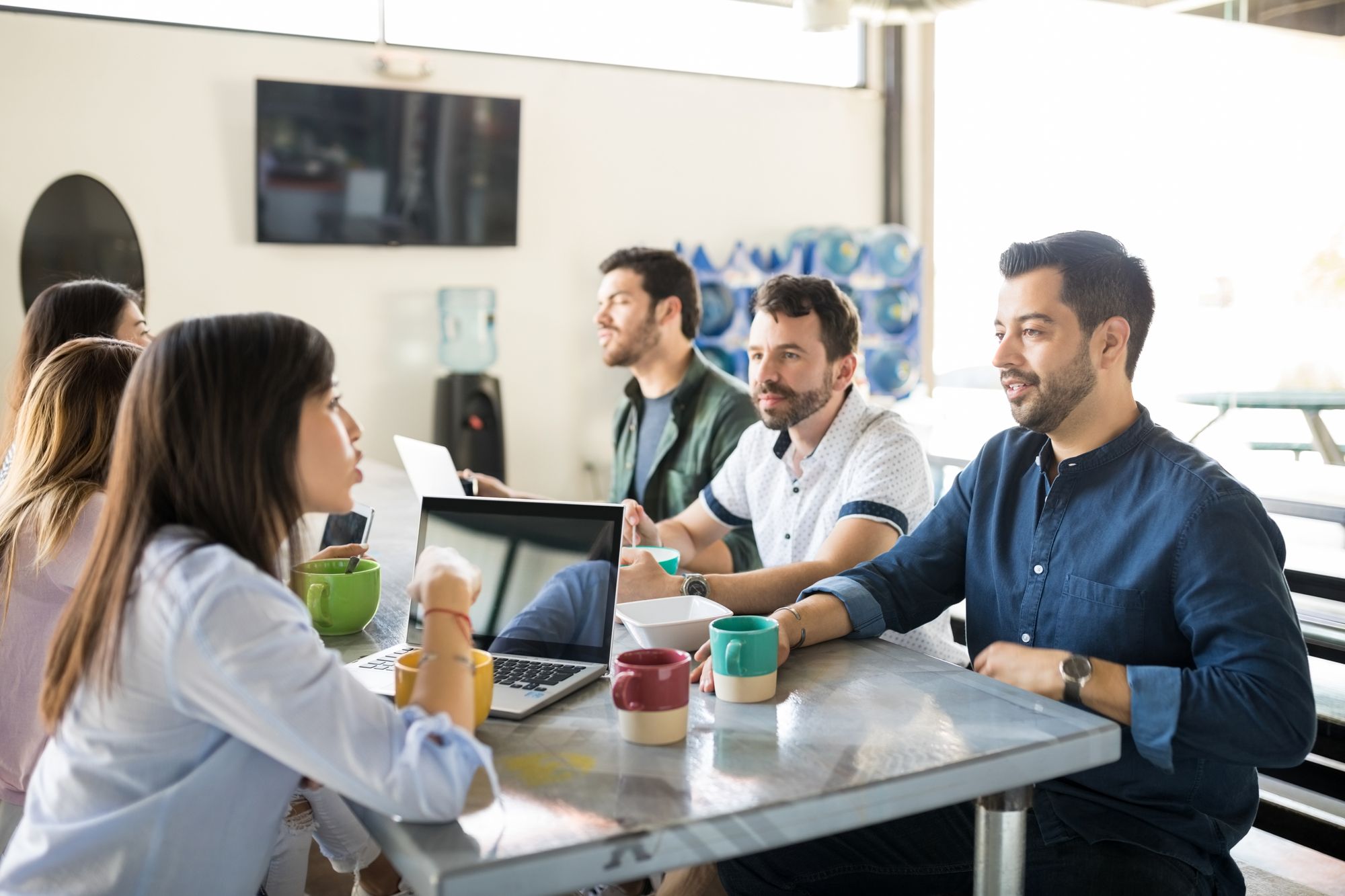 A company's work culture has become increasingly important as organisations struggle to compete for top talent in an increasingly competitive business climate.
Indeed, how a company is perceived with regards to "culture in the workplace" can positively or negatively affect the kind of talent it can attract and retain in a big way.
Work culture is the personality of your business that stems from the internal assumptions and attitudes of everyone in your company—it's the soul and underlying essence of a business and can lead to either a happy or dissatisfied workforce.
Although 88% of employees and 94% of executives state that workplace culture is vital to business success, just 19% of leaders say they have an optimal workplace culture. In other words, most businesses have a lot of room for improvement.
So, how can you create a workplace culture that attracts, retains and engages top talent?
Why Culture Matters in Attracting High-Performing Employees
One-third of adults in a survey stated that they were willing to quit their jobs for a better workplace culture.
Despite this, just 28% of all leading Human Resource executives say they even understand workplace culture—let alone know what to do to make it better.
So, why does workplace culture matter?
Your workplace culture reveals how/if you will support your employees' ambitions, if you share their values and if you respect their needs.
Here's an example: The second best organisation to work with, as ranked on Glassdoor, constantly interacts with and celebrates its staff via social media posts as a way of showing dedication to its employees.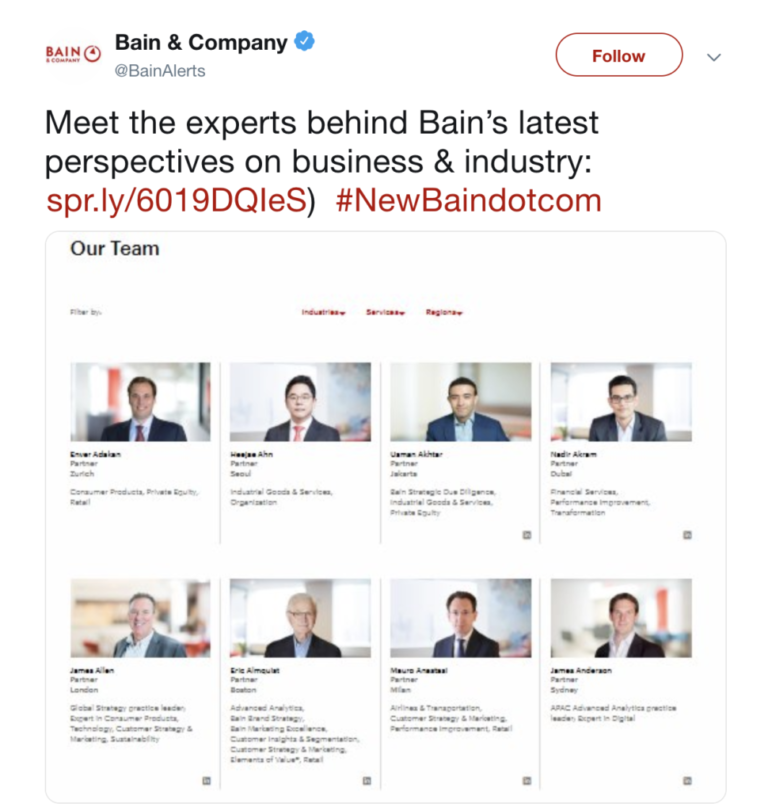 This has resulted in a workforce that is committed to their organisation's well-being because they see that their employer cares about and appreciates them.
Creating a Work Culture That Attracts Top Talent
There are many ways your business can enhance its company culture depending on your company's unique personality and brand. Here are a few strategies to get you started:
Encourage Healthy and Open Communication Through Relationship Building
As your workforce grows so too does the importance of clear and open communication. Demands for a healthy work/life balance and the recent need for remote working means that your staff wants more than a nice salary from their employer.
It is vital workers can communicate easily and openly about any issues that arise and ensure everyone is on the same page. It isn't just about communication, however. The relationships behind the communication are what really matter. Don't underestimate the importance of workplace friendships—they can boost engagement by 7 times.
Why? For one thing, when an employee knows that other respected members of their team rely on them to complete a task, they're motivated to achieve higher standards. Furthermore, company bonding strategies like employee outings can create deeper connections.
The end goal of building healthy relationships that foster open communication between employees and management is a culture that not only retains current employees but also continues to attract top talent.
Rethink Employee-Employer Relationships by Embracing Transparency and Inclusiveness
Company culture thrives when every staff member feels connected and supported. If the organisation's goals aren't clear to employees, it will result in them constantly having doubts about their actions. This makes it tough to achieve an exceptional workplace culture.
According to research, management behaviour is amongst the most vital factors in creating a solid workplace culture that leads to employee satisfaction and retention. Simply put, managers need to be approachable and must be transparent in their communication with employees. Employees must also understand where the business is headed and how it intends to grow so they feel that they're truly part of the organisation.
Some actionable steps that can be taken to encourage transparency and inclusiveness:
Schedule regular meetings to discuss and garner feedback on recent and future workplace changes.
Establish an open-door policy for all team members who want to discuss your company's direction and input their ideas.
Create an employer newsletter that is sent to all staff members to keep them updated about the evolving changes in the company's short and long-term objectives.
Keep Up With Technology
Keeping up with current and relevant technology for your industry is crucial for ensuring a great workplace culture. Having access to the right tech solutions plays a huge role in how candidates and current employees perceive your company, especially now with the massive rise in remote working.
Ensuring your organisation has the latest tech to make employees' jobs easier and more efficient is a great way to boost employee satisfaction and the business's bottom line. For example, an employee time tracking tool provides workers with flexible options of clocking in from their smartphones or personal computers.
Simple and effective tools like this go a long way in keeping employees happier.
Conclusion
Attracting and retaining top talent can be an uphill battle for a company without a work culture that prioritises its employees. Organisations need to establish a work culture that attracts and retains top talent amidst a competitive business landscape. Develop a work culture that encourages healthy and open communication, transparency and embraces new tech so employees are more productive and happy.

Looking for more like this? Use our useful guide to get creative with hiring.
Article created by:
Dean Mathews, Founder & CEO Dean Mathews is the founder and CEO of OnTheClock, an employee time tracking app that helps over 10,000 companies all around the world track time. Dean has over 20 years of experience designing and developing business apps. He views software development as a form of art. If the artist creates a masterpiece, many people's lives are touched and changed for the better. When he is not perfecting time tracking, Dean enjoys expanding his faith, spending time with family and friends, and finding ways to make the world just a little better.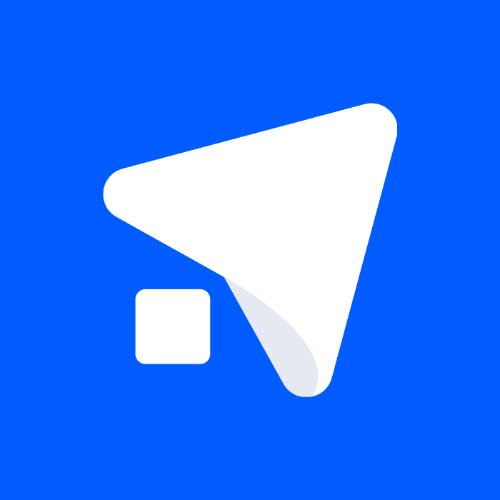 By GoHire
2 Mar 2021 · 3 min read
We are GoHire, a talent hiring platform helping you improve your hiring in less time, with less effort. Follow us on Linkedin and Facebook for more updates!