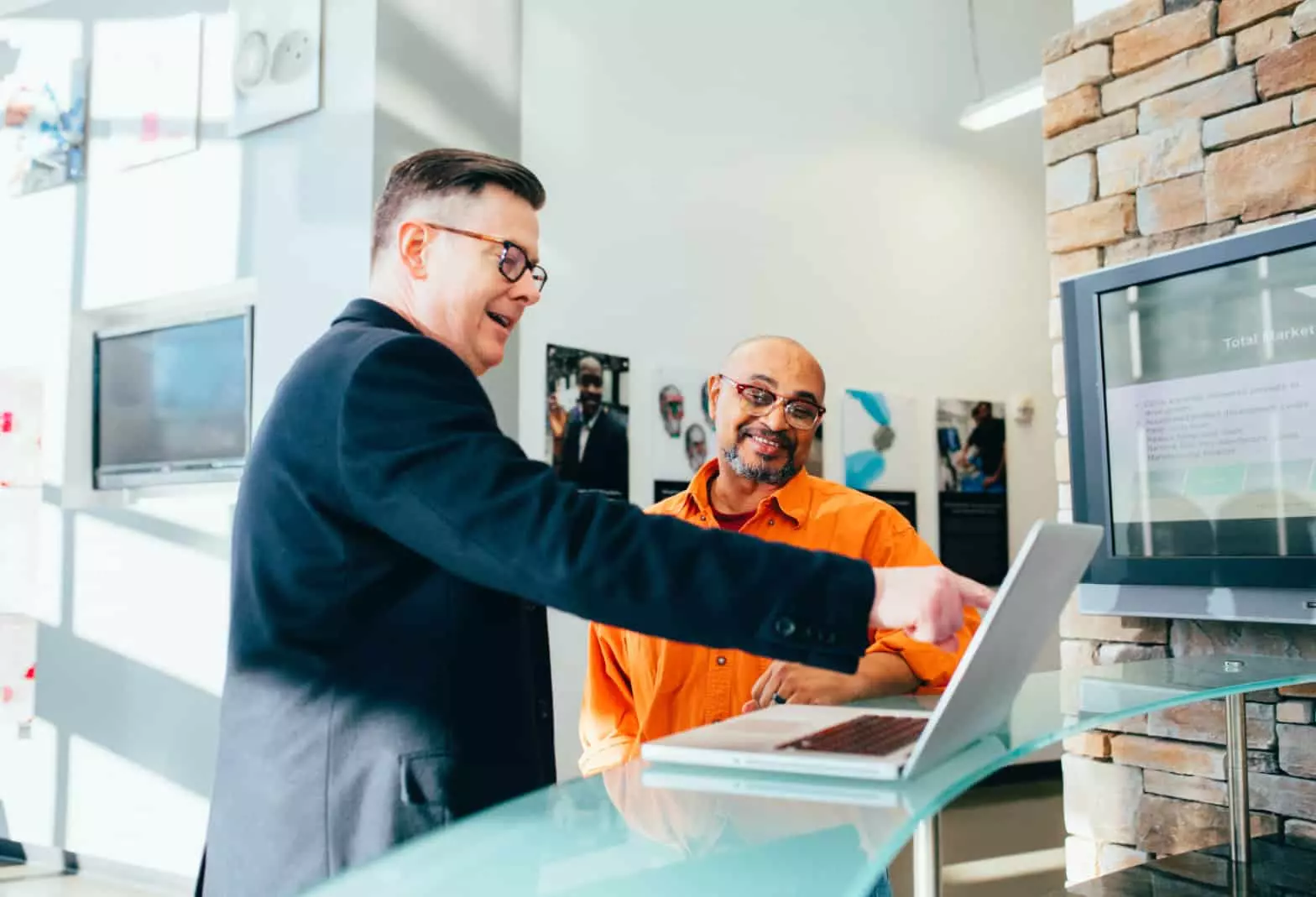 Startup Hiring FAQs
Why can using recruiters be costly for my startup?
While recruiters might seem like a quick solution, their fees can stack up faster than pancakes at a breakfast buffet. Moreover, the costs aren't just financial - there's also the potential cost to your startup's culture and future if the wrong hire is made.
What are the hidden costs of using recruiters?
Well, it's a bit like a mystery box, isn't it? Besides their upfront fees, you may also face costs due to mis-hires, high turnover rates, time spent on briefing recruiters, and potential damage to your employer brand. It's these less obvious costs that can really add up.
How do recruiters affect my startup's autonomy?
Think of it like letting someone else pick your football team. You relinquish control over a process that directly impacts your startup's future. An in-house process managed by a platform like GoHire ensures you remain in the driver's seat.
Can using recruiters lead to a bad hire?
Good recruiters can be brilliant. However, recruiters may not fully grasp your startup's unique culture and requirements, leading to a mismatch. It's a bit like having someone else choose your tie – it might look good, but it doesn't quite match the rest of your outfit.
What are the alternatives to using recruiters?
Platforms like GoHire empower you to take recruitment in-house, maintaining control, saving costs, and ensuring hires that are a good fit for your startup. It's a bit like cooking a meal at home – more satisfying and easier on the wallet.
How can I evaluate the effectiveness of a recruiter?
It's not just about the number of hires, but also the quality and longevity of those hires. Look at factors like turnover rates, employee performance, and how well new hires fit into your culture. It's like judging a cake – it's not just about how it looks, but also how it tastes and if it leaves you wanting more.