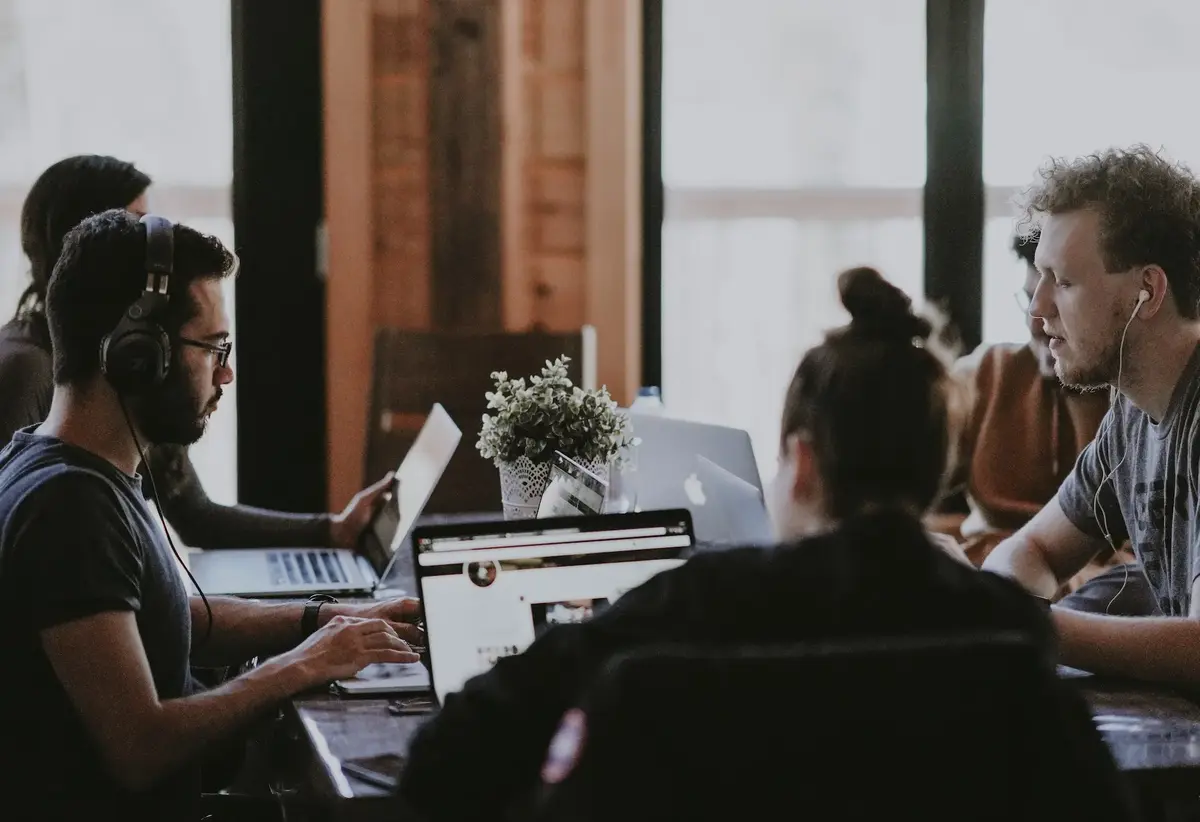 Navigating the angel investment world can be challenging for entrepreneurs, especially those new to the UK startup ecosystem.
With an estimated 20,000 angel investors in the UK, startups have many opportunities to secure early-stage funding.
In fact, according to the UK Business Angels Association (UKBAA), angel investment contributes between £1 billion to £1.5 billion annually to the UK economy, supporting more than 3,000 high-growth companies.
This article provides a comprehensive guide to understanding angel investment, finding the right angel investors, and successfully pitching your startup to secure the capital you need to bring your business to life.
In fact, getting investment for your early-stage business can take just a few hours if you use a platform like Capchase, where you can get startup funding without giving away equity. Win-Win.
1. Understand Angel Investment in the UK
Angel investors are high-net-worth individuals who often provide early-stage funding to startups in exchange for equity.
These investors typically have a wealth of experience and industry knowledge, making them valuable sources of mentorship and guidance.
In the UK, angel investors play a crucial role in the startup ecosystem. The UKBAA reports that around 41% of all angel investments in the UK go towards technology-based businesses.
2. Identify the Right Angel Investors
Finding the right angel investor is essential for your startup's success. Here are some tips on identifying potential investors:
Research: Use platforms like AngelList , Crunchbase , and LinkedIn to identify potential angel investors in your industry or sector.
Networking: Attend industry events, startup conferences, and pitch competitions to connect with potential investors. The UKBAA's events calendar is a great resource for finding relevant events.
Recommendations: Seek referrals from fellow entrepreneurs, mentors, and other industry professionals who may have connections to suitable investors.
3. Prepare a Compelling Pitch
To secure angel investment, you must present a persuasive pitch demonstrating your startup's potential. Keep the following factors in mind when crafting your pitch:
Problem and solution: Clearly articulate the problem your startup addresses and how your product or service solves it.
Market opportunity: Showcase the size of the market and the growth potential. For example, if your startup targets the UK's £94 billion e-commerce market, emphasise the potential for significant returns.
Traction: Highlight any traction your startup has gained, such as user growth, revenue, or partnerships.
Team: Emphasise your team's skills, experience, and passion for your startup's mission. Investors often look for a well-rounded team with complementary skill sets and a strong track record in the industry.
Financials: Present a realistic financial plan and projections for the future. Be prepared to provide details on your revenue model, cost structure, and expected profitability.
Ask: Specify the amount of investment you're seeking and how the funds will be used. Clearly outline your startup's valuation and the equity percentage you're offering in exchange for the investment.
4. Leveraging UK Angel Networks and Groups
Connecting with angel networks and groups in the UK can increase your chances of securing investment. Some prominent UK angel networks include:
UK Business Angels Association (UKBAA): As the national trade association for angel investors, UKBAA offers resources, events, and networking opportunities for entrepreneurs and investors.
London Business Angels (LBA): LBA is one of the most established angel networks in the UK, providing access to investment opportunities for its members.
Angel Academe: This network supports female entrepreneurs and connects them with experienced angel investors.
Cambridge Angels: This group of angel investors focuses on investing in technology and life sciences startups in the Cambridge area.
5. Perfecting Your Pitch Presentation
Once you've secured a meeting with an angel investor, delivering a memorable pitch presentation is essential. Keep these tips in mind:
Be concise: Limit your presentation to 10-15 slides and aim for a 10-20 minute presentation, leaving time for questions and discussion.
Tell a story: Engage your audience by weaving a compelling narrative around your startup's mission, vision, and goals.
Use visuals: Incorporate engaging visuals and graphics to support your points and make your presentation more memorable.
Practice: Rehearse your presentation to ensure smooth delivery and anticipate potential questions and objections.
Securing angel investment in the UK can be a challenging yet rewarding process for entrepreneurs.
By understanding the landscape, identifying the right investors, crafting a compelling pitch, and leveraging local networks, you can improve your chances of securing your startup's funding to grow and succeed.
With the UK's thriving startup ecosystem and the growing number of angel investors, the future is bright for entrepreneurs seeking to bring their innovative ideas to life.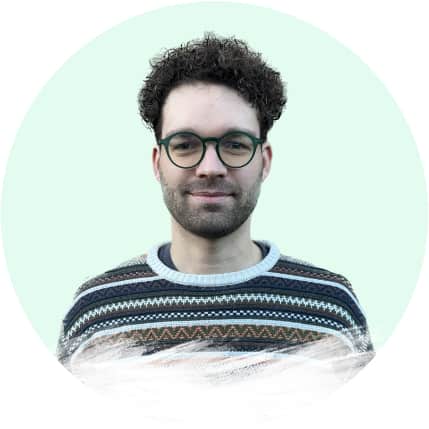 By Chris Smith
13 Apr 2023 · 3 min read
Founder of GoHire, dedicated to simplifying hiring for SMBs across the globe. Passionate about tech, SaaS, business, and recruitment innovations. Always up for a chat about the latest in our field. Let's connect!