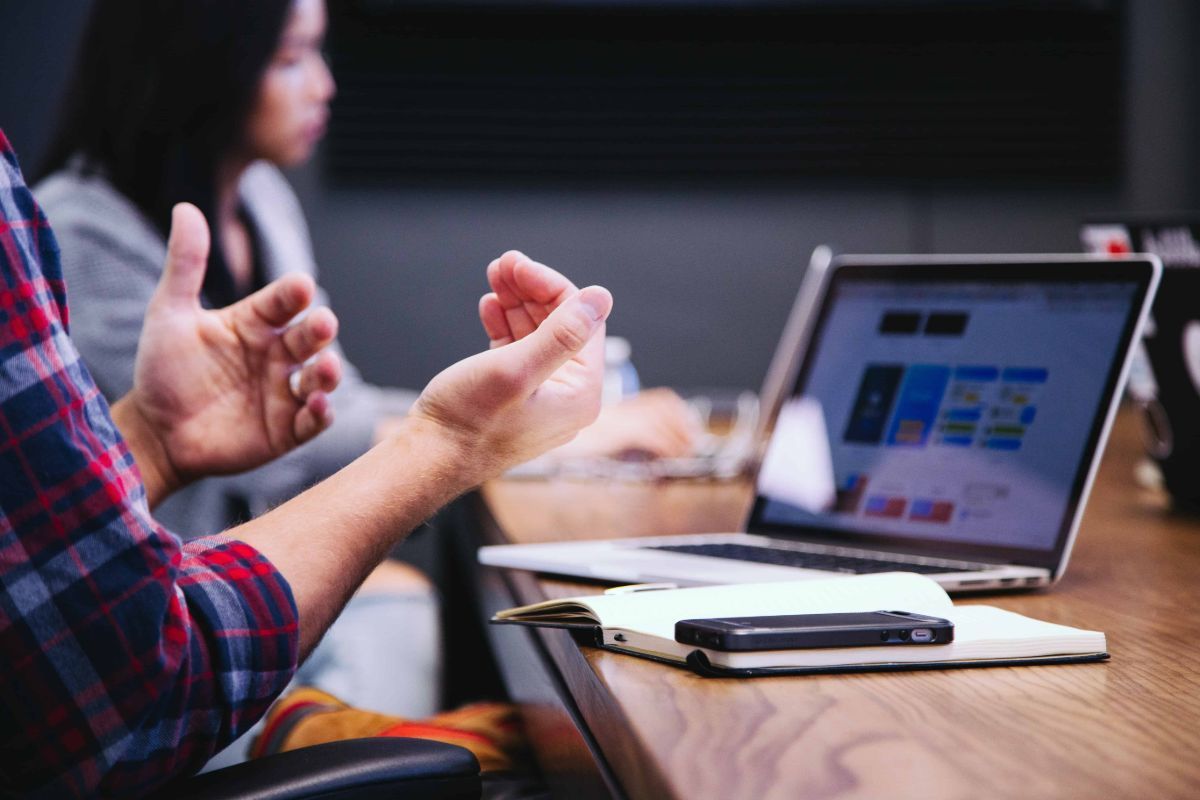 Attracting top talent for your company is challenging at the best of times, let alone in the current competitive environment. It helps to have a few strategies in place that cast your recruitment net far and wide, targeting both active and passive candidates.
Sure, there'll be times where you need to fill a position fast, and you'll look for active recruitment strategies. But there'll also be times where you aren't in such a hurry, and, for those positions, it's worth investing in building a passive candidate pipeline.
So, how can you target both active and passive job seekers? Read on for a few successful strategies for each.
Active vs passive candidates: What's the difference?
Active job seekers are candidates that are proactively searching for a new job. They are actively looking for relevant job ads and actively applying. They may be currently employed but looking for a new, different, or better opportunity, or they may be unemployed.
On the other hand, a passive job seeker is someone who is currently employed but is casually open to new opportunities. Passive candidates aren't in a hurry to make any decision and aren't actively looking at job boards or job listings on social networks.
However, it's important to remember that a passive candidate can switch to an active one within seconds if they see an opportunity that peaks their interest. The biggest difference, therefore, is context.
A robust recruitment strategy balances the two approaches: recruiting active job seekers for current open roles while actively building a passive candidate pipeline for the future.
But why target both?
According to LinkedIn, only 30% of the global workforce are active job seekers, but 87% of active and passive candidates are open to new job opportunities. So, if you're only targeting active job seekers, you're missing out on a massive portion of potential candidates.
How to target active job seekers
Targeting active job seekers is the most traditional approach. Since active candidates are just as interested in finding a new role as you are in filling one, it's a bit easier to find them.
Here are a few ways to target active job seekers:
Post on job boards
Create detailed job posts about the role you're looking to fill and share them on as many relevant job boards as you can. If you use GoHire, you can automatically post your job listing to over 15 different job boards, including LinkedIn, Facebook, Indeed, Glassdoor, and others─with one click.
The more job boards that you post to, the more exposure you have.
Add a careers page to your website
You put a lot of work into attracting visitors to your website, so why not use it as a recruitment tool as well?
A careers page is a great way to attract active job seekers by using the right keywords to attract interested candidates. It's an excellent way to boost your brand image, show off your company culture, and share reasons why candidates would want to work for you.
Your careers page also doubles up as a passive recruitment tool. Those who come to your company's career page may not be looking for a job at the time but, if it's intriguing enough, they may just come back to you later on when they are.
Use paid ads with the right keywords
Running recruitment ads can be an effective way of finding suitable candidates for your open jobs. You can run paid job ads on social networks, including LinkedIn and Facebook. And, if it's relevant to your audience, you can also run paid ads on Instagram and Twitter promoting your job.
Before running paid ads for recruitment, make sure to get clear on your target market so that you get your targeting right.
How to target passive seekers
Attracting passive candidates is a mix of active recruiting to passive candidates from your side and setting up a long-term passive pipeline. Since passive candidates aren't looking for a new job, you can't rely on traditional job boards or other active recruitment strategies to reach them.
Here are a few ways to target passive job seekers:
Make use of LinkedIn
According to a survey by SHRM, 95% of recruiters use LinkedIn to recruit passive candidates who might not otherwise apply. There are a few ways to attract passive candidates on LinkedIn.
Start by putting your best foot forward with a professional profile that highlights your company. Then, work on building a solid brand on LinkedIn. Actively share insightful posts and engage with your current employees—give them public shoutouts, engage with their content and encourage them to engage with your company's posts.
You can also use your page to build up a network of people working in your field. The stronger your brand is on LinkedIn, the easier people will find you.
Another way to find passive job seekers on LinkedIn is to use the "advanced people search" tool. Enter the criteria for your ideal candidate and reach out to them with information about your company and current openings. The thing about passive candidates though, is that just hearing about a role isn't enough to get their attention. Make sure to push the opportunities and benefits that come with the position that you're recruiting for. Focus on the 'why' instead of the 'what'.
Promote your posts on your social networks
If you're active on your company social media pages, chances are you'll have a decent following base. This base may include a few passive candidates that already know something about your company and clearly like your brand since they're following you.
Sharing your job post to your social pages is a great way to keep your followers in the loop and attract potential passive candidates. Make sure also to encourage your followers to share your job post with their followers.
Using the GoHire platform allows you to automatically post your job post to your company Facebook page, LinkedIn page and Twitter.
Read our guide on recruiting staff on social media for more insights.
Build a work culture that attracts them
A company's work culture has become increasingly important to attract top talent. So much so that one-third of adults in a survey stated that they were willing to quit their jobs for a better workplace culture.
If you've got a strong work culture—and make it known—candidates are more willing to consider your job post even if they aren't actively looking for a job.
Read our post on how to build a work culture that attracts top employees for more insights on this topic.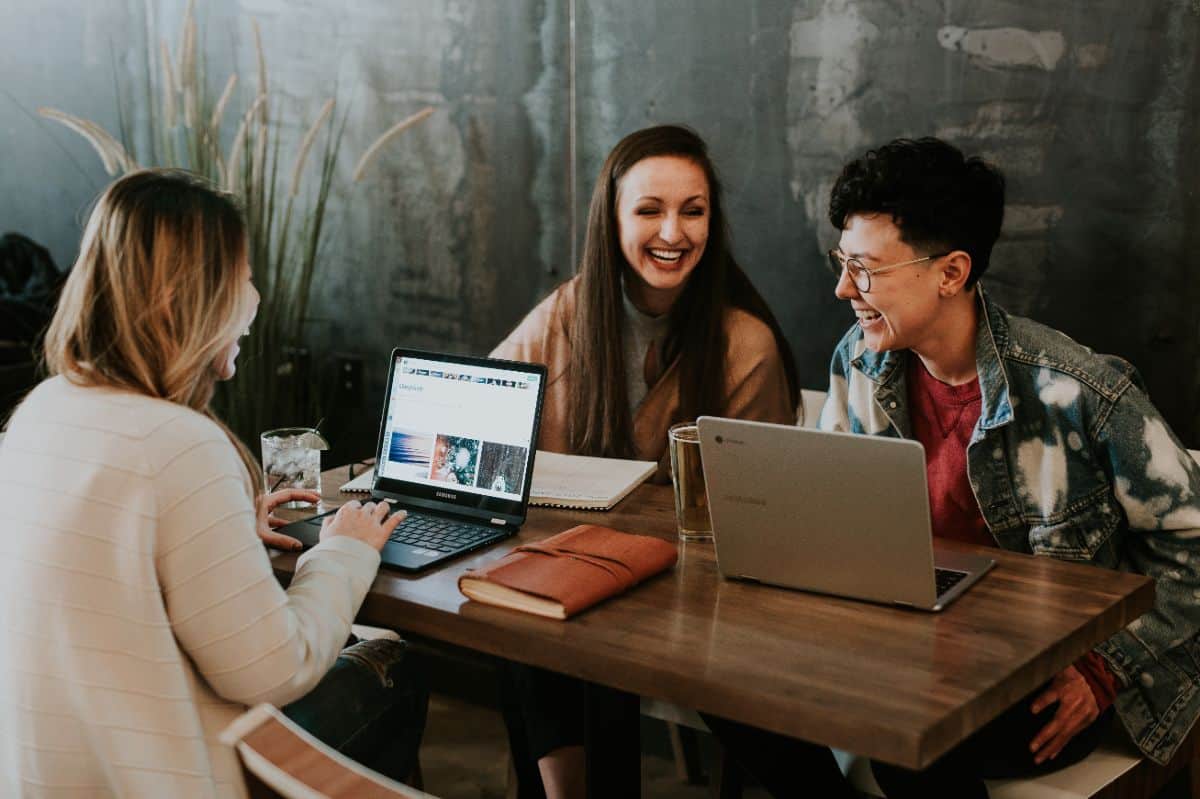 Keep a well-managed talent pool
During high recruitment periods within your company, you'll likely go through stages of having more candidates than positions. You can't hire everyone, but that doesn't mean you need to forget about those candidates. It's a good idea to keep a talent pool that you can go back to.
While many of those candidates may have since moved to the passive job seeker state, you can still reach out to them to see if they're interested in any new positions.
Using GoHire makes talent management easy to keep track of candidates and reach out to them again.
GoHire helps you do both active and passive recruiting
Recruiting in the current competitive environment requires you to have a few recruitment strategies up your sleeve. And GoHire makes it easy and convenient to do so!
Not only does our platform make recruitment management a walk in the park, but we have various recruitment marketing solutions that allow you to target both active and passive job seekers.
Start your free trial now!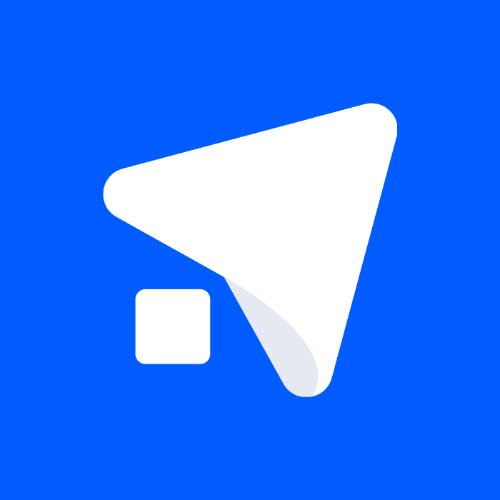 By GoHire
21 Oct 2021 · 4 min read
We are GoHire, a talent hiring platform helping you improve your hiring in less time, with less effort. Follow us on Linkedin and Facebook for more updates!