Are you looking to vastly ease the hassle of your recruitment process? Then it's about time you looked at an ATS. These systems are developed specifically for businesses who are looking to attract the very best candidates at the quickest rate.
They will help you save time in creating email templates, keep your profiles and all your data packaged in one easy location and increase your team's hiring productivity. They're an essential feature for anyone looking to hire for their business.
Here we have laid out some of the most noteworthy points for you.
Get started with GoHire
Sort out the stress of managing recruitment and give candidates and coworkers a better hiring experience.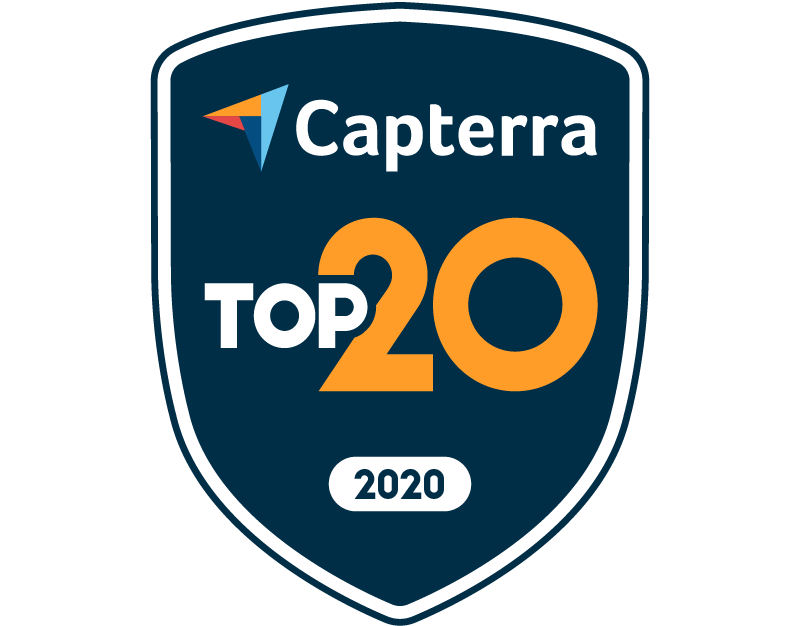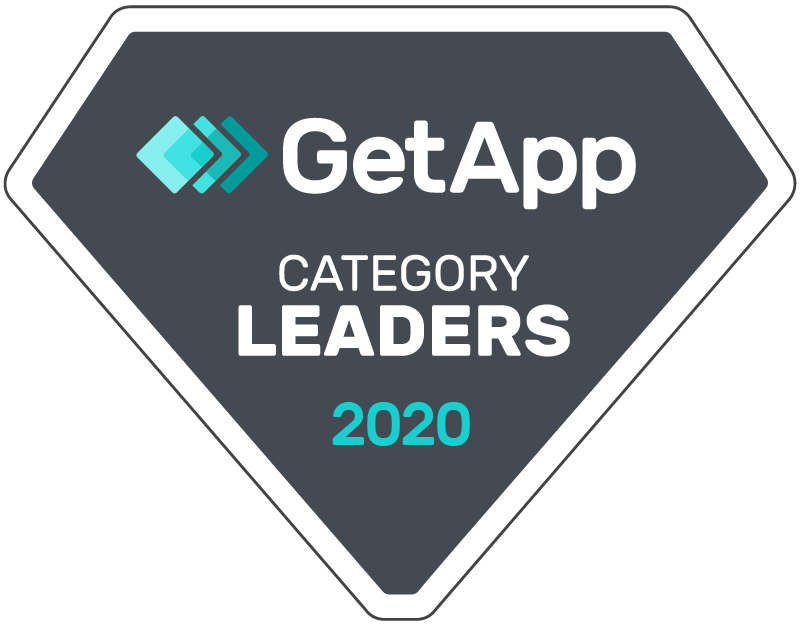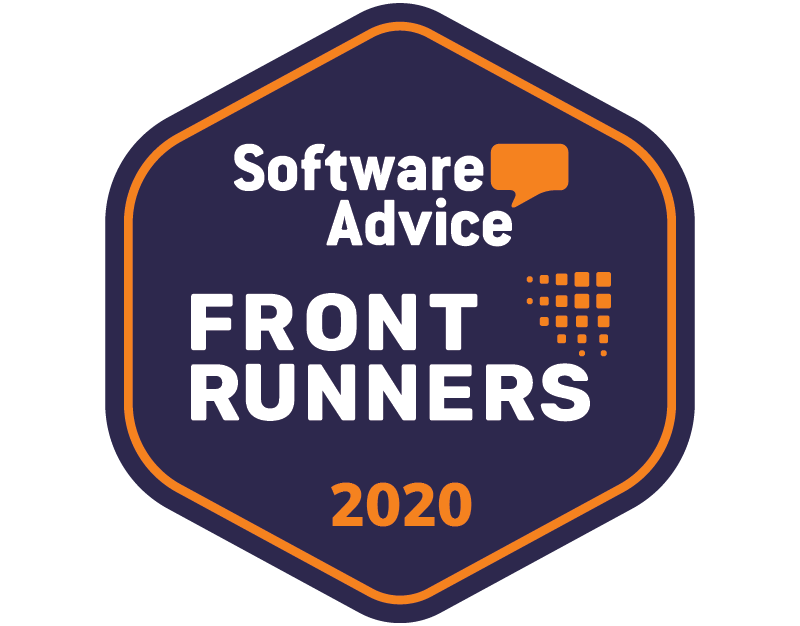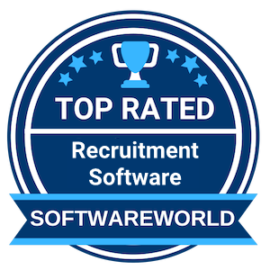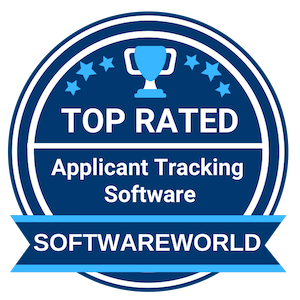 More from the resource library
RecOps
Find out more about what RecOps means and how it can help you develop your recruitment strategy.
Start reading