Either in-house or online, recruitment CRM's are a remarkable solution for any company that is looking to find the right candidate to fill their desired role. CRM's provide the user with a whole host of benefits and advantages in recruiting the right staff which, in turn, speeds up the overall recruitment process. Recruitment CRM's are truly a blessing.
Get started with GoHire
Sort out the stress of managing recruitment and give candidates and coworkers a better hiring experience.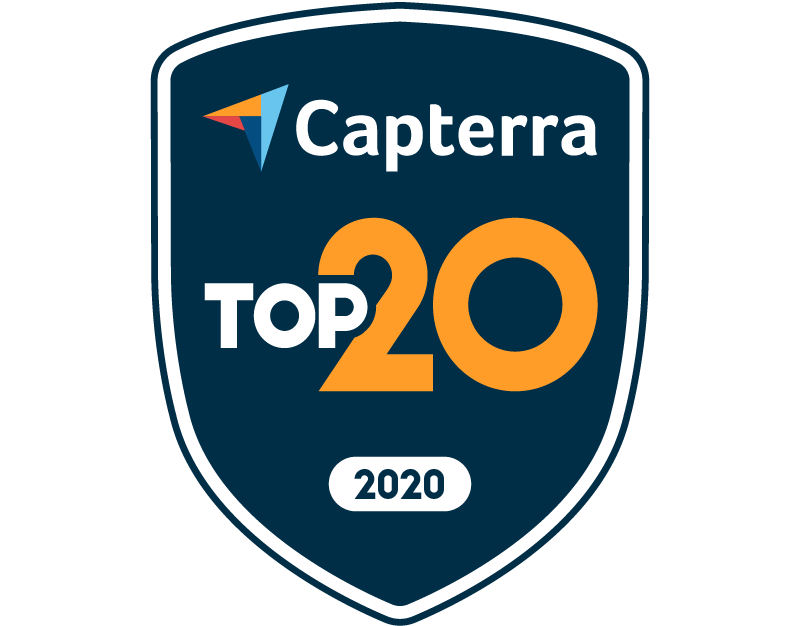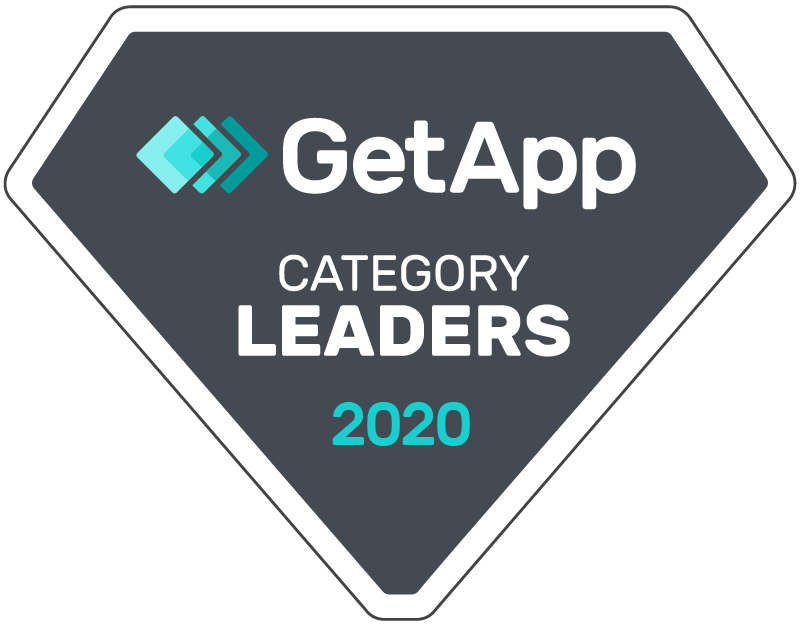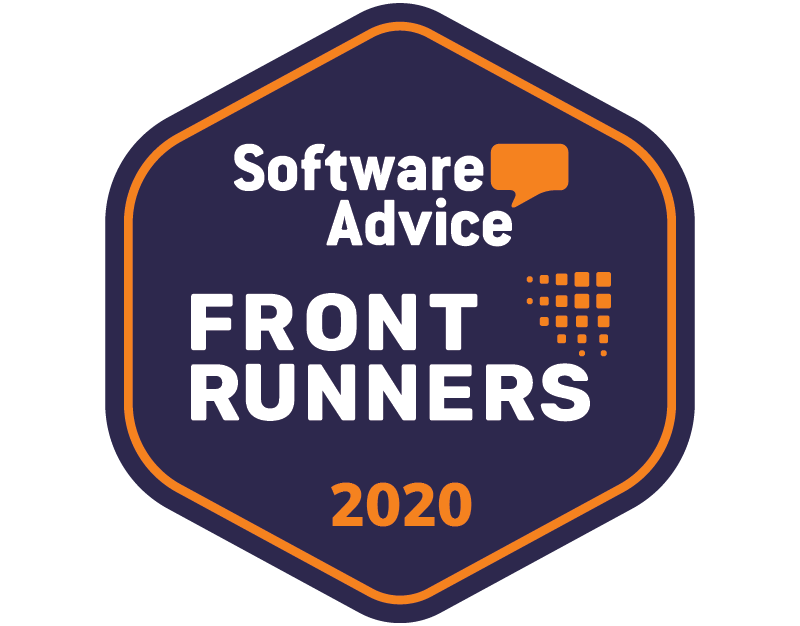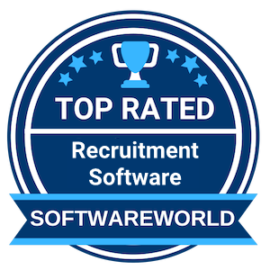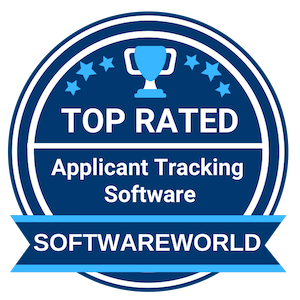 More from the resource library
ATS
Learn more about what an ATS is, how it can help you, and the different ways it will streamline how you recruit.
Start reading