If you've read our glossary on Recruitment CRM's, then you will know that a CRM system and an Applicant Tracking System are two sides of the same coin. When it comes to increasing efficiency, organisation, and the goal setting of your recruitment drive, an Applicant Tracking System is exactly what you'll need for your business to succeed. But what exactly is anApplicant Tracking System and what can it do for you? Keep reading to find out.
Get started with GoHire
Sort out the stress of managing recruitment and give candidates and coworkers a better hiring experience.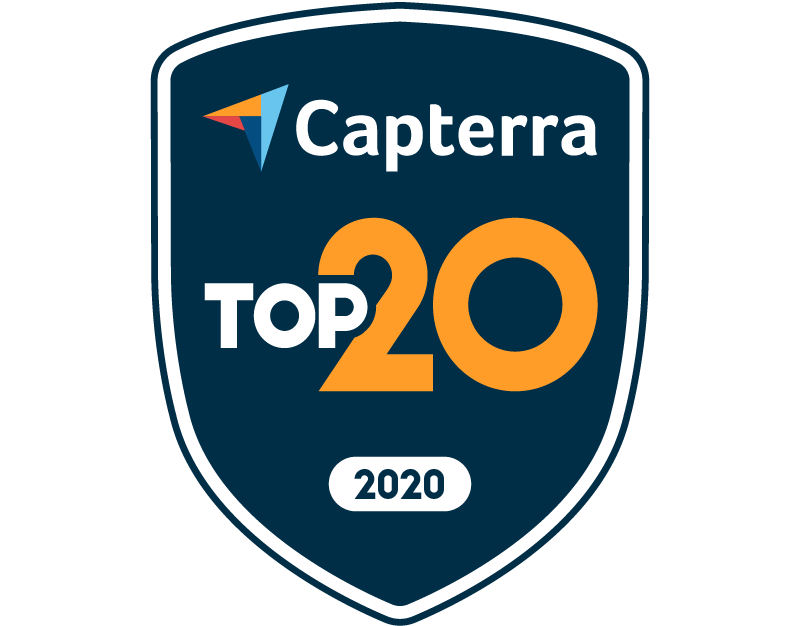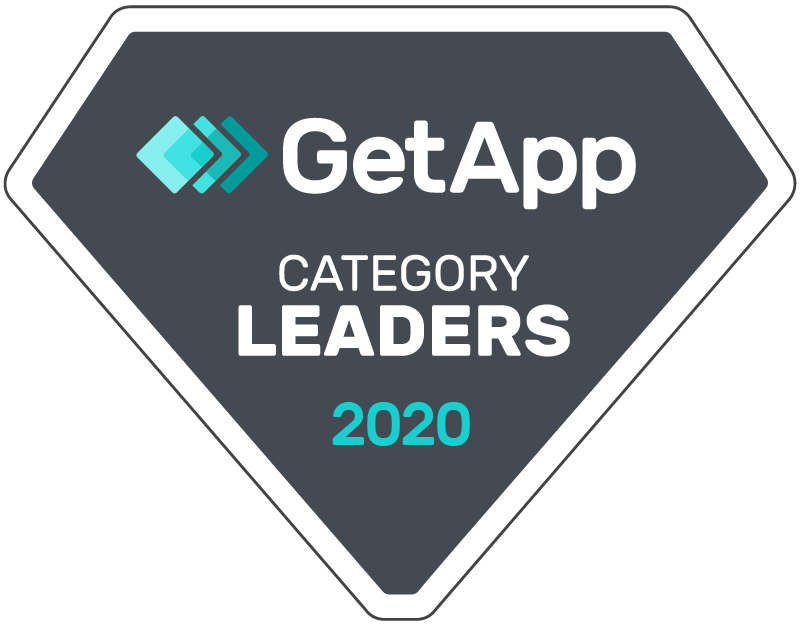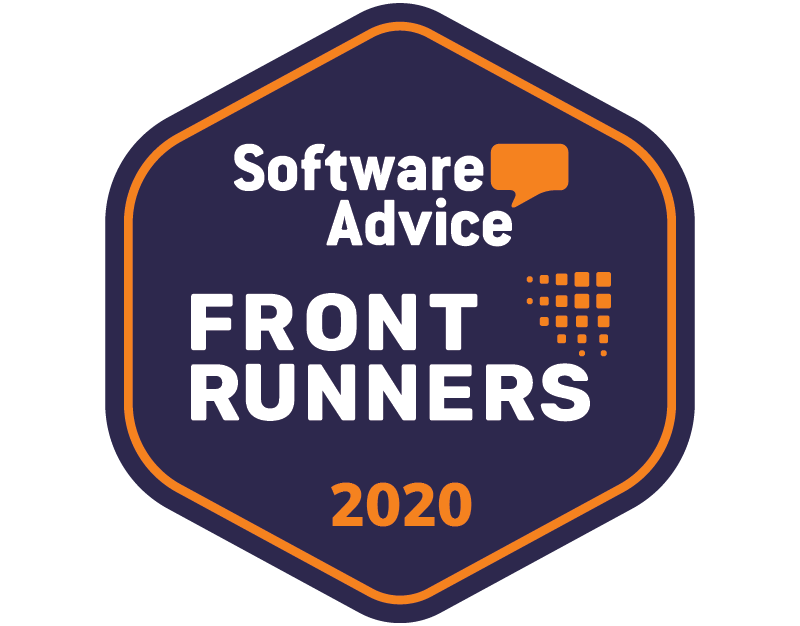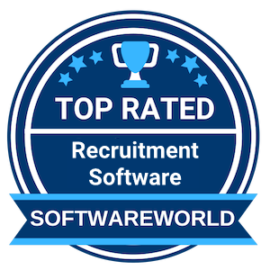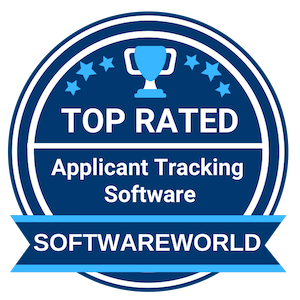 More from the resource library
ATS
Learn more about what an ATS is, how it can help you, and the different ways it will streamline how you recruit.
Start reading