Recruitment marketing is everything. You want the best candidates with the most relevant experience who can bring the most value to your clients. Advertising is but one of the many steps needed in order to achieve a successful marketing strategy and here we have laid out some of those steps in more detail. Enjoy!
Get started with GoHire
Sort out the stress of managing recruitment and give candidates and coworkers a better hiring experience.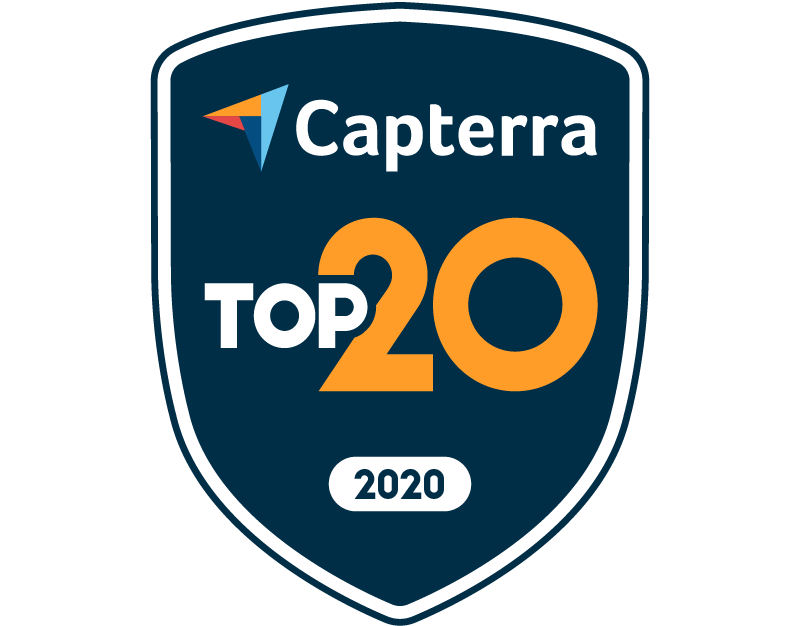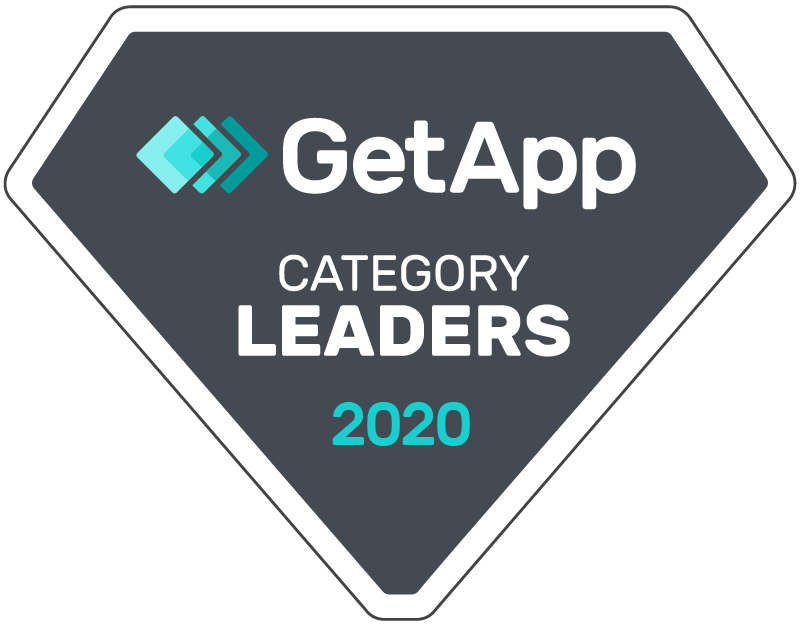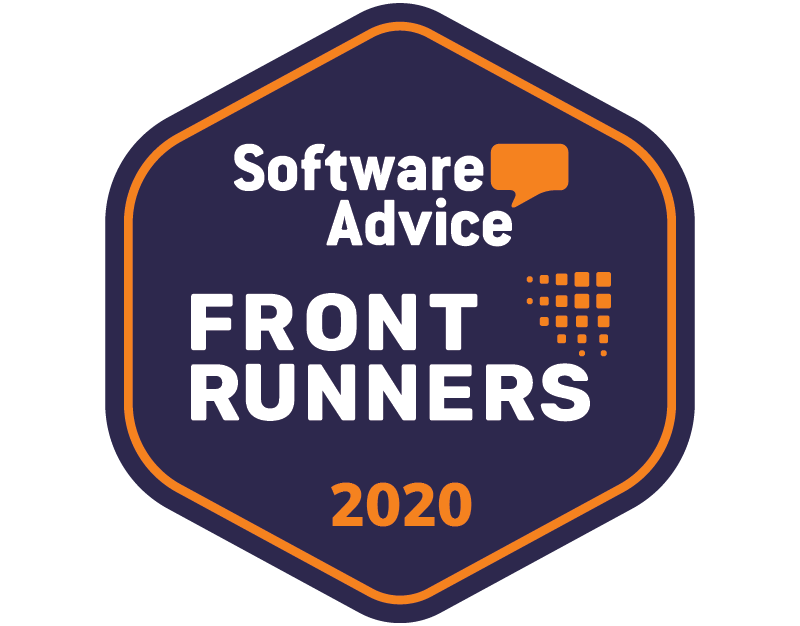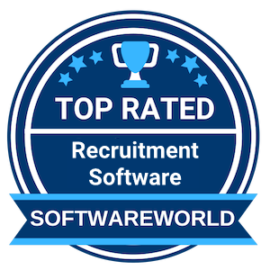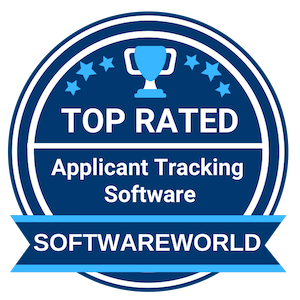 More from the resource library
ATS
Learn more about what an ATS is, how it can help you, and the different ways it will streamline how you recruit.
Start reading