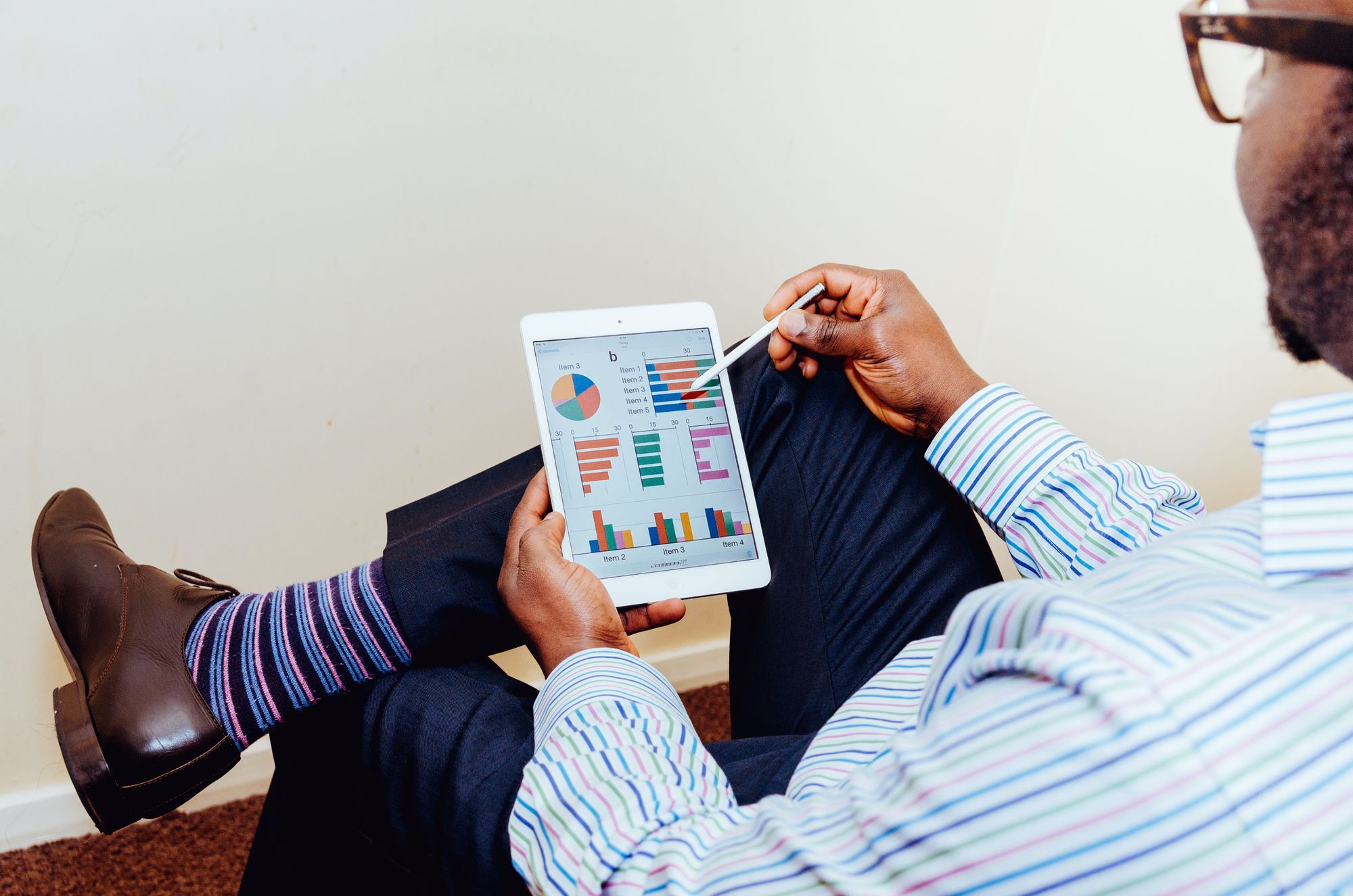 It's no doubt that digital technology has been at the forefront of business over the last six months.
More companies have been embracing the world of digital tech to assist with all aspects of business, from hiring through to daily project management.
Being a tech startup, GoHire has faced some difficult decisions throughout 2020 so far. We've been putting our priorities in place as well as laying foundations for crisis management in the future.
Ultimately however, our clients and customers have come first. We were in the same boat - wondering if we could pull through tumultuous times with a small team, spread around the UK (and globe), working on our hiring platform, whilst ensuring our clients felt reassured and confident in their own hiring strategies and business needs.
Hiring technology is becoming much more popular as we begin to enter an even more automated digital age. Remote working has changed the way we hire and hiring software is becoming a necessity as companies struggle with skeleton teams and higher numbers of applicants.
The Resilience of Digital Technology
Oli Ballard wrote an interesting article back in June for Business Leader on the UK Tech industry's resilience towards the Covid-19 crisis.
He made an intriguing point of how, despite the looming business uncertainty, digital technology companies felt:
optimistic
confident
strong
Many companies were, and are still continuing to attract investment, advertising vacancies and have successfully or are confidently working towards navigating their way out of the crisis.
In fact, when measuring investment raised by companies and capital raised by investors, which will help sustain the sector for the long term, the UK outperforms all of its European neighbours.
Now, more than ever, the digital technology industry is booming. And now is the time to start radiating support throughout the industry and our fellow businesses.
At GoHire, we know first-hand the support that many SMEs and startups require and it's one area that caused GoHire to be founded and created.
Embracing and utilising digital technology has multiple benefits, especially where support of other businesses is concerned.
The Future of Hiring Technology
Ballard's observation that digital tech companies feel optimistic can be seen in the rising number of businesses choosing to utilise hiring technology. 78% of companies using hiring software such as an ATS, say this tech makes hiring easier than ever.
This is mainly down to the ability to automate tasks that would usually take up precious time. With teams working remotely, or a mixture of in-office and at home, it helps to have an extra pair of AI hands.
Hiring software such as GoHire allows hiring teams to collaborate from anywhere in the world. So whether you're in the office or at your home desk, your company's hiring doesn't have to suffer.
This is also an ideal time for digital technology companies to further engage with their audience and clients, along with prospective employees. As the industry grows, numbers of applicants will increase. Therefore, your employer branding has to be in tip-top shape for those moving their eyes to you.
Employer branding is often overlooked when it comes to hiring, but it's vital! If you want to hire the best culture-fit candidates for your business, your employer branding needs to be on point. Hiring software can often help with this.
GoHire helps you to create a personalised and unique careers page that integrates effortlessly with your website. No need for fancy designs, we've got you covered. Want some inspiration? Check out our Top Careers Pages here.
The Growing Demand for Hiring Software
The digital technology industry managed to overcome the crisis with strategy, teamwork and just a hint of positivity. It's no doubt that the increase in demand gave it a push, but the industry coped with the pressure.
The world of hiring has changed alongside digital tech and hiring software is making ground in being highly sought-after in the tech industry.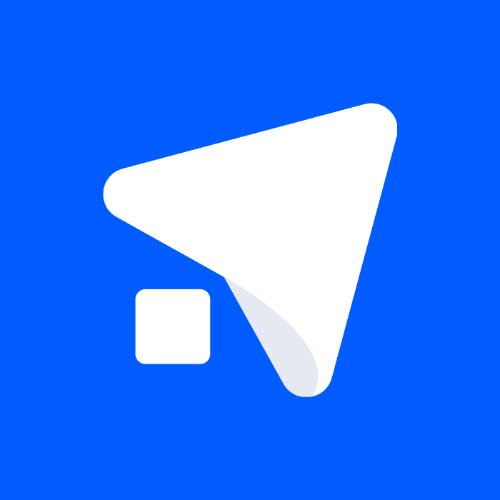 By GoHire
4 Sep 2020 · 2 min read
We are GoHire, a talent hiring platform helping you improve your hiring in less time, with less effort. Follow us on Linkedin and Facebook for more updates!