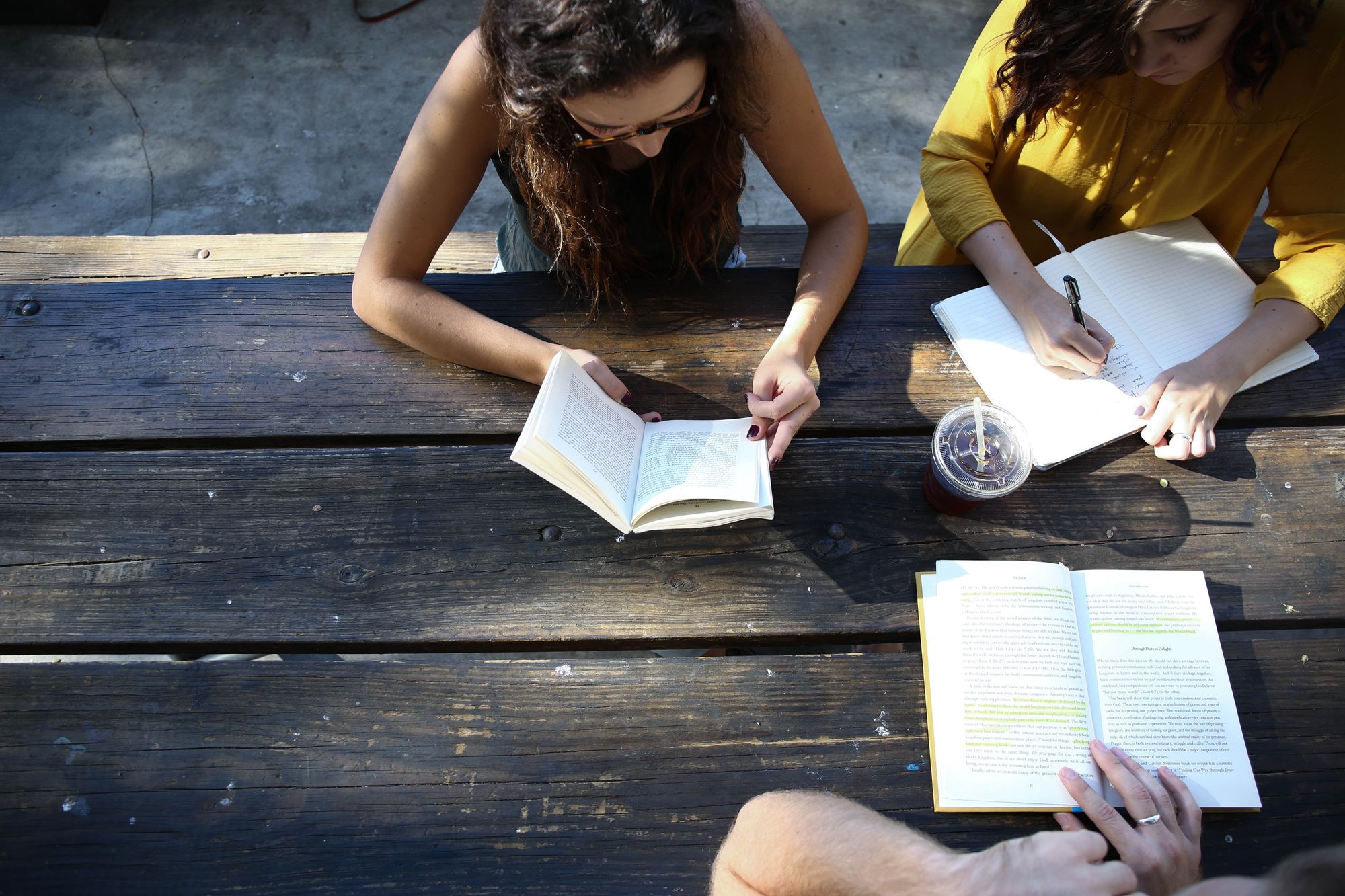 With almost no end in sight to the ongoing Covid-19 pandemic, employers aren't postponing their hiring any longer. Instead, they're resorting to rather creative ways to hire fresh staff.
You might then wonder, why hire during the pandemic when almost everything we know continues to remain in a state of flux? Who knows when the 'New Normal' will begin?
Reasons for Hiring During Covid-19
Hiring can be problematic even on a good day! A clear guide and strategy to hiring is a must to ensure success in your business. Right now, there are several strong reasons why employers should jump-start their hiring process.
With the first half of 2020 being marked with lockdowns, curfews, remote working, bankruptcies and furlough, some companies and employers aren't taking any more chances.
We've got four main reasons why you should follow suit.
· The World Health Organisation have warned that Covid-19 may become an endemic virus, meaning we will have to take adequate precautions to avoid contagions for the foreseeable future.
· Lockdowns enforced by most countries around the world have severely impacted their national economies, while companies are experiencing severe drops in their overall revenues. So, encouraging a restart, where possible, is vital.
· Some employers fear that long absence from the market may inadvertently provide an upper hand to competitors.
· Industrial activity has now become priority since employers need adequate funds to meet any future challenges from Covid-19.
Employers of all sizes are therefore kick-starting their hiring strategies by adopting creative ways to ensure that social distancing and self-quarantine norms aren't violated.
Embracing a hiring software such as GoHire, is a great way to implement distanced changes to your hiring strategy.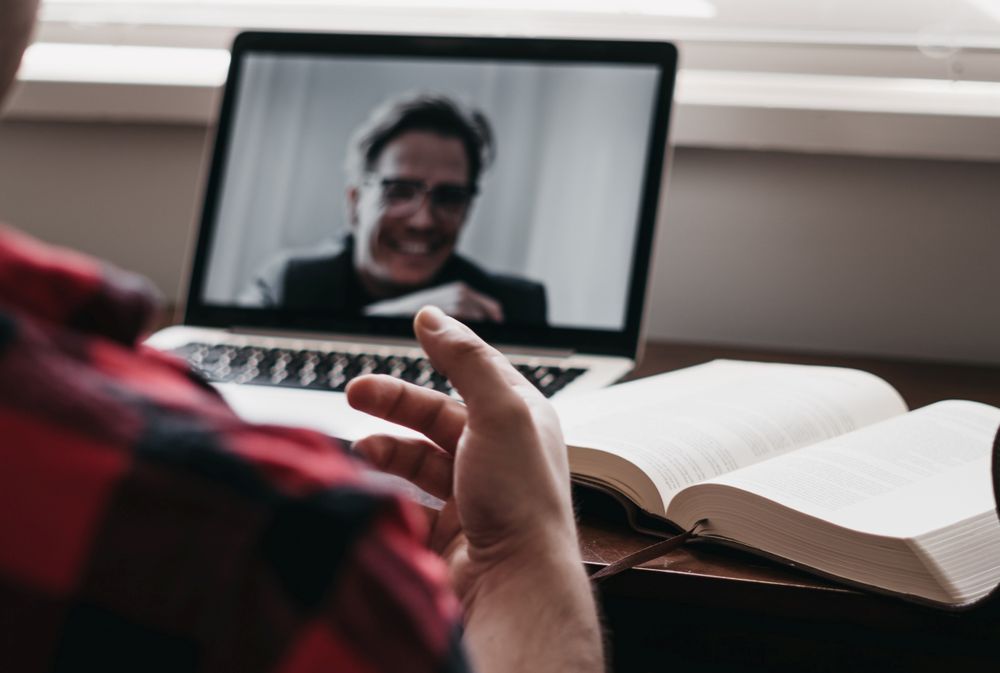 Creative Hiring During Covid-19
It may shock you to know that these methods of hiring were always available. Unfortunately, their usage was relatively much lower. Covid-19 is spurring both employers and employees to examine these creative ways, adapt if necessary and get desirable results.
Hiring Through LinkedIn
Over 35,000 skills for 20 million jobs from 30 million employees are available on LinkedIn and worldwide, at least one person gets employed every eight seconds through the professional platform. Therefore, LinkedIn is becoming the platform of choice for employers wanting to hire during Covid-19.
Want to know why? Keep reading.
A LinkedIn profile is like a candidate's CV. It contains work experience, references, endorsed skills and gives you an insight into that person's personality. It can also eliminate the need for the expensive and time-consuming process of background screening. During Covid-19 and lockdowns leading to slower services, employers can't afford to wait for someone to clear a background check.
Furthermore, it's easier to find the right candidates and make offers directly through LinkedIn. This enables employers and candidates to avoid limitations arising from lockdowns and prevents direct contact with a candidate until necessary.
Candidate Outreach Messages are a great place to start when hiring through LinkedIn.
Video Interviews
Video conferencing and webinars are seeing an unprecedented boom due to Covid-19 and the need for remote working, and most companies are using software and apps that provide seamless video interviews.
Understandably, conducting interviews on video conferencing apps isn't something new. However, over the last few months, it's assuming an altogether new paradigm.
In the past, interviewers and employers would focus on skills, experience and educational qualifications of a prospective hire during video conferencing interviews. Now, they're also looking at how jobseekers present and conduct themselves during such remote interviews.
Why's that?
We've all heard that story about the news anchor presenting a show dressed formally but without trousers. This incident clearly indicates that people, including jobseekers, are beginning to take video conferencing interviews a bit more lightly than formal, face-to-face ones.
This provides excellent opportunities for an alert interviewer to get better insights about the jobseeker's overall personality. Since a lot of work is now done through webinars and video conferencing, employers also find out how candidates present themselves during the remote meeting and other small points that generally don't crop up at regular interviews.
Peer Collaboration
A surprising but positive fallout of the pandemic is that employers and companies in the same field are collaborating with one another in hiring. For example, if an employer needs to reduce employees due to Covid-19 related cuts in payroll, they recommend and refer employees to other peer companies in the industry.
This is generally done through compassion for an employee that stands to lose their job due to Covid-19. By collaborating with other employers, they're ensuring an employee doesn't remain jobless. It also fosters greater collaboration and goodwill towards otherwise business rivals.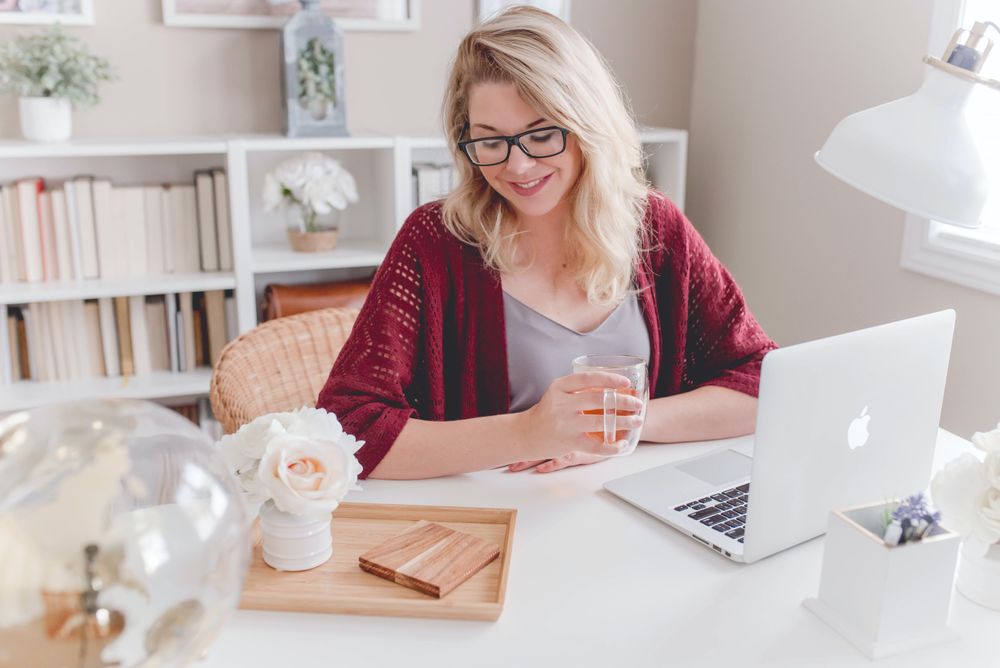 Demand for Freelancers
Nowadays, lots of employers are actively considering hiring freelancers for more tasks than anytime earlier in history. In fact, more than half (64%) of potential employees are starting to utilise contractual work and the "gig economy" to supplement their income. Now, more than ever, demand for freelancers is huge.
There are two main drivers for this:
Firstly, companies unsure about their future due to Covid-19 are looking at trimming payrolls and other expenses. Therefore, instead of hiring a full-time employee, they're hiring freelancers.
Secondly, freelancers are easily available from excellent websites including Upwork, FlexJobs and Toptal to name a few. Some employers are now reviewing whether they need a full-time employee for a particular role or if a freelancer can fulfill that requirement short-term until it is safer to take on a permanent employee.
About 51% of America's total labour force now consists of freelancers. These are professionals looking at side gigs and full-time workers with superb skills that don't wish to be tied to regular employment. Hence, employers are getting creative and hiring the best freelance talent available in the short-term.
In Conclusion
Though most employers are adopting these creative ways for hiring during the Covid-19 pandemic as short-term measures, we're likely to see a new pattern emerge in the jobs industry. Measures being implemented now might be fine-tuned and implemented as standard procedures when the Covid-19 pandemic ends.
---
This blog post was brought to you by Natasha Shetty. Natasha is a passionate blogger whose career revolves around writing which she fondly calls "the art of words". Writing about career and business is what she enjoys the most.