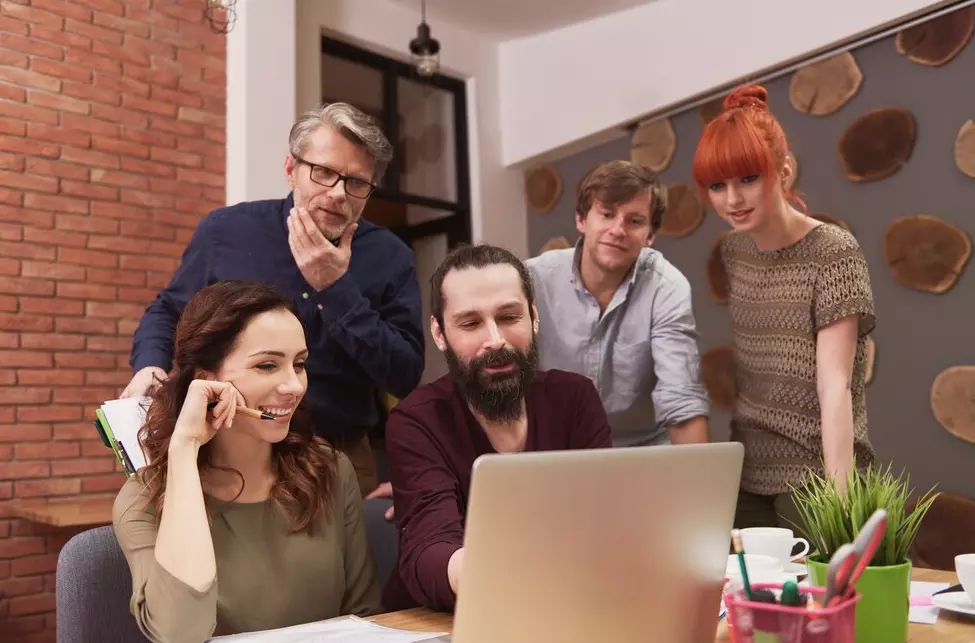 What is recruitment automation?
It refers to using software or technology, like an applicant tracking system, to create a fast and easy pathway for various stages of the hiring process.

Automating tasks like sourcing candidates, tracking applicants, screening resumes, scheduling interviews, and generating offer letters, recruitment automation technology can effectively eliminate manual processes, reduce the risk of human error, and provide valuable data insights.
What is an automated selection process?
It can be termed as the method of hiring and staffing that utilises technology, such as software programs and algorithms, to make the recruiting processes faster, more efficient, and more objective while reducing the workload for recruiters and HR professionals in the interview process.
The steps in recruiting automation process are:
Submitting resumes and applications of potential candidates through an online portal.
Screening the applications, CVs or portfolios and filtering out applicants who still need to meet the minimum requirements.
Forwarding remaining candidates to the next stage of the recruiting process, which includes pre-employment assessments, tests, and structured interviews.
Why automate the hiring process?
Recruiting processes are time-consuming, and you do not know the extent or time limit to close the job post for a particular position to get qualified candidates. To overcome the challenges of recruiting team members, there is a need for technologies such as machine learning, artificial intelligence, and predictive data analytics to make consistent hiring decisions and have high-quality candidates in the long run.

Recruitment automation can benefit organisations of all sizes, from small businesses to large corporations, by freeing up HR time to hire, reducing costs, and improving the candidate experience.

With recruiting automation, organisations can find the best candidates faster and more effectively, enabling them to stay ahead in a highly competitive job market.