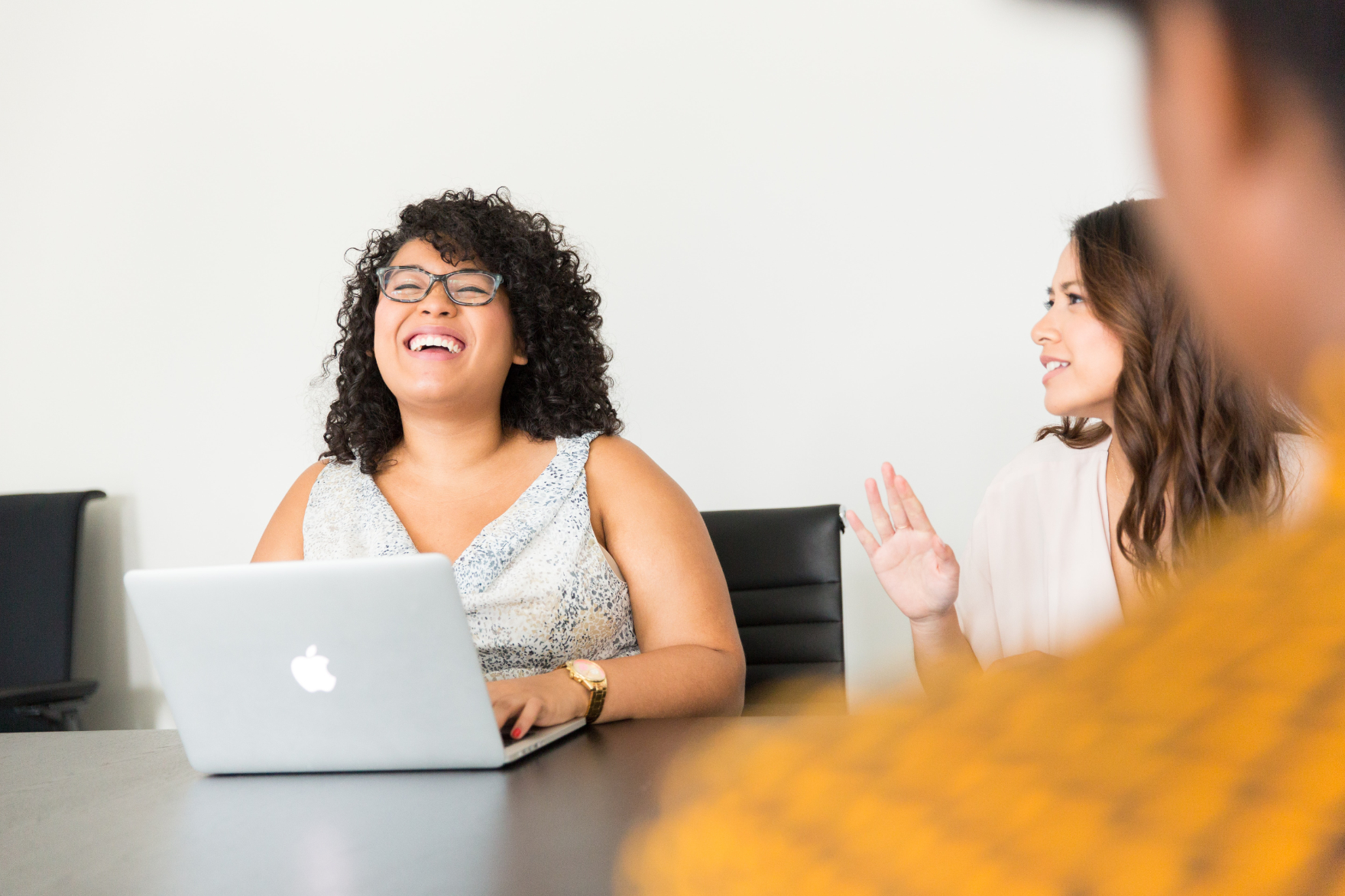 Spreadsheets to ATS Common FAQs
Why should I consider transitioning from spreadsheets to an ATS?
Good question! Spreadsheets might feel familiar, but they are not designed for handling the intricate dance of the hiring process. An ATS, or Applicant Tracking System, brings in a certain rhythm to your recruitment process. It handles everything from job postings to candidate tracking with ease. Plus, it's more efficient and less prone to human error. It's like trading in your bicycle for a sports car!
Isn't the transition from spreadsheets to an ATS going to be a hassle?
A well-planned transition can be as smooth as a hot knife through butter. An intuitive ATS like GoHire can make the process even more straightforward. Think of it as learning a new recipe – might seem daunting at first, but once you've got the hang of it, you're cooking on gas!
How long will it take for my team to get used to an ATS?
Well, every team is different, but a user-friendly ATS like GoHire is designed to be intuitive and easy to pick up. Plus, with training resources and support, your team will be ATS pros faster than you can say "applicant tracking system".
What about the data on my spreadsheets? Will it be lost?
Fear not, dear reader! Most ATS platforms provide an option to import data from your spreadsheets. So, rest easy knowing your carefully compiled data will find a new home in your ATS, ready for you to pick up where you left off.
How will transitioning to an ATS affect my current hiring process?
It'll be like slipping into a new pair of well-fitted shoes. An ATS streamlines and automates many aspects of the hiring process, making it more efficient and consistent. It means you can focus more on the human aspect of hiring – engaging with candidates and finding the right fit for your organisation.
Isn't an ATS just an added cost for my organisation?
On the surface, it might seem so. But consider this – the efficiency and time savings an ATS brings can significantly reduce your cost per hire. Plus, platforms like GoHire offer various pricing plans, so you're bound to find one that suits your budget. It's an investment that's well worth it, like swapping a candle for a lighthouse.