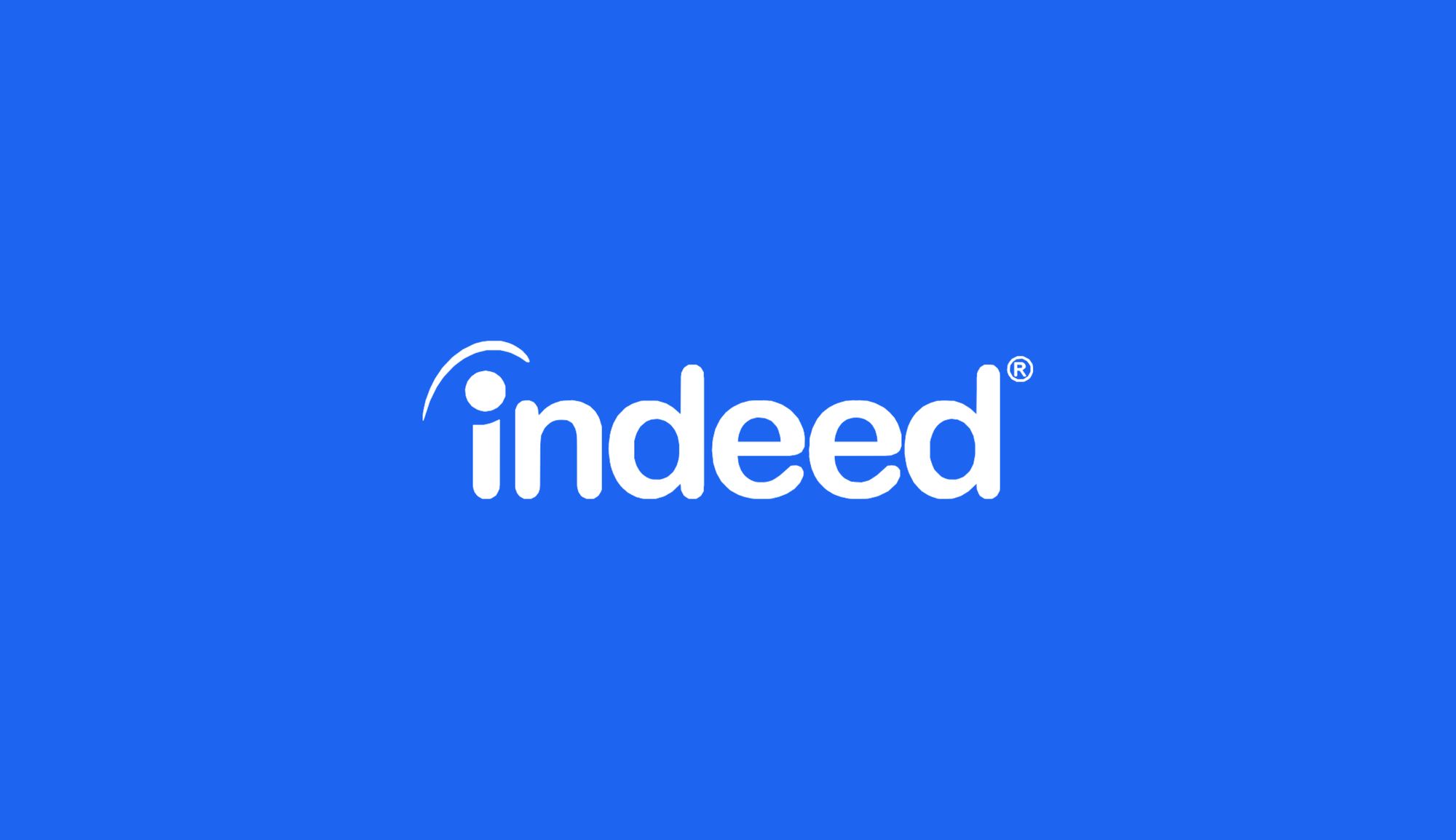 Today, we're delighted to announce a new, closer relationship with our partners at Indeed.
We're always looking at ways to ensure companies using our platform reach the right talent faster - that's why we have further enhanced our integration with Indeed.
Currently, GoHire members get full use of the Indeed free job posting integration. This works great in most circumstances. However, over time, with thousands of jobs added to Indeed daily, sponsoring provides extra visibility and more prominent placement for your harder-to-fill roles.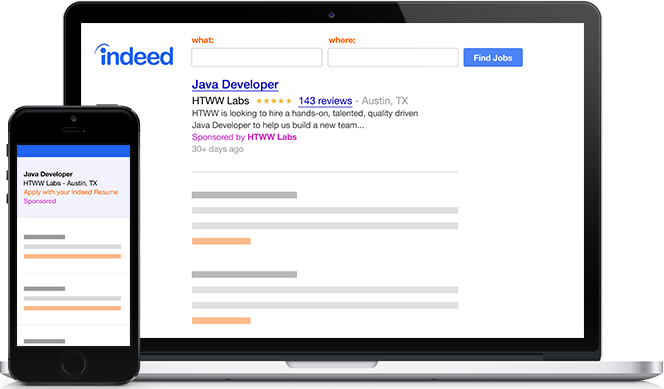 Now, you can promote these jobs on Indeed directly through GoHire and boost your ads instantly.
Indeed sponsored jobs receive up to 5x more clicks than free job listings(1), giving you a wider reach in your search for new talent.
1. Indeed data (worldwide)
Indeed sponsored ads are the most cost-effective way to ensure your jobs are seen by the most candidates, and you only pay when a candidate clicks on your job advert.
How this new integration with Indeed works
Sponsoring your jobs on Indeed via GoHire is really simple and you can have your jobs promoted on Indeed in less than two minutes.
All you need to do is navigate to the new Indeed job sponsor modal, add a budget, which you have full control over so you don't overspend, and confirm your promotion. You can end a campaign at any time. If you already have an Indeed account with billing set up, when you sponsor a job, your campaigns should be live within a few hours(2) . If you don't have an Indeed account, one will be created for you when you sponsor a job.
(2) Terms, conditions and quality standards apply. See Indeed terms here.
For more information on how it works read this article to help you get started with Indeed sponsored ads.
This new integration with Indeed streamlines your hiring campaigns by delivering jobs created in GoHire directly to Indeed. Using these two great tools together you can reach the right talent faster, more efficiently, and scale your team quicker.
Log in or create an account with GoHire now to start using the new GoHire <> Indeed integration.
Even more advanced recruiting tools
To read about more product releases check out these articles: