In 2020, UK data intelligence company, Ripjar, raised £28 million in UK Series B funding.
Yep, you read that right!
£28 million!
This funding will accelerate new product development and facilitate the expansion of Ripjar's ground-breaking data intelligence platform, Labyrinth.
But they aren't the only ones to secure Series B funding this year...
Chip, fintech company, secured £10.7 million in Series B funding.
CloudMargin, collateral and margin management company, secured £11.79 million in UK Series B funding.
Clarilis, legal tech scale-up company, secured £6 million in Series B investment.
Plum, money management company, secured £7.8 million in UK Series B funding.
Kano, next-gen PC builders, secured £800k in Series B investment.
Permutive, publisher-led data management platform, secured £14 million in UK Series B funding.
Wagestream, workplace banking company, secured £20 million in Series B investment.
Rotageek, workforce management company, secured £6 million in Series B funding.
Edited, retail data and analytics company, secured £23.44 million in Series B investment,
Cazoo, online car buying company, raised a whopping £100 million in UK Series B funding.
Whoa, whoa, whoa.
There are some awesome VCs around investing in some of the fastest-growing startups moving into 2023…
But, there are several alternatives to VCs now, too, worth considering where you can get invested in quicker and with no dilution.
With Capchase, you can get the capital you need to accelerate growth quickly whilst retaining all your shareholding.
What even is Series B funding?
Series B is the second round of funding for a business through investment, including private equity investors and venture capitalists.
The Series B round generally takes place when the company has accomplished certain milestones in developing its business and is past the initial startup stage.
Series B funding rounds are all about taking businesses to the next level, past the development stage.
Companies that have gone through seed and Series A funding rounds have already developed substantial user bases and have proven to investors that they are prepared for success on a larger scale.
What about Series A?
Series A, however, refers to an investment in a private start-up company that demonstrates the potential to grow and generate revenue. Companies have to go through Series A before they can secure Series B.
If we're one step ahead of you with Series B, check out our post on the Top 20 Series A VCs in the UK to find out more about Series A and Seed funding.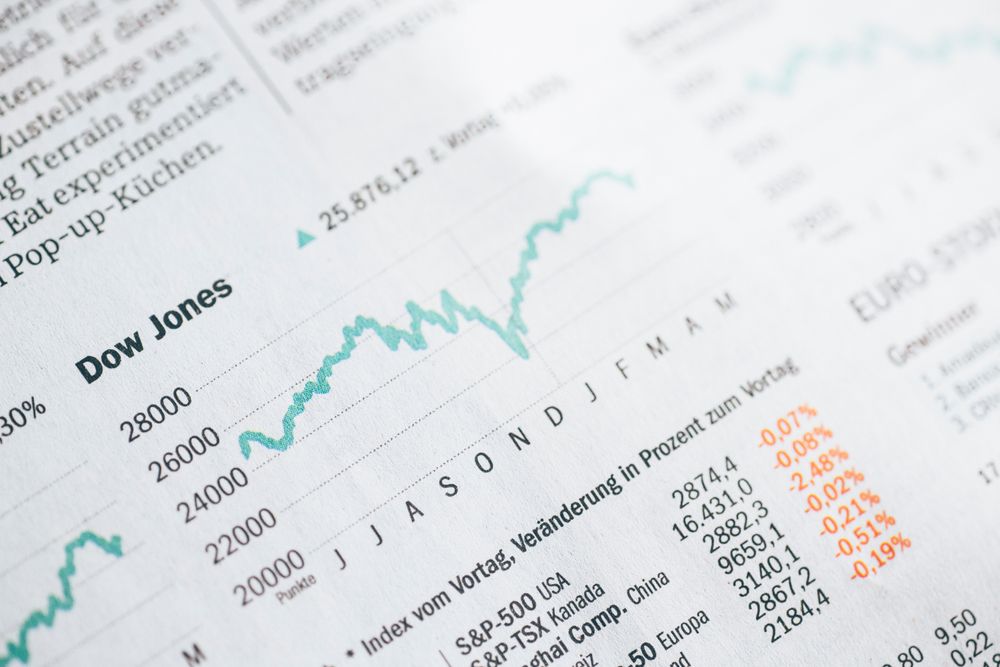 How to get Series B funding
When preparing to gain Series B funding, companies often go back to their previously used fundraising channels due to familiarity and convenience.
In some cases, a company's Series A investors may want to up their stake in the company by lending them more money.
For startups and small businesses, Series B funding can come from private equity investors, venture capitalists, and credit investments.
As companies grow and produce revenue, they can also attract new sources of funding through crowdfunded equity. In the crowdfunded market, businesses can offer their company for investment to an unconstrained market of retail, private equity, venture capital, and institutional investors.
So, with all that said, let's get started.
Here are the Top 20 Series B Venture Capitalists in the UK!
1. IQ Capital Fund
IQ Capital Fund partners with exceptional thought leaders pushing the frontiers of deep-tech. They help teams to find product-market fit, scale and reach their ambitious global visions.
Based in Cambridge, UK, IQ Capital Fund provide Seed, Series A and Growth funding up to a total of £30 million.
IQ Capital Fund has supported businesses such as Concirrus, starting from Series A funding and supporting through to Series B.
2. Index Ventures
From seed, to venture, to growth, Index Ventures works with entrepreneurs and their companies at every stage, across every sector.
With offices in London, San Francisco and Geneva, Index Ventures has supported a range of global companies, including Glossier, Slack and Deliveroo.
3. Octopus Ventures
London and New York-based Octopus Ventures support entrepreneurs and businesses in the realms of Health, Money and Deep Tech.
Their typical investment starts from £1 million for Seed to around £10 million for Series B. They can follow investment right up to £25 million.
Companies that have been supported by Octopus Ventures include Graze, Cazoo and Secret Escapes.
4. Accel Partners
London-based Accel Partners is a leading VC firm that invests in people and their companies from the earliest days through all phases of private company growth.
Accel Partners have previously supported BlaBlaCar, CataWiki and Chainalysis amongst others with Series B funding.
5. Notion Capital
Founded by SaaS entrepreneurs, Notion Capital invests in what it knows: European SaaS and enterprise tech.
Keep to invest early, Notion supports early-stage and seed startups with the funds necessary to support companies from Series A to Series D.
Notion have previously supported companies such as GoCardless, Shutl and Elevaate.
6. Maven Capital Partners
Maven is one of the UK's leading private equity and property managers, providing a range of funding options to growth-focused businesses, and attractive investment opportunities in alternative assets.
Offering private equity investments, venture capital trusts and property investments, Maven is suitable for a range of companies' needs and requirements.
Maven have previously assisted DigitalBridge, Hive HR and Whiterock Group amongst others.
7. Albion VC
London-based Albion VC focuses on companies in the Healthcare, B2B Software and Deep Tech industries, investing between £250k - £10 million in fast-growing businesses.
Albion VC have supported companies such as Clear Review, Elliptic and Oviva in their growth funding.
8. Force Over Mass Capital
Force Over Mass focuses on B2B technology innovation in Europe and the UK, investing in companies that combine transformational technology with strong business models.
The Force Over Mass Growth Funds typically invest in Series A and B rounds, when companies have found product-market-fit and additional capital is used to scale the business.
Previously supported businesses include Bravo, Converge and Cybertonica.
9. Beringea
Beringea is a transatlantic venture capital investor that seeks to create success for rapidly scaling entrepreneurial companies.
Strong year-on-year growth is what they look for, as well as a proven business model where fundraising will fuel further expansion.
Previous clients of Beringea include Watchfinder and Papier.
10. Fuel Ventures
Investing in fast-growth technology businesses, Fuel Ventures are a London-based VC firm, founded by entrepreneurs, for entrepreneurs.
Fuel Ventures aims to find the most ambitious entrepreneurs building market leading companies, investing between £250k and £2 million into companies with early commercial traction.
Fuel Ventures have helped to support businesses such as Capdesk, WeGift and Arbolus.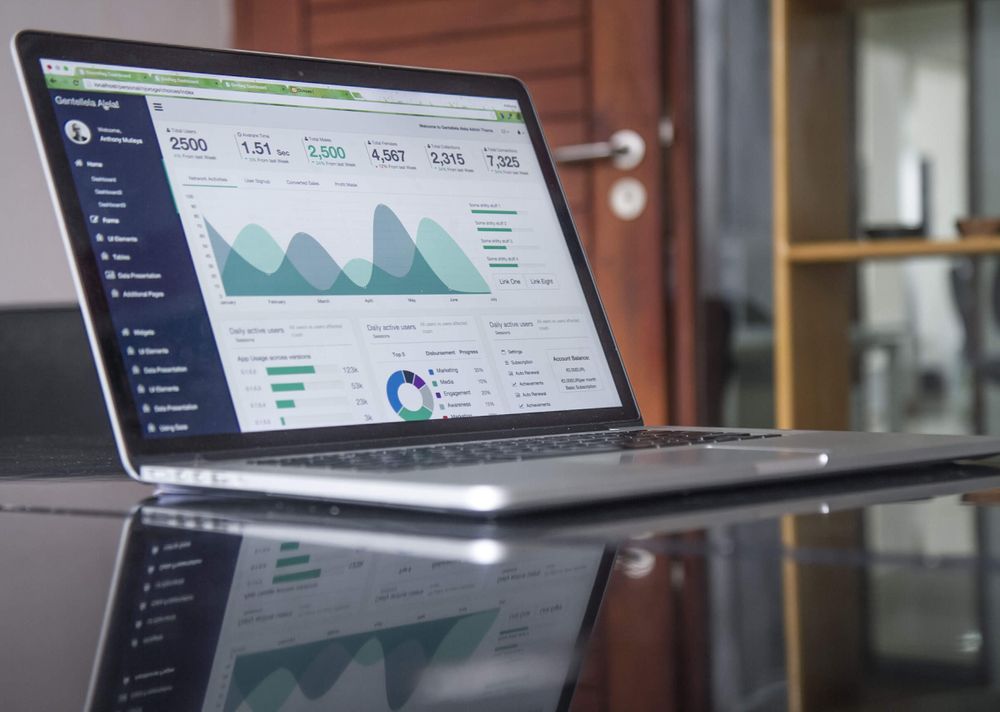 11. Eight Roads VC
Eight Roads VC have been partnering with ambitious technology and healthcare founders worldwide since 1969.
With a total of £375 million already provided for businesses wanting to scale-up in Europe and Israel, Eight Roads is one of the top series B VCs to be looking at.
Examples of companies they have funded include Made.com, Treatwell and GoodData.
12. Fair by Design Fund
Fair by Design's Venture Fund provides capital to help grow innovative ventures that are developing products to make markets fairer.
By working in this way, new products and services can be created that address the poverty premium.
The Fair By Design Fund is managed by Ascension Ventures, bringing nationwide reach and infrastructure for companies looking for funding in this space.
The Fair by Design Fund invests in companies seeking loans and equity funding from Seed through to Series A and beyond.
Current ventures being backed include Youtility, SteadyPay and Emrgnt.
13. Amadeus Capital
Amadeus Capital invests in companies requiring early investment and growth capital that have the potential to become global champions.
Providing primary and secondary growth capital, Amadeus focuses on high-growth technology companies.
Amadeus currently supports companies in Consumer Services, Cyber Security, Digital Media and Enterprise Software amongst others.
14. Balderton Capital
Balderton Capital is focused exclusively on backing the best European-founded technology companies at early-stage and growth stage.
Balderton invests in companies with the potential to disrupt huge industries, and the ambition to scale globally.
They have previously backed breakthrough companies ranging from MySQL to Betfair, and The Hut Group to Yoox Net-a-Porter.
15. Atomico
Atomico actively seeks out risk takers, rule breakers and gamechangers. Their team of founders, investors and operators work hand-in-glove with founders to help turn their vision into reality.
Drawing on hard-won experience scaling some of the most successful technology companies in the world.
Focusing on rising tech companies, Atomico invests at Series A, B and beyond.
Scoutbee, Klarna and Pipedrive are just a selection of Atomico's investments.
16. BGF Capital
With offices all across the UK, BGF Capital invests at all stages of growth, from early-stage or ventures to established SMEs and quoted companies.
BGF believes in being a long-term partner, investing around £1 million and £15 million initially, supporting new growth opportunities as businesses progress.
Since 2011, BGF has backed around 300 private and public businesses including APS Group, Clearway and Pharmacy2U.
17. Kindred Capital
Kindred Capital are changing the way they offer Venture Capital. Kindred's mission is to create the venture firm they wish they had back in the day; their focus is on what founders need.
Kindred's Equitable Venture deal is simple, every entrepreneur they invest in becomes a co-owner of the fund. This aligns their ambitions and achievements with the founders they back.
This means that Kindred shares the upside of the fund with their backed companies. After all commitments have been returned to their fund investors, they all share at least 20% of the funds profits - businesses get to share in the success of the other entrepreneurs around them.
Kindred have already invested in Acurable, FiveAI and Daye.
18. DN Capital
DN Capital is a global early-stage venture firm, founded in 2000 and based in London, Berlin and San Francisco.
They focus on Seed, Series A and select Series B opportunities in Europe and North America.
DN Capital believes great tech companies can emerge across any vertical, but they focus on four areas: Software, Fintech, Marketplaces and Consumer Internet.
DN Capital has backed various industry leaders in these verticals such as Shazam, Auto1, HomeToGo, Purplebricks, Endeca and Remitly.
19. Mercia
Mercia are dedicated to supporting regional businesses, with their eight offices based all across the UK.
Mercia's private equity funds can invest from £1 million up to £10 million providing capital for early-stage growth, right through to those looking for larger injections of cash as your business matures.
Mercia's extensive people network enables them to provide the best possible support to their portfolio businesses. Their investment teams leverage the insight and guidance of these people to ensure that their invested companies can get from A to B as quickly as possible.
Companies they have worked with include Abingdon Health, Harrogate Spring Water and Mojo.
20. Dawn Capital
London-based Dawn Capital focuses their investments in specialist areas of Fintech and B2B Software, offering up to £20 million in Series A and B funding rounds.
Their ideal spot is working with founders when they have gotten their product right and revenues are beginning to scale up. Everything is going right, and everything is ready to change with further support.
Some of Dawn's successful investments include Customer.io, Zumper and Onna.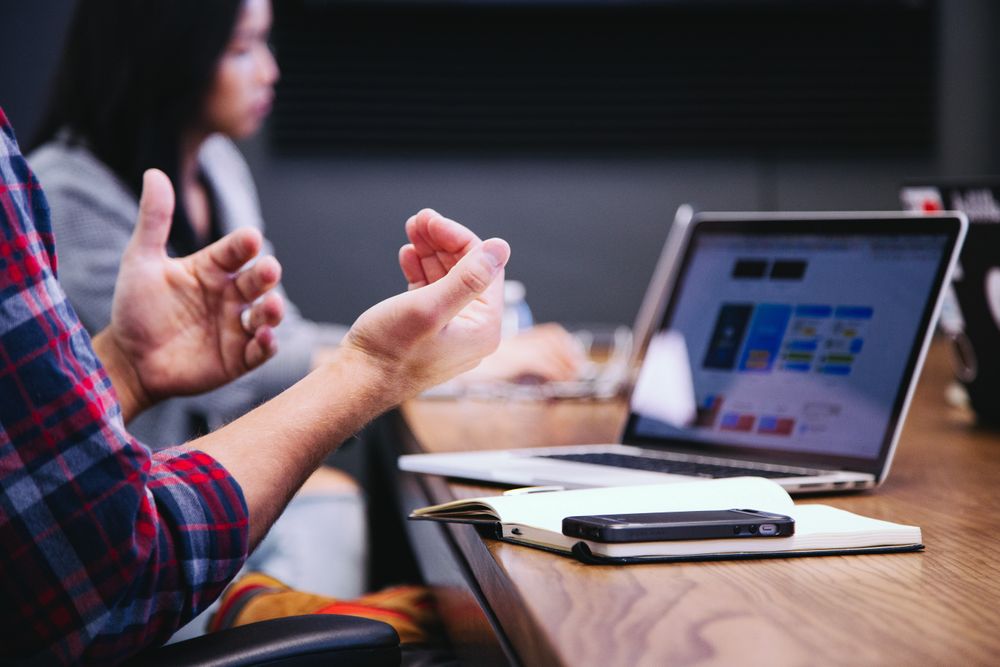 Final Tips for Pitching
Researching Venture Capitalists is vital for ensuring the best for your business.
Your business pitch to investors should be tailored to their angles, areas they focus on and what they will want to see from you.
Here are a few tips before you dive in:
Research the firm including the verticals they have invested in the past and their recent success and failure.
Thorough understanding of the target market, market size, unique value proposition, buyer persona, competitive landscape, roadmap and milestones with a duration specified.
An absolute and realistic idea of how your business will make money, customer acquisition costs, lifetime value of a customer and operating expenses over the next 18 months.
Clearly define the key milestones you will achieve in the upcoming months.
Create a compelling story that resonates and demonstrates the problems your product solves.
Craft, practice, and perfect your elevator pitch.
Just like sales, think of possible objections, their rebuttals and FAQs.
Find out more about How to Make the Perfect Series B Pitch Deck.