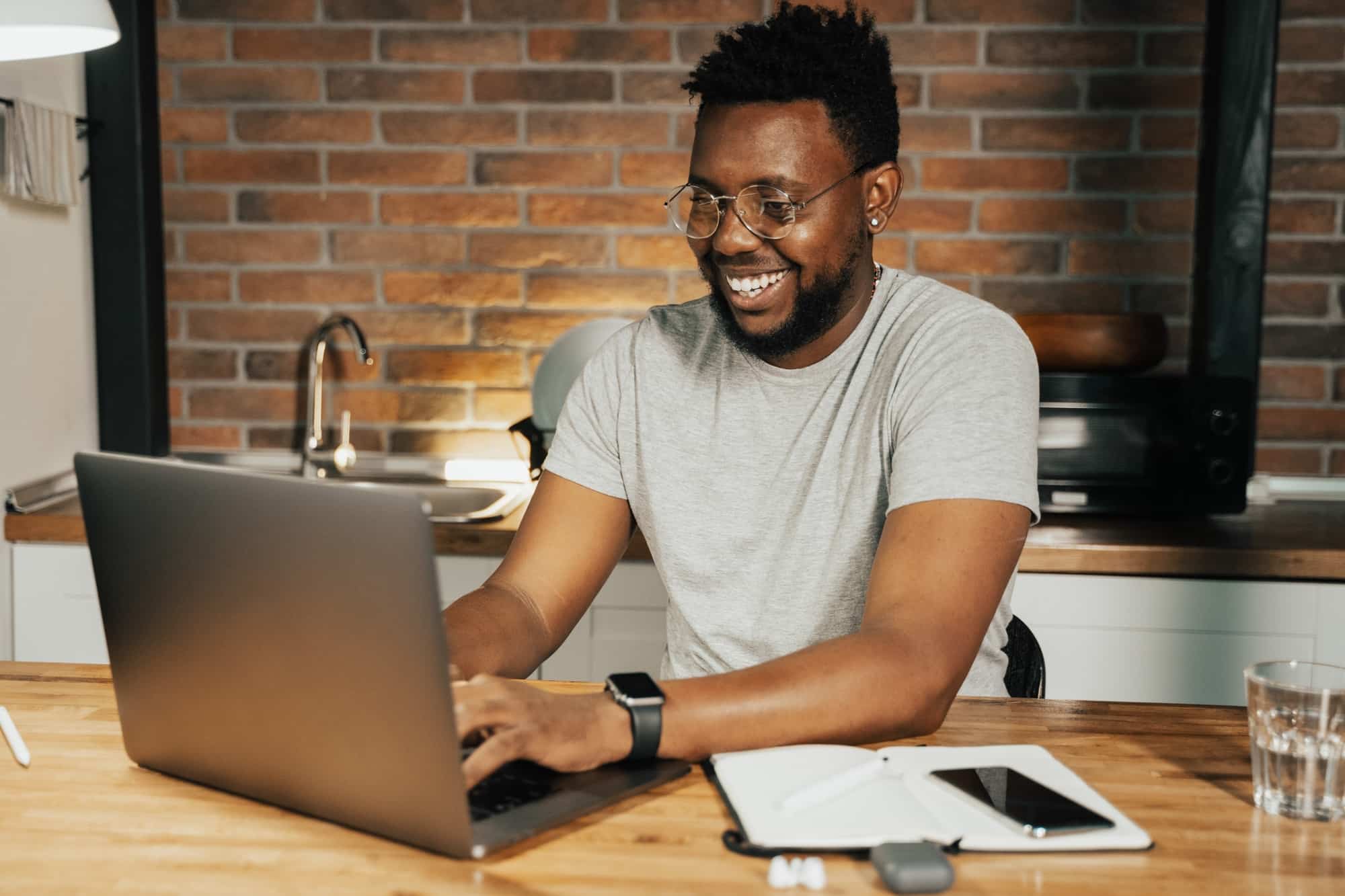 You may have heard of a job board, or perhaps you're more familiar with the terms job portal, job site or employment website. Whichever phrase you prefer, they all point to the same thing: websites that are dedicated to matching job seekers and employers.
They started out as literal boards with job advertisements pinned to them, but today's tech means that these portals are an integral part of any recruitment marketing strategy.
Do job boards really work?
The short answer: yes.
Though how effective a job board will be for attracting the A+ candidates you want depends on how you use it. Posting jobs online is relatively simple, but there's plenty that goes into capturing the attention of premier professionals.
As a recruiter, you need to ensure that your job is advertised on the right boards – those where your ideal employees are active – and targets the keywords potential hires are searching. What's more, the post itself needs to be well designed and branded.
If you're able to create an optimised, attention-grabbing post and share it to the right platforms with just one click, then job boards really do work.
What are the advantages of using job boards?
Now that we've answered the question 'What is a job board?' and figured out how they work, let's delve a little deeper into what makes them great.
To attract top-tier talent, you need to be in the same digital spaces as potential hires. A whopping 60% of candidates use job boards to find their next role, which means they're the natural place to start advertising. Candidates may also be more inclined to apply to a company directly rather via than the sea of recruiters, allowing you to save money on costly recruitment fees.
The popularity of these portals with job seekers also means that plenty of CVs from qualified candidates have already been uploaded to the site. All of which can be easily searched.
Besides bridging the gap between you and the candidates you're looking to place, software like GoHire's Applicant Tracking Systems (ATS) has job board integrations, creating a seamless hiring process from advertising to onboarding.
What are the downsides of using job boards?
While they're widely used, job boards aren't a one-size-fits all solution. Some sites only advertise to candidates in specific industries or career stages. Finding the appropriate platform can take up a chunk of time. Additionally, posting so multiple job boards and managing response can be time consuming (that's where ATS's come in again).
And just because lots of potential hires are seeing your ad, doesn't necessarily mean they're a good match for the job. Posting roles that don't have clearly defined descriptions and required skills can end with you being inundated with irrelevant applications.
What should you look for in a job board?
With thousands of job boards on the market that each have multiple features and benefits, it can be a challenge to choose the right one. The most important part of choosing the right job board for you is doing your research.
Identify the key criteria you need a job board to fulfil and start from there. Who uses the platform? How much traffic does it get? What are the top search terms? What's the hiring success rate? These are all questions you can ask to establish whether a particular board will work for you.
If you really don't know where to start, look at big-name boards like Indeed, Monster, LinkedIn, Glassdoor and Ziprecruiter, and compare from there.
See also: 15 Top Job Boards in the UK to Advertise On in 2022
Is LinkedIn a job board or social media?
Is an iPhone a mobile phone? Yes, but it can be used for other things too.
The same goes for LinkedIn. The platform is a massive professional network that falls under the umbrella of social media. Besides building business relationships, millions of people use the platform to search for jobs each week. Which results in 95 job applications being submitted every second and the conclusion that LinkedIn is far more than just social media.
See also: 7 Top Candidate Outreach Messages for LinkedIn
How much does it cost to post a job on a job board?
The cost of posting a job to an employment portal will depend on a range of factors. Rather than looking at what an ad might cost, you're better off assessing the value it will bring to the recruitment process.
You'll want to consider whether the candidates you're after use the platform – if they work in the right industries and have appropriate level of skill and experience. Plus, you'll need to look at the pricing model and time commitment the platform requires.
Widen your search with job boards
There are multiple ways for you to fulfil a position in your company. Job boards are just one of them, but they're a great tool to help you widen your search and access more job seekers. The trick, however, is to know how to use them to ensure that you're not only reaching the right candidates, but also capturing their attention with your job post.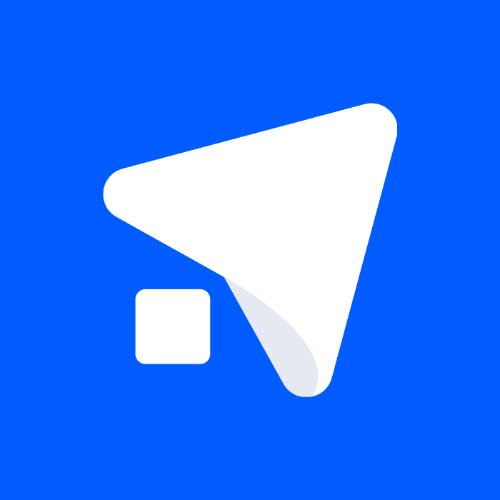 By GoHire
21 Jun 2022 · 3 min read
We are GoHire, a talent hiring platform helping you improve your hiring in less time, with less effort. Follow us on Linkedin and Facebook for more updates!