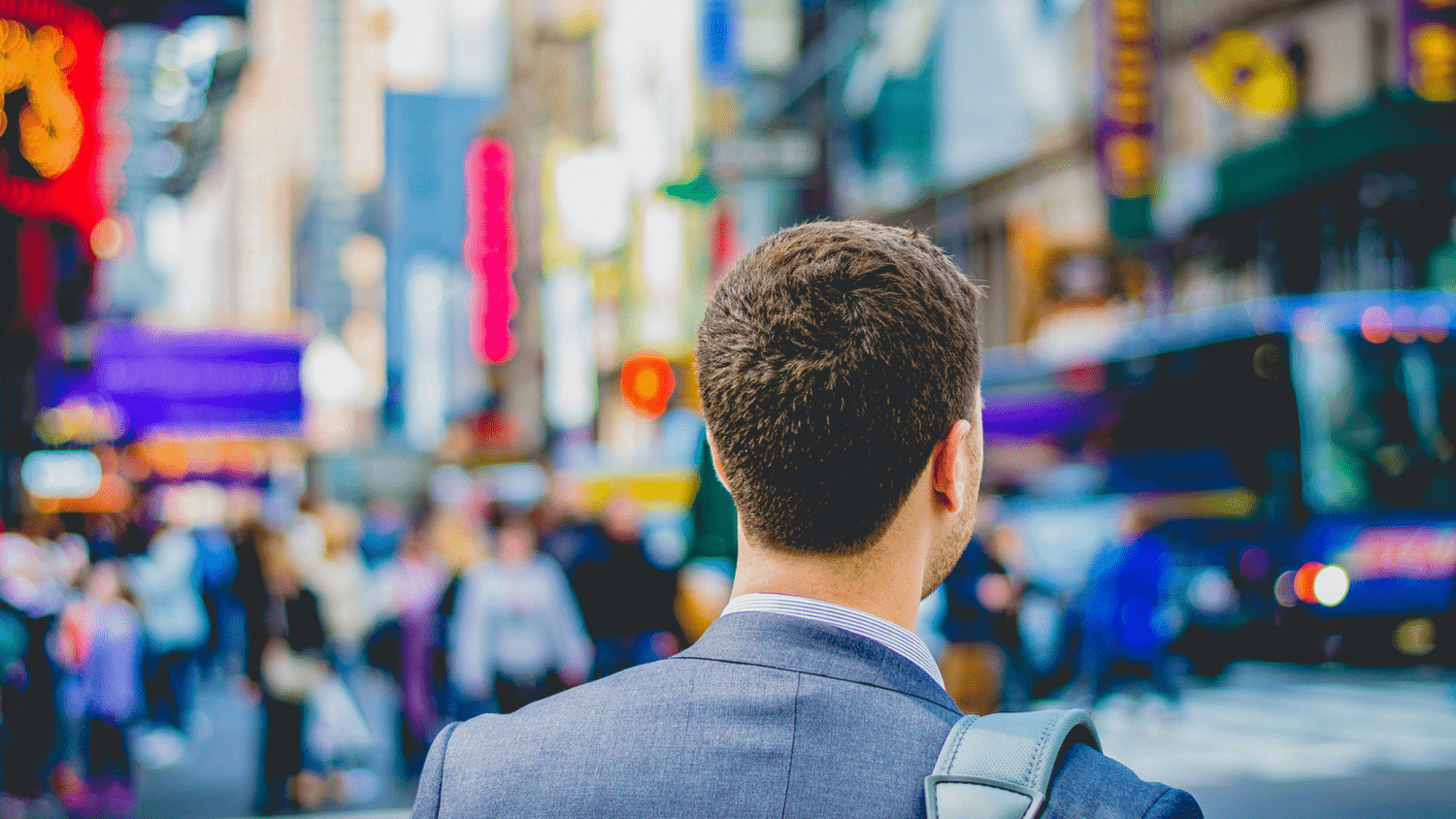 1. How do you attract more candidates to a job posting?
Here are some practical recruitment strategies to attract the best candidates
Promote your organization's culture
Offer employees benefit that matter
Use your values to attract the best and brightest talent to your organization
Create an internal referral system to hire staff
Keep close collaboration with your external recruiters
Furthermore, you can implement an Application Tracking System in your business for smart hiring, saving your effort and time exponentially.
2. What is the most effective method of job posting?
Often, the most effective job posts include the following:
A creative job title
Related keywords for the job opening
A comprehensive criteria of job success
A well-defined description of requirements with at least an implicit brief as to how they are relevant to the job.
3. Where can I advertise a job role?
LinkedIn, Facebook, and Twitter are popular job portals if you want to share your job posting on social media. However, there are so many other platforms like Indeed, Monster, Glassdoor including more niche social media for specific industries. But, if you want to streamline your job posting, choose an all-in-one recruitment platform.
4. What are the 4 main items in a job posting?
A job post should consist of the following basic aspects:
Job Title
Job Summary
Responsibilities
Qualifications
Perks