RecOps are two things, essentially: tactics and strategy. RecOps strategies give you the ability to utilise and expand upon your current recruitment process by spotting bottlenecks and inefficiencies at crucial points in productivity.
Consequently, everything in your company's recruitment process runs all the smoother. By implementing such strategies, you can take a step back from the daily grind of 'Find, Recruit, Hire, Repeat', 'Find, Recruit, Fire, Repeat.'
RecOps is a very broad subject but here we will try to narrow down the most important aspects of this process and home in on the most relevant factors for you and your business to consider.
What is RecOps?
RecOps stands for Recruitment Operations and are a set of recruiting activities and processes. Organisations that are looking to acquire talent can follow these processes to ensure their recruitment runs efficiently, effectively and in support of hiring strategies and objectives. In short, RecOps reduce friction in the recruiting process.
RecOps may mean slightly different things to different people. They could be handled by one single person in the recruitment team – the one with the most analytical mind. For larger teams, the task could be handled by a group of analysts and coders who can create bespoke content. Whatever the size of your team, RecOps Managers often have an entirely different skillset and background to the rest of their team. At the heart of this skillset is the ability to effectively process and analyse data.
An easy way to understand RecOps is to think of it like a foreman on a building site – their primary focus is to ensure that the rest of the team is functioning at their maximum efficiency and that all jobs are being performed at the correct time, in the correct order and as harmoniously as possible.
How can RecOps improve the functionality of your business?
How long does it usually take for you to hire a new member of staff – from first seeing their CV to offering them the role? Most companies don't know the answer to this question, but what we do know is that taking advantage of the data at your disposal is essential to getting a better idea of the answer.
If you haven't read our previous article of the value of an Applicant Tracking System (ATS) you can check it out here because an ATS will significantly increase the amount of mileage you get out of your data. A savvy knowledge of data processes is the key to implementing valuable changes as the recruitment game becomes more and more process-driven and technical.
What about automation tools?
Your ATS is likely to have a plethora of integrations available to automate parts of your process. It will be able to audit every single hour throughout your hiring process, including your team's time and that of your applicants. Automated technology is invaluable. You can pass off a substantial amount of your workload to it which may ultimately reduce your bias of AI technology and save your team a lot of time.
By using automation tools wisely, you will start to free up time that can be invested elsewhere whilst focussing your team's RecOp specialists on to larger-scale duties. However, bear in mind that whilst automation can sometimes be useful in the short-term, it can increase workload further down the line.
As a business, you must identify and evaluate tailbacks and apply your tools - from end-to-end. This could be the length of time it takes to schedule on-site interviews or collect references, for example. No matter what, you need a firm grasp on your available data and a heavy dose of critical thinking to prove and improve it.
Chatbots and communication channels
Chatbots were tipped to be a huge asset and have proved to be a useful communication tool for businesses who use them but, overall, they didn't quite take hold. They may reach their tipping point in the near future with impressive stats on the engagement of applicants. Both are ways to boost engagement that recruitment operations managers should be aware of.
WhatsApp is a huge global phenomenon, with read and response rates eclipsing email and SMS. Its efficiency and ease of use is currently unparalleled. WhatsApp now offers business accounts and an open API where you can build automated campaigns and add team members to whichever accounts they are required for.
These RecOps could – and many would argue should – be utilised by anyone looking to step up their recruitment process and bring in the most up to date and analytical approaches to their business.
RecOps summary
RecOps is undoubtedly a strategic business function that has become increasingly necessary in talent organisations of any size today.
It has huge potential to streamline processes, improve efficiency and save vast amounts of time in the recruitment process.
Get started with GoHire
Sort out the stress of managing recruitment and give candidates and coworkers a better hiring experience.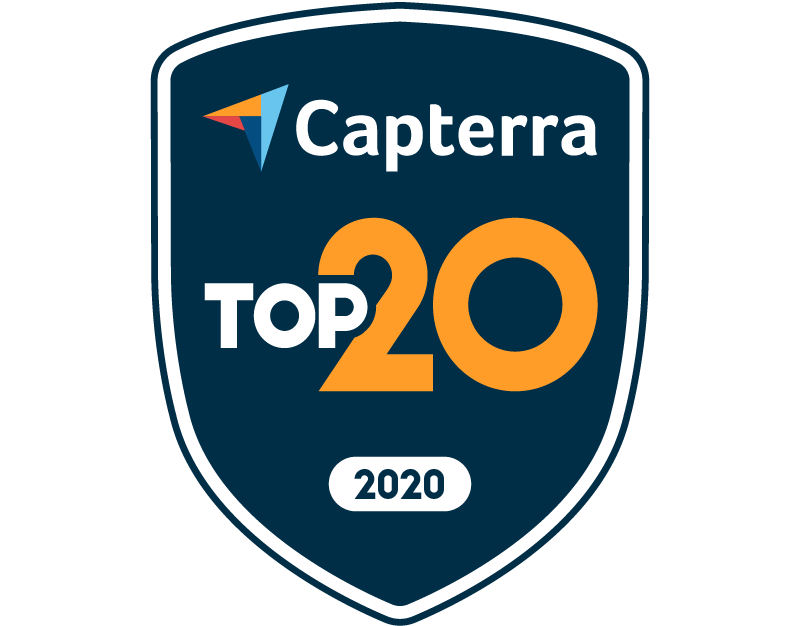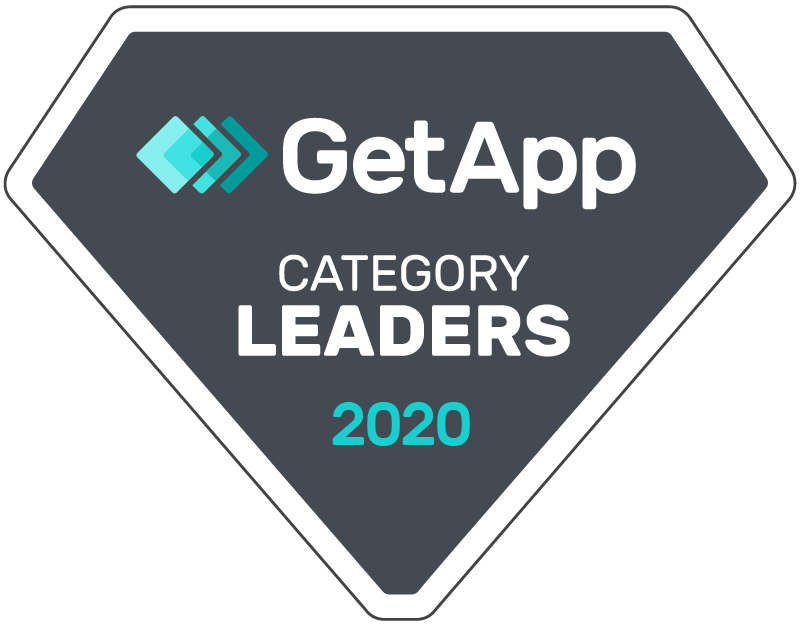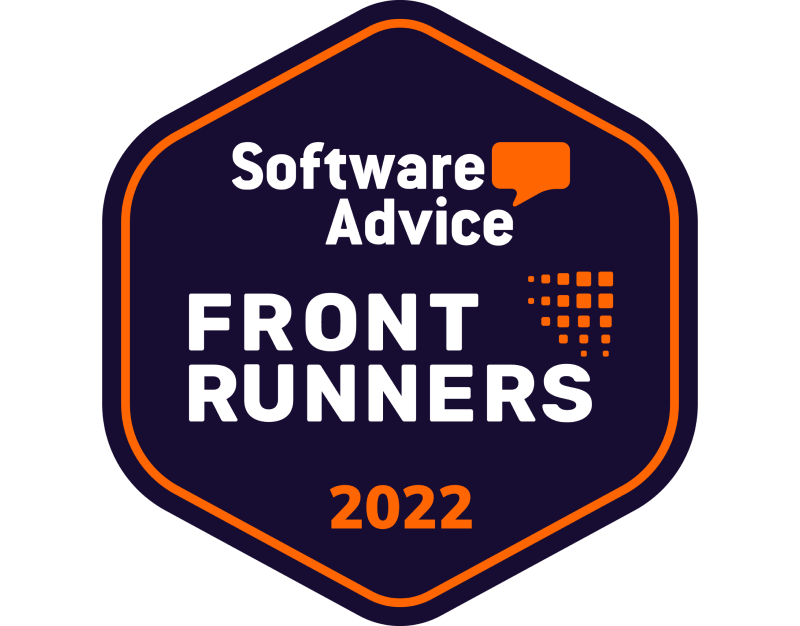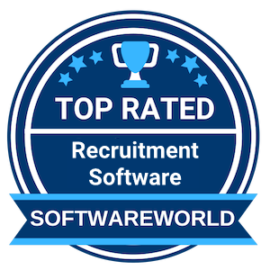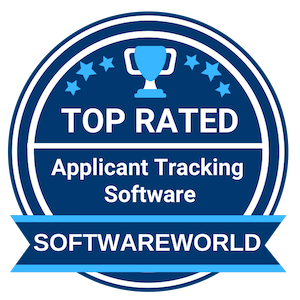 More from the resource library
What is an ATS?
Learn more about what an ATS is, how it can help you, and the different ways it will streamline how you recruit.
Start reading