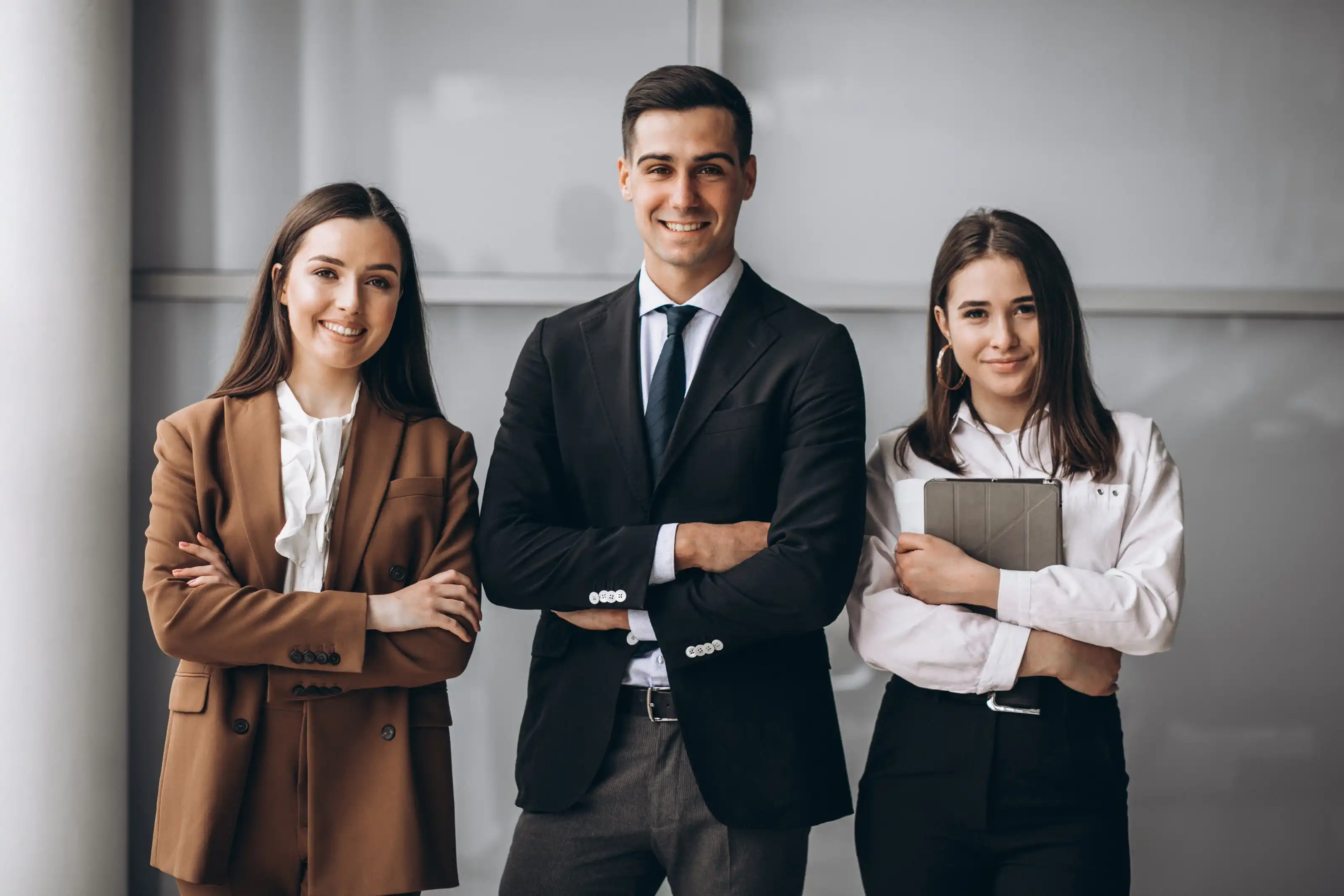 Some common ATS for Founders questions
Why should I, as a founder, be interested in ATS software?
Well, you're in for a treat! As a founder, you wear an array of hats - from hiring to HR, from strategy to sales. An ATS, or Applicant Tracking System, acts like your own personal assistant, helping you manage the recruitment process seamlessly. It's an intelligent, versatile, and quite frankly, indispensable tool, making your life significantly easier by organising applicant data, automating responses, and tracking candidate progress. And it lets you focus on what you really should be - growing your business.
What features should I be on the hunt for in an ATS software?
Oh, that's a cracker of a question! You're going to want something user-friendly, first and foremost. A system that takes a PhD to operate? Not on our watch. Look for features such as automated job postings, easy-to-use candidate search, interview scheduling, and reporting analytics. But remember, one size doesn't fit all. Your ideal ATS is the one that ticks your unique business requirements.
Are all ATS software solutions cloud-based?
While most modern ATS solutions are indeed cloud-based, not all of them are. Some still offer on-premise options, which might suit some organisations. It's all about weighing the benefits - like accessibility from anywhere and anytime for the cloud-based solutions, against the control and security potentially offered by an on-premise solution. Choose wisely, my friend.
Is ATS software only useful for large corporations or can startups benefit too?
Oh, don't let size fool you. Whether you're a bustling corporation or a nimble startup, the utility of an ATS is undeniable. For startups, it can be a true game-changer, helping manage the recruitment process efficiently when resources are often stretched thin. Remember, an ATS is your sidekick, making you look like the hiring superhero you truly are.
How does ATS software enhance the candidate experience?
Now, that's a thoughtful question. Candidate experience is, indeed, the heart of successful hiring. An ATS helps by ensuring applicants receive timely communication and updates. It keeps the process transparent and efficient, eliminating those dreadfully long application blackouts. Plus, it allows for personalised communication, making applicants feel valued. Yes, an ATS can be your very own PR agent in the world of recruitment.
Is it going to break the bank to implement an ATS software solution?
Not necessarily, dear reader. There's a wide spectrum of ATS software solutions available, ranging from affordable to premium. It all boils down to what your specific needs are. Consider it as an investment, something that will pay dividends in saving time, enhancing candidate experience, and improving the efficiency of your recruitment process. So, the real question is, can you afford not to have one?