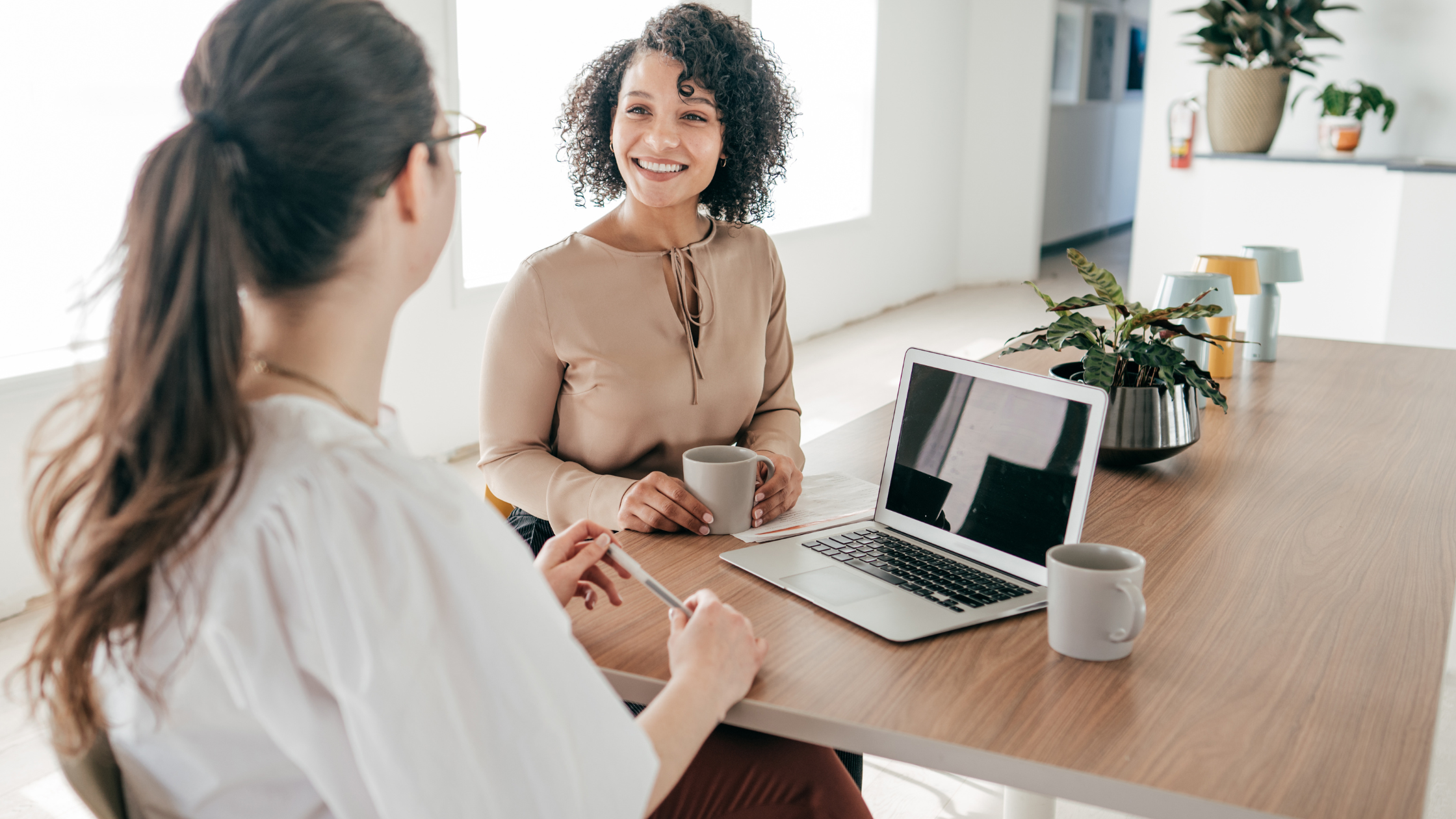 Not sure if your business should invest in an applicant tracking system (ATS)? There are plenty of reasons businesses today find it beneficial to invest in ATS software - to streamline the recruitment process, enhance tracking and reporting, improve candidate experience, and save costs.
Did You Know?
98.5% of Fortune 500 companies and 75% of recruiters and hiring professionals use applicant tracking systems for their hiring and recruitment needs.
But "just because everyone is doing it" is among the weakest arguments in the book. Still, most SMBs and hiring managers leverage the benefits of an applicant tracking system to identify, analyze and onboard quality resources, and make a universal business challenge easier.
However, if you are still at square one, uncovering the benefits of an applicant tracking system (ATS) brings to your business, here are the top 10 reasons why applicant tracking systems acquisition should be your business priority. But, first, a RECAP!
A Recap: What is an ATS?
An applicant tracking system is automated software employers use in the hiring process to streamline job applications and candidate information. In other words, it makes life easier for everyone involved in the hiring and recruiting process!
An ATS is a human resource software that helps businesses quickly and efficiently find, screen and organize those applications through parameters the company sets.
Undoubtedly, ATS is a quicker means of parsing resumes, and now, they boast many features varying from passive candidates sourcing to job posting on numerous job boards to letter management.
In a nutshell, an applicant tracking system for the hiring team is an assured approach to streamlining outdated recruiting and hiring processes making them more efficient and easier.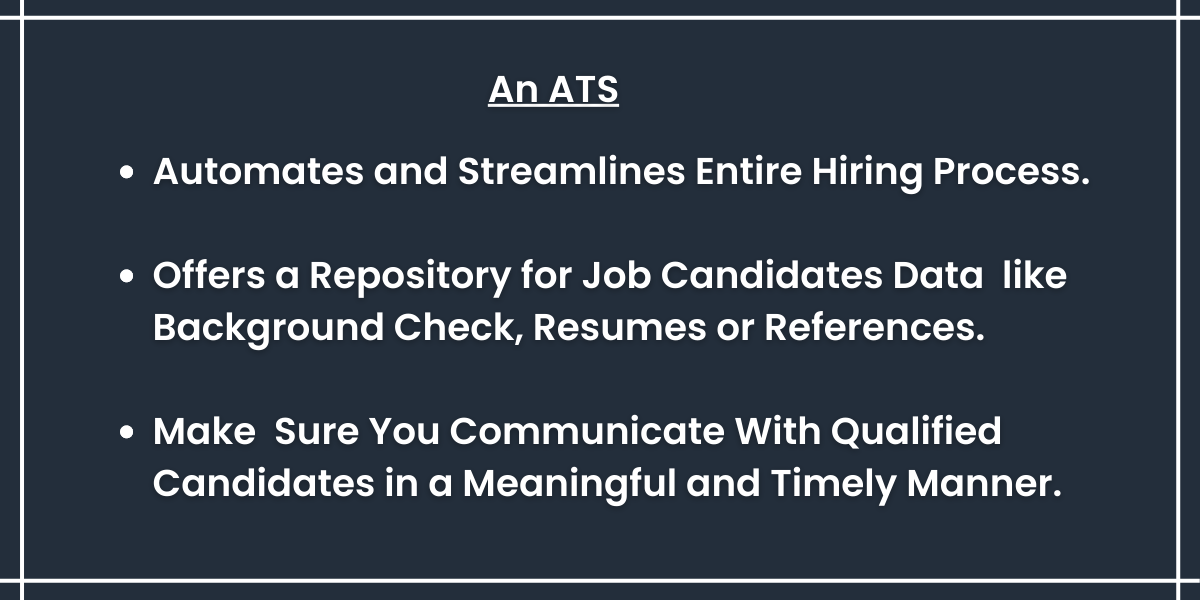 However, investing in an applicant tracking system can be best for your business; it's equally beneficial to customers and employees. Here's how!
10 Reasons All Businesses Can Benefit from Applicant Tracking System
Before we jump in, let's list out the top X benefits of ATS, so you know what to expect!
1. Saves time as well as resources
2. Simplified onboarding
3. Improved Cost-Per-Hire
4. No more paperwork
5. Improved hiring quality
6. Easy job posting
7. Lower bounce rates on job ads
8. Improved hiring compliance
9. Manage candidatures in one place
10. Revised GDPR and EEO

Despite the market downsizing recently, the significant number of vacancies combined with low levels of unemployment add to a historically tight labour market.
This clearly sheds light on why using an ATS is more crucial than ever.
After all, candidates' expectations have shifted, job seekers have numerous options, and traditional recruiting and hiring methods aren't cutting it. So, it's time to step up your recruiting and hiring game with applicant tracking systems.
1. Saves time as well as resources
Identifying, analyzing, searching through inboxes for the proper attachment and tracking candidates in the pipeline can be messy and drawn out.
Here, an ATS comes into the picture as it extracts the monotonous work from the recruiting process by providing easy-to-use tools that eliminate unnecessary posting steps on job boards and offer the support you didn't know you needed.
With the potential to create templated customized hiring workflows that can be integrated into different departments or interview stages, an ATS provides time at every step. Also, an integrated calendar allows you to check everyone's availability at a glance, which makes scheduling a one-step process.

"By eliminating the manual posting and listing on multiple job boards and filtering out the irrelevant applications, this complete process is done in a matter of seconds with ATS."

2. Simplified onboarding
Once you hire the right candidate, it's time to welcome them with an unparalleled onboarding experience.
According to Statistics collected by SHRM and other partnered companies in the HR space, "69% of employees are likely to stay with an organization for three years if they experience great onboarding". After all, automating people operations portrays you're organized, taking away the onus while giving your employees purpose and structure from day one.
3. Improved Cost-Per-Hire
Often businesses cannot invest a significant amount of dollars in vetting through the expensive screening process every time they hire new talent.
Simultaneously, they need to find a way to recruit the right resource because of an efficient screening process. But, unfortunately, this would cost them much more than ever imagined.
Tim Sackett, (the famous recruitment expert across the globe) "says an ATS is one of the most affordable and interesting recruiting technologies to exist ever"!
He firmly believes that ATS has enabled SMEs to conduct a competitive hiring and staffing process.
Since ATS debuted in the marketplace, the cost-per-hire has exceptionally reduced. For example, the minimum cost of a recruiter often varies between $2000-$3000, whereas an applicant tracking system costs between $100-$150 per month for every user.
4. No more paperwork
It's not the paper cost that leaves a burning hole in your pocket - it's the administrative time that paperwork consumes. So, digitizing onboard paperwork, for example, can save you effort and time, ultimately saving you money.
As understood, a hiring manager spends most of the time - ~33% - on payroll and administration, leaving less time for training, strategy and interacting with employees. While working with an applicant tracking system, they are offered document management tools for storing paperwork and digitally signing or e-validating essential documents that are available in an employee's central profile, accompanied by their complete information.
Unnecessary routine tasks prove to be another cause of job stress, the repercussions of which result in adverse physical and mental reactions. So, streamlining tasks like paperwork makes it easier to get documents signed and squared away, allowing you and your employees to get back to more pressing tasks.
5. Improved hiring quality
It's rightly said - "Early bird catches the worm".
According to research, 80% of recruiters have improved hiring quality since incorporating an applicant tracking system in their businesses.
Also, another research states the shelf-life of a qualified candidate is approximately ten days. So, it's clear that by pacing up the entire recruiting process, you can get the brightest and best candidates who your competitors could have else poached.
6. Easy job posting
Crafting a widespread network doesn't mean you have to write and rewrite job posts.
With the right applicant tracking system, you can publish job openings to multiple job boards at once, schedule interviews, save time and effort, and simultaneously provide critical insights into which platforms reap the best candidates so you can invest your marketing dollars where it makes the most sense.
And, with the time and effort saved from creating and managing different job posts in your recruitment process for job seekers, you can pay more attention to writing the most effective job description that attracts the best candidates for your business.
7. Lower bounce rates on job ads
It's true; nothing is more frustrating than a job advertisement that gets bounced now and then. But, eventually, this tosses away all the hard work as gibberish.
But, an applicant tracking system is the simple and improved solution to understand better how to post and carry out job advertisements in a way that reaps better results. Furthermore, using an ATS help, you maximize the time invested on the web page and also increase the probability of applicants applying on job boards.
Don't forget writing better job descriptions also adds to achieving lower bounce rates.
8. Improved hiring compliance
After completing the employee onboarding process and paperwork, company compliance is the last yet biggest challenge - and a crucial one.
After all, compliance with all forms, laws, and regulations is a job in itself; thus, automating the work ensures you always meet your legal requirements.
Here's how an ATS can help you with corporate and hiring compliance:
Automated tax filing sounds too good to be true, but an applicant tracking system can easily calculate your payroll taxes and file them with the IRS automatically on time. For example, complexity, like employees who changed their state, is also addressed for you.
Training sessions regarding your workplace's health and safety policies, inclusions and diversity, cyber security and sexual harassment are important aspects you need to ensure new employees have absorbed.
There's no doubt staying up to code is imperative. COBRA and ACA compliance is a must as it works like sending notices and managing payments, and policies are kept up-to-date depending on your federal, state and local policies.
Not being compliant with different laws that imply to a business can result in behemoth fees. An ATS does it all for you, as it considers federal, state and local laws based on your location and automatically implies policies like overtime, making sure you're never out of steps.
Though, compliance policies keep on updating, which makes keeping staff up to date with company compliance a daunting chore. On the other hand, an applicant tracking system evolves with an employee over time, and enforcing and tracking training throughout your organization is easy to integrate and follow up on.
9. Manage candidatures in one place
There's a reason why 98% of Fortune 500 companies use an ATS.
While hiring prospective candidates, especially for multiple positions at once, it can take time to keep track of your talent pool. So, having one central hub to manage candidates' data keeps your hiring process streamlined, irrespective of major job boards. In addition, it's a lot easier to filter the group of candidates by categories, like by hiring stage, which allows you to change your view to cater for your needs. Also, an applicant tracking system work to generate reports for aspects like resource feedback that you can share with decision-makers.
Besides, being able to track your resources at a glance does more than save your sanity - it helps you observe patterns that will make future hiring decisions and onboarding processes even more effective. By integrating such a tool, you'll be able to define from which job board your best talent is coming and which job postings are doing wonders.
10. Revised GDPR and EEO
Data privacy is a significant challenge when providing information to a new source. Especially when the complete hiring procedure is automated, most candidates are not assured that their data will not be revealed to any other sources or will be made public. This often makes them hesitant to step ahead with this approach.
Irrespective of the new GDPR being established and data security as a whole being more internationally regulated, it's crucial to find a way to manage personal data securely and efficiently across the job board.
A secure cloud-based applicant tracking software allows businesses to stay protected and away from all unnecessary and unwanted applications that consume a lot of time and resources.

Today's decision is tomorrow's reality!
Adopting an application tracking system today is a big win for your business tomorrow. Especially with an ATS at a place for small businesses, job postings manifold or hiring expands across new locations; recruiters aren't overwhelmed - they already pace up with technology that grows with them.
So, you are looking for a trusted HR solution to help hire and develop the best talent and provide the best candidate experience. In that case, the GoHire applicant tracking and talent management system is a must-try.
What are the benefits of using an Applicant Tracking System (ATS)?
Here, we have pocketed some of the major benefits of using ATS:
It streamlines hiring.
Saves time by automating mundane and repetitive tasks.
Build your brand.
Easy to manage talent pool.
It promotes easy collaboration among the hiring team.
What is meant by the Applicant Tracking System?
An applicant tracking system (ATS) is an automated software that helps companies organize and track candidates for hiring and recruitment purposes. These systems allow businesses to gather information, organize prospects based on experience and skill set, and filter applicants.
How many companies use ATS?
WorkforceHub says more than a third, i.e. 35% of small businesses, use ATS to streamline and organize their recruitment and hiring processes.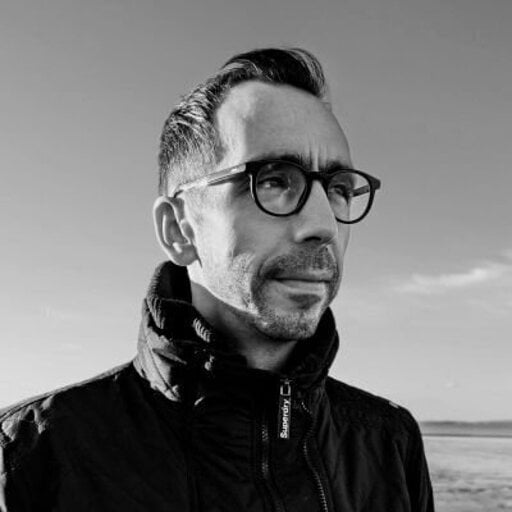 By James Yorke
26 Dec 2022 · 6 min read
As the Digital Marketing Manager at GoHire, I steer the company's online presence, constantly trying to push the company forward and exploring the latest trends in digital marketing. When I'm not working on GoHire's marketing campaigns, I embrace the challenge of running in the rain, take my loyal Doberman dog out for walks, and passionately support Tottenham Hotspur F.C. through the many highs and lows!