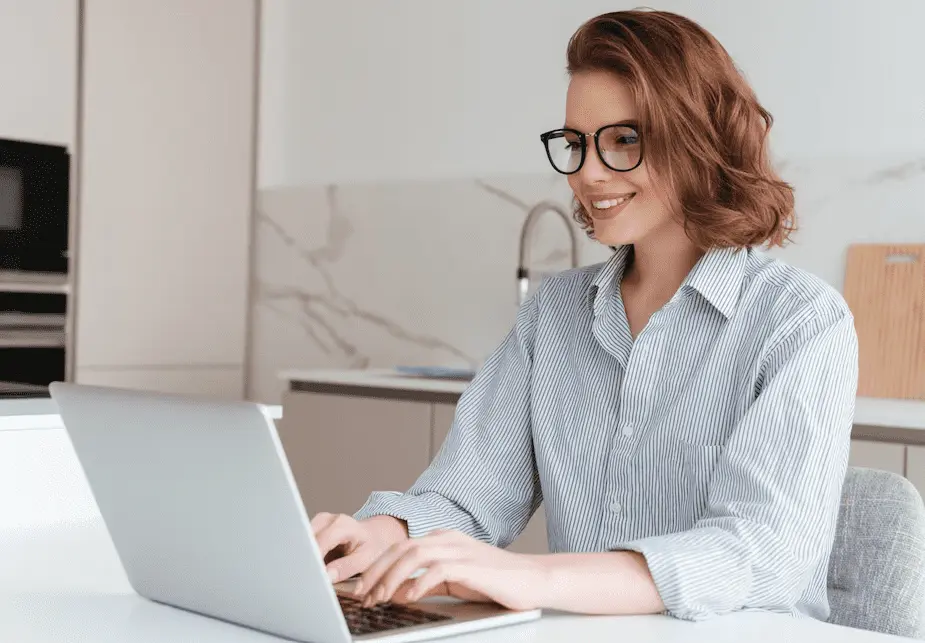 What are the different types of job ads?
Here are a few types of job ads and where you should place them for maximum traction:
Traditional job ads: Companies place these ads on job boards and their website to captivate the target audience.
Social media job ads; These are highly targeted ads on social media platforms like LinkedIn, Twitter, and Facebook.
Referral job ads: In these ads, companies offer referral bonuses to employees referring to qualified candidates. Such job ads are distributed through employee networks.
Niche job ads: Such job ads are targeted at specific audiences or industries.
Passive Job ads: These job ads target candidates who might not be looking for a new job but are open to new opportunities. Such ads focus on the benefits of working for the company instead of encouraging the employee.
Employee branding job ads: Such job ads showcase the company's culture, values, and mission. The idea is to attract candidates who might be an excellent cultural fit for your organisation.


How to avoid formatting issues on my job advertisement?
Here are a few measures you can take to avoid formatting issues in your job ads:
Use a clear and readable font.
Use bullet points and subheadings to break large paragraphs into small sections.
Keep a consistent layout throughout the job advertisement.
Proofread and edit your job advertisement before publishing it. Spelling mistakes and typos are detrimental to your brand.
What should I include in a job description?
A job description should include the job title, summary, expected responsibilities, desired qualifications and skills, working conditions and timings, salary and benefits, and the application process. You must also include an overview of your company's culture so that candidates know what's expected from them before.