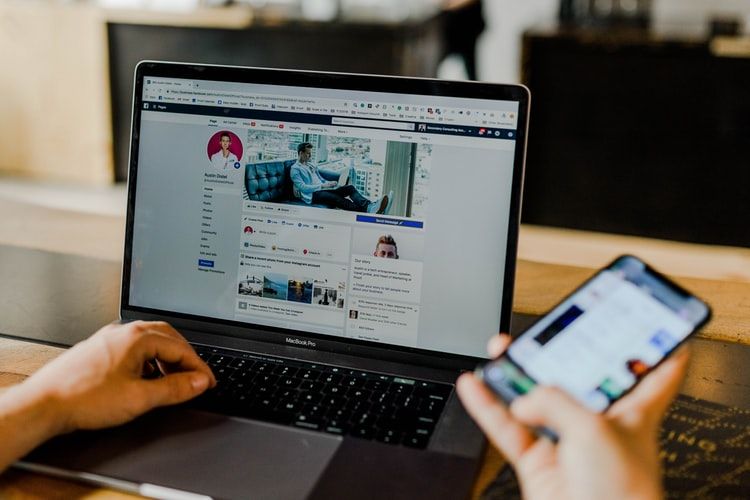 Facebook has billions of users, over 2.5 billion to be exact!
Facebook has the highest number of engaged users of all ages, which is why companies all over the world are actively using Facebook to attract, engage, and hire top talent on Facebook.
Here's a few reasons why hiring talent on Facebook is essential for any small business: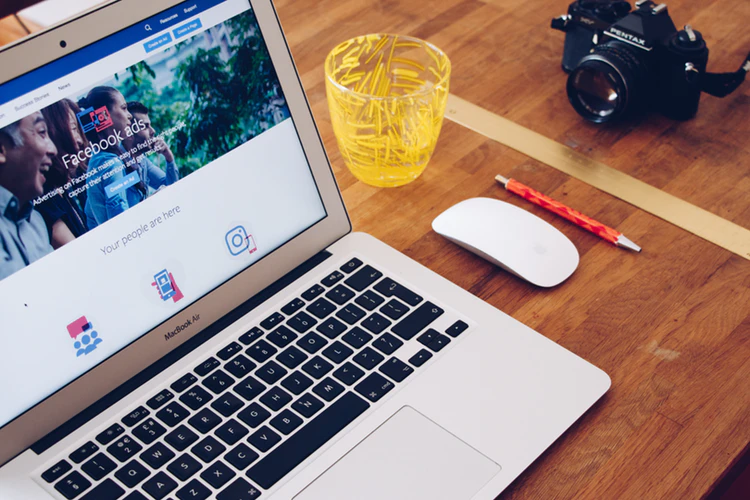 Optimising Your Careers Page to Hire Top Talent
Let's look at how you can start recruiting on social media.
Keep reading to find out how to successfully utilise Facebook to hire top talent.
1. Create a Dedicated Careers Page
Having a separate page dedicated to careers improves your employer branding and also avoids confusion for any prospective job seekers, helping you to hire top talent.
Candidates will have a dedicated platform to search through your jobs and you have one, specific place to direct your candidates to.
It's important not to mix your careers page with your business page as both serve different purposes.
2. Create Attractive Visuals
The cover photo is the first thing that anyone notices on a Facebook page.
A high-quality original image or video that reflects your company's working environment and culture will provide prospective candidates with an honest idea of your company.
This is important as 84% of job seekers say that a company's reputation is crucial when deciding where to apply for a job.
3. Content Matters
Regularly posting interesting content that reflects your company's culture will attract someone who fits with your company.
Three quarters of hiring staff say it's easier to attract top talent when the candidate knows about your organisation, confirming that employer branding is a powerful business tool.
Here are a few examples of companies that are actively and successfully showing viewers how to hire top talent on Facebook.
4. Utilising the Job Tab
As an admin of the page, you can add a 'Jobs' tab to your careers page.
This feature allows admins to create job posts, track applications and communicate with interested candidates.
With GoHire, you can post jobs to multiple job boards all at once, including Facebook.
How to Find Top Talent on Facebook
1. Using The Facebook Search Engine
Facebook has a very powerful search engine that can help you discover passive candidates as well as active, making sure you hire Facebook's top talent. This is the 'Graph Search'.
Based on keywords entered into the Graph Search, Facebook will show you the best public results available.
Additionally, you can use the given filters to specify and narrow down your search.
If you click on the 'People' option of the search, you will find a list of people whose 'job titles' match with the keyword you have entered.
You can click on the profile of the candidate and easily see the information made available by the user such as location, education, work experience and languages they speak.
2. Using Facebook Groups
Facebook Groups are one of the under-utilised recruitment channels, especially by HR. There are thousands of public groups with people of the same interest sharing their ideas and actively participating in discussions. They are an ideal place to start when recruiting on social media.
People have even created groups to hire top talent on Facebook. Many have the aim of connecting recruiters with job seekers.
You can post your job vacancy in these public groups and attract tons of applicants for free.
You can also join a specialised, private group and post jobs providing you have permission from the group's admins.
For an entry-level position, you could also find student or graduate groups to attract candidates.
Unless the Facebook group is exclusively created for recruitment, spamming with job posts is not an ideal way to recruit. Engage with other users and provide value to the community.
3. Using Facebook Marketplace
The marketplace is another channel underestimated by most employers. Lots of candidates and Facebook users delve into the Marketplace in search for jobs.
Although it is primarily a place to buy and sell, many Facebook users advertise and enquire about jobs using this feature.
Even though it doesn't have any specific job category, it is, nevertheless, an essential way to connect with people seeking jobs.
4. Using Facebook Ads
If you still do not have suitable applicants for the position, you can always try Facebook ads. When running a paid ad for recruitment, you will have two options, 'Boost' or 'Promote'.
The 'Boost' option is a very basic form of paid ads, wherein you pay a small amount to reach out to a target audience of your choice. This is mostly used to boost your page's posts on Facebook.
The 'Promote' option is more advanced, and you will need a Facebook Ads Manager account if you want to use this option.
It offers more filters such as targeting, adding call to actions, importing contact lists, and creating dark ads or, invisible ads. This particular option comes in handy if you are creating multiple posts for targeting different audiences or split testing. You can also use it if you do not have a separate career page and want to post jobs without customers seeing your job ads.
Facebook is a very powerful platform, and optimising your career page for hiring will not only save you money and time, but help you to hire the top talent available.
This article was brought to you by Go Win Rai, the owner of Crazy Media Design. He is a certified marketer in content marketing and inbound marketing, helping SaaS companies acquire more customers organically.