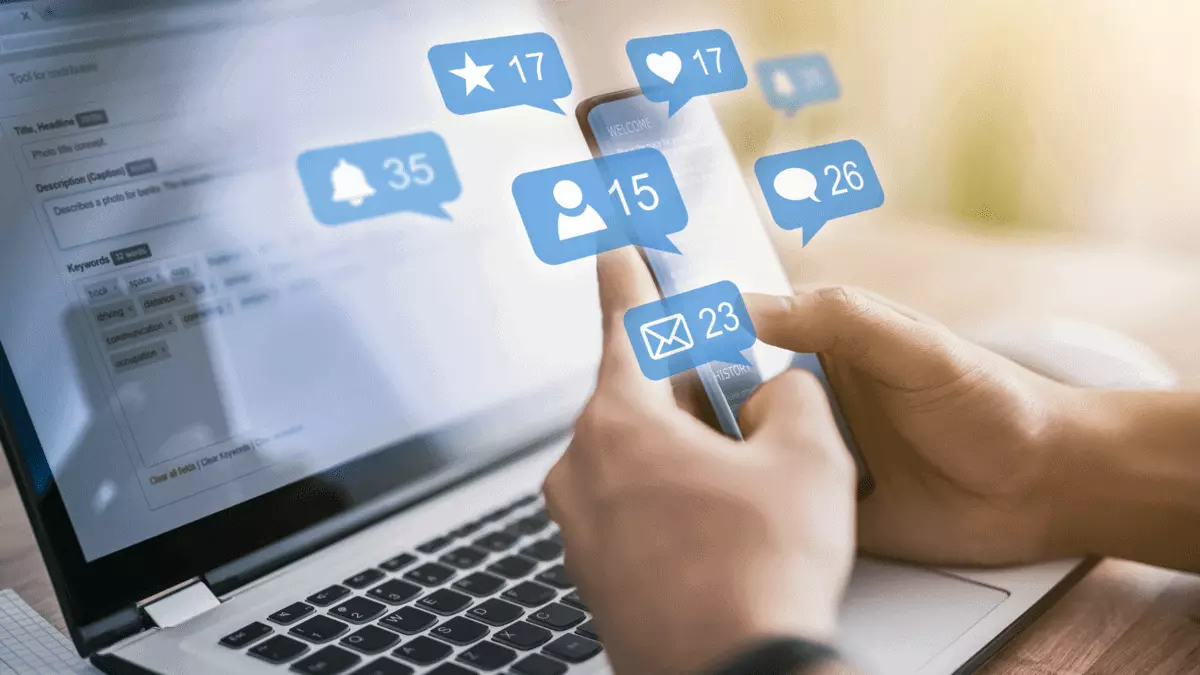 Social media channels like LinkedIn, Facebook, Twitter, and Instagram are loved by more than 4.76 billion users worldwide. Social media practices for recruiters have consistently become an essential part of today's global job market to create connections, engage with job seekers, and find the top talent for your company.
It's not just about posting job descriptions and hiring ads on these platforms. With a broader window to screen candidates, social media channels are much more informative than you may expect.
Around 62% of recruiting companies post job openings on social media to find the most suitable candidates.
As per the survey reports of SmartRecruiters, 92% of recruiters prefer using social media to find high-quality candidates.
Social media platforms have become the "go-to" option for approximately 86% of job seekers worldwide.
Top 10 social media recruiting practices for recruiters
Planning recruiting strategies for finding the best employees on social media can work like magic for you. Here are the top 10 social media recruiting practices for recruiters:
1. Establishing your social media presence
Amdocs's Instagram view is the epitome of the best professional work life.
The social media presence of your company speaks volumes. Be it an infographic, work life, promotional event, or business meeting, you must take advantage of the chance to connect with your employees, business partners, and collaborators.
Social media channels offer an open platform to promote business services, requirements, business development plans, and job openings, thus enabling recruiters and other talent acquisition professionals to target their audience better and reach more people.
2. Building relationships and networking
Confidently convey your story with your content, video, image, or messages. If you can relate to your target audience in a way they love, you can build relationships and create a broad network of professionals.
A thread of potential candidates and their connections can root your talent pool to target future hiring needs, which could pop up with business expansion plans, immediate resignation, or unavoidable circumstances of the job openings in the company.
3. Targeted advertising and paid social media
Paid promotions can boost your user engagement and have become one of the most popular social media practices for recruiters. If you are new to the business world or don't have a marketing team, opt for job ads and paid campaigns to reach your target audience in different regions.
Paid advertisements on LinkedIn, Twitter, Facebook, Youtube, and Instagram allow you to choose the audience type, size, and region as per the graphic or video content. You can select social media ads you want to invest in and get amazing ROI.
4. Using video and multimedia content
Be creative about posting on your social media pages. Social media users notice how you represent your business through GIFs, reels, short videos, or any multimedia content comprising your achievements, launches, development plans, or job requirements. Create connections with users, and engage them by tagging their involvement or presence in any activity or social media event.
5. Employee advocacy
Advocacy is the proof or authentication that what you have posted is accurate, informative, and trusted by the users. It also helps boost your credibility as a trusted recruiter of the company.
You should publish communication guidelines to keep and maintain the company's standards regarding job posts and announcements. Leverage the best employee advocacy tools to get more results by progressively reaching out to potential candidates.
6. Employer branding
Your social media layout is part of your company branding. It reflects your company's culture and values. Be authentic and produce content that enables people to get a sense of the culture and ethics of your company.
Remember to be error-free, polished, and not offended by public sentiments. As well as hiring management software, get your hands on top advertising tools that can help you draft top-notch, eye-catchy infographics, contests, guides, and podcasts to bring a variety for the users.
7. Leveraging hashtags
Hashtags (#) trend more than people. Yes, choosing the right hashtags to get your content in front of job seekers is the best recruitment practice for recruiters.
Use impactful and trending industry and profile-specific hashtags. Explore keyword research tools like SEMRush to find the most relevant industry keywords.
Weave quality job post content around the preferred hashtags to get them trending on LinkedIn, Facebook, Youtube, Instagram, and Twitter.
8. Using social recruiting software
Getting hands-on with hiring management software is the icing on the cake. From job posting to handling a recruitment CRM, getting resume lists to screening the best candidates and interview rounds, to sending offer letters, there is much more to explore in the best hiring software like an applicant tracking system (ATS).
9. Staying up-to-date with social media trends and best practices
Social media trends grow quickly, and becoming familiar with them can help your job post content go viral. Follow the trends on Instagram, Facebook, and LinkedIn, be part of it, involve your team's maximum participation, and boost your content.
Provide communication guidelines, tips, best practices, popular devices, or tools to engage job seekers and expand your reach graph with increased followers, views, likes, and productive leads.
You can also ask your connections to like, share, or repost the open positions on their profiles. Encourage them to refer their friends and connections to apply for your vacancies.
10. Integrating social media with other recruitment channels
Connecting your company's website with the best hiring software for small businesses and large-scale industries through integration is the best way to reach job seekers on social media channels.
Conclusion
Social media recruiting is the key to aligning your recruitment efforts to find potential candidates in a hassle-free and fast way. Grow your network through social media channels and make your recruitment streamlined as per your company's job requirements today!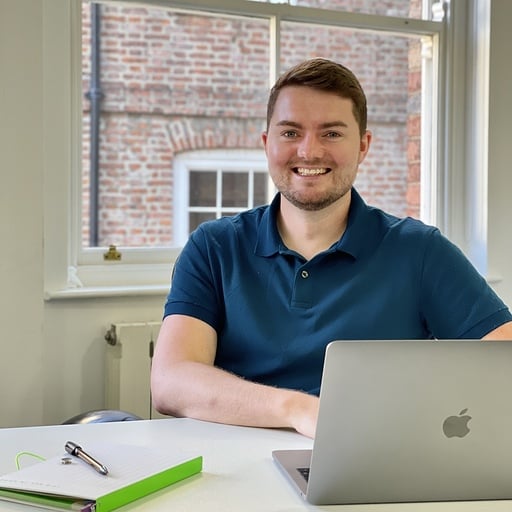 By Owen Hollins
4 Mar 2023 · 3 min read
I am the Growth Manager at GoHire and will be the person you speak to on demos of our hiring platform. When not doing this, I am passionate about cricket, cheering on my beloved Newcastle F.C. in the stands, and taking my trusty labrador for power walks!