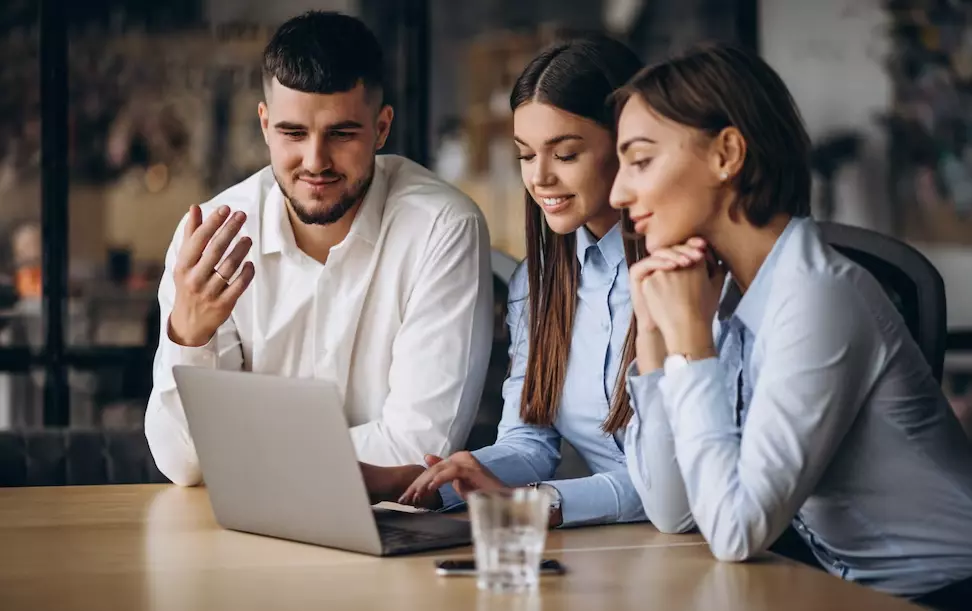 Automated interview scheduling allows you to to streamline job interviews during the hiring process. It allows recruiters to reduce their time to hire top talent acquisition, thus giving them access to automated interview scheduling functions with greater flexibility for recruitment needs.
How can you automate interview scheduling?
Automated interview scheduling with ATS software is the best hiring experience for recruiters. Here is a step-by-step guide to proceeding with the automated interview scheduling process:
Step 1:
The first step is to prescreen or shortlist the candidates, then move them to the interview stage by triggering a self-scheduling email. When receiving this email, the candidates can reschedule or cancel using the same link. You can also opt for a video interview scheduling process to close remote hiring positions.
Step 2:
There will be an interview date update on the interview panel calendar, and the interviewer or manager can plan their work schedule accordingly.
💡 Related Read: Tips To Improve Your Interview Scheduling Process
Step 3:
Automated interview scheduling software sends reminders to the hiring team to share feedback to close job openings. The hiring panels will give candidates feedback based on their interview performance. At the same time, candidates will receive an automated email regarding their feedback, informing them about the decision.
Step 4:
Recruiters find it easy to finalise the list of candidates before moving them to the next stage. An automated email will be sent to applicants to inform them about the next step or final selection. Feedback to every candidate who has attended the interview is shared via an automated email.
Step 5:
The last step of an automated interview scheduling process is to share the offer letter. For that, recruiters can create a customised template which uses the company's branding information. When candidates confirm by accepting the offer letter, recruiters can proceed with pre-boarding formalities.
Prerequisites to automate interview scheduling?
Before planning your hiring process with automated interview scheduling software, there are a few prerequisites recruiters should follow:
1. Integration with an ATS: By using ATS software for recruitment, hiring managers should integrate automated interview scheduling to enable seamless automation in the hiring process, like preassessment tools and video interviews.
2. Online calendar availability: The functioning model of an automated interview scheduling system depends on the interviewer's calendar to acknowledge available slots to plan further. Therefore, the calendar should be updated to avoid video interviews and onboarding delays.
3. Track all available slots: Monitor all available slots in the interviewer's calendar to catch up on the rescheduling time, if any. HR can also create an interview tool kit using automated interview scheduling software.
4. Interview time: The interview process should be predefined for both interviewer and the candidates.
5. Email Automation: Locate all points where you need email automation and customise the process accordingly.
Reasons why recruiters need automated interview scheduling
Interviews are the first impression that recruiting managers create on the candidates. It is the touch point where applicants will get an idea of your company and services.
By planning the interview process with automated interview scheduling software, recruiters can make this experience smoother, better, and more productive.
The top benefits of using an automated interview scheduling process in the hiring process are:
1. Time-saving
It reduces the manual coordination between candidates and recruiters, giving them a flexible zone at both ends.
2. Faster hiring
With an automated interview process, recruiters engage candidates by keeping them in touch by SMS and email at every stage, which needs communication and feedback. The autogenerated responses help HR managers to align their interviews for flexible schedules, thus boosting the hiring process effectively.
3. Reduce errors
With recruitment automation, there are fewer chances of manual errors at the interview stage. The recruitment data, like the list of candidates, interview process, online tests, and onboarding process, can be analysed for the next hiring needs.
4. Real-time notifications
When the interview is scheduled, the system sends notifications and reminders to the interviewer and candidates via text or email. If any changes occur, it updates the interview schedule in real-time.
5. Employer branding
An automated interview scheduling process can help the branding of recruiting agencies when handling employees by ensuring that there are no delays in the interview process. Giving a timely response or feedback improves how you deal with candidates. Give them reasons to remember your company and spread the word about your recruitment process.
6. Improved efficiency
Recruiters can save time with an automated interview scheduling process, thus improving the efficiency of the recruitment process.
7. Empowering candidates
Recruiters let the applicants take the central stage through automated interview scheduling. They can pick up the interview schedule based on their availability. This process not only engages applicants in every interview stage and keeps them updated on the progress. It builds great trust or retains candidates' interest.
How to choose the best interview scheduling software?
Interview schedule software is a must-have solution for recruiters and companies to streamline their hiring process. Creating a list of appropriate software and evaluating each should be scheduled into your workload.
Explore this checklist to decide which software or interview scheduling solution can help you simplify your operations and meet your core requirements while saving your time and money at the same time.
Real-time synchronisation with multiple calendars
Conversational artificial intelligence response to engage applicants
User-friendly interface to plan the interview without any hassle
Easy integration with an applicant tracking system (ATS)
Enabled email, or SMS communication modes
Time-saving and cost-effective subscription plan
Customisation options
Conclusion
Automated interview scheduling software is the ultimate hiring hack for recruiters interested in leveraging advanced technology in the hiring process. Eliminating the need for phone calls or email responses simplifies and streamlines the interview scheduling process, thus saving your time and effort.
With real-time updates and automatic notifications of interview scheduling, HR managers can easily find the top talent for different job roles. So, why waste time on the manual calling or email process? Add the power of an automated interview scheduling process, and make your hiring process easier and more productive today!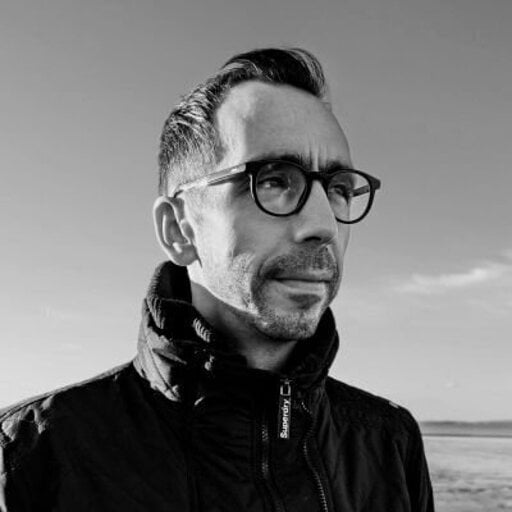 By James Yorke
15 Mar 2023 · 3 min read
As the Digital Marketing Manager at GoHire, I steer the company's online presence, constantly trying to push the company forward and exploring the latest trends in digital marketing. When I'm not working on GoHire's marketing campaigns, I embrace the challenge of running in the rain, take my loyal Doberman dog out for walks, and passionately support Tottenham Hotspur F.C. through the many highs and lows!