Optimise the way you advertise your jobs online
Automate job ad posting, track job ads and measure your hiring success with programmatic job advertising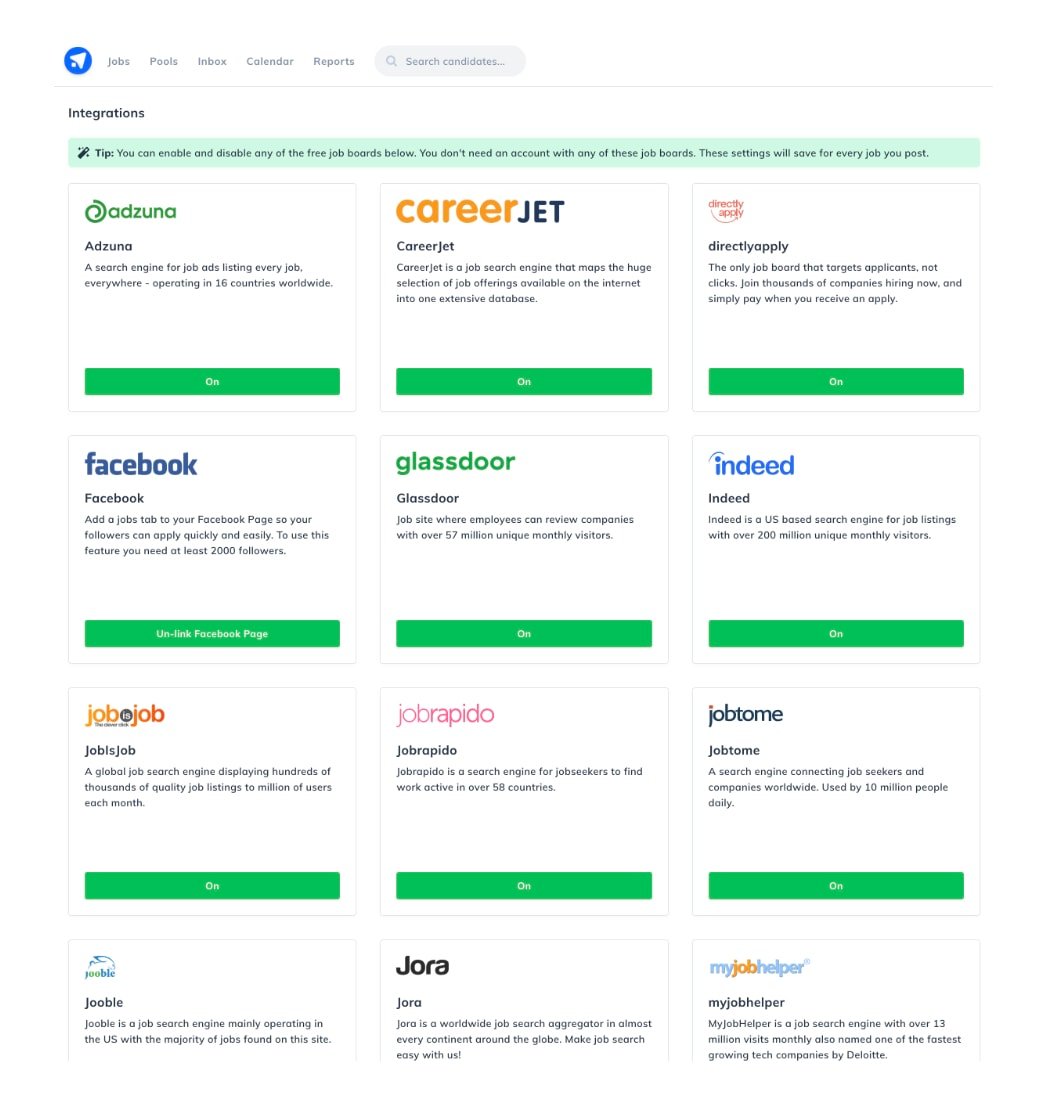 No fuss features
With GoHire, you get all the features you'll use and none that you won't. Our simple, user-friendly dashboard makes it easy to set up and start sharing your job advertisements within minutes.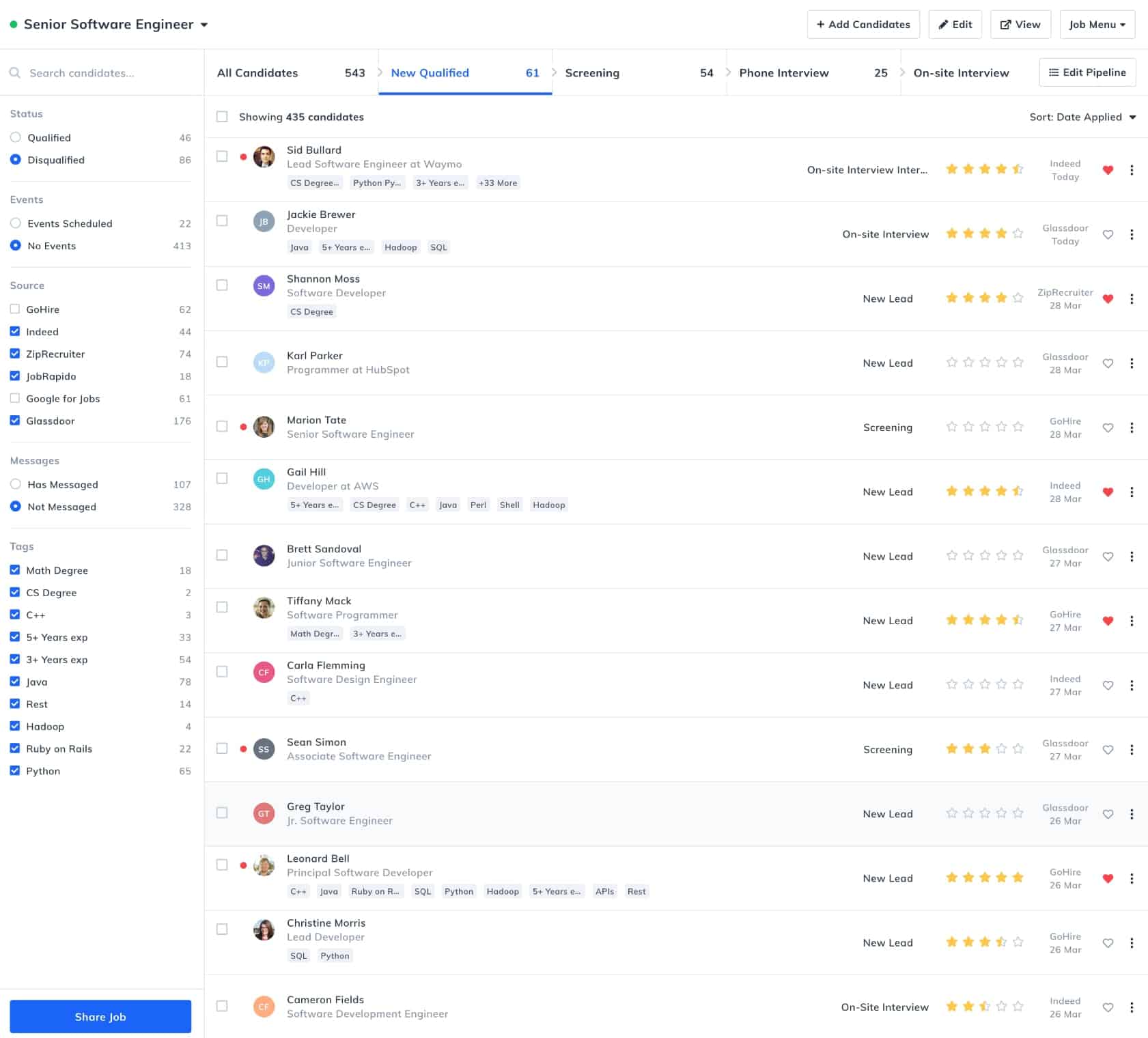 Affordable monthly fees
Posting job ads shouldn't cost a fortune. Our Starter membership starts at only £58/$74 per month. With this, you can share up to three live job listings, link unlimited team members and create customisable pipeline stages. Or, get our Pro package at £165/$241 for unlimited job ads, video questionnaires, automated stage actions and more advanced reporting features.

Plus, when you're not hiring, you can simply cancel your membership.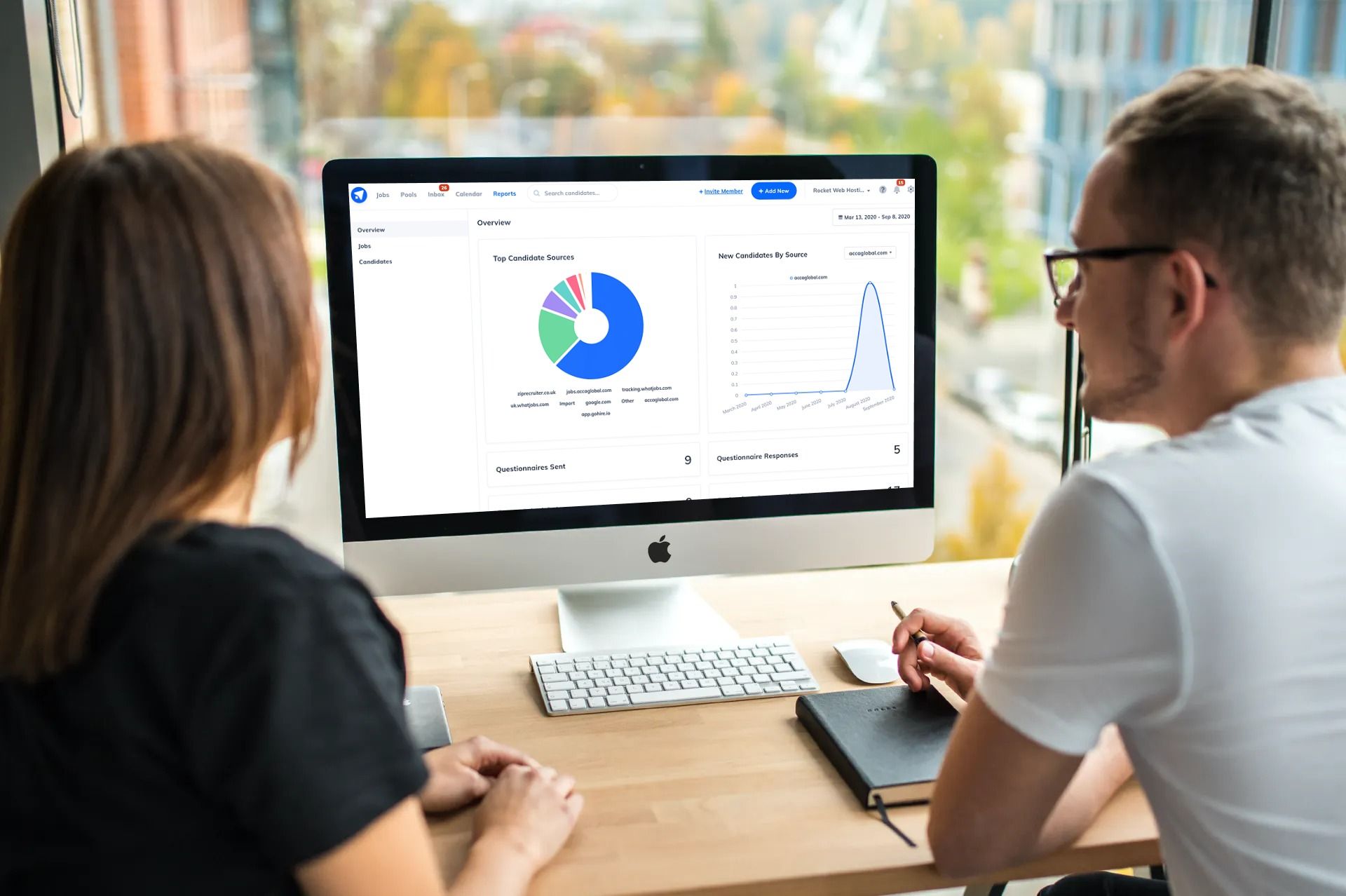 Advanced reports
Reduce your cost-per-hire by optimising your recruitment advertising strategy with GoHire's advanced reports feature. Our talent advertisement platform helps you evaluate and hire candidates better by improving your process.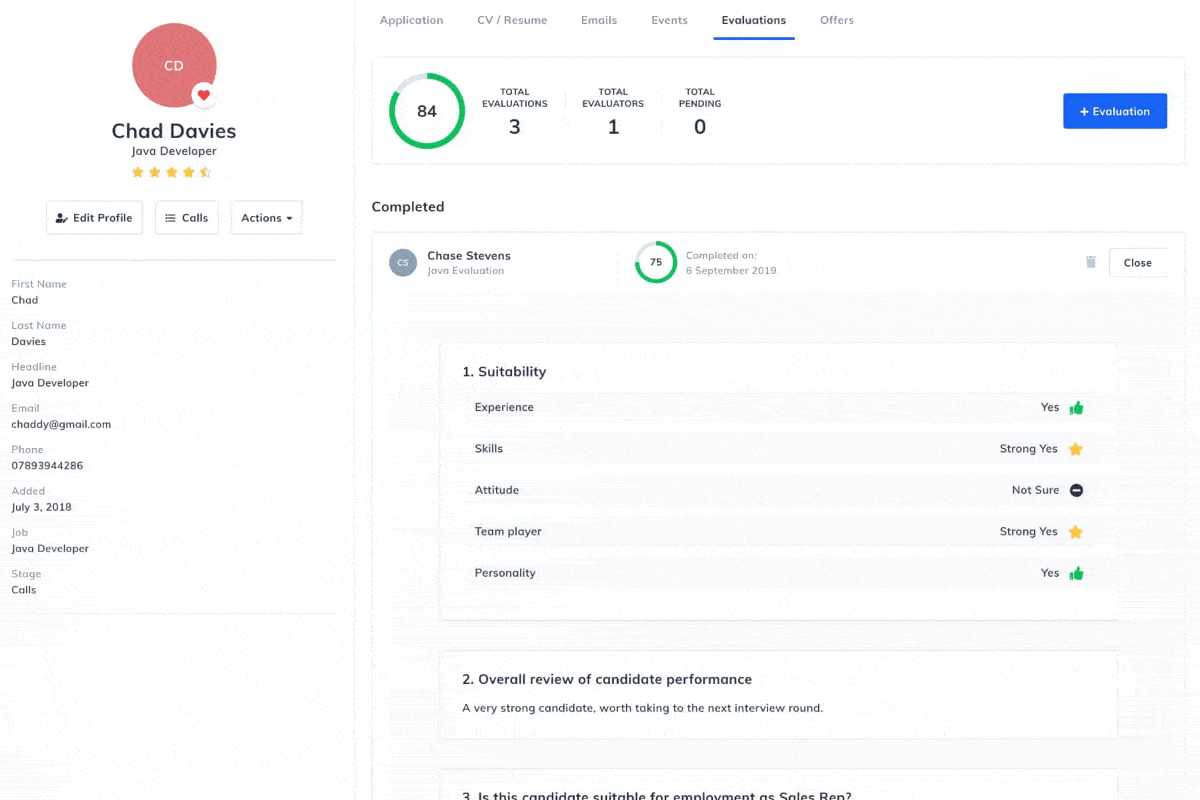 Start hiring now
With GoHire, all you have to do is simply sign up and start hiring immediately. It just works—no unnecessarily long set-up processes.
How can job advertisement software optimise your hiring process?
Job advertising software saves you time and costs when it comes to recruitment advertising.

Here's how GoHire's job advertisement software can optimise your hiring process:
Share your job ads on multiple job boards
Expand your reach by automatically sharing your job ads to over 15 different job boards. With one click, you can post your job ads to Indeed, Glassdoor, ZipRecruiter and many more—for free! Plus, you can integrate your social media platforms and automatically share all job ads across LinkedIn, Facebook and Twitter.
Access to over 700 free job description templates
Save time when creating your job ads by using one of our many job description templates. We know what makes a good job ad and have made it easy for you to write custom job ads that attract the right candidates.
Customisable branded career pages
Your website is another place to post your job adverts. GoHire helps you build a careers page on your website that highlights your company culture and automatically stays up to date with your latest job listings.
Automation
The more job boards you advertise on, the more responses you'll get. Automation helps you manage these applications by automatically responding to applicants, sending screening questionnaires and scheduling interviews.
Job advertisement software frequently asked questions
What kind of software do recruiters use?
Most recruiters optimise their recruitment strategy using an applicant tracking system (ATS). An ATS is software that provides recruiters with the tools needed to optimise their workflow. In addition to helping recruiters post on multiple job boards, it also allows you to collect, analyse and store candidate information.
Other types of software that recruiters use include talent acquisition software, HR software and recruitment automation systems. While each may have slightly different features, essentially, they all help recruiters to save time, money and resources. So, if you want to hire quicker, follow their lead and start implementing some form of hiring software.
How do you create a job advertisement?
Here is a step-by-step guide to creating a job advertisement
Choose an appropriate job title
Provide the role type (for example, freelance, full-time, part-time and location/remote)
Summarise what the role entails
List the key skills, requirements and qualifications needed
Provide a brief introduction to your company
Include details on the application process
List company benefits, salary and working conditions
Design any necessary graphics to be included with the job ad
Choose the most relevant job advertising platforms to post your ad
Post your job ad on multiple job boards either manually or using hiring software
Share your job ads across your social media channels
Consider buying job advert placements on specific job boards either manually or using
programmatic job advertising technology
Analyse the results to improve your job advertising strategy
Check out our post on how to write a job advert.
Which job advertising platforms are best?
The best job advertising platform depends on how you use it and your specific recruitment advertising strategy. There are hundreds (if not more) of different types of job advertising platforms available. But, they're not all made equal. Some are generic and cater to all industries and job types, while others focus on more niche areas.
A good strategy is to post on multiple job boards to expand your reach as far as possible. However, that doesn't mean you need to post on all job boards. Consider posting your job ad across a combination of the larger, more general job boards along with a few more relevant niche job boards.
Job advertisement software allows you to play around with posting on multiple job boards and then provides data on which ones work best—allowing you to refine your list of job advertising platforms.
Check out our post on the top job boards in the UK.
What is programmatic job advertising?
Programmatic job advertising is a recruitment technique used as a scalable sourcing strategy. It incorporates data, analytics, machine learning and AI to place and optimise job ads. In short, it ensures that your job ads are seen by the right people.
It does this by working with a network of job boards to automatically bid on the most relevant ad space for your job. So, instead of manually selecting job boards to buy and place ads on, the programmatic job advertising software does this for you.
Using programmatic job advertising technology helps you get the most out of your recruitment budget while saving time and working more efficiently.
More job advertisement software features
Explore more of our product stack and see exactly how you can GoHire will transform the way you recruit top candidates.
Applicant tracking system trusted by 1000's

"GoHire has improved our hiring process from the get-go. We can now free up time to focus on the things that matter, the people."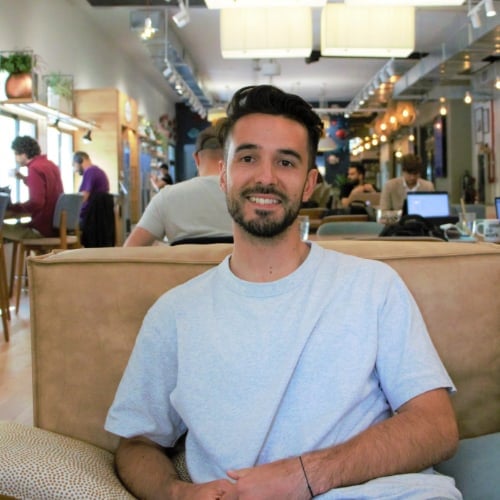 Sebastian Ibarra
Happiness Specialist

"We have a professional careers page that I can share with everyone. GoHire has solved our hiring problems and we couldn't be happier with it."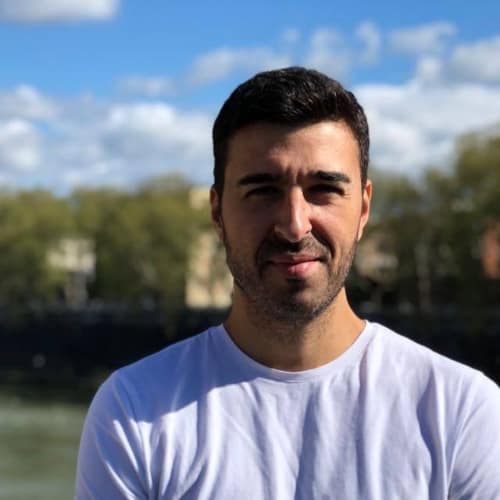 "GoHire helped us avoid the dreaded spreadsheet to manage our applicants. Its reasonably priced for its features instead of being priced because of the industry." "GoHire has improved our hiring process from the get-go. We can now free up time to focus on the things that matter, the people."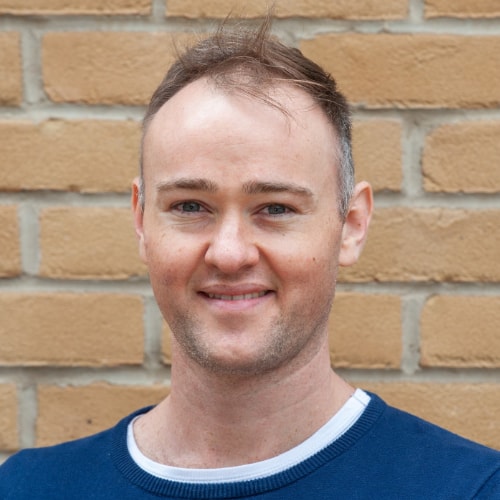 Luke Robbertse
Technology Operations Manager

"GoHire has made the task of posting a position almost effortless. Exactly what we were looking for."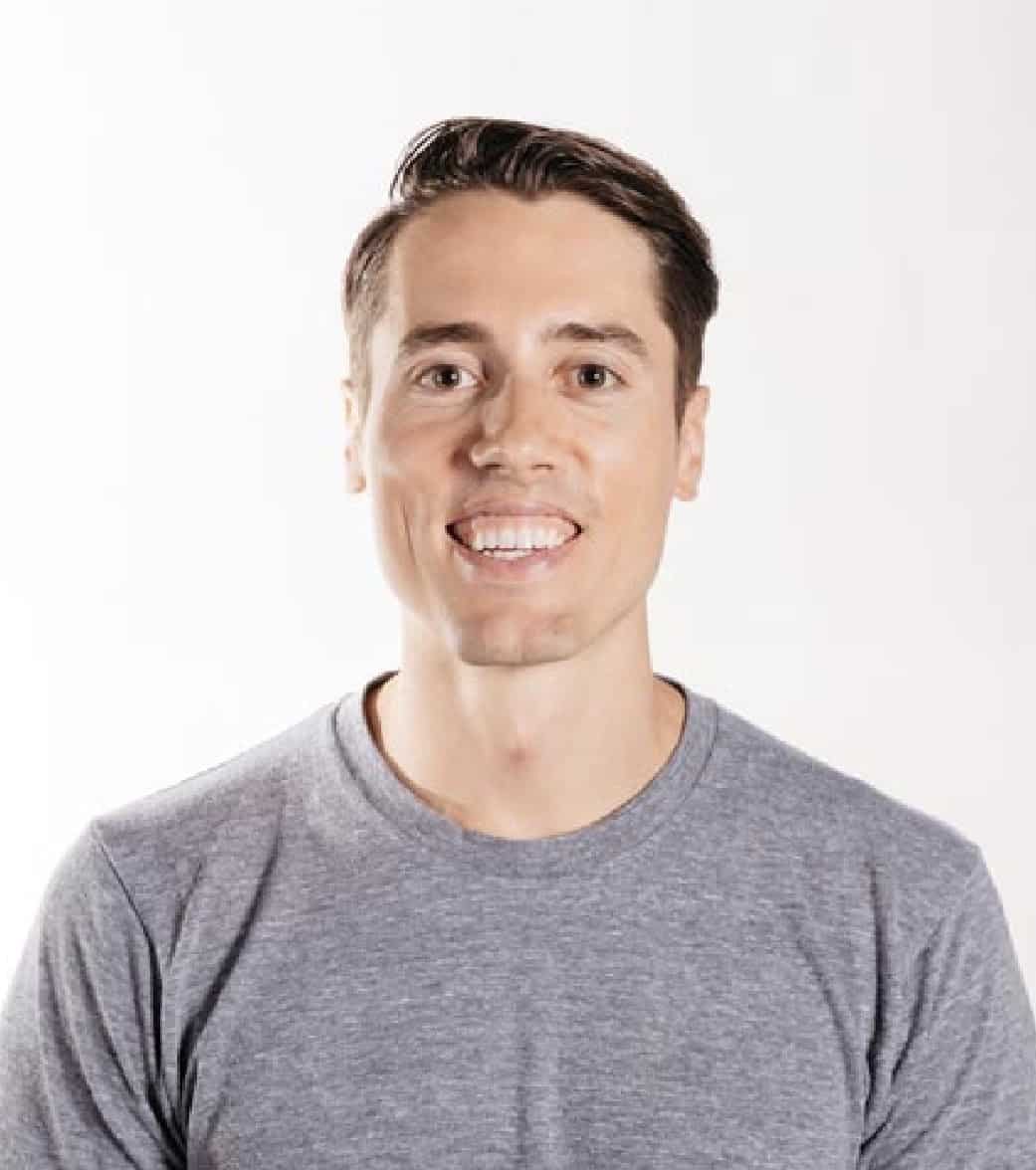 Get started with GoHire
Sort out the stress of managing recruitment and give candidates and coworkers a better hiring experience.