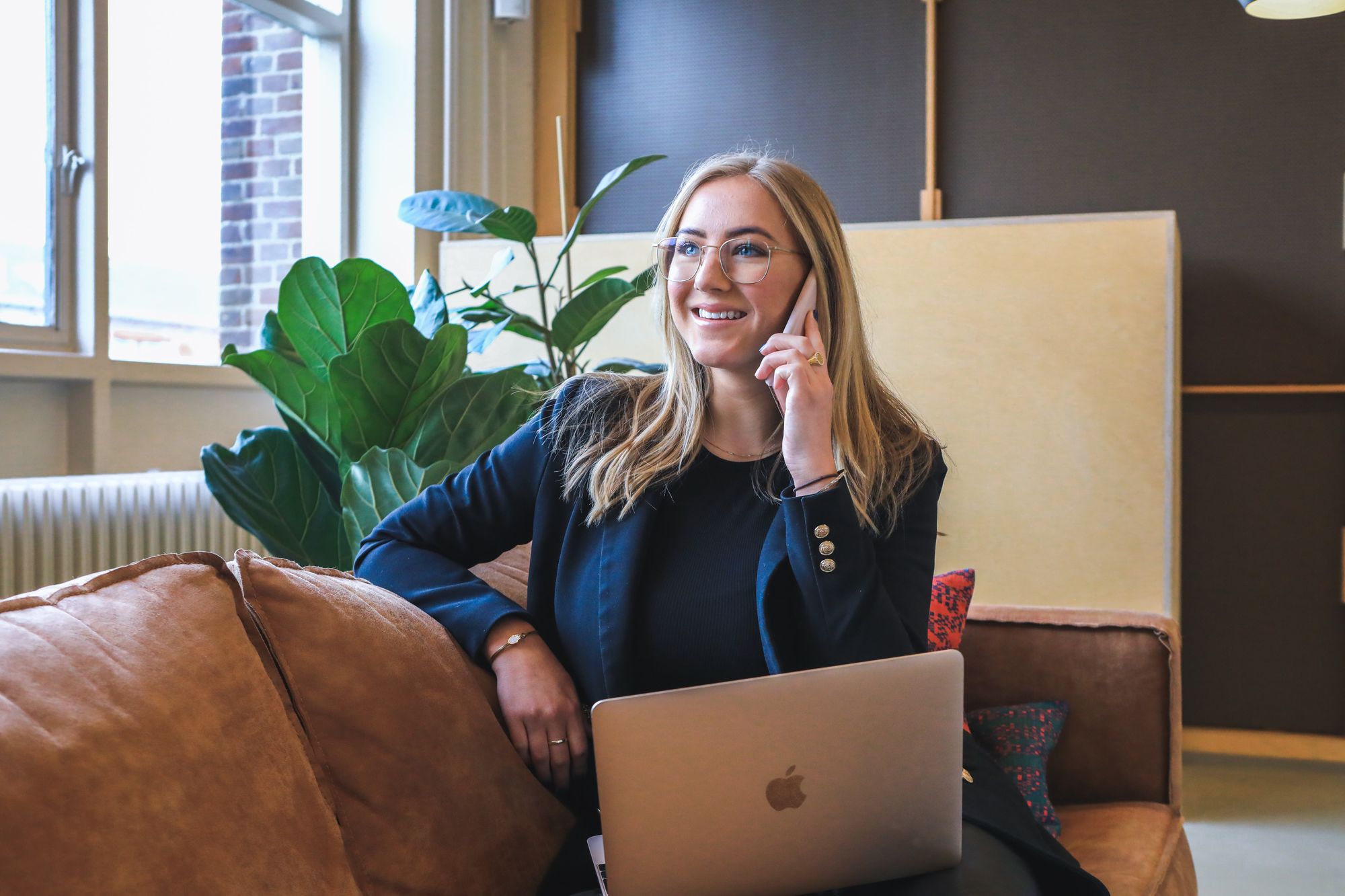 In years to come, 2020 will be remembered as the year that everything in the workplace changed.
The Covid-19 pandemic introduced a new way of working with 49% of people working fully at home or at least part of the working week. A typical 30-minute plus commute has been replaced with a sluggish waddle to the next room, a morning meeting now consists of finding the right lighting to hide your eye-bags on Zoom and coffee intake has likely been increased.
So how can companies drive efficiency when working, especially when it comes to hiring?
In normal circumstances, hiring can be a lengthy procedure with the average length of the interview process alone standing at 27.5 days.
For many businesses, especially start-ups, having a limited budget can also be an issue when hiring. Whilst juggling multiple responsibilities, founders still need to hire an awesome team in line with their company values and culture.
GoHire understands this better than most. We aim to improve the current disorganised and rushed approach to hiring, saving companies more time and effort than they thought possible, from wherever they are in the world.
With companies now beginning to strive for effective remote recruitment, we've devised 7 simple ways to drive efficiency when hiring remotely.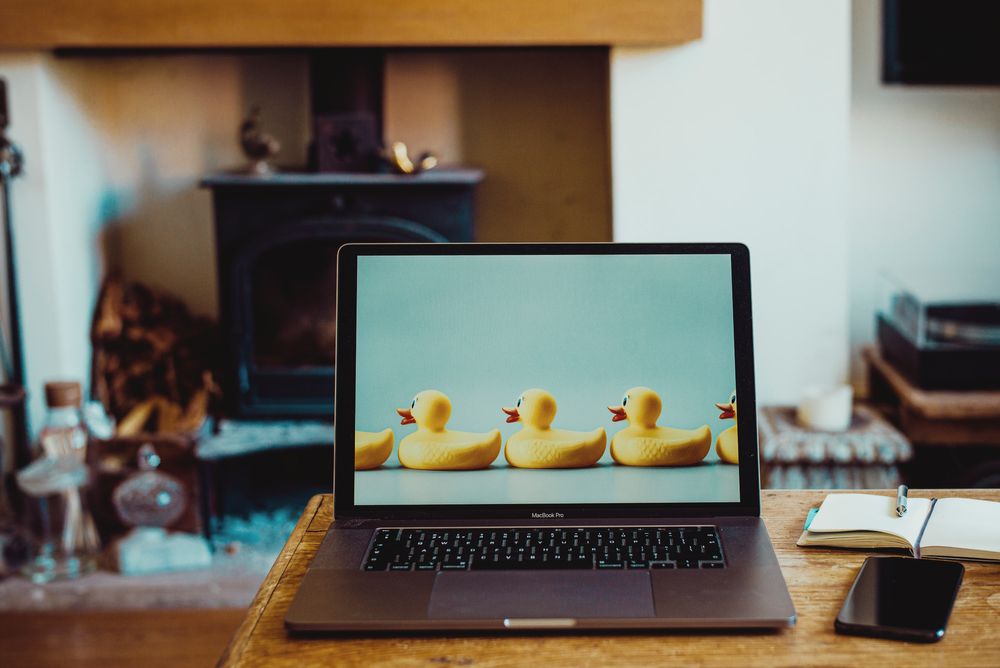 7 Steps to Hiring Remotely
1) Plan interview questions carefully
When recruiting, it is vital to ask relevant questions applicable to the role due to non-verbal cues being reduced. It is a good idea to plan the interview questions out carefully beforehand to help establish the type of candidate that you are faced with and determine if they would be right for the role. Check out GoHire's Complete Interview Checklist for more advice on this.
Open questions are a good way to start focusing questions on workplace culture. Reassure applicants that it is OK to take a few minutes to pause and mentally prepare an answer to questions as some people can feel that pauses via video can be quite awkward.
2) Make full use of video interviewing
With lots of different video platforms available such as Zoom and Skype it is now easier than ever to connect all around the world and can save lots of time when hiring, allowing lots of candidates to be interviewed over a shorter period of time.
There's never been a better time to embrace video calling as remote hiring may be the new normal for a long time to come. It is helpful to practise and get to grips with using the video technology beforehand if you are not familiar with it.
A common downside to video calling is there are often internet connectivity issues on either end so ensure you have a candidate's telephone number to hand in case you need to reconnect.
3) Develop a company brand
It is a good time to re-evaluate your company brand and consider how you would like potential applicants to perceive you. Remember, an interview is not only a chance for the company to find the perfect person for the role but is also a chance for the candidate to assess whether they would like to work for your company so it is important to show off what you can offer at your company and what sets you apart from others.
4) Plan virtual 'Get To Know You' sessions for new recruits
Whilst it can be difficult when done remotely, it is important to ensure that the successful candidate has a chance to be introduced to their team members before they start. This could be done via 'virtual' get-togethers or perhaps through an online mentoring programme to help new candidates settle in.
5) Use video content throughout the interview and training process
Using video content is a great way to keep candidates informed and engaged throughout the remote recruitment process.
Useful videos to put together could be testimonials from previous applicants, tips on virtual interviews and case studies with clients.
6) Use digital assessments to screen candidates
Using digital assessments are an efficient way to screen potential applicants and can speed up the whole hiring process for all involved and gives you the ability to link the results of the assessments to your CRM or ATS.
7) Use referrals to drive efficiency
Although there are many different ways to market your brand these days with the power of social media, referrals are still one of the most effective forms of marketing and traditional word of mouth goes a long way. Reviews and referrals have minimal costs with potential high results to help drive efficiency.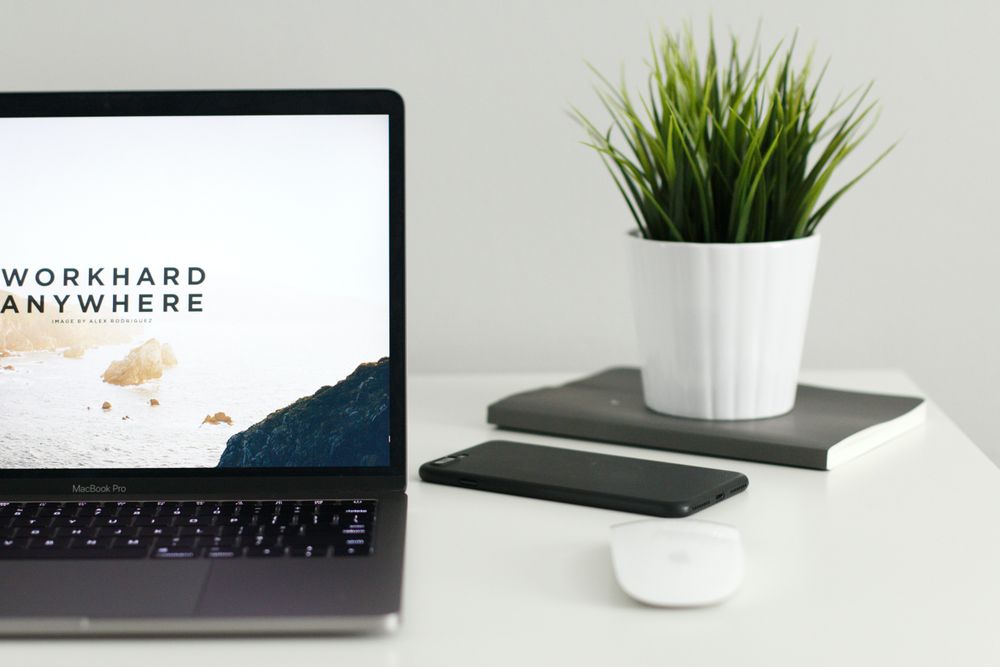 Potential Issues with Remote Hiring
As with anything, there are some disadvantages to hiring candidates remotely.
One of the main issues that you may come across is that it is a lot more difficult to interpret body language and to connect with candidates as interpreting non-verbal skills can prove tricky.
This is why making effective use of video interviews is vital for a successful remote hiring strategy.
Another hurdle that you may face is remote working can make communication with colleagues more difficult. As a result, you need to consider putting in place an online system or communication tool that allows all colleagues involved in the recruiting process to have access to remotely.
Using Effective Hiring Tools to Your Advantage
It is advisable to take advantage of Customer Relationship Management (CRM) tools to help recruit remotely.
Technology is a wonderful thing and when used effectively can take the place of tasks that would usually be completed by humans.
If you have access to a secure internet connection and a working device, cloud-based platforms, such as GoHire, are ideal to use to help in the recruitment process that can be accessed by all colleagues.
One of the positives of using CRMs is that they can be set up to send reminders and notifications at different points throughout the recruitment process to keep you on track and ensure all stages and protocols are being met at the correct time.
LinkedIn is also a good social platform to use when recruiting to help create personalised messages.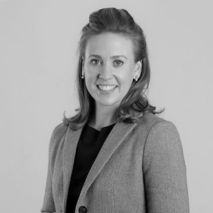 About the Author
Olivia Coughtrie is Co-founder & Director at Oriel Partners a PA and administrative recruitment consultancy based in Central London. Olivia is passionate about helping candidates to succeed in their careers.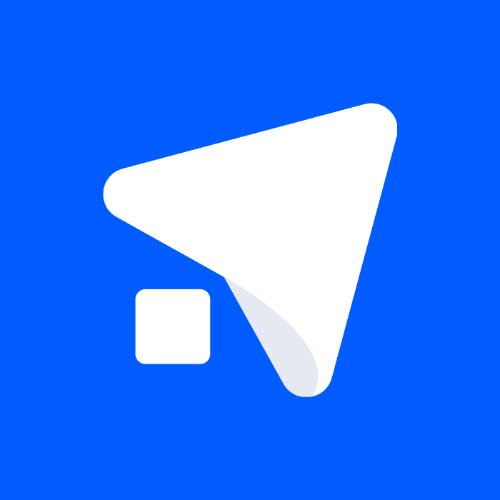 By GoHire
7 Aug 2020 · 4 min read
We are GoHire, a talent hiring platform helping you improve your hiring in less time, with less effort. Follow us on Linkedin and Facebook for more updates!