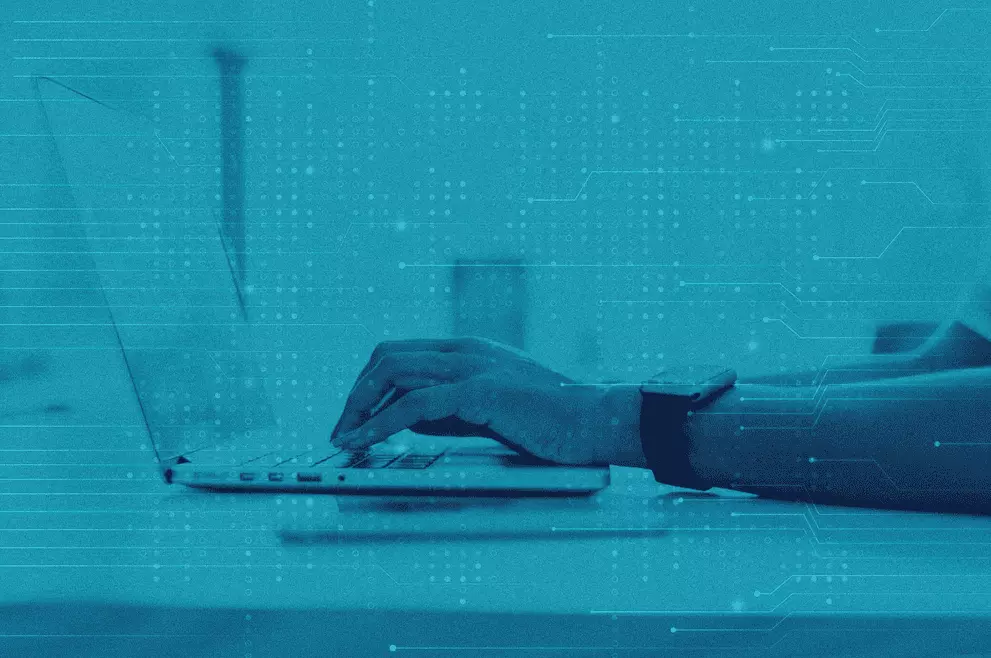 Consider yourself the leader of a rapidly expanding small business with employees. You're in charge of the entire human resources department, including hiring, benefits, payroll, and performance reviews. To put it mildly, it's a huge challenge.
But imagine if you had access to a tool that could expedite these procedures and give you more time to focus on other aspects of running your business. The answer lies in human resources software!
Investing in HR software is a must for every company that wants to improve the effectiveness of its HR operations. The system can automate recruiting, onboarding, performance management, and maintaining personnel records, which results in significant time savings and fewer errors.
Top 11 reasons to invest in HR software
In today's competitive business landscape, efficient HR management is crucial for the success of any organisation. According to a recent report by Technavio:
"The global HR software market is projected to reach $10.73 billion by 2023, growing at a CAGR of over 9% during the forecast period."

Investing in HR software can provide numerous benefits to help your organisation grow and succeed. Keep reading to know the top reasons to invest in HR software.
Streamlined HR operations
Onboarding, performance reviews, and payroll are time-consuming HR responsibilities that can be eliminated using HR software. In the case of HR software, for instance, new hires can complete necessary documentation online, doing away with time-consuming and error-prone manual data entry.
More precision in data collection
HR software guarantees all employee information is correct, up-to-date and follows all applicable laws and policies. In the case of a residence change, an employee simply needs to update their profile in HR for the change to propagate.
Improved work environment
Employees are more satisfied and invested in their work when they have convenient access to HR data such as their profiles, benefits, and pay stubs. Open enrolment is when employees can review their current benefit plans and adjust using HR software.
Better compliance
HR software can ensure compliance with legal and regulatory requirements by automating compliance-related tasks and offering audit trails. For instance, when an employee loses health insurance, HR software may automatically generate and send COBRA alerts to all affected workers.
Increased transparency
Through HR software, management and executives can view HR data in real-time. For instance, HR software can help managers see what their staff members need to grow professionally, which can inform the design of more effective training programs.
Cost savings
Through HR software, manual labour, paper-based procedures, and redundant systems can be eliminated. HR software can automate tasks like creating employee pay stubs to save time and money.
Enhanced communication
Human resources management software facilitates open and consistent lines of communication between HR departments and their staff. Human resources (HR) software, for example, can instantly disseminate time-sensitive HR regulations and updates to all workers.
Simplified performance management
With HR software, performance management tasks like reviews, goals, and feedback are completed automatically, saving time and effort. HR software gives managers a dashboard displaying each employee's progress towards targets. This enables them to provide immediate feedback and coaching.
Improved analytical reporting
HR software typically includes in-depth reporting and analytics tools. Human resources software can generate information on employee turnover. HR uses this to look into the underlying causes of this issue and develop solutions.
Scalability
HR software can accommodate new data as your company expands by adding new modules, users, and functionalities. For example, human resources software can be changed to include whatever functions and modules your business needs.
Accessibility
Human resources software may be accessed from any device anytime, providing employees instantaneous access to their personal HR data. Employees can access learning and development tools from anywhere with HR software.
Choosing the right HR software
With the wide range of HR software solutions currently available, making a decision can seem like an unsolvable puzzle. While deciding on a human resources software platform for your business, it is essential to keep in mind the following details:
Business needs: Before selecting an HR software solution, assess your needs and determine what specific HR processes you want to streamline or automate. For instance, look for HR software with a robust benefits administration module to manage employee benefits.
Scalability: Consider your organisation's growth potential and choose an HR software solution that can scale with your business needs. Look for software that offers additional modules or features you can add as your organisation grows.
User experience: Opt for HR software that is easy to use and has an intuitive user interface. Look for software that offers a mobile app or web-based interface for easy access to HR information.
Integration capabilities: Choose HR software that can integrate with other systems and software solutions used by your organisation, such as payroll, time and attendance, or applicant tracking systems.
Vendor reputation: Research and choose a reputable HR software vendor with a proven track record of providing reliable and secure software solutions. Look for customer reviews and testimonials to assess the vendor's reputation.
Cost: Consider the cost of the HR software solution, including licensing fees, implementation costs, and ongoing support and maintenance costs. Look for software that offers flexible pricing models and can fit within your budget.
Support and training: Choose an HR software vendor offering comprehensive support and training resources to help you maximise your software investment.
GoHire is an example of a popular HR software. Selecting the right HR software for your organisation will advance HR procedures, improve data accuracy, improve employee experience, and boost business success.

Conclusion
HR software is an investment that may pay off in various ways for your business, from increased production and efficiency to happier, more invested workers. HR software solutions are getting more and more advanced as time goes on. They now include many features and functionalities to cater to the varying requirements of modern businesses.
In the words of Norberts Erts, "the benefits of HR software are numerous, and their implementation can lead to significant improvements in organisational performance and employee satisfaction."
Remember, the right HR software solution may unlock your organisation's full potential and create a thriving workplace culture that attracts and retains top talent.