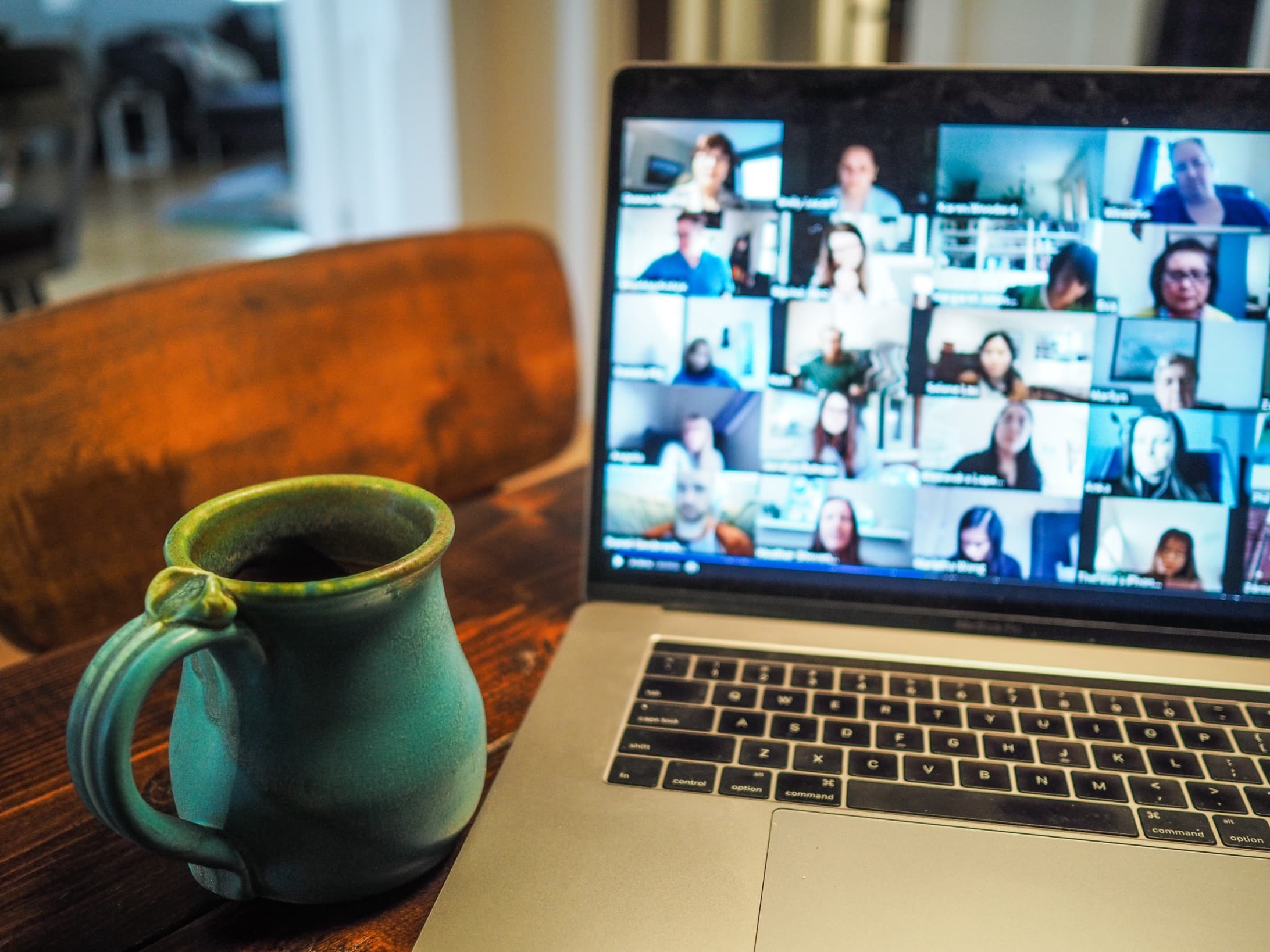 Remote onboarding has become a necessity for many businesses over the past 18 months.
COVID-19 has shifted how companies operate, with more businesses than ever considering working from home for the long term. According to a recent survey, only 23% of companies were operating remotely before the pandemic. After March 2020, 74.5% said they were 100% remote.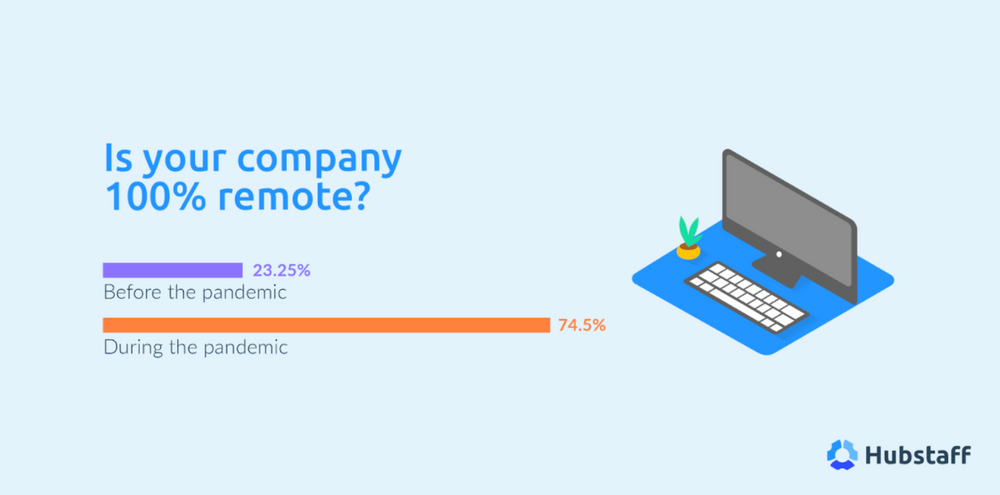 Other businesses have taken a hybrid approach, with employees in an office and others distributed around the country or globe.
With the way things are going now, it's likely that you'll hire remote employees at some point, even if it's a contractor or freelancer. The same report found that 58% of businesses plan to stay partially remote or offer work-from-home options even after in-office operations resume. This is true whether you're hiring for startups or a large corporation.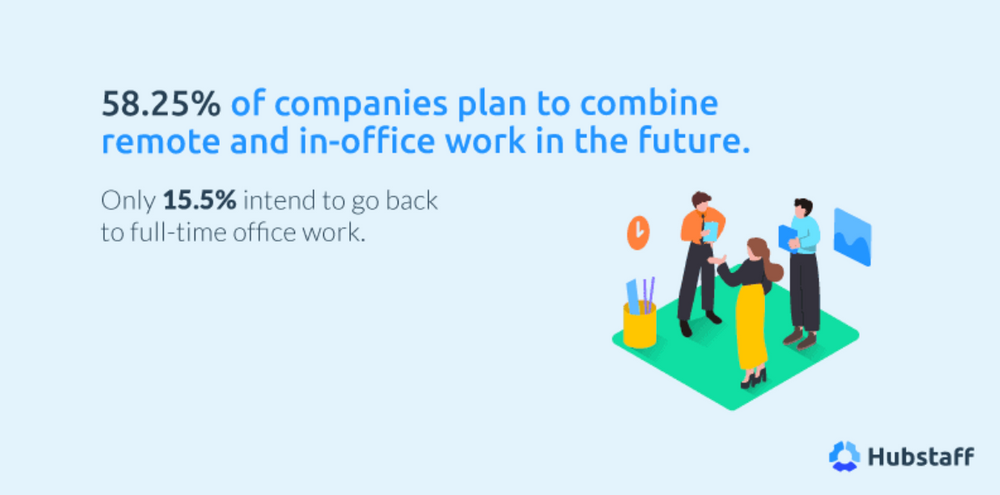 Thus, the need for efficient remote onboarding is vital.
Having an onboarding process in place that works in-person or virtually is going to make the transition much smoother, and will help keep your new employee around longer.
Let's take a closer look.
Why a remote onboarding checklist is a must
Better organisation
Having electronic documents or a web portal where new employees can go to fill out workplace documents will cut the clutter and speed things up. Plus, it will keep track of what digital forms employees have filled out and what still needs to get done. Loose stacks of documents on someone's desk isn't great for organisation, or security.
More secure
Paper documents can often get misplaced. Sensitive materials that contain personal data can become compromised or seen inadvertently. By using dedicated onboarding software to collect information, you can secure employee data more easily.
Less stress for new employees
Yes, new employees have accepted your offer. But they are not fully invested in your company. A bad onboarding experience can mean high employee churn. In fact, one-third of employees actually quit during their first three months on the job.
You can reverse these numbers with a more seamless process where employees feel welcomed. Employees will see you're invested in their success. This will also allow you to track how well your process is working and identify areas for improvement.
Allows you to innovate
There are so many creative ways to onboard remotely. You can create videos, host virtual happy hours, launch internal AMAs with new team members. It can seem daunting at first, but this method allows you to think about what matters most for new team members and go all in on that.
Helps communication
It may sound odd that digital onboarding can foster communication, but it does. Even if your employees are working on-site 100 percent of the time, chances are they will have conference calls, video chats, or use remote communications tools throughout their tenure.
Creating an onboarding experience shows you can communicate as a company virtually. This lets new employees know they can get the support and answers they need even when they're not on-site.
Saves money and time
Another plus to remote onboarding is the cost and time savings. By going digital, you cut out the usual office expenses and reallocate that to swag or items you can mail to them. When you need to update forms, you can easily change them online. When you need to walk someone through a process, you can record a screen share video once, and then share that with all future hires.
Streamline the remote onboarding process
Having a remote onboarding checklist you can refer to every time you hire a new member of staff will streamline the hiring process and make sure you don't miss out on any important steps. There are lots of elements involved in bringing on a new team member, and it can get confusing when trying to handle everything remotely. A checklist will help you and your new hire see where they are in the onboarding process and what they can expect.
Your remote onboarding checklist: welcome new hires the right way
Your remote onboarding checklist should cover the three stages of the hiring process: before the new hire joins, their first morning, and their ongoing care. This comes into play after the interview process has taken place and you've chosen a successful candidate.
Before the new hire joins:
Sign contracts and send all legal paperwork
Create accounts for them on the tools and software you use
Send them a welcome packet letting them know about their role
Send important information about their first day
Send any IT hardware the new hire might need, like a mouse, laptop, and keyboard
On the first day:
Set up a video call with your team and the new hire (you might even decide to set up 1-to-1 calls with the most prominent team members)
Go over the job description with the new hire and answer any questions
Demo the tools and software you use
Provide them with an overview of their first week
Set up remote social events to welcome them to the team
Ongoing employee care:
Establish goals and objectives for the new hire's role
Schedule any training the new hire might need
Continue to check in virtually with them to see how they're getting on
Open a line of communication for questions that crop up
6 best practices for virtual onboarding
Now that you know some of the benefits of a remote onboarding checklist and what it should include, where do you begin?
Here are some steps and best practices you can follow for a more seamless transition.
1. Create a welcome pack (including swag)
The first step of remote team onboarding is to create a remote onboarding checklist or process that everyone in your company can follow.
This one central document guides your new hire through the first two weeks with the company, including the steps they need to take and who they can contact with questions.
Once the employee accepts the offer, it's always a good idea to do something exciting. You want this person to feel welcomed from the start.
Sending them a new hire welcome kit in the mail is one way to do it. At Hubstaff, we send new hires t-shirts and introduce them in our General Slack channel so everyone can say hi. We also go over this checklist on their first day to cover the basics.
Your welcome pack should include:
Quick facts on the company
Link to your handbook and privacy policy
Organisational chart, or team member bios
What the next two weeks look like
List of the software they'll need to download
A branded t-shirt or other gift
(Bonus) Coffee gift card
2. Use video for team introductions
After you send your welcome packet, it's time to make it personal.
Remote work can be isolating, and the last thing you want is for a new employee to feel disconnected from the start.
Schedule a video phone call on their first day, ideally a day or more after they receive their welcome kit. Further explain your company mission, company and department goals, and leave time for the employee to ask questions.
You should also mention next steps, like what to expect from human resources and what's coming up for the rest of the week. Even though you aren't physically in the same room, a video phone call can put names and faces together and make the remote onboarding process more personal.
However, don't stop there. Encourage your new hire to set up five additional video calls with team members outside of their department.
They'll likely have intro calls with the team they're working with directly. But making time to get to know others in the company, especially those who have been there for a year or more and can share some insight, is just as important.
Another idea you could introduce is to have your new employee record a short video and share it in Slack. They can talk about hobbies, their professional background, where they live, and more. This often sparks new conversations among team members and helps deepen connections.
3. Connect them with human resources

No one likes paperwork but it is a necessary step in onboarding.
Before that initial call, human resources should be in contact with the new hire. Whether they are a contractor who needs access to timesheets or a full-time employee who has benefit forms to fill out, there's always a quick walkthrough that's best suited for face-to-face.
A call with HR early in their onboarding can help reiterate who they should contact, and what needs to get done right away.
There are companies that make this process paperless, such as Namely. Software like this lets you easily send secure forms to new hires. And for these employees, it's an organised system to fill out all paperwork that doesn't require a scanner or any other equipment.
4. Have a BYOD policy or provide equipment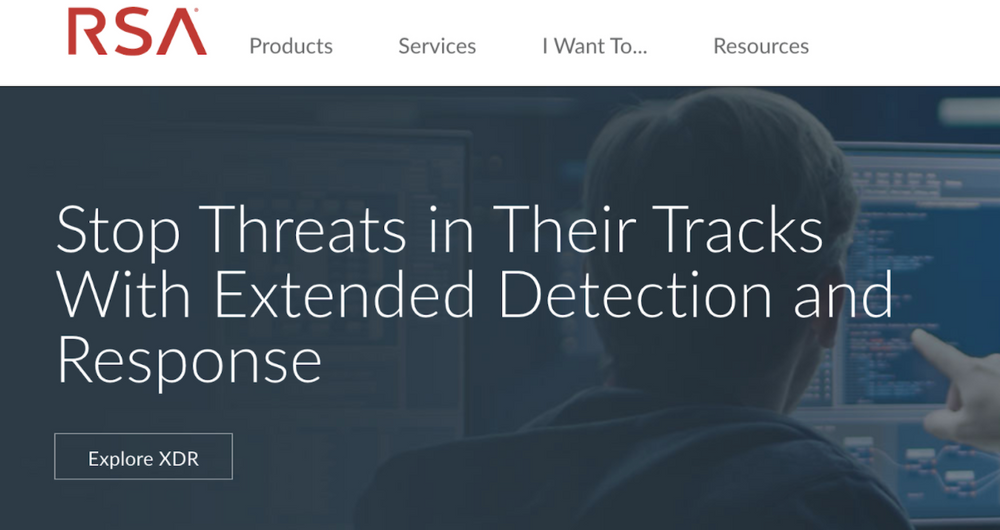 When you are onboarding remotely, your IT team isn't there to walk a new employee through the tech aspect of their job.
If you have a physical office, you can have the new hire stop in, pick up their equipment, and walk through the setup process in person.
However, if you are totally remote or this employee lives far away from a physical office, you'll need to either ship equipment to them or let them use personal equipment. If you are letting employees use personal computers or cell phones, for example, you'll need to secure these.
Create a privacy policy and require higher levels of security for the apps and files they need to access.
A good option is using a system like RSA. With RSA, employees can download an app on their cell phones that provides a unique code that expires after 60 seconds. Employees can use this code to access sensitive company information on their personal devices.
After securing and registering new equipment, you'll want to provide easy instructions for accessing key files, the Intranet or chat groups. Then, you'll need a way new hires can reach IT for further follow up questions either via email or online chat.
5. Build training into the process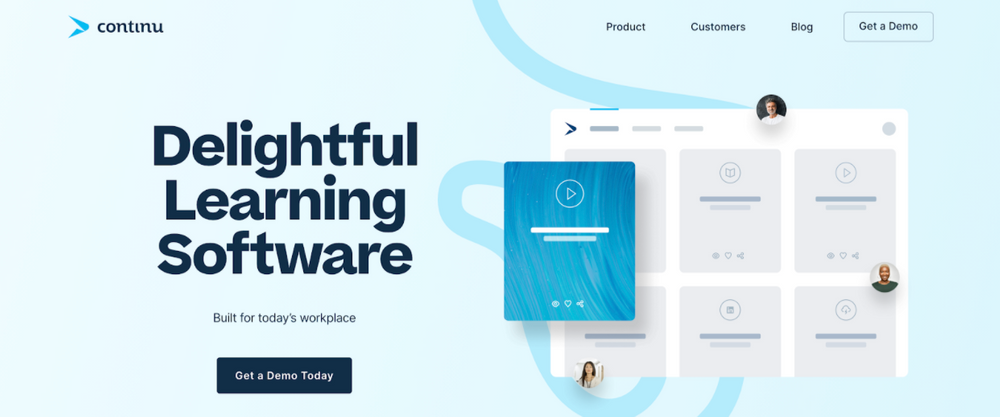 Following onboarding best practices, you'll want to set expectations and explain your company's stance on training. Many new employees leave due to lack of learning in a new role so you want to explain from the start that you value growth and development.
When you are onboarding remotely, you'll want a centralised learning management system that can offer training offsite. A system like this makes it easy for employees to log on and receive emails about their courses, and sends reports to managers on how the training is working.
6. Gather feedback

The remote onboarding process can always be improved. Don't get too caught up in making it perfect the first time around. Focus on the most important aspects and then add to it over time.
That said, make sure to ask for feedback. You can create online surveys through a program like SurveyMonkey to assist you.
Draft a few simple questions that can be quantified, and add an open form field for suggestions. Use this feedback to make changes for an even better remote onboarding experience in the future.
Remote teams are here to stay
Although COVID-19 and other circumstances will change over time, remote teams are becoming a reality for many companies.
In fact, FlexJobs found through the Remote Work Statistics for 2019 that from 2016 to 2017 remote work grew 7.9 percent. Over the last five years, the remote workforce has grown 44 percent. And over the previous 10 years, 91 percent. Remote work is not slowing down anytime soon.
To keep pace with this trend, remote onboarding should become part of your process. It's easier to onboard employees no matter where they live, and it creates a more organised system for onboarding.
As John Chambers, Executive Chairman and former CEO of Cisco Systems puts it, "We focus first on the people and how we incorporate them into our company, and then we focus on how to drive the business."
Looking for more like this? Check out our guide to remote recruiting.
Article created by:
Dave Nevogt, Co-founder and CMO
Dave Nevogt is the co-founder of Hubstaff where he leads marketing and growth. Dave has founded several multi-million dollar businesses and writes about growing startups on the Hubstaff blog. Together with Jared Brown, he leads the 100% remote team that builds time tracking and Agile project management software called Hubstaff Tasks.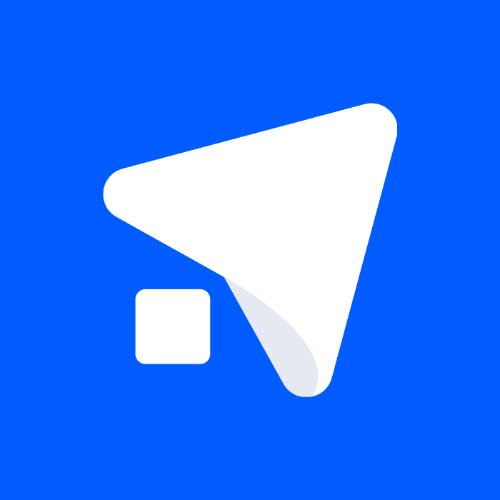 By GoHire
1 Feb 2021 · 7 min read
We are GoHire, a talent hiring platform helping you improve your hiring in less time, with less effort. Follow us on Linkedin and Facebook for more updates!